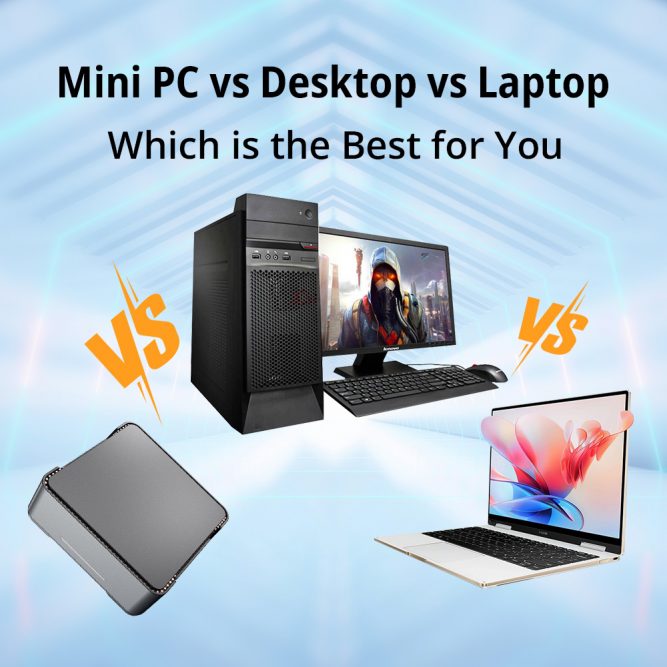 A fish needs water to live. A mobile phone can't work without the charger. Currently, computers have occupied a significant part of our life and work. Almost all economic production activities are accompanied by the use of computers.
With the rapid development of the information technology industry, the integration of computer hardware has also become higher and higher. In addition to traditional desktop computers and notebook computers, all-in-one computers, mini PCs and even U disk computers have also been derived. With so many computer types, how should we select the right one when purchasing?
Desktop PCs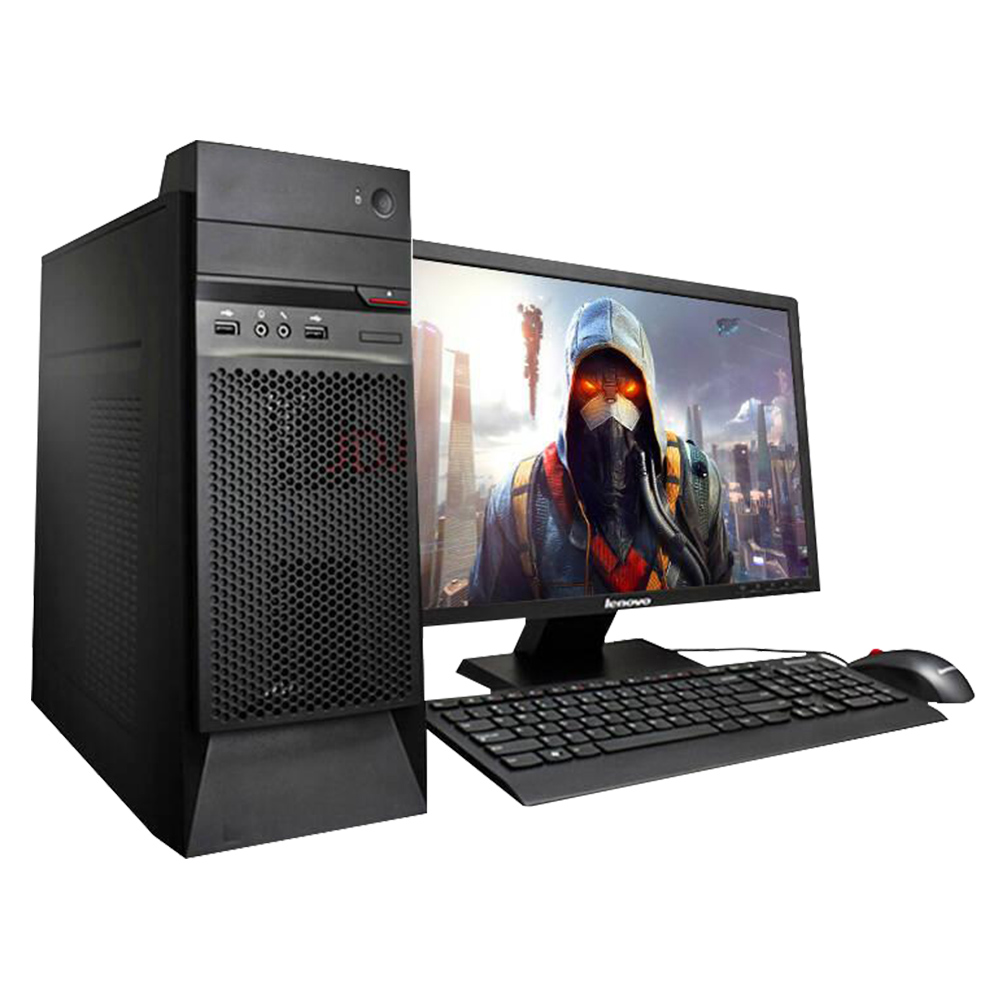 The Pros
The traditional desktop computers own the longgest history. Back to the early 1970s, the first personal computer was invented. These early machines were extra large and bulky, but it paved the way for the development of advanced computers. The desktop PCs boast more powerful processors, graphics cards, storage and other hardware and can provide higher performance and better gaming experience than portable devices such as laptops
What's more, the desktop PCs are easier to maintain and upgrade the hardware including memory, hard disk, processor, and graphics card. Owing to the larger chassis of traditional desktop computers, the internal hardware can be disassemble and clean with relatively low maintenance cost. Meanwhile, it has more interfaces to allow users to access more expansion devices.
The Cons
First of all, the desktop computers take up a lot of space with the larger volume. Besides, with the external devices such as monitor, keyboard, and mouse, it will require more room to place these devices. Coupled with some wires, it can easily leave desktop chaos. Another obvious disadvantage of desktop computer is their inconvenient portability.
Due to its weight and size, almost no one will carry a computer and monitor for a business trip, the laptops are the choice instead. Lastly, on account of high performance of the traditional computer, it needs more power supplies and heat sinks, thus naturally results in higher power consumption.
Laptops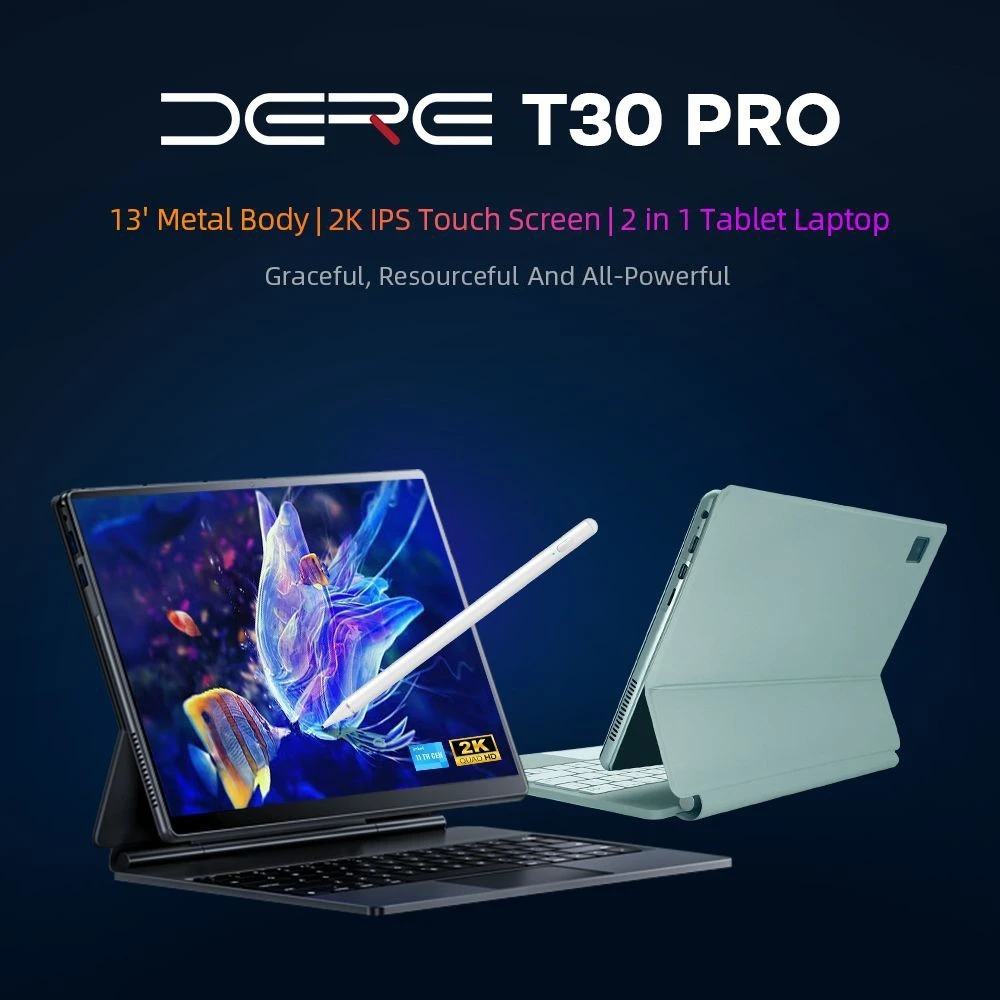 The Pros
Clearly, the biggest advantage of a laptop is its portability, allowing it to be carried anywhere at any time without seldom limits. This allows it for various situations, such as travelling, business trips, going to school, or working on the go. Laptops feature a compact size and occupy less space. You can use them in small room, public occasions, and mobile transportations. Laptops are generally more energy-efficient than desktop computers and can operate for extended periods of time on battery power. You can use it outdoors or in situations without a steady power supply.
Nowadays, the laptops boast multiple new functions, such as built-in cameras, microphone, speakers, touch screen, and fingerprint recognition…… to deal with different tasks. Laptops often come with built-in wireless network that allow you to easily connect to a Wi-Fi network without using a wired connection.
The Cons
Most of the notebook computers currently on the market use low-voltage processors and graphics cards, so there is still a big gap in performance compared with traditional desktop computers. There're also fewer expansion interfaces than desktop PCs. Because of the relatively high integration of notebook computers, the upgrade space is relatively limited. Some computers even have memory directly welded on the motherboard, and the only hardware that can be upgraded is the hard disk. Besides, the cooling efficiency is not as good as that of traditional desktop computers with the limited internal space. You may even hear the noise of the cooling fan when it is running at full load.
Mini PCs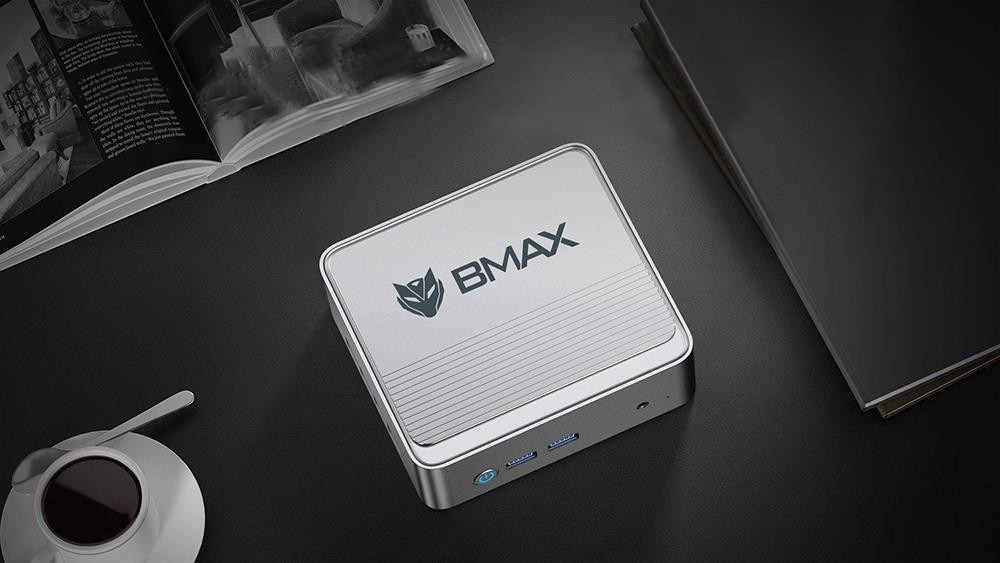 The Pros
Recent years, mini PCs is enjoying a surge on popularity. To put it simply, a mini host is a laptop without the screen and keyboard. Since they're mini, but also comes with light weight and smaller size, you can place it in any corner, suitable for mini office and apartment. Despite their small size, mini PCs usually feature high-performance processors, graphics cards, and other high-performance components to meet the needs of daily applications.
Using low-power processors and other components, it is more energy-efficient than traditional desktop computers, helping to reduce energy costs and reduce environmental pollution. The mini PCs usually comes with a lower price, more affordable than a similarly configured desktop computer.
The Cons
Although mini PCs are small enough, they are not suitable for users who often go out. After all, the combination of external display + mouse and keyboard + mobile power is far less convenient than a laptop. The interface are limited as well as the expandability, unlike traditional desktop computers that can add multiple hard drives, graphics cards, and other components. The components of the mini PCs are compact, and the machine needs to be disassembled for maintenance, which is difficult to repair and requires professional skills and experience.