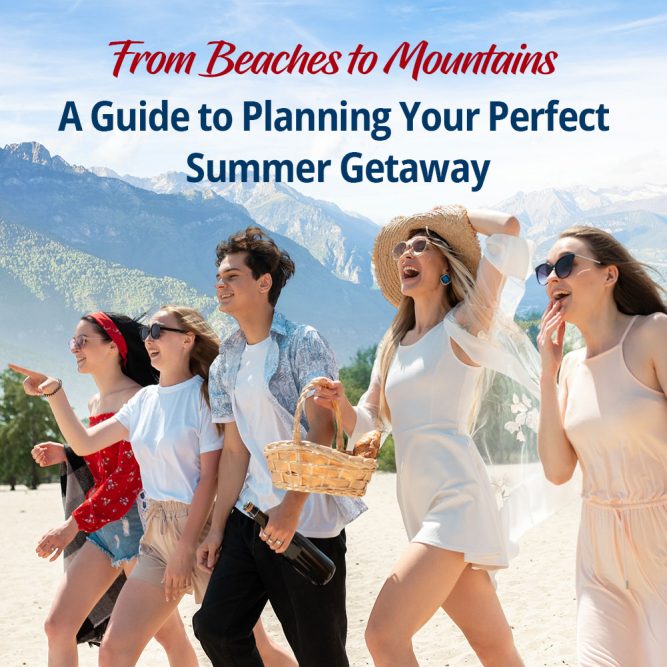 With the summer coming, the summer vacation is around the corner. For the majority of people, the summer vacation is one of the most anticipated holidays, because they can take part in various interesting activities in this period. Some choose to travel to new places and discover cultures with families. Others prefer to go to summer camp, where they can learn new skills and make new friends. The remaining people may stay at home to take relax, read books, watch dramas, or play games. We all have unforgettable memories during the vacation.
So what's your plan to spend this summer vacation? We've listed 7 fun things to do during the summer to help you have an exciting and interesting vacation in 2023 summer.
Water Sports
Swimming? Yes, the activity of swimming flashes into our heads when we talk about water sports. While this time we refer to some more thrilling water sports.
Surfing with Inflatable SUP Paddle Board
The vast and boundless sea is always yearning for people, and the blue and rushing sea is like an eternal dream. Have you ever dreamed of surfing on the sea and riding the wind? Then an SUP paddle board will help you realize this dream. You can take all kinds of water activities such as surfing, adventuring, touring, fishing, yoga, racing, whitewater and more with a stand up paddle board! With the inflatable design it can be easily inflated and deflated for convenient transportation and storage. It offers a convenient, durable, and stylish option for individuals looking to enjoy paddle boarding in various water conditions.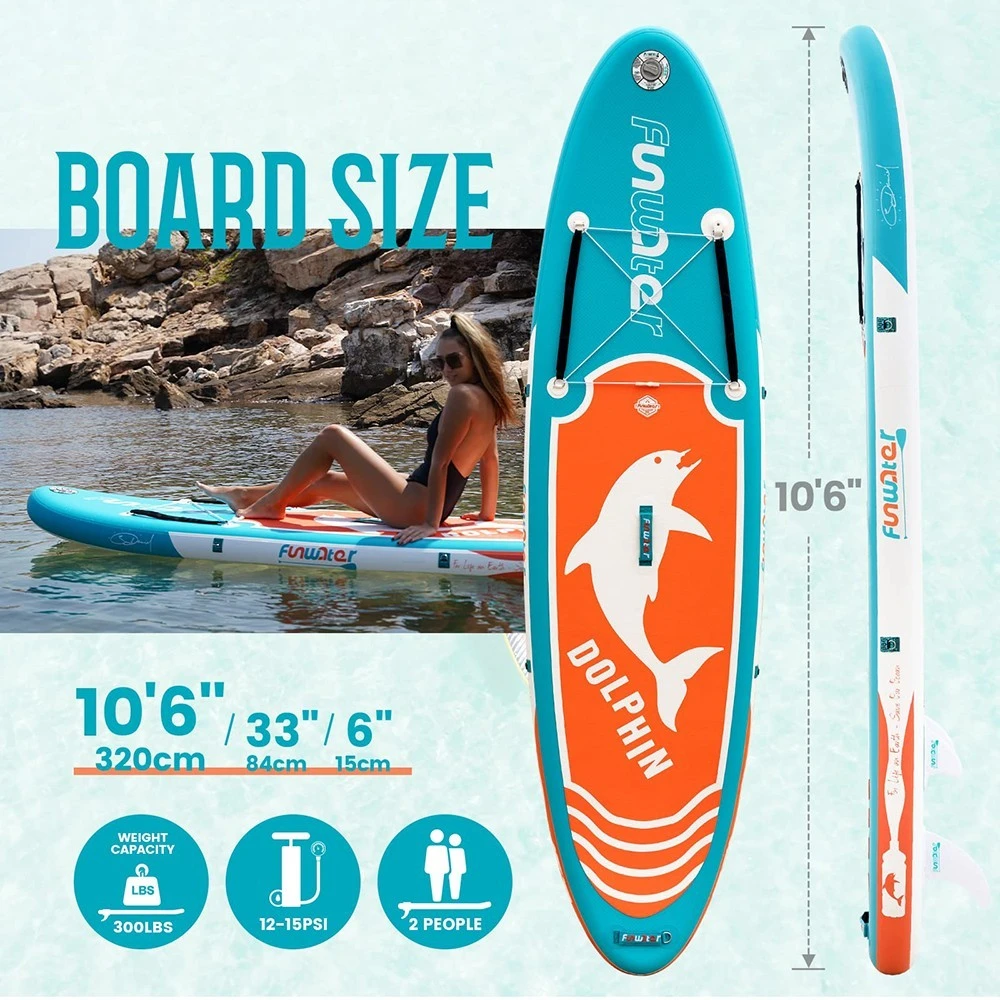 Diving Under the Sea
The rough sea makes people desire to conquer, and the underwater world seems to be more mysterious and exciting. It is a beautiful world that we can hardly explore, but it always attracts people to adventure. Everytime we go to the seaside, we wish to get close to the sea, and closer.
Sea scooters are designed to help you move through the water more easily and quickly. They can help you cover more ground underwater than you would be able to on your own. Whether you are fond of snorkeling, swimming, deep diving, or free diving, a sea scooter assists you to achieve a diversified playing way with various accessories, and exploring the underwater world.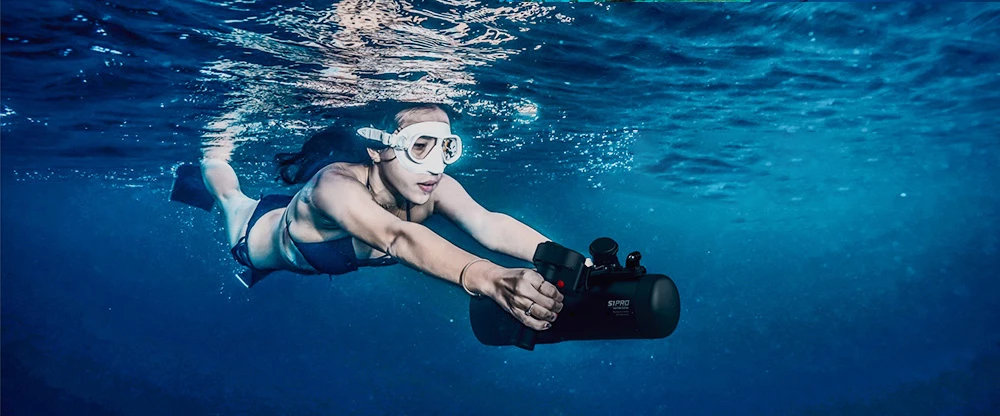 Outdoor Adventure
We all long for nature, especially those who are trapped in high buildings. It is an innate yearning, rooted in the human genes. Go, go out into nature and explore a whole new life and another possibility.
Take A Summer Cycling
I believe almost everyone has dreamed of cycling for a long trip. Ride over the mountains, through hill trails, and over the forest. through parks. To feel the wind blowing your cheeks, although it is not gentle; feel the scorching sunshine, which is the embodiment of summer passion; see the shadow cast by the white clouds in the front, then move quickly behind you.
If you are going to ride for a longer distance, it's suggested to ride an electric mountain bike. With the assistance of electricity, cycling will be less strenuous. The electric bicycles come with 3 riding modes: pure electric mode, power assist mode, and human riding. The former two will provide electric support for riding, thereby reducing the rider's pedaling burden and making riding easier and more comfortable.
Play RC Drones
If you have a strong interest in aviation technology, flight and model making, then I think you are no stranger to remote control drones. Drones can provide unique perspectives and 360 degree all-round photography to capture summer landscapes. At the same time, they can provide ways of entertainment and leisure, such as competitive games, air shows.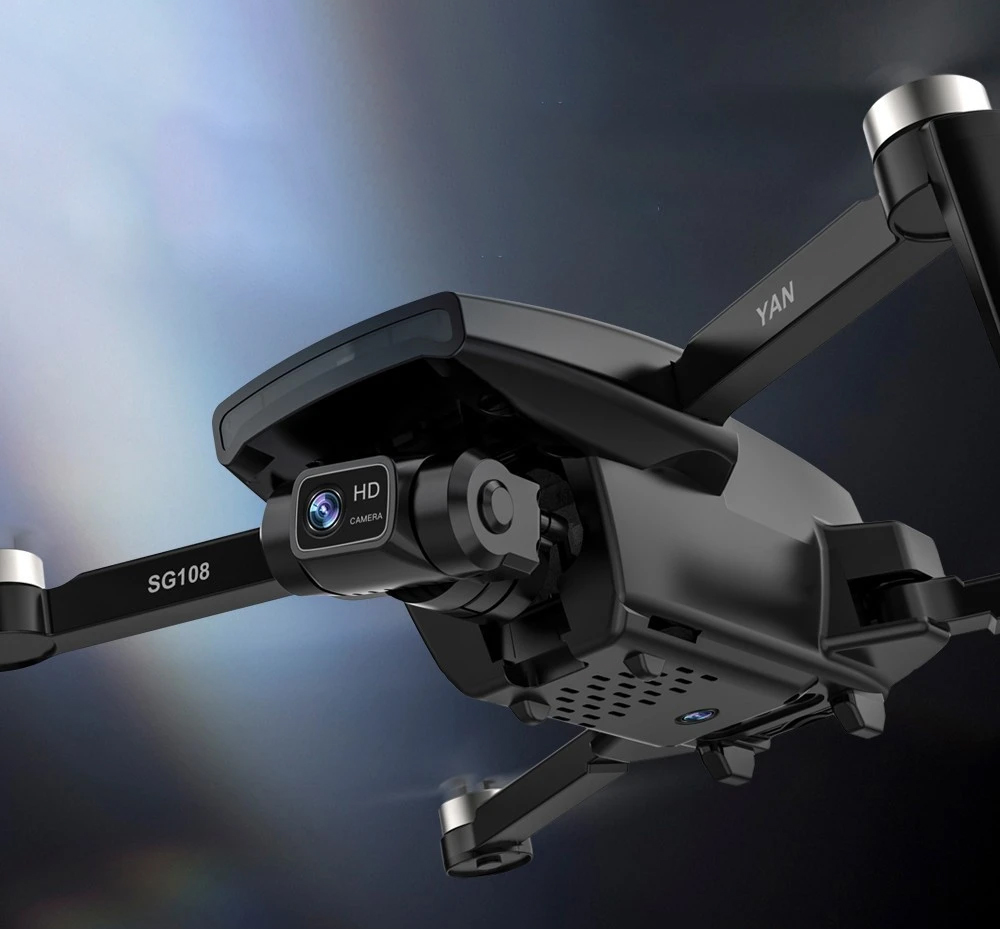 Go Camping with Families and Friends
Summer is the best time for outdoor activities, and camping offers the opportunity to get close to nature. People can set up a tent in forest, mountains or by the lake to breathe the fresh air, enjoy the beautiful scenery, and even observe wild animals.
Camping is a great way to get relaxed, by which we can be far away from the hustle and stress of the city, exposed to a peaceful environment. In nature, people can read books, take a walk, go fishing or just lie on the grass and enjoy the blue sky and white clouds.
Meanwhile, it is a perfect chance to spend time with families and friends. By building a tent, making a fire, having a picnic, playing games, chatting, and stargazing together, we can deepen our relationship and create fond memories. Don't forget bring a portable power station with you! A power station can provide power supply for field activities, such as providing lighting for tents, charge the phone.
Indoor Entertainment
If you hate the hot sun and prefer a cool and comfortable summer vacation, then indoor entertainment will be more suitable for you.
Karaoke
Modern people's life is basically inseparable from music, which is an essential seasoning for us. Sometimes we also love to express our emotions and feelings through singing. Singing at a party can boost our confidence and increase the feelings between each other. Couples can express their love through singing. By enjoying the music and performance, Karaoke is also a good way to decompress.
Tronsmart Halo 110 is a Bluetooth speaker with wired Karaoke microphone, and it has a 60 watts loud and clear sound for large gatherings and parties.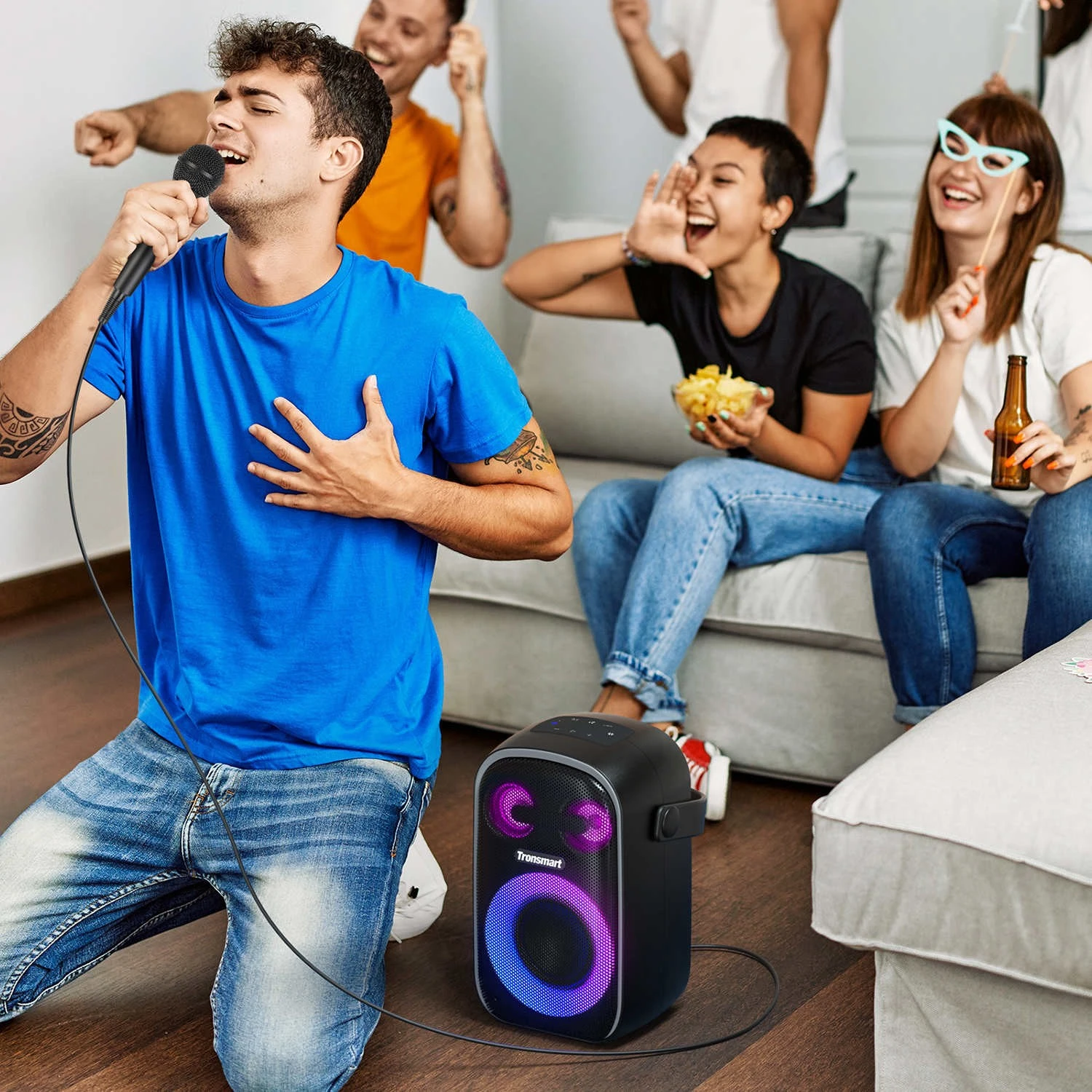 Play Games with Game Console
Playing a handheld game console is pretty much everyone's childhood delight, and we can't get enough of this little gadget. A handheld game console that takes up almost no space, you can play it anytime, anywhere. The Anbernic RG Nano game console is such a mini item that you can put it in your pocket or even clipped on a keychain! It sports a color display with D-Pad, action buttons, and even shoulder buttons. With 64GB/128G TF memory and support for up to 512GB TF card expansion, ANBERNIC RG Nano allows users to store a vast collection of games, music, and videos.