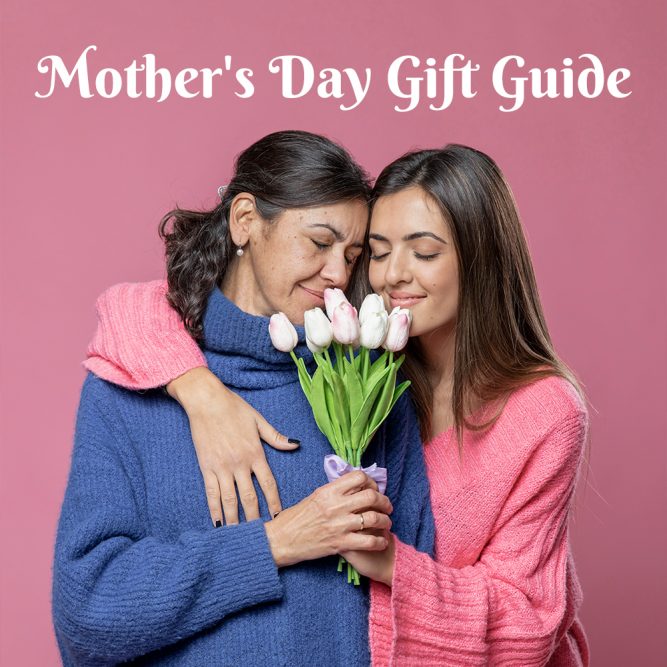 God could not be everywhere, and therefore he made mothers. We're born to be lucky since we have mothers. A mother's love is the fuel that enables a normal human being to do the impossible. Every second Sunday of May is Mother's Day, which falls on May 14th this year. As Mother's Day is approaching, have you prepared a gift for your mom? We have listed several gifts that are suitable for your mother, with which she can feel your gratitude and love for her.
A tablet can be a great gift to mom. It can provide her with a convenient and portable device for browsing the Internet, reading e-books, and staying connected with family and friends. Many tablets come with features such as cameras and video chat capabilities, which can allow her to easily communicate with loved ones who may be far away. Additionally, tablets can offer a range of entertainment options, such as streaming movies and TV shows, listening to music, and playing games, which can provide hours of enjoyment for a mom who needs a break from her daily routine. Overall, a tablet can be a thoughtful and practical gift that can enhance a mom's daily life in many ways.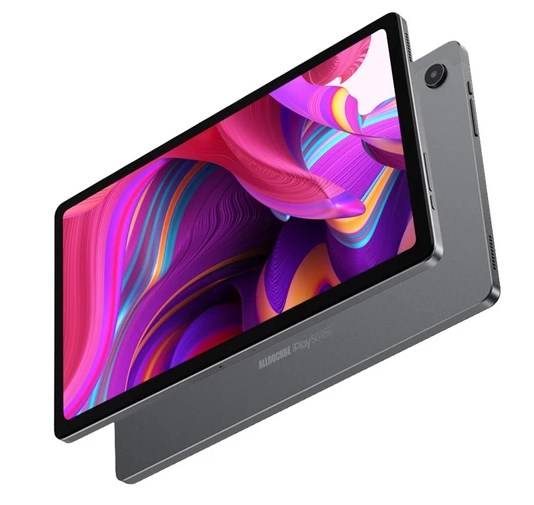 As far as short trips, an electric bike or scooter is much more convenient than a car. It boasts a more straight and eco-friendly mode of transportation, allowing her to easily run errands or commute to work while also getting some exercise. Riding e-bikes and e-scooters is also a fun and enjoyable way to get exposed to the outdoors, come closer to nature, and stay energetic. What's more, some bikes are step-thru designs, and a woman wearing a dress can also ride it freely. And some electric scooters are pre-installed with seats to make the trip more relaxing!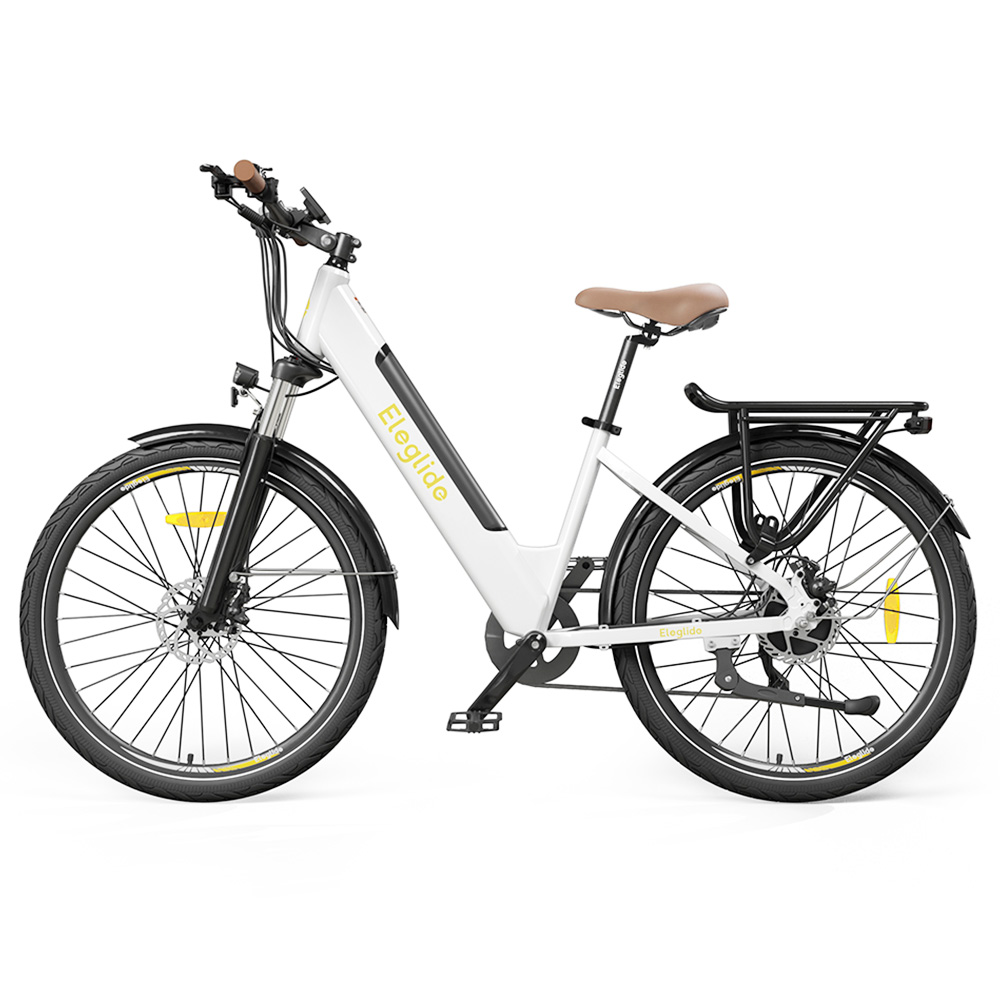 A watch is more than a watch. It tells you time, a decoration on the wrist, but also a health monitor. Now, a smart watch has numerous functions. It is a message reminder. When it is connected to the phone by Bluetooth, the watch will remind you when a message comes, and you can also answer or reject calls with it. It is a Fitness tracker. A smart watch comes with multiple sports modes and accurately records the daily walking steps, mileage, calories burned and other data. All these will make your mom fall in love with doing sports! What's most important, it is a health monitor. When wearing the watch, it will show the heart rate, blood pressure, and blood oxygen in real-time, and some women's watches have female physical health management function to remind women to take good care of themselves.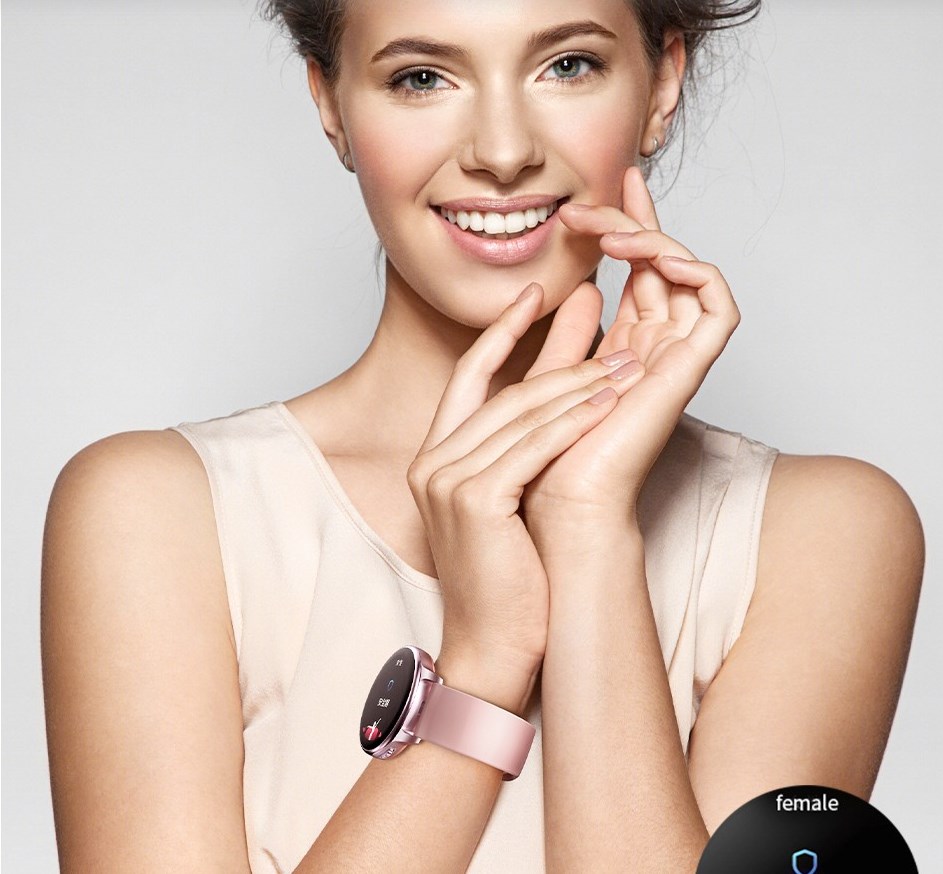 A mother can do anything for her child, but she needs to have a rest. She should have hobbies and her own time. Then why not send her a stylish and powerful speaker or a pair of comfortable and portable earphones? Those items provide her with a way to listen to music, podcasts, or audiobooks while on the go or at home. It can also be a useful tool for hands-free phone calls or video chats. Additionally, a high-quality speaker or earphone can enhance the listening experience and provide better sound quality.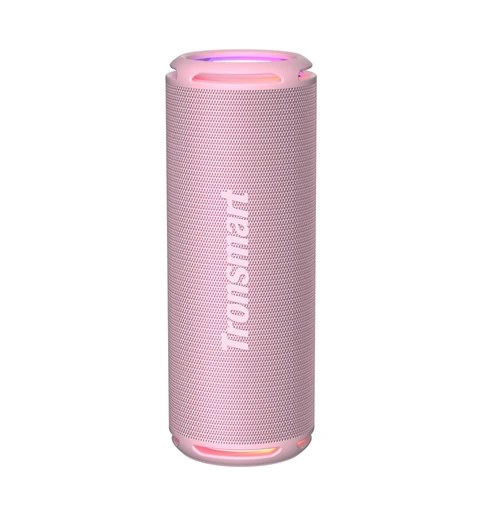 A photo can capture beautiful memories, while a photo frame can forever display those memories. Whether it's the beautiful face of a young mother or an innocent and lovely child, or happy times spent with family, these will all make the mother feel happy and immersed in the warm memories of the past. And now picture frames not only can display photos but also serve as wireless chargers. Solving the charging problem in a simple way, it ensures a tidy room and allows moms to do less housework and have more time to rest.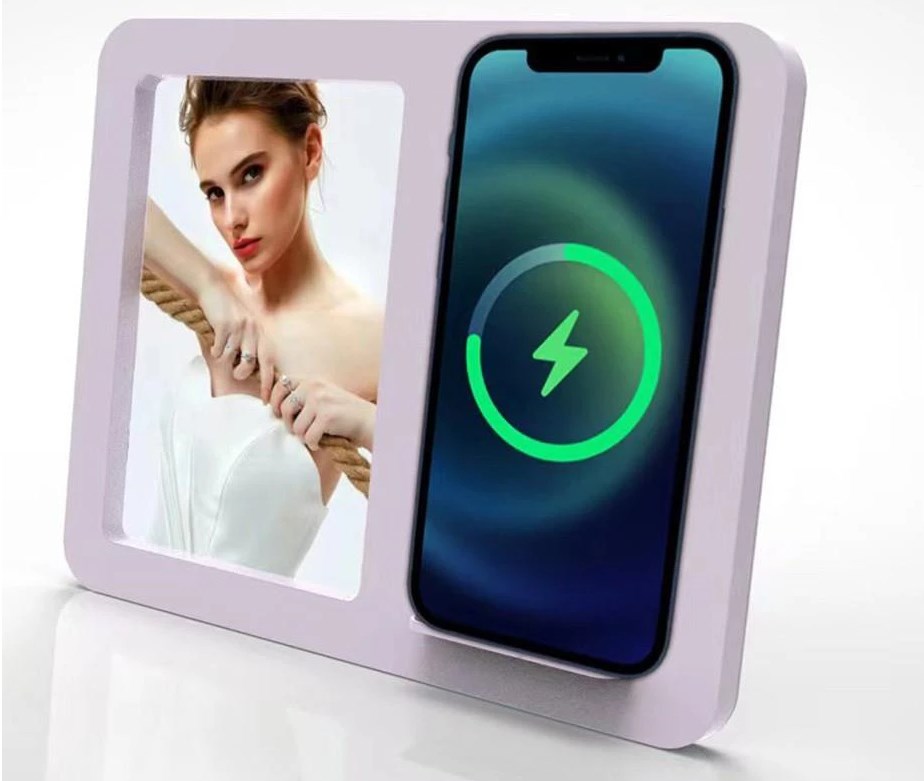 A Bouquet of Flowers and A Card
Sometimes, a bouquet of flowers is the best gift for moms. The red carnation means the warm love, and wishes mother be in good health. The pink carnation prays for a forever young and beautiful mother. The white carnation represents the sweetness, purity, and endurance of mother love. Don't forget to include a card and write the wishes to your mom.