Increasing Children have been falling in love with playing remote control toys over the years, which provide a fun and interactive way to play and explore. Remote-controlled toys endow kids the ability to evoke their fascination with RC cars, trucks, airplanes, helicopters, boats which provide them with a hands-on experience of controlling and operating such toys. This playtime activity is beneficial for children to acquire valuable skills like hand-eye coordination, spatial awareness, and problem-solving abilities. When operating the toy, children can also improve their motor skills and dexterity. In summary, remote-controlled toys can provide an enjoyable mode of entertainment and learning for children.
Here're the top 6 RC toys recommended to kids:
Remote control drones are favored among kids. Children can learn and explore nature by operating drone to fly around. It is a brand new experience for them because it is rather fresh to see the world from a birds-eye perspective.
Many children, especially boys, love remote control cars from a young age. The exciting races can make them concentrate and enjoy the fun and motivation of competition. There are numerous car models, like 4WD vehicles, and off-road cars are designed for boys.
Many things in the sky can stimulate children's exploration and develop their imagination. RC planes are a fun and interactive toy that can keep kids entertained for hours. They can race against other planes, perform tricks, and engage in imaginative play. It shows a unique opportunity for children to experience the thrill of flying.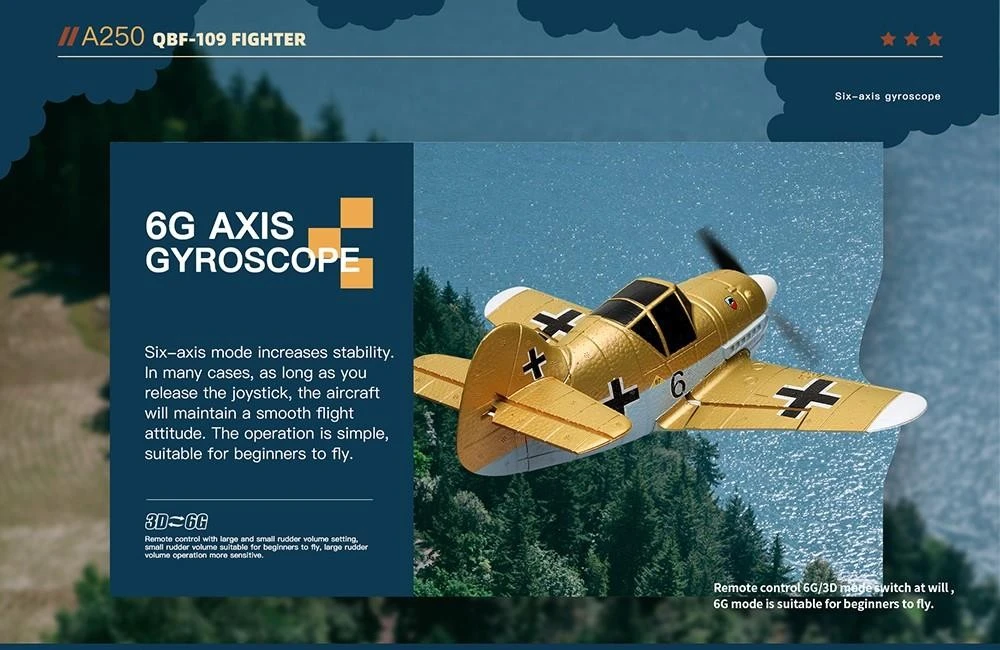 If your child loves the water, then send him a remote control boat as Children's Day gift. It brings an exciting feeling when seeing how fast the ship can go and maneuver it through the water. Kids will get fascinated by technology and how things work.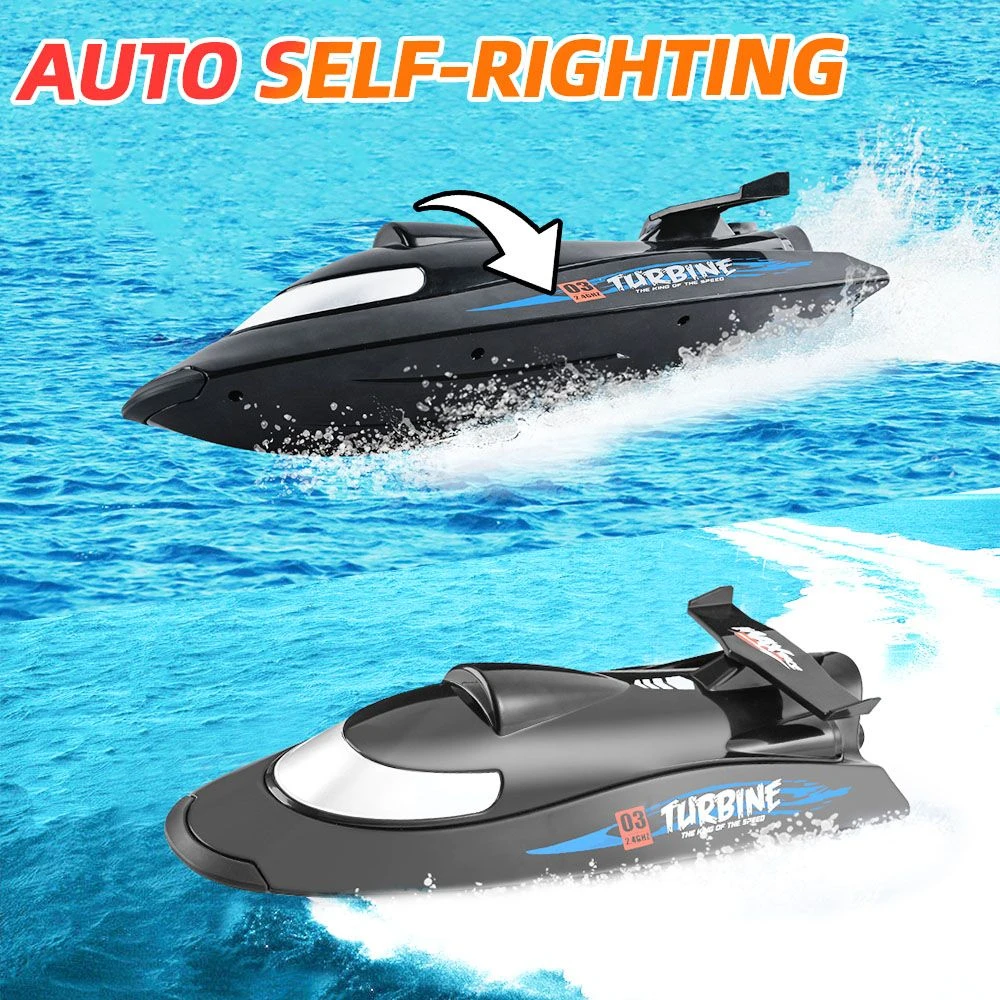 Generally speaking, remote control trucks and excavators are manufactured on a scaled-down scale of real models, so they offer a realistic experience, similar to operating a real truck or excavator. Kids can operate them over rough terrain, dig, and even lift objects with the excavator.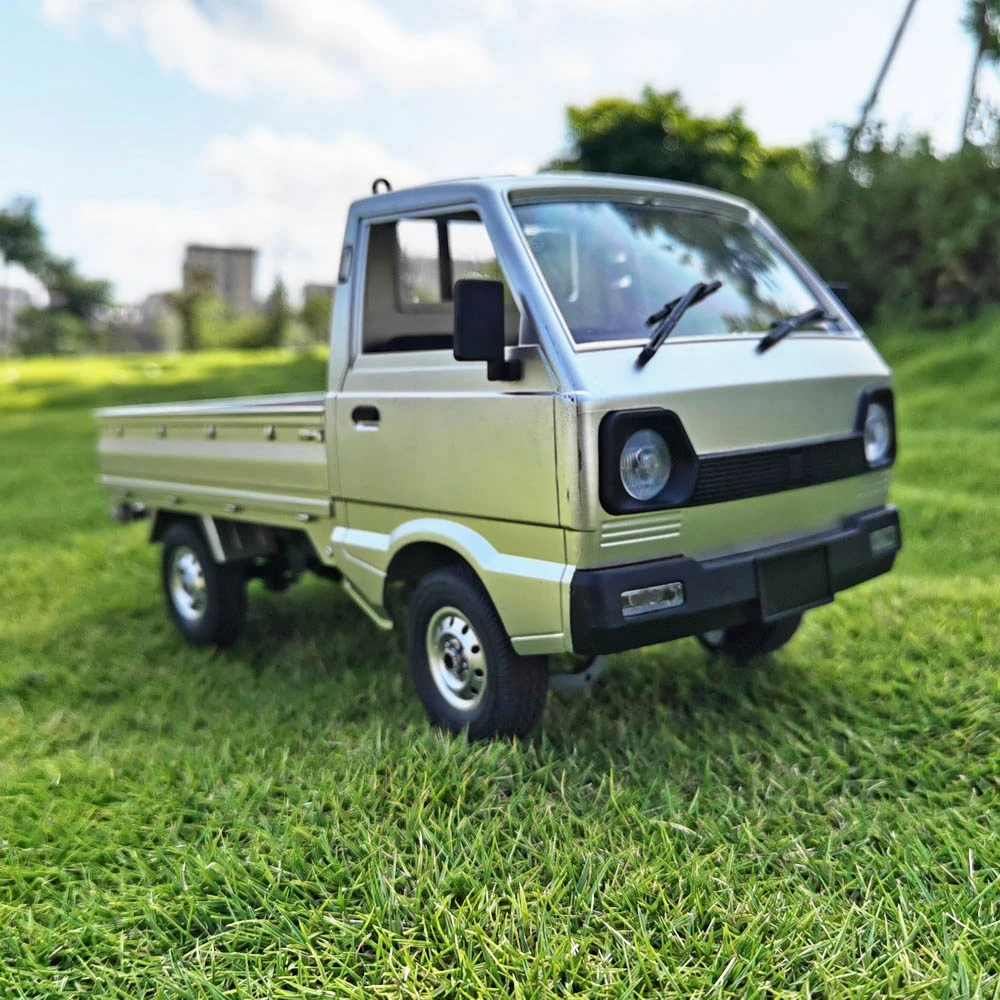 Remote control helicopters come in a variety of designs and colors, allowing kids to choose one that appeals to their personal interests and preferences. The ability to fly a miniature helicopter and make it move in different directions can be thrilling for children, and it can also help develop their hand-eye coordination and spatial awareness skills.
There're some tips when choosing a perfect remote control toy for your child:
Age Range: Some RC toys are designed with an age limit, and different ages have different RC toys. Remember to choose a toy according to the kid's age. Please pay attention that some RC toys may have small parts that could be a choking hazard for younger children.
Skill Level: Consider your child's skill level when choosing an RC toy. Some toys may be more challenging to control than others, and it's important to choose a toy that is appropriate for your child's abilities.
Preference: Select an RC toy that matches the kid's preference, then he would love to play with it. For example, if your kid loves planes, then buy an RC plane instead an RC truck for him.
Durability: Look for RC toys that are made with durable materials that can withstand rough play. This is especially important if your child is younger or tends to be rough with their toys.
Safety Features: Check for safety features like automatic shut-off and low battery indicators. It is also important to supervise your child while they are playing with RC toys to ensure their safety.
Budget: RC toys can vary in price, so consider your budget when choosing a toy. Keep in mind that more expensive toys may have more advanced features, but there are also affordable options that are still fun and entertaining.