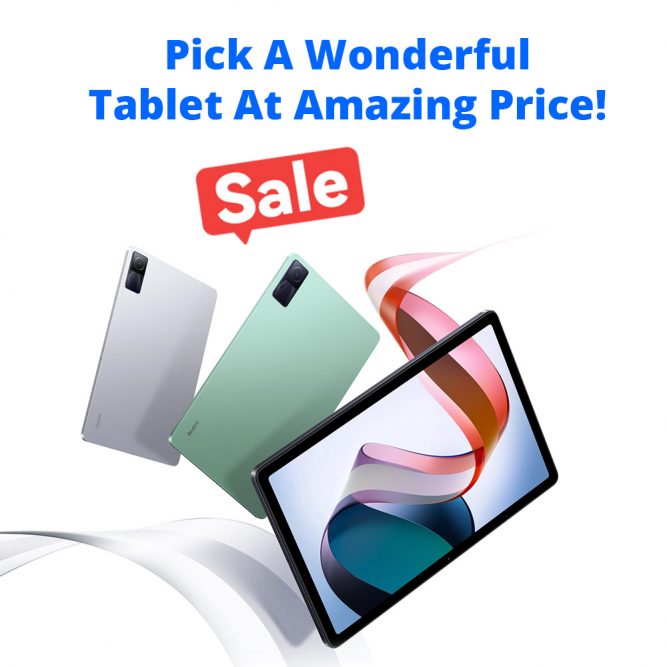 If you're looking for a perfect Android tablet that can do it all, we recommend these 6 Android tablets for you with unbelievable prices at Geekbuying.com March Mega Sales.
N-one NPad Air Tablet
This tablet, the N-one NPad Air 10.1-inch FHD IPS screen with a resolution of 1920*1200, is the perfect blend of style, power, and versatility for your daily needs. Featuring a powerful Unisoc Tiger T310 processor, it can handle your most demanding tasks with ease. The 1920 x 1200 resolution brings your videos and games to life, while the narrow bezels provide an immersive experience and maximize the viewing area.
Plus, this tablet is lightweight (400g) and ultra-portable, so you can take it with you wherever you go. You'll also appreciate its long battery life, long-lasting durability, and other features like Wi-Fi, Bluetooth, and USB-C connectivity. With the N-one NPad Air, you can take your productivity to the next level. Now, in our Mega Sales, it gets 45% off!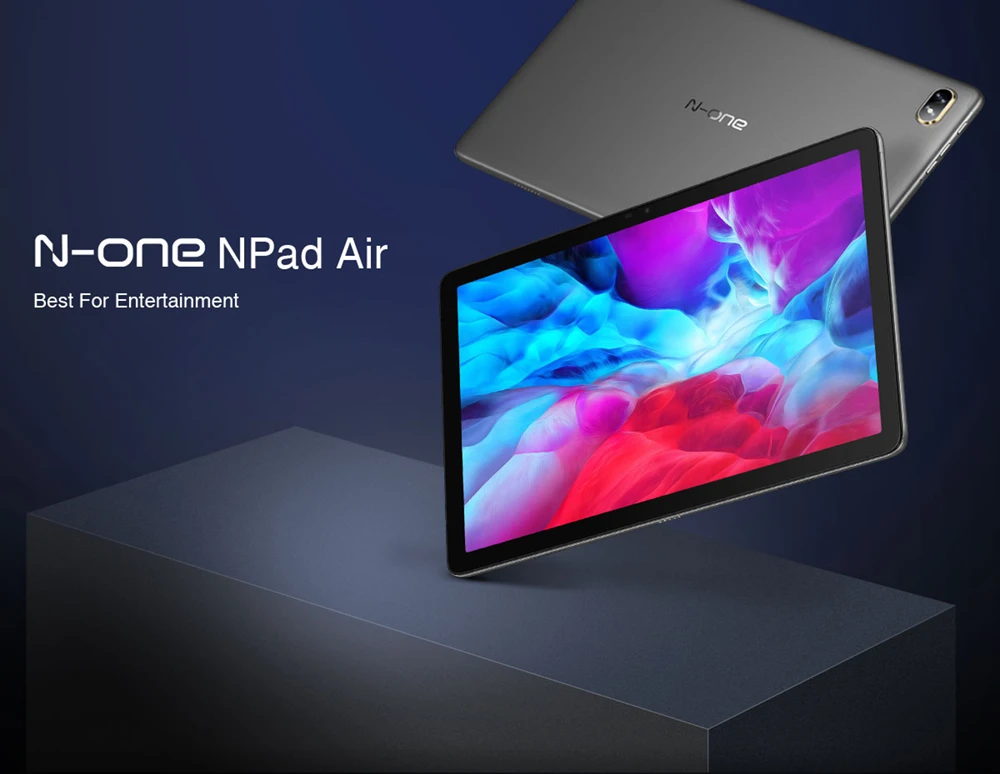 N-one Npad Pro 4G Tablet
N-one Npad Pro is a sleek and stylish tablet that is perfect for both work and play. It features a bright 10.1-inch touchscreen display with a resolution of 2000 x 1200, giving you fantastic clarity for watching movies, streaming online content, or playing your favorite games. Inside, It is outfitted with the UNISOC T616 eight-core processor with two Arm A75 excessive energy cores and 6 Arm A55 chipsets and an operating frequency of as much as 2.0 GHz, which gives a lot smoother expertise when having fun with video games or multi-tasking with work. You can store all of your files, photos, and videos on 8GB of internal storage. 128GB ROM UFS enables you to retail your video games, images, and movies. Broaden with a 1TB Micro SD card for much more storage.
It also has a 13MP rear camera and 5MP front camera for all of your photography and video calling needs. The tablet also includes Bluetooth and Wi-Fi capabilities, as well as a 3.8V 6,600mAh battery for long-lasting entertainment. All of this is available for the low price of just $159.99.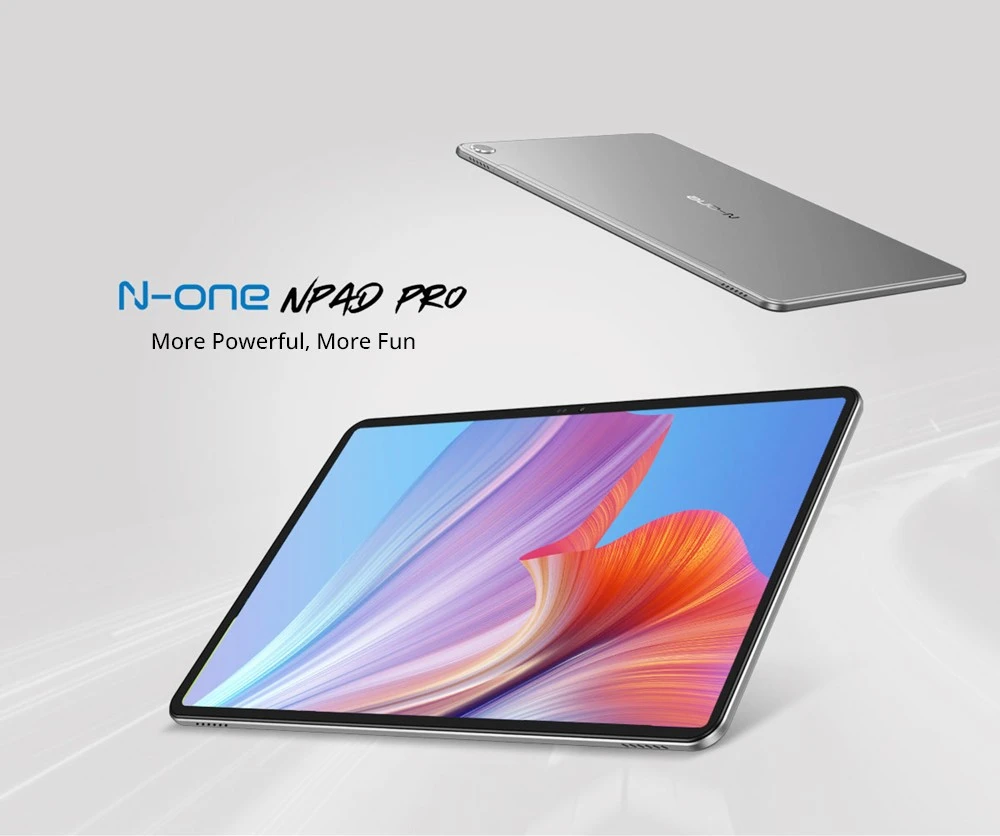 N-one NPad X 4G LTE Tablet
This is the first tablet to install the Android 13 OS of N-one NPad, which will include new performance optimizations to improve responsiveness and make the user experience smoother. it is a 4G LTE tablet and the dual SIM functions support 4G LTE Network and 2.4G & 5G WiFi. Npad X's rear camera is composed of two cameras, one is a Sony camera, another is an HD camera. The rear 20MP autofocus Sony camera with responsive flash makes it simple to shoot even in low light, and the 8MP front camera provides enhanced face imaging and video chat that is smooth and clear.
N-one NPad X features 5 modes of navigation positioning. Built in GPS, BDS, GLONASS and Galileo navigation system and support A-GPS Internet -assisted positiong, the direction navigation will be more accurate and faster. Now, it is presale on Geekbuying.com at a favorable price of $199.99.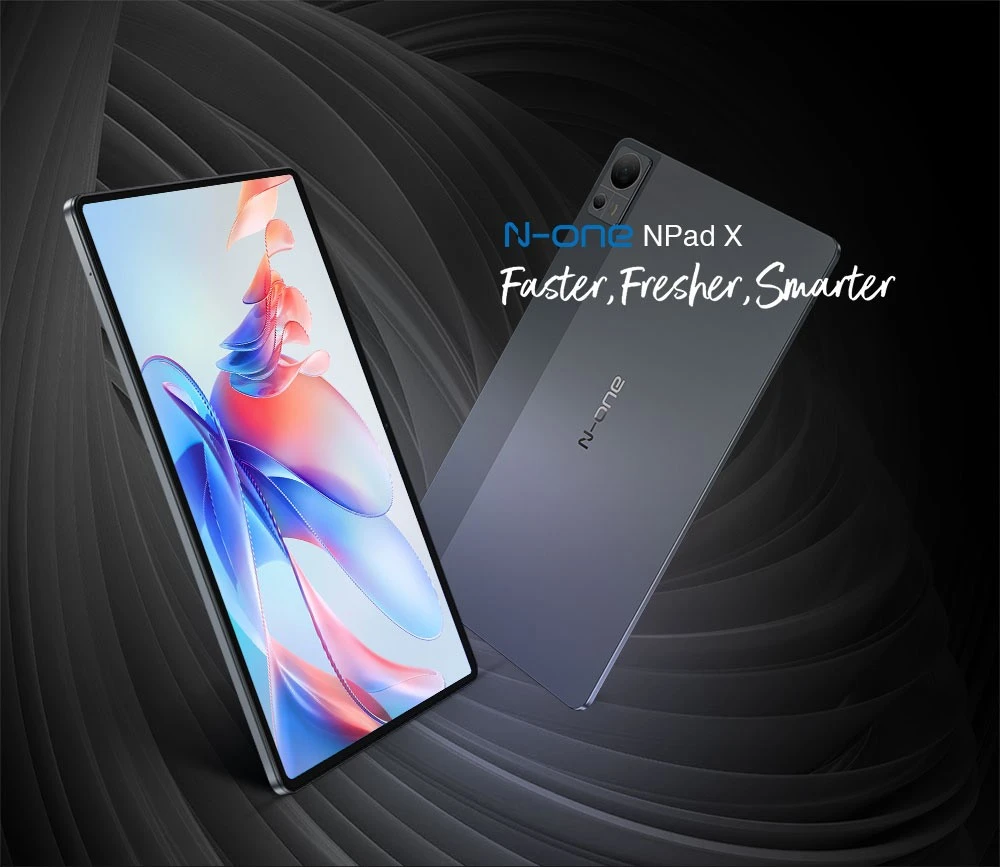 Lenovo Xiaoxin Pad
Lenovo Xiaoxin Pad 10.6 inch Tablet is an excellent option for those looking for a powerful tablet with a large display. It comes with 6GB RAM and 128GB ROM, giving you plenty of space to store your documents and apps. It also features a 10.6-inch full HD display, which has a resolution of 2000 x 1200, so you can enjoy an immersive viewing experience. Plus, it has a 8MP rear camera and 8MP front camera, so you can take photos and videos with ease.
Right now, this tablet is on sale at Geek Buying with a great discount. You can get this tablet for just $249.99, down from its original price of $280.99. You can save $31 instantly with this offer.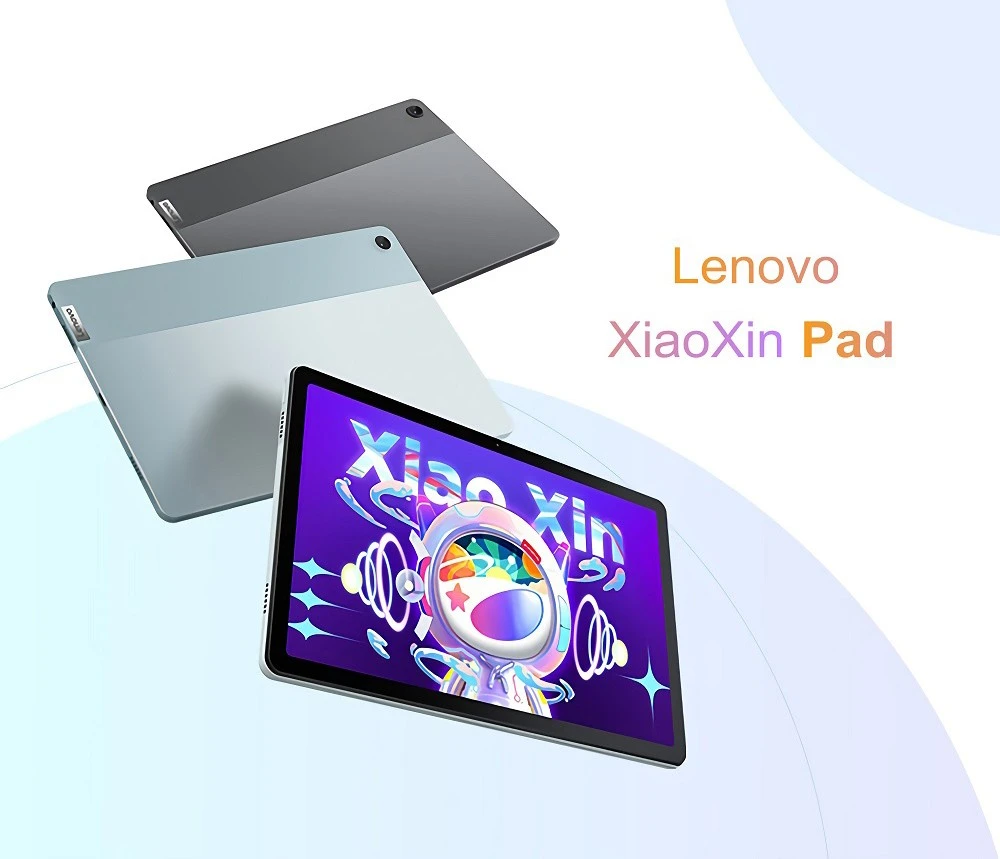 Teclast T40 Pro 10.4 inch Tablet
The Teclast T40 Pro 10.4-inch Tablet is powered by the Unisoc Tiger T616 processor and is designed to let users stay productive and entertained at any time. It features a 10.4-inch full HD touchscreen with a resolution of 2000 x 1200 resolution and a 16:10 aspect ratio. It is equipped with 4GB RAM and 128GB internal storage and is powered by a 7000mAh battery. It comes with a 13MP rear camera and 8MP front camera, and dual-band WiFi support.
This tablet is currently on sale with a discount of 41% off its regular price at $199.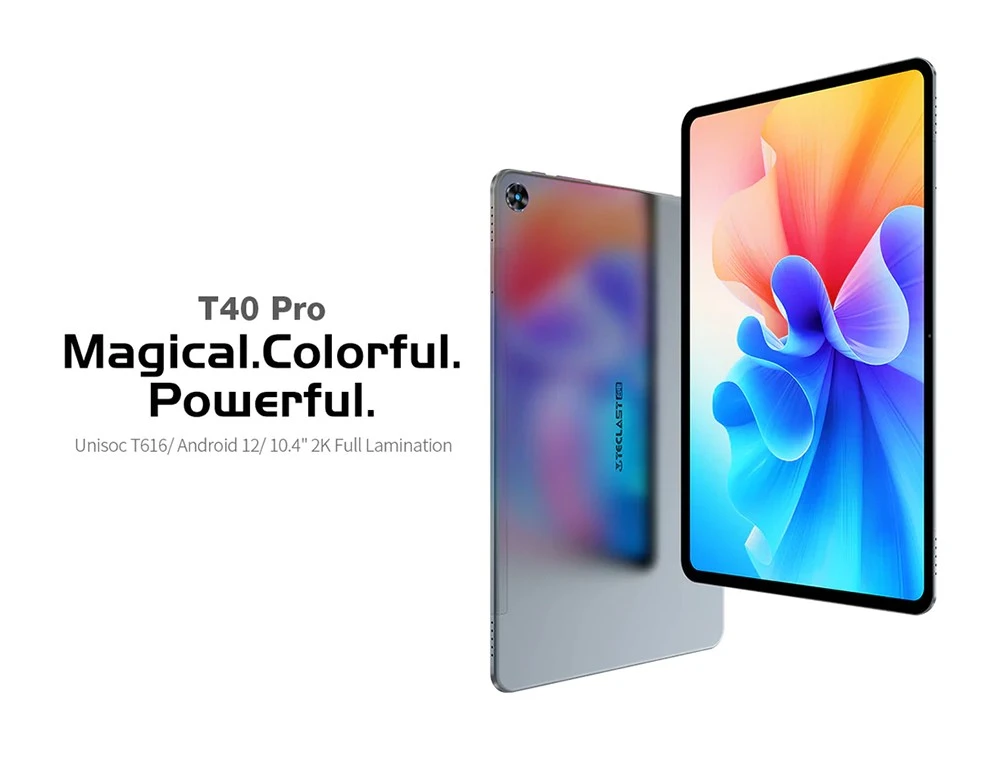 Alldocube iPlay 50 Pro 2K Tablet
The Alldocube iPlay 50 Pro 2K Tablet is a powerful and versatile tablet that is perfect for all your media needs. It features a 10.4-inch 2K eye protection screen with a slim bezel design, a MediaTek Helio G99 MT6789 Octa-core CPU, 8GB of RAM and 128GB internal storage. The tablet runs the latest Android 12 operating system and supports dual SIM cards, giving you the ability to stay connected no matter where you are. Plus, it has dual cameras that are perfect for taking photos and videos.
Right now, you can get the Alldocube iPlay 50 Pro 2K Tablet on GeekBuying for a discounted price of just $179.99. That's a savings of over 21% off the regular price. Don't miss out on this incredible deal!