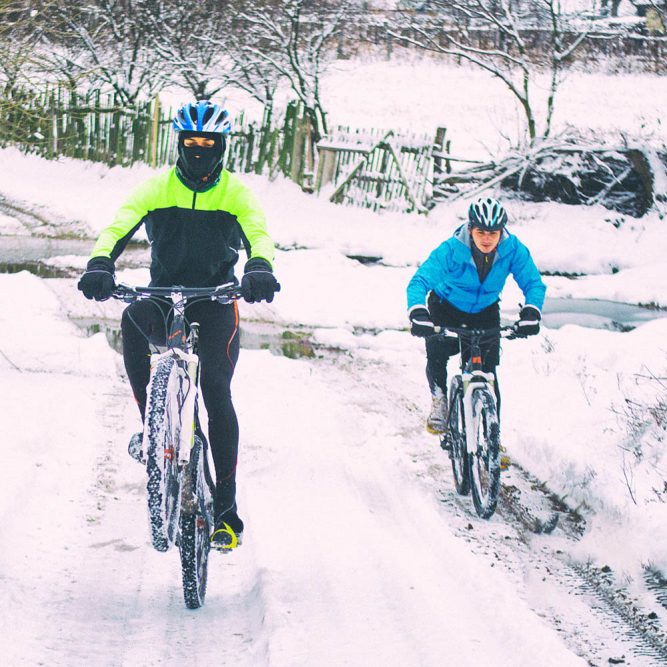 3 Recommended Cycling Gears for Cold Weather
When winter is around the corner, and the weather gets colder and colder, would you stay at home to make a shelter from the cold, or still walk out of the house and do some exercise to build up your body?
Some people may worry that it sounds unsafe to cycle in winter, especially in bad weather. Sure, It is not recommended to ride out in extreme weather, such as snow, rain, hail, strong winds, and heavy fog. However, if the weather permits, there're seas of benefits of cycling in winter: enjoy the unique natural scenery of winter with fewer pedestrians; cycling outside can help you burn more calories to keep fit in cold weather; cycling will make you concentrated and stay a better mental state than snuggling up by the fire or on the couch.
In order to have a more comfortable winter riding experience and resist the cold outdoor weather, we recommend the following riding gear to you: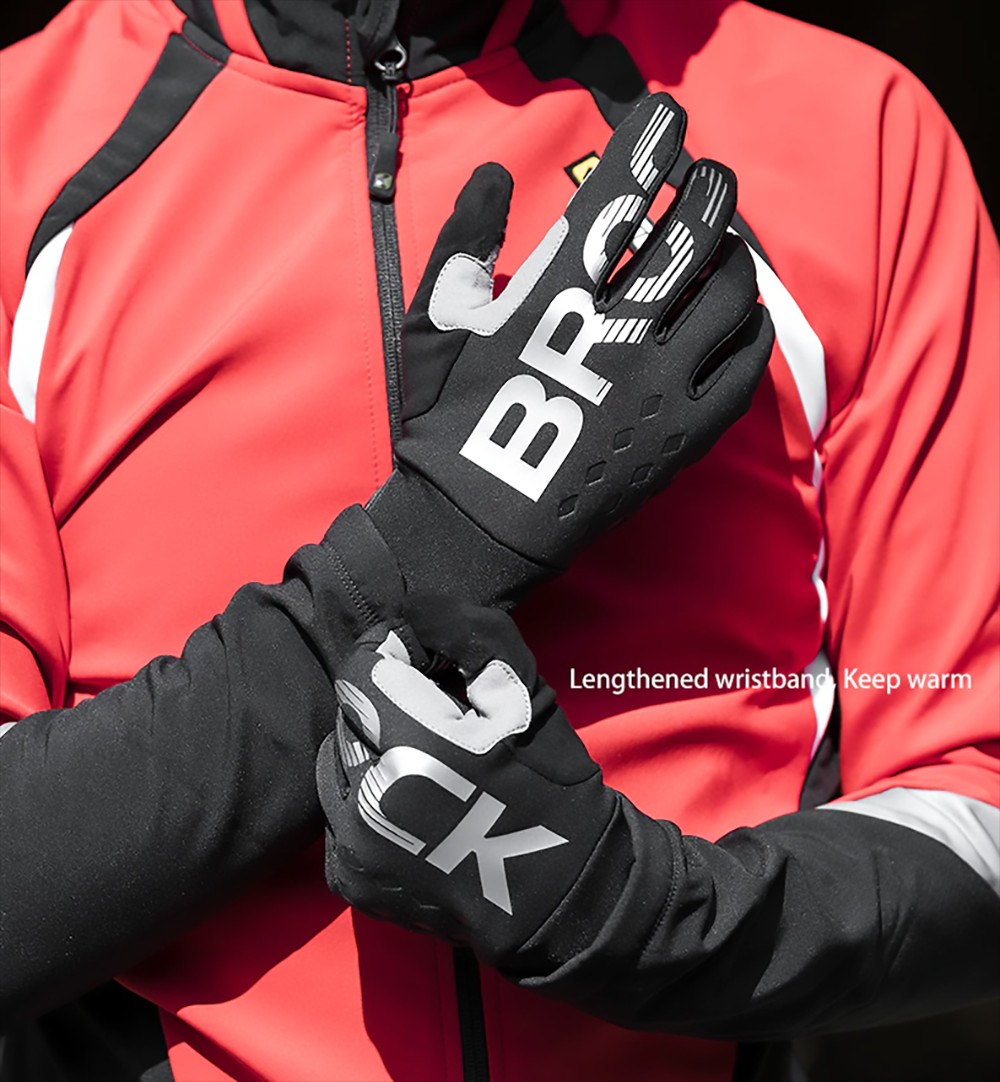 A pair of waterproof and windproof gloves are a must for winter cycling. The breathable fabric with strong durability and wear-resistance can enhance grip and control on the handlebars, add extra cushioning with padded and gel inserts, protect your hands in case of a crash, and more, protect your fingers from being frozen.
There is also an electric heating glove, with its own battery, which can provide continuous heat for several hours on a charge. The heat can be adjusted, and the application scenarios are wider. It can be worn for hiking, skiing, fishing, and mountain climbing.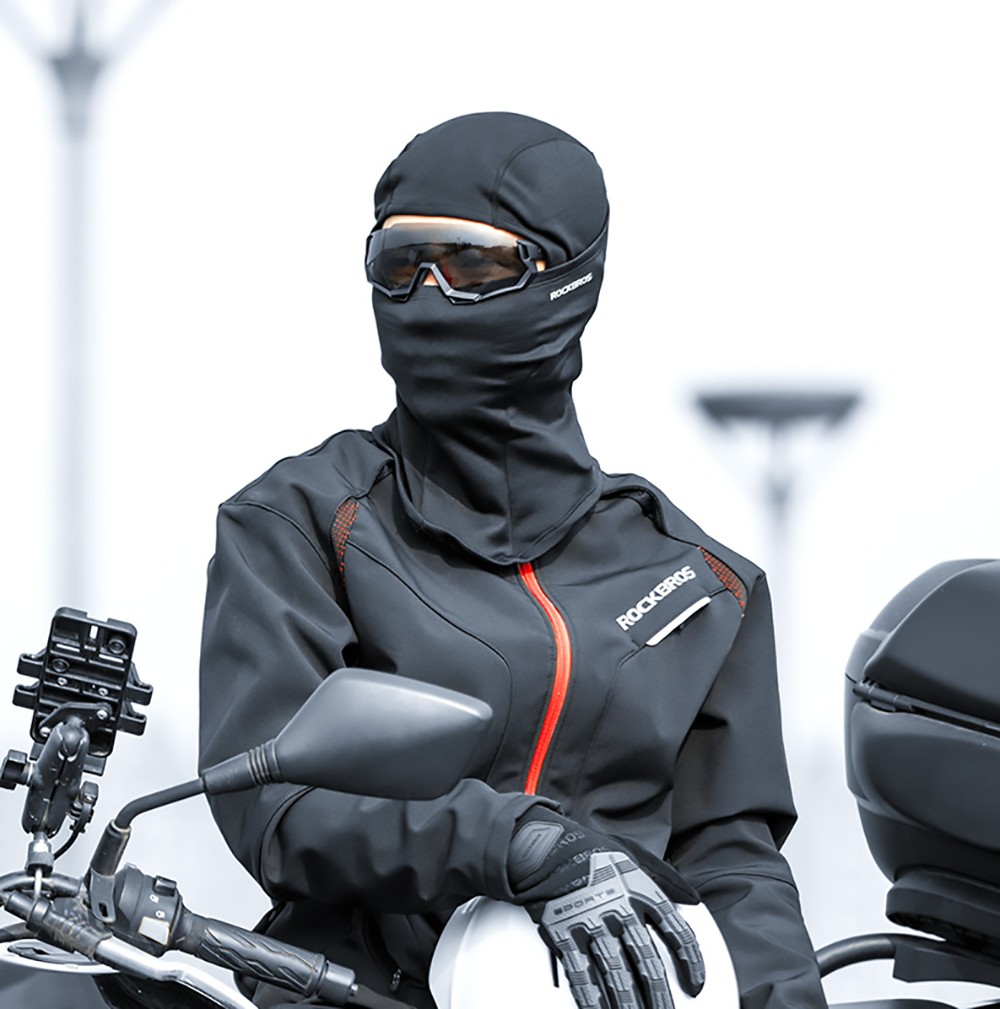 Cycling in winter, the cold wind is especially harsh on the face, and the skin on the face is relatively thin and prone to allergies, so we especially need to protect the skin on the face. A windproof face mask protects your face, head, and neck from extreme cold, wind, dust, and even UV rays.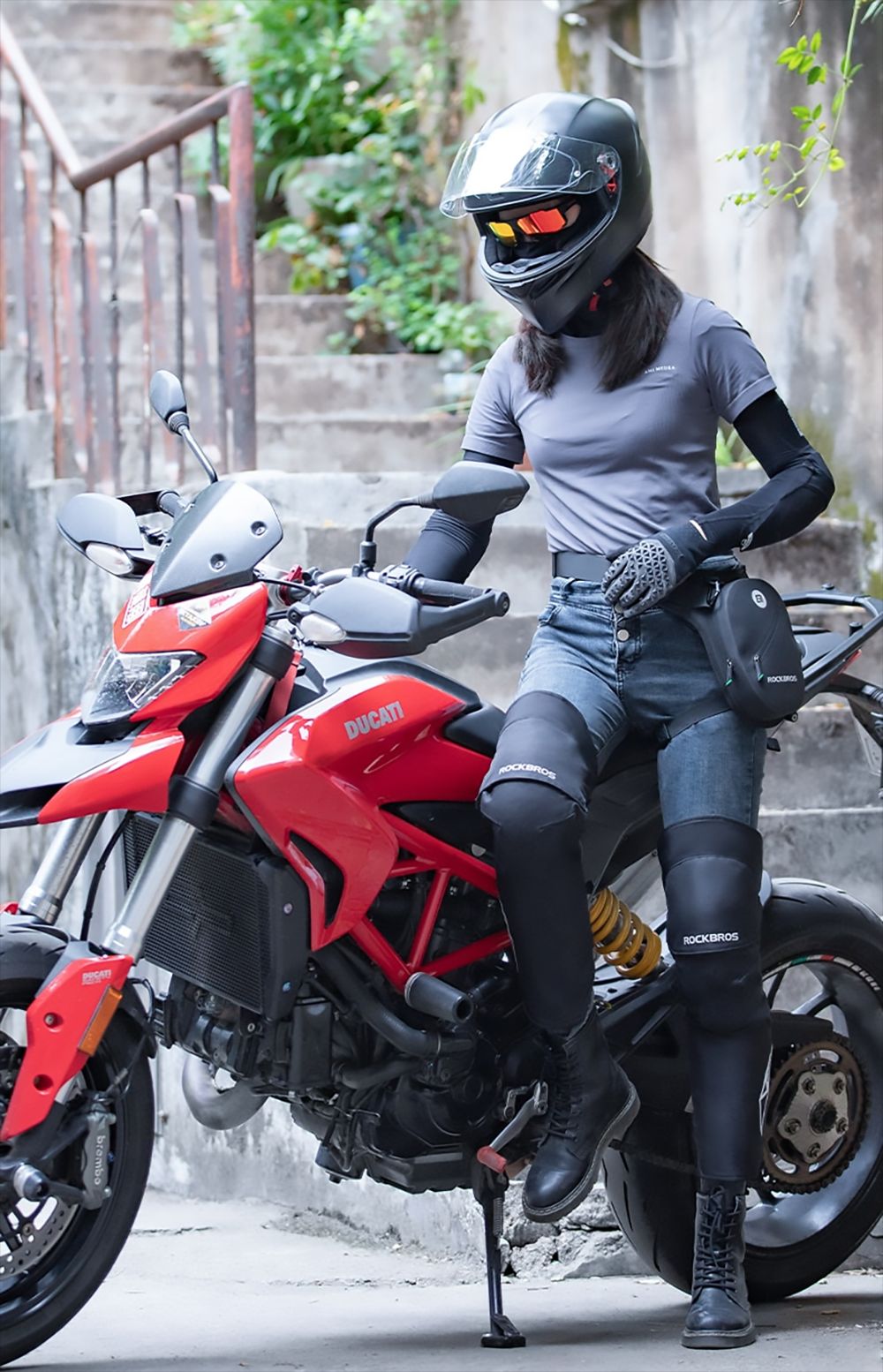 Riding a bike for a long time is not friendly to our knees. Long-term single exercise as well as exposure to humid and cold air can easily lead to damage to the knees and cause pain. Wearing knee pads can protect your knees from the cold, and it also has a certain shock absorption effect when riding in mountains or other bumpy roads.