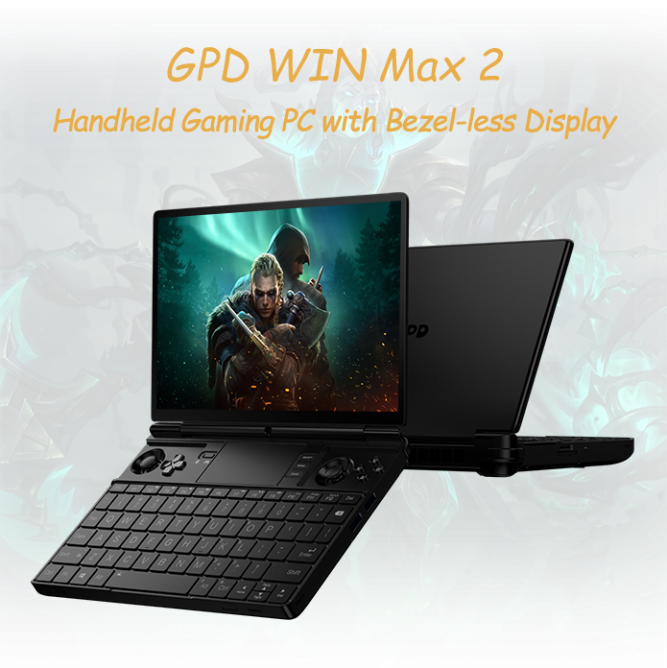 GPD company launched it is newest handheld laptop in September 2022.
The GPD Win Max 2 is a mini laptop with a 10 inch, 2560 x 1600 pixel touchscreen display, backlit keyboard, built-in game controllers, Let you hold like an oversized Nintendo DS for gaming.
With choice of AMD Ryzen 7 6800U or Intel Core i7-1260P CPU, the Win Max 2 is a full-fledged gaming PC.
Here are detailed specs for the Win Max 2:
In addition to analog sticks, D-Pad, and action buttons, the Win Max 2 has shoulder triggers and two programmable action buttons on the bottom of the case, plus a trackpad between the controllers.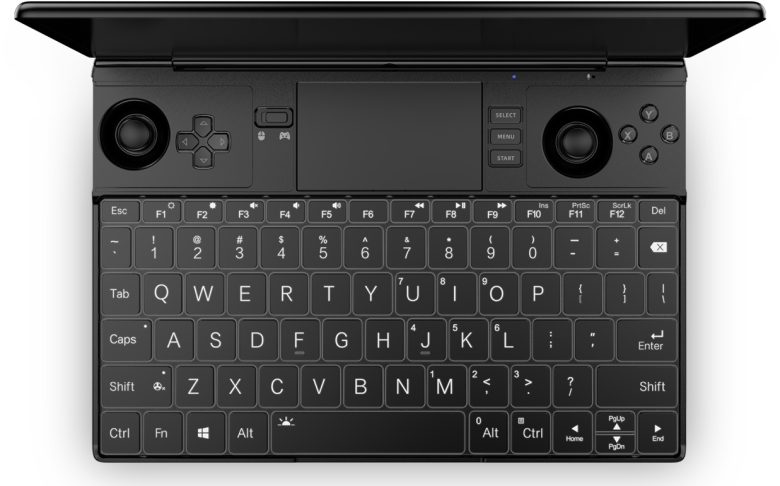 for now only the AMD version is listed on geekbuying, the intel version will come soon.
The option 16GB + 1TB, 32GB + 1TB, 32GB + 2TB available for sale, click to see more details.