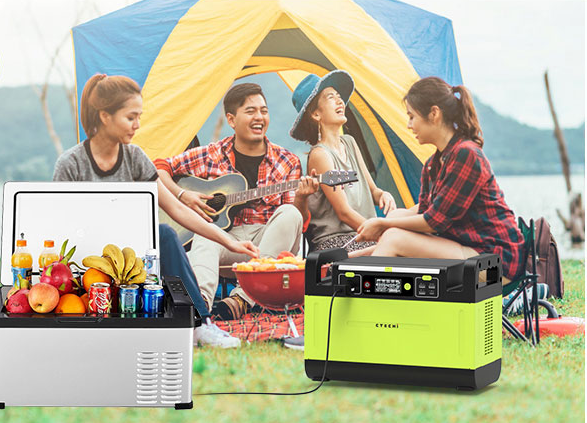 Busy and stressful? You need to let go of the mood and go to the wetland park or the mountains with your family and friends, cook a hearty barbecue meal on the electric stove, charge the drone, and take pictures of the charm and scenery of nature.
Electricity is the foundation of modern life. Bring a power station, you will get close to nature but also get a comfortable modern enjoyment. It can turn on a variety of electrical appliances such as mobile phones, notebooks, Bluetooth speakers, cameras, drones, projectors, sandwich makers, juicers, electric cookers, egg steamers, etc., bringing you more surprises outdoors.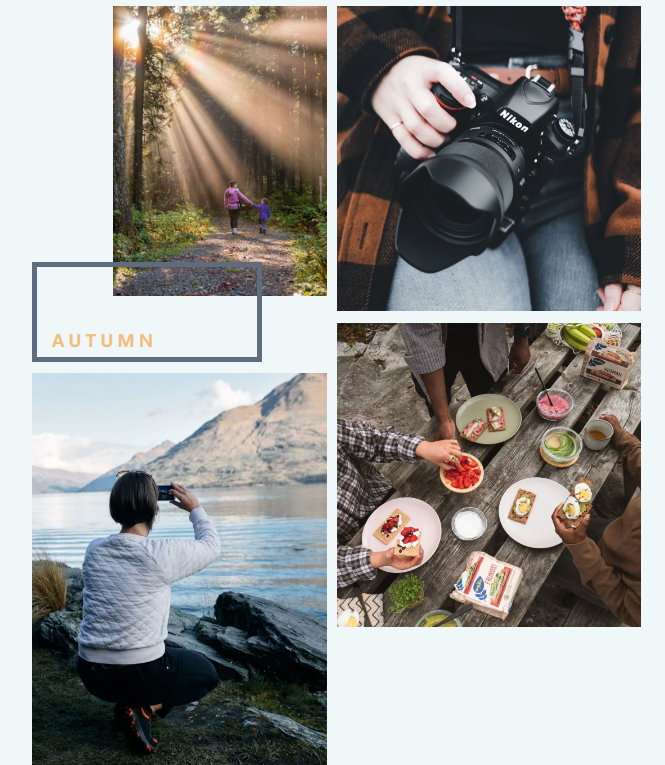 Regarding the selection of power stations for outdoor camping activities, the first thing you should pay attention to is whether the emergency power station is light in weight, small in size, easy to move, and has relatively low requirements for battery capacity and power. Therefore, power stations with a capacity of about 1000Wh will be more practical. It can supply power for rice cookers, car refrigerators, computers, drones, mobile phones, and other equipment, and can be recharged by various methods such as indoor sockets, car chargers, and solar panels.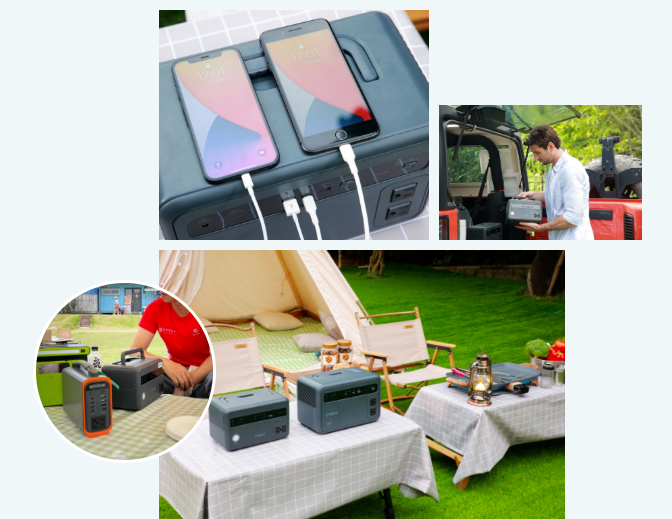 After testing, a power station with a 1000Wh battery capacity can charge a mobile phone 100 times, a computer 50 times, a single-door refrigerator for 1 day, an air conditioner for 1.5 hours, and a microwave for 30 minutes. Here, I will recommend several essential power stations for your short-distance travel.
1210Wh LiFePO4 Battery, Pure Sine Wave Solar Generator, 60W PD Fast Charging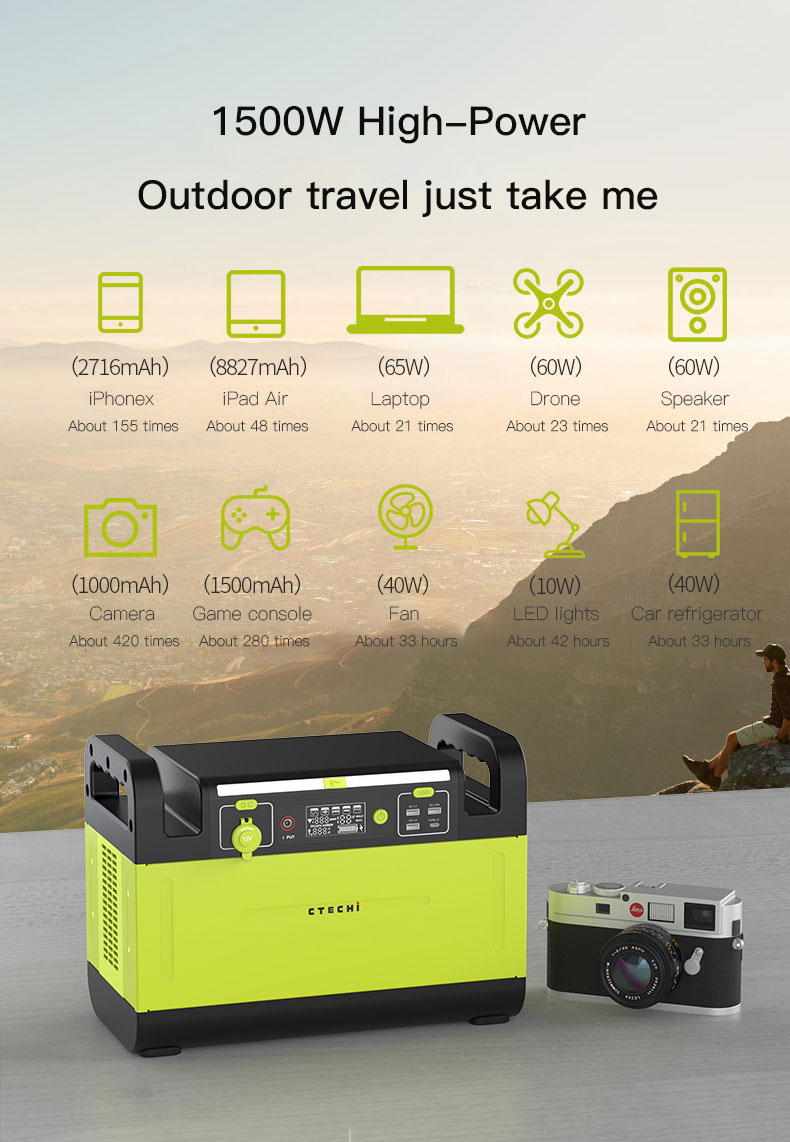 1016Wh Battery Capacity, 1000W Output, 9 Ports, Low Noise, 10W LED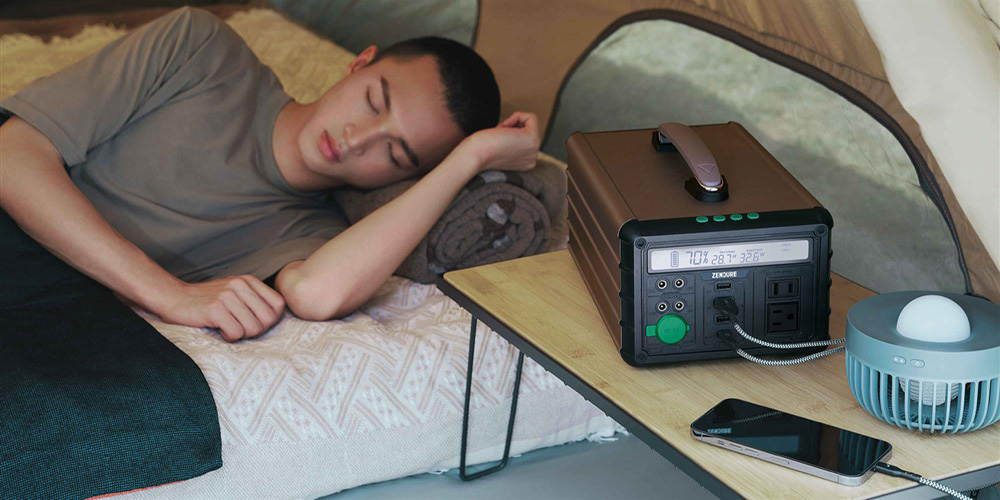 2000Wh LiFePO4 MPPT Solar Generator with Pure Sine Wave AC Outlets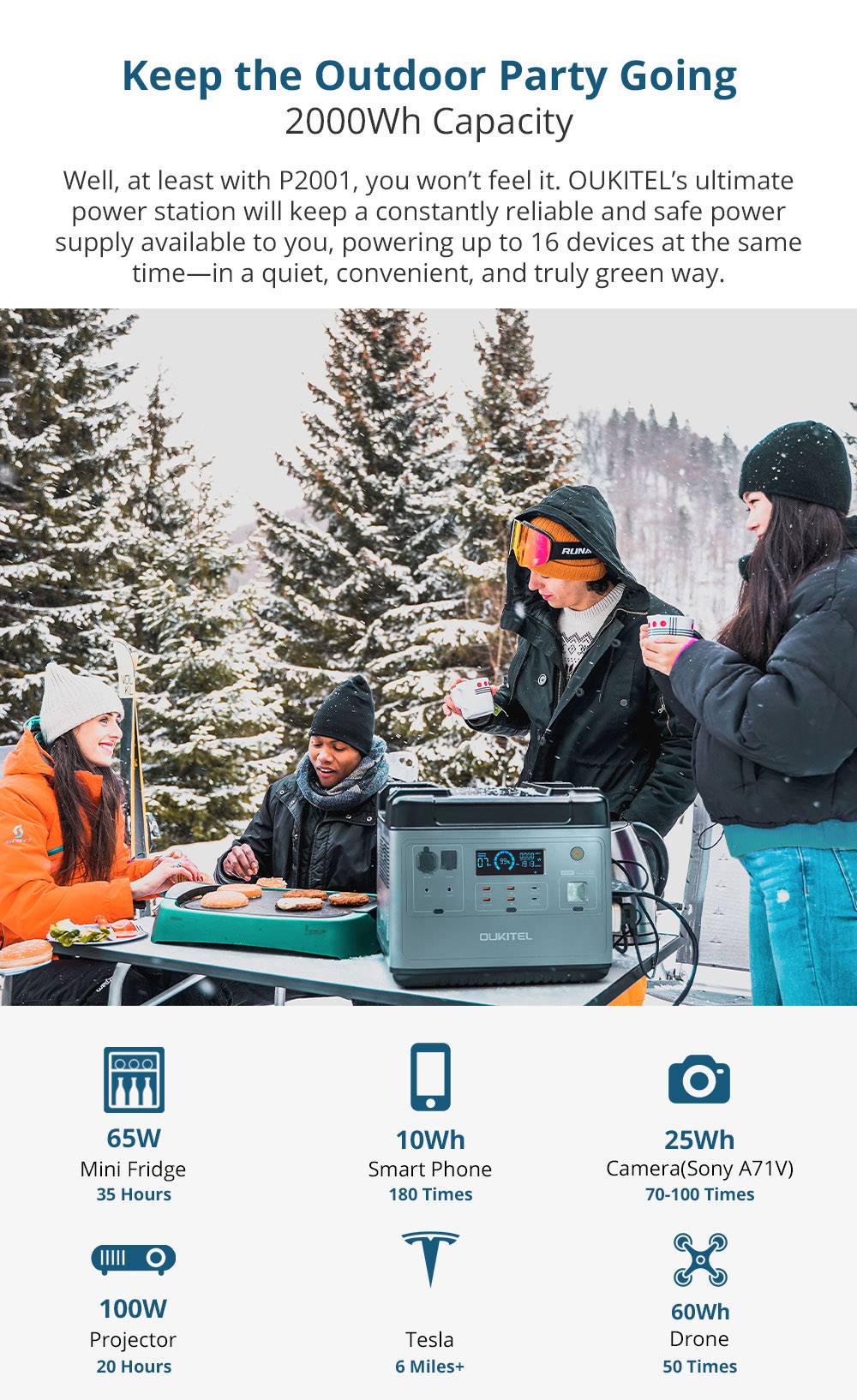 It is currently on a promotion, and you can buy one and get a solar panel free for € 1699.00 from October 20, 2022, to October 26, 2022, which is a very good deal! Click here to buy now!
Conclusion
On the whole, emergency power stations with sufficient capacity and moderate power will become the choice of many people for holiday travel. With it, you will no longer be afraid that your mobile phone will be out of power, and you can use the induction cooker to cook a barbecue and enjoy the food made yourself outdoors. Besides, they all support viewing the real-time remaining power through the LED screen, and keeping abreast of the power consumption at any time, so you are not afraid of suddenly running out of power in the middle of cooking. The CTECHi GT1500 and OUKITEL P2001 use a lithium iron phosphate battery as the inner core, which can withstand high temperatures of 800 Celsius and is not afraid of explosion and fire, so you can put it in the trunk with peace of mind and enjoy a relaxing holiday.