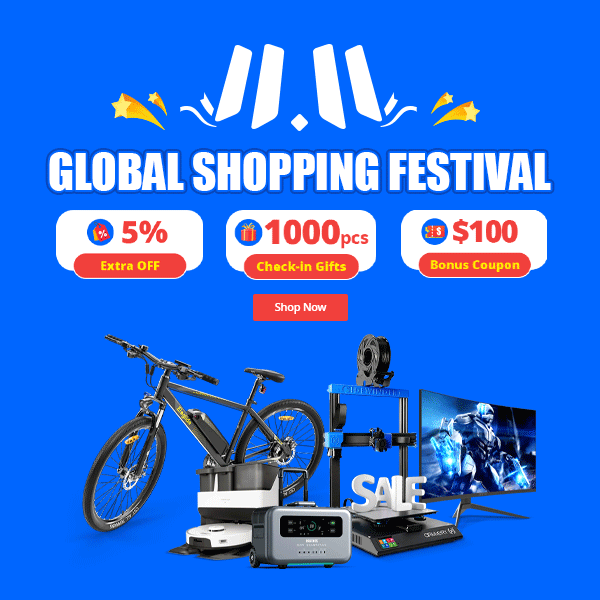 Sitewide Coupons – Subscribe to our newsletter, and get a 5% off sitewide coupon.
It's that time of the year again, an exclusive set of coupons awaits you at geekbuying.com. This year besides getting our users great deals, users this time can specifically choose to get
coupons from different categories to their liking.


Daily Check-in Gifts – WIN FREE ITEMS | 50% OFF DEALS
Visit Geekbuying.com and partake in daily check-in for exclusive prizes and deals on all the top-selling categories.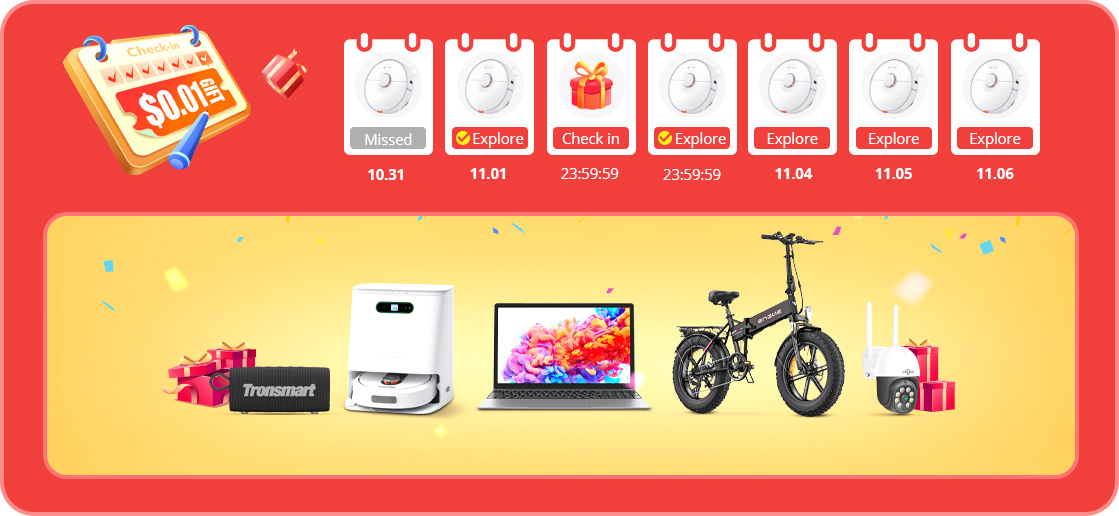 Save Extra with Big Coupons!
– Save $50 on orders over $600
– Save $20 on orders over $300
– Save $10 on orders over $100
– Save $3 on orders over $30
Available from Nov 7, 16:00(UTC+8)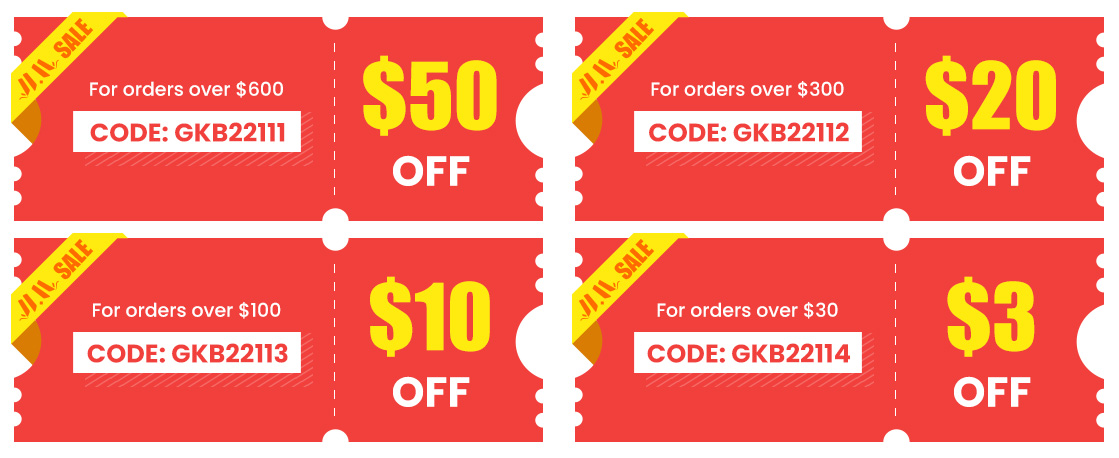 Use PayPal or checkout using your Credit/Debit card for Extra Savings!

Fresh New Arrivals in all categories

New Brands | Unlimited Offers!

Lucky Draw Activity to up your chances of winning massive Coupons & Top Selling items!

Fast Delivery – Get all your favorite items delivered under a week from our local stock!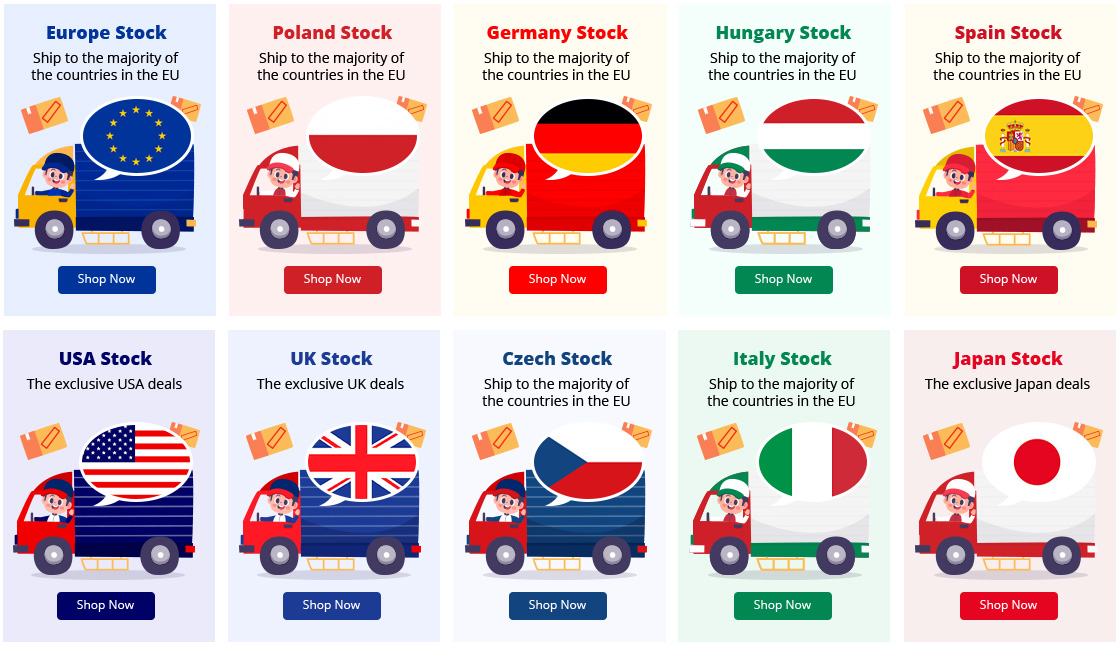 Download and shop on the app for exclusive perks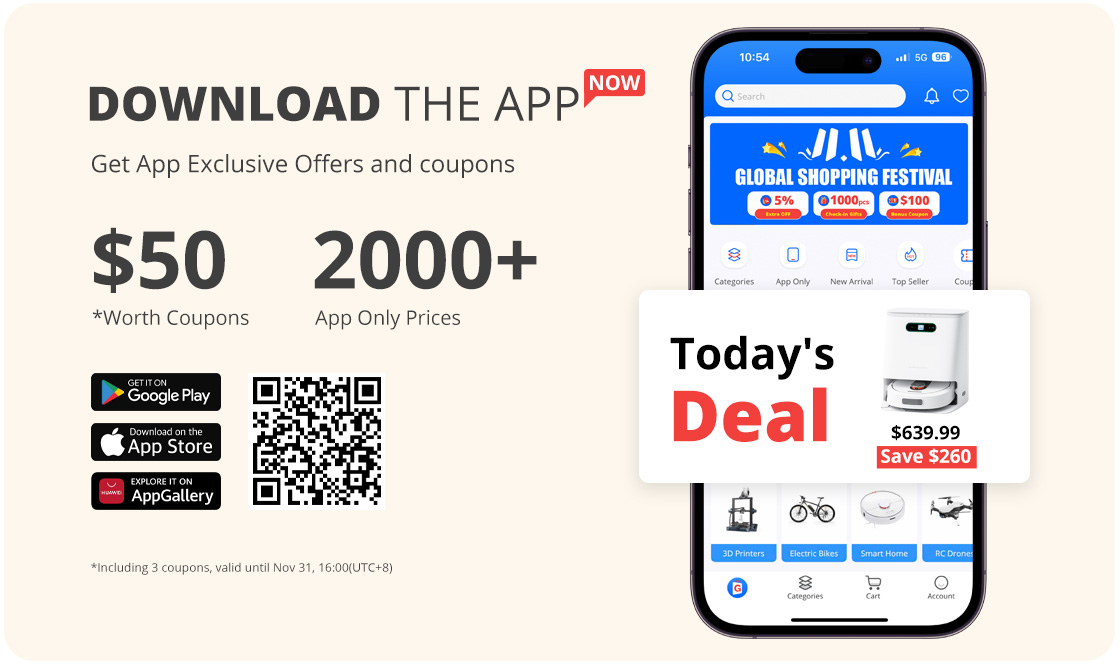 Finally, our 72 hour Flash Sale will let you save up to 80%

Visit Geekbuying.com today and grab your favorite items to save on a ton of items from daily essentials to smart tech products. Deals from all major categories await you!