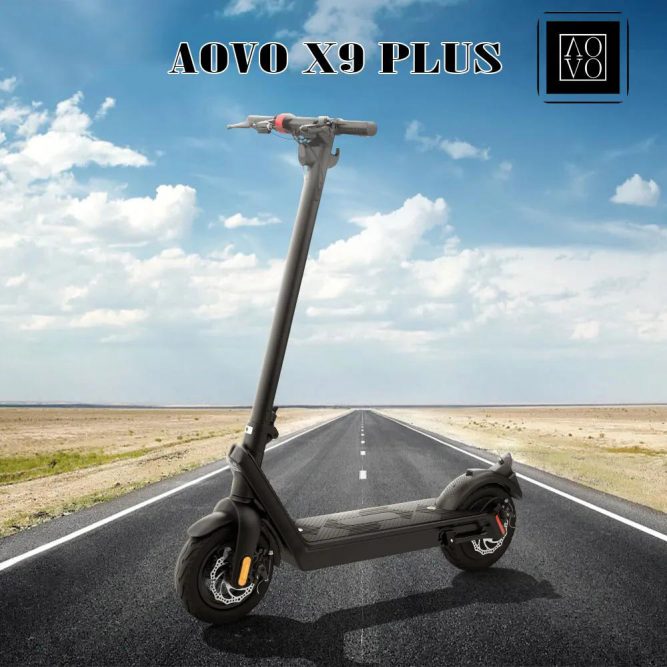 You may get distressed that the rent of downtown is expensive that hard to afford, so sometimes you have to move far away from the place where you work. In this situation, which way do you usually commute, taking a bus or subway, driving a car, or just on foot? The bus has a fixed schedule, and you have to wait longer if you miss a bus. The subway is always crowded, and the signal is not good. While you drive, energy consumption may cost a great deal per month. Why not try a smaller car? Well, yes, I'm talking about electric scooters instead of electric bikes.
Now, I would like to recommend to you a new electric scooter from AOVO, AOVO X9 Plus, which can reduce your commute stress and make your commute easier.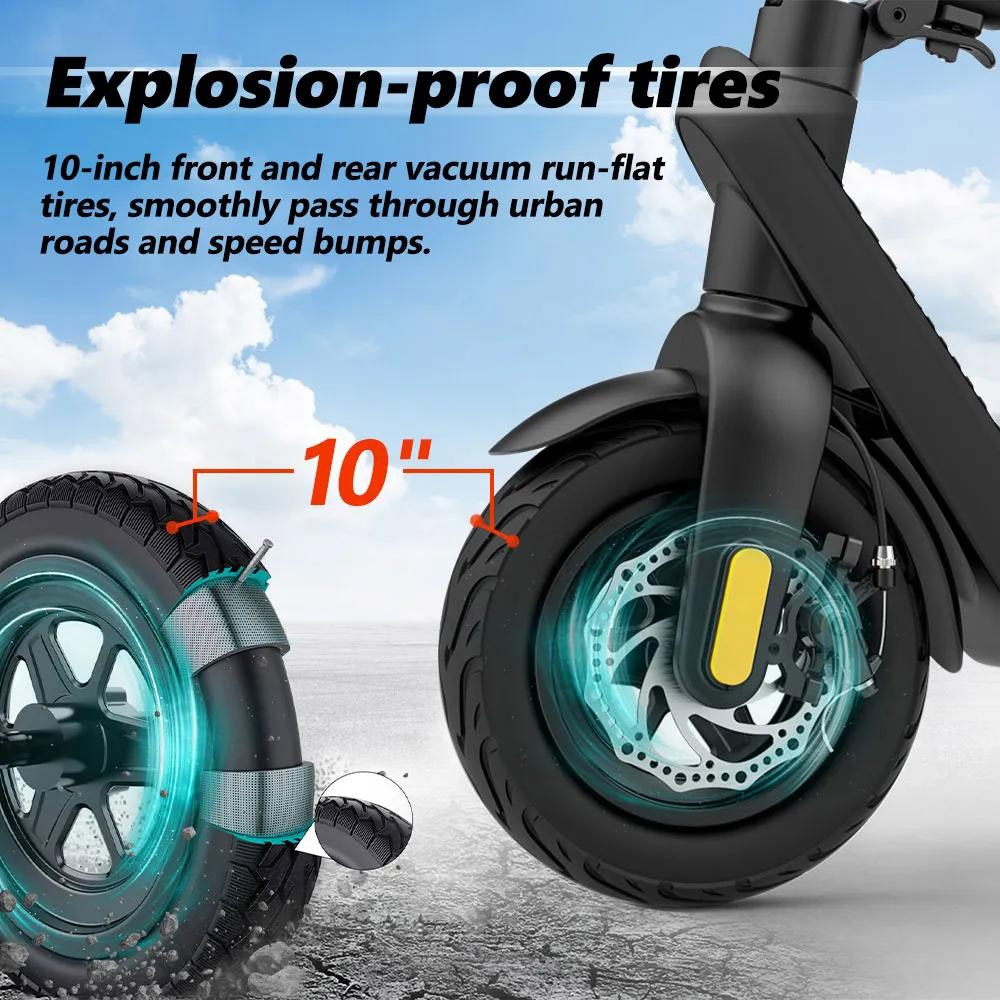 Let's begin with the tires. AOVO X9 Plus has installed with 10-inch front and rear vacuum explosion-proof tires, which smoothly pass through the urban roads and speed bumps. The pattern on the tire increases friction and can achieve the anti-skid effect.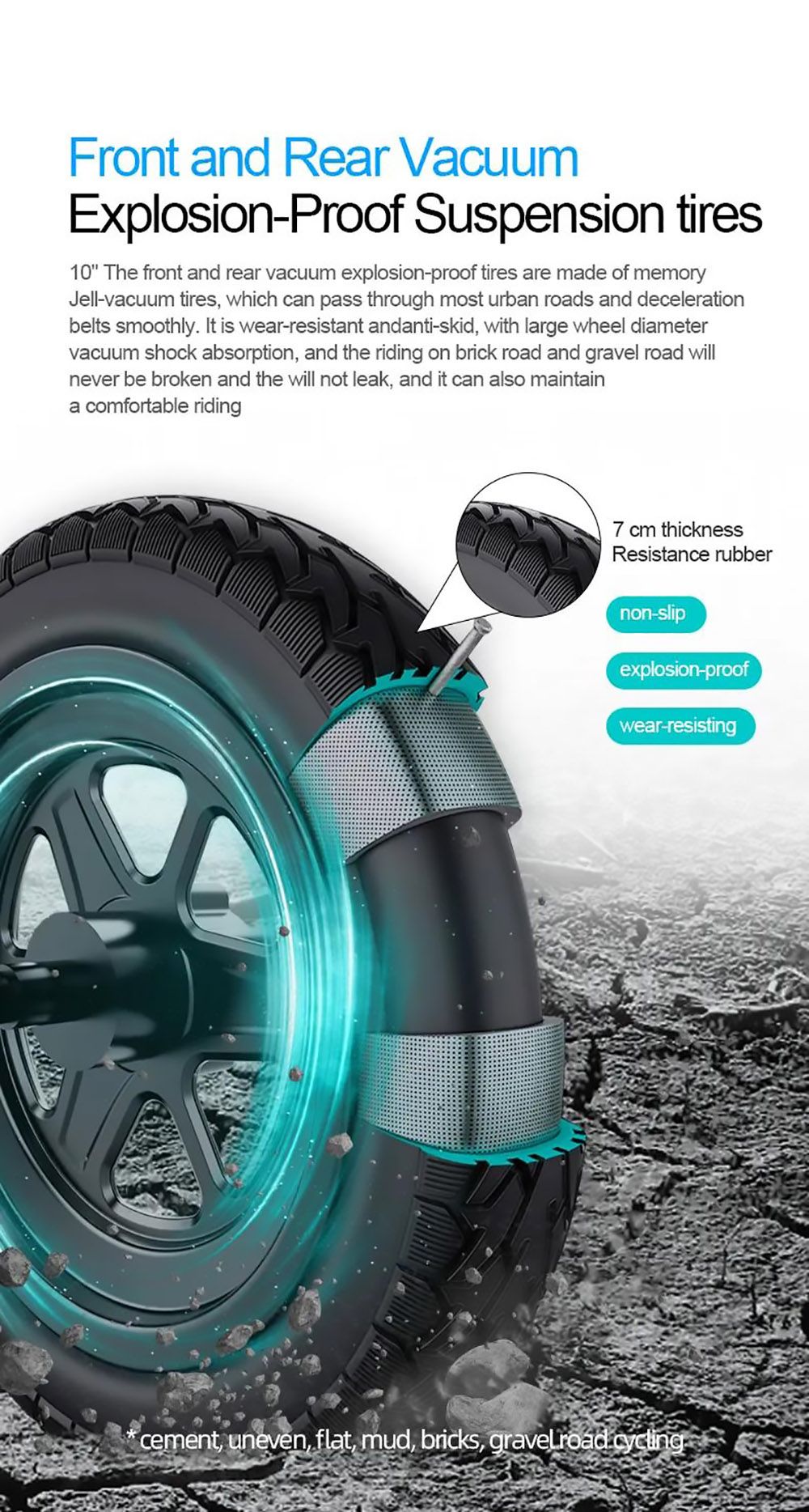 AOVO X9 Plus is equipped with a 500W motor and provides strong power to your trip. The max speed can reach 40km/h, which means a 10-kilometer commute only takes you at least 15 minutes. The powerful DC motor can climb 25-degree slope, easy to overcome even on uphill roads. Don't worry about being late due to the traffic jams.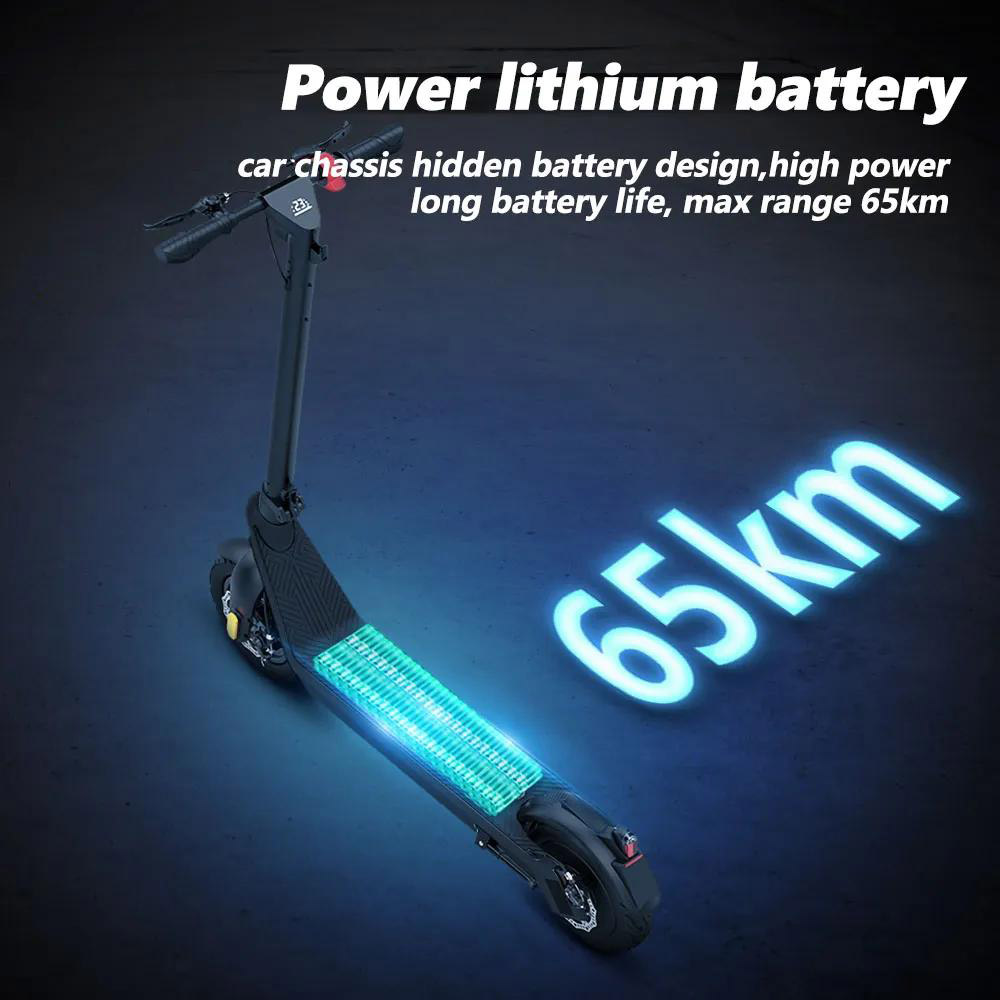 The battery capacity often determines the cruising distance of the electric scooter. AOVO X9 Plus Scooter battery delivers a realistic 65km range with the high efficiency 15.6Ah li-ion battery. For commuting distances of several kilometers, a single charge can guarantee a week's trip. The battery is detachable and you can take it off to charge. The removable battery design is rather rare in electric scooters.
Riding in the city, the road conditions are complicated, and safety is the most important. Dual disc brakes with superior stopping power and bright LED lights make AOVO X9 Plus Scooter a safe ride. There is an LED screen that displays speed and mileage, and AOVO X9 Plus Electric Scooter allows for easy gear selection and comes with cruise control via E Scooter P settings.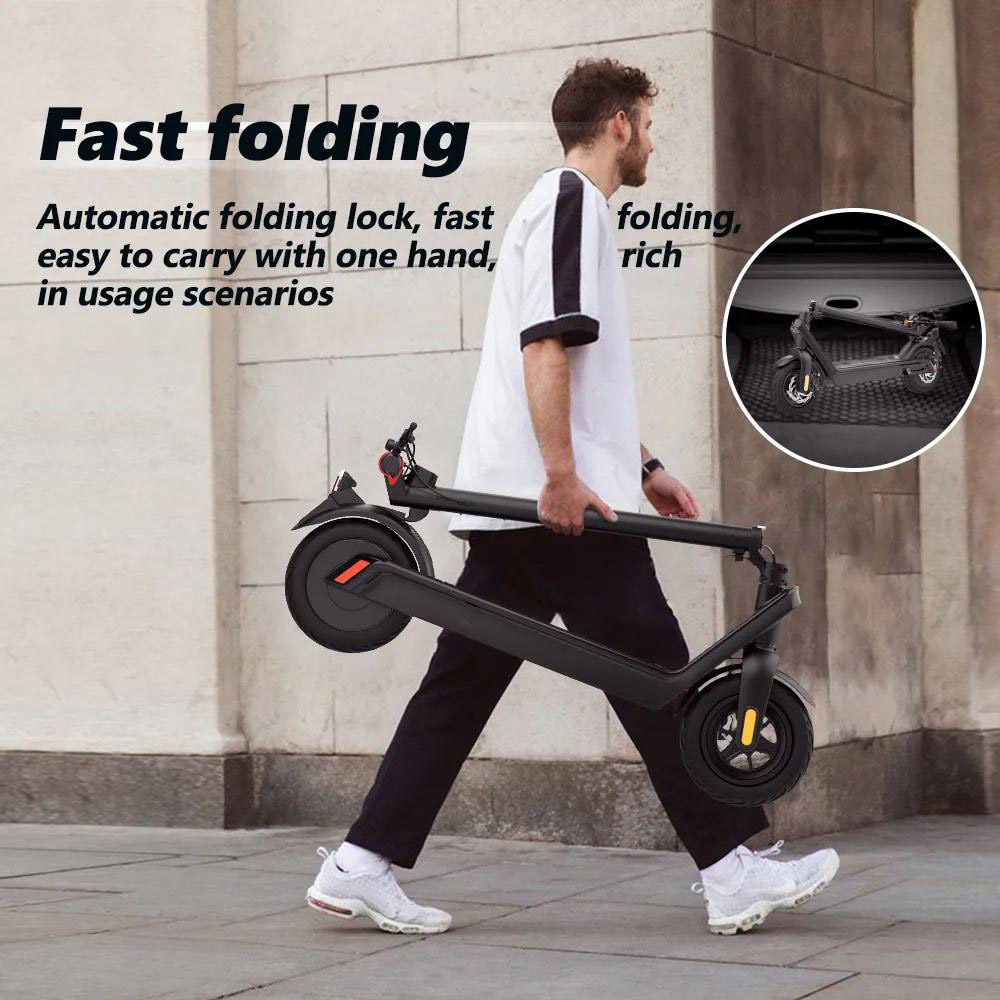 Considering comfort and convenience, a great number of people will choose electric scooters as their first choice for short trips. AOVO X9 Plus Scooter's extra wide wheels combined with dual spring suspension make for a comfortable and stable riding experience. Tough aluminum-magnesium alloy welding, one-piece molding, automatic folding lock for fast folding. Weighs only 19kg, You can easily carry it with one hand even during your commute.