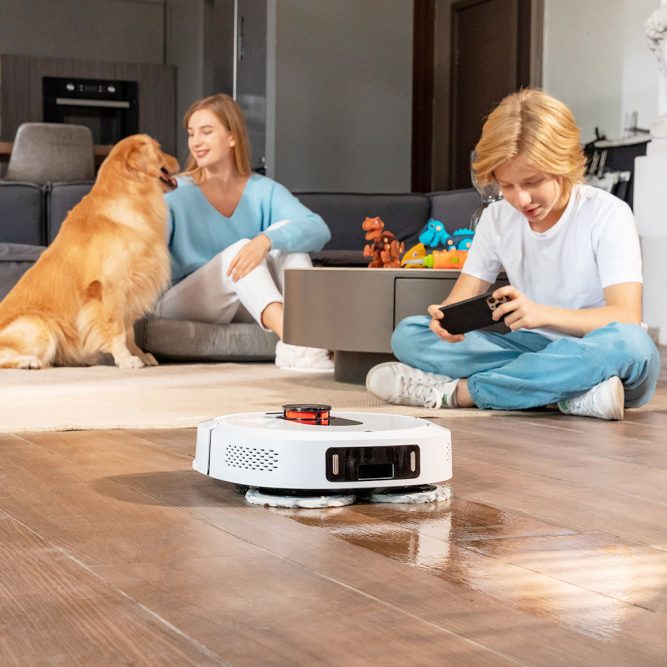 Buying a brand new robot vacuum can be overwhelming. There are many different varieties on the market today. How do you know which machine is right for you? If you are looking for a new vacuum cleaner to replace your existing one or as the first vacuum cleaner in your home, then you may be wondering which vacuum cleaners are popular in the market. Before you start buying, consider the following items in this brief guide.
1. Roborock S7 Pro Ultra Robot Vacuum Cleaner
One of the most important factors to look for when shopping for a robot vacuum is its suction power. The stronger the suction, the cleaner the floor. The Roborock S7 Pro Ultra features 5100Pa suction power, and it combines the S7 Pro robot and the acclaimed Roborock Empty Wash Fill Dock to unleash another level of floor cleaning automation. Besides, it supports self-washing, self-refilling, self-emptying, self-cleaning, carpet detection, and auto-lifting mop, which offer you an extremely convenient and completely hands-free cleaning experience.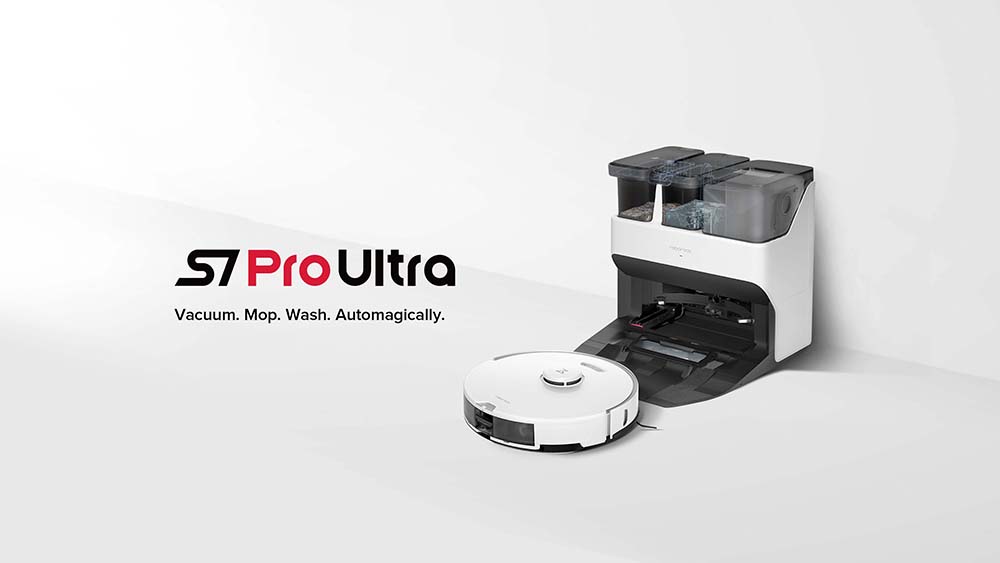 With VibraRise® sonic vibration technology and consistently high pressure, it can scrub your floors 3,000 times per minute to effortlessly remove dust and dirt. Equipped with a durable all-rubber brush, the Roborock S7 Pro Ultra vacuum and mop robot eliminates the problem of tangled hair.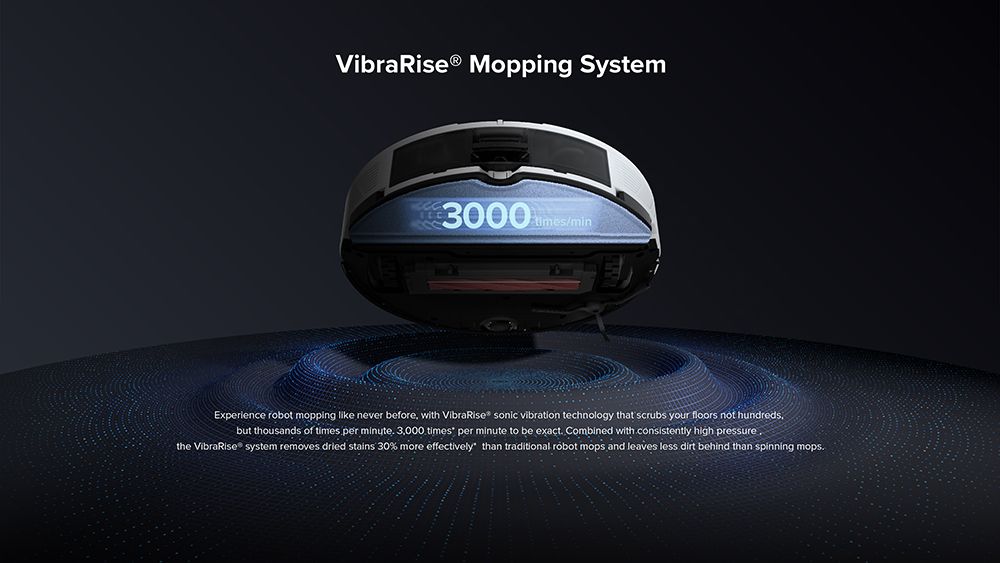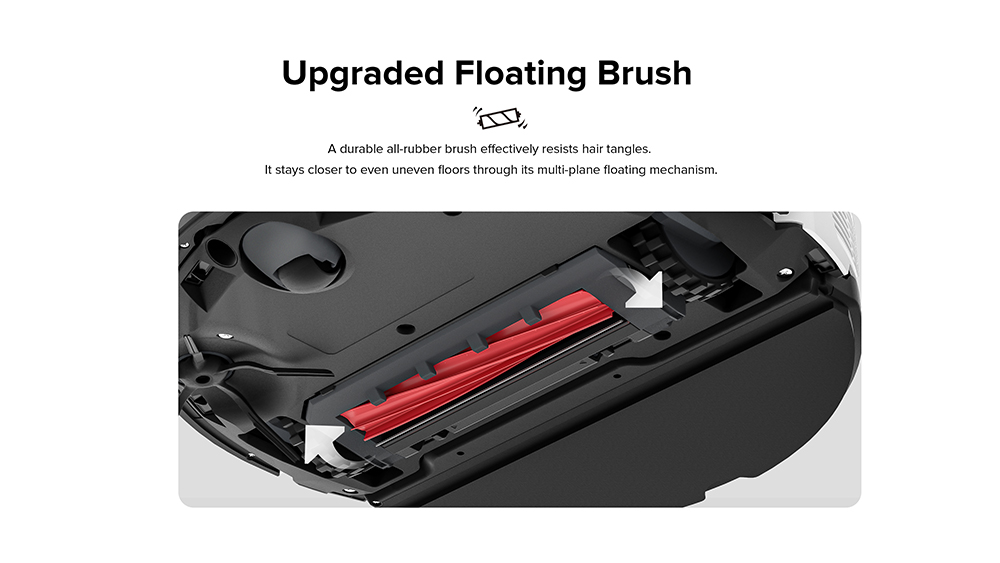 Roborock S7 Pro Ultra adopts LDS navigation to accurately display the house in 3D and supports virtual walls and no-go areas and stores up to 4 different maps. With the Roborock App, you can adjust the suction power, vibration intensity, water flow, and much more. Voice control is also supported.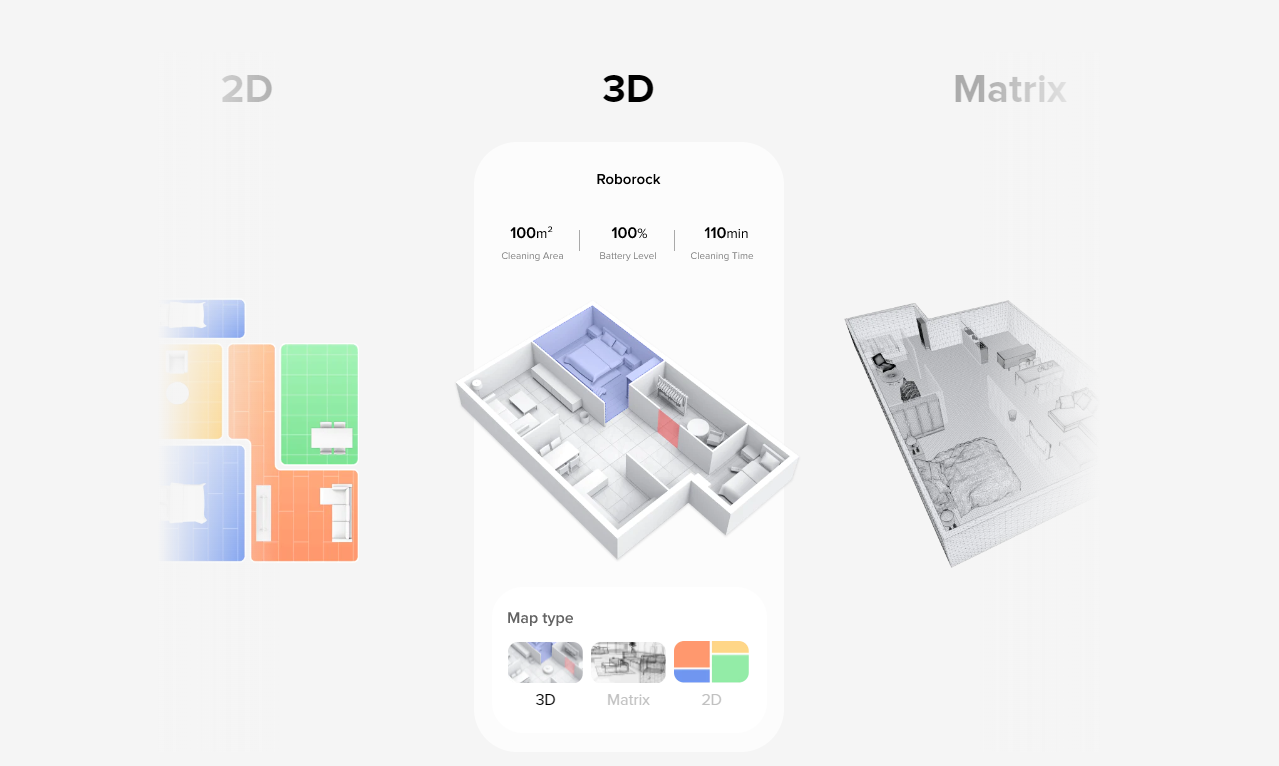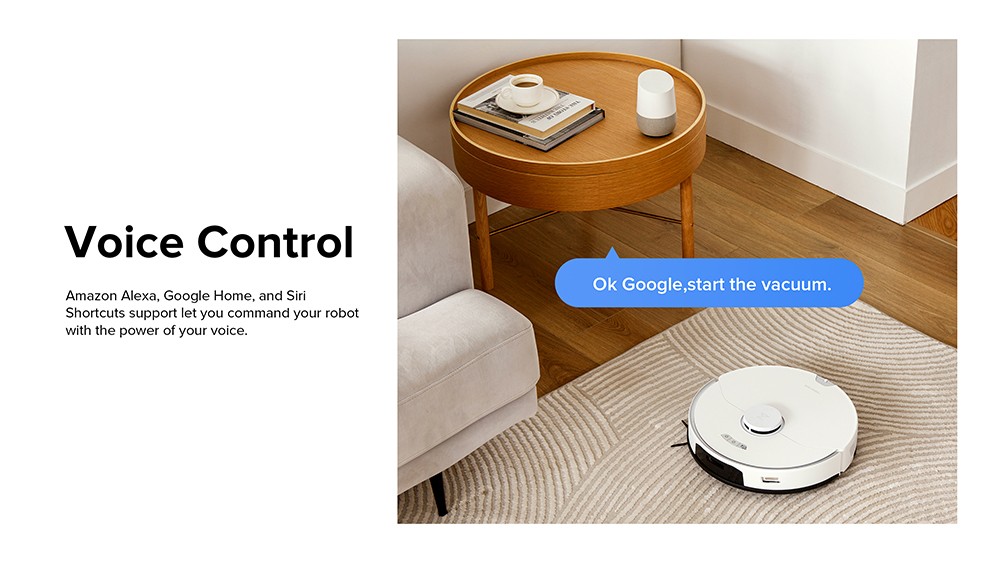 2. ROIDMI EVA Smart Robot Vacuum Cleaner
Compared with other robot vacuum cleaners, ROIDMI EVA is completely almighty. It is designed with vacuuming, sweeping, and mopping 3-in-1, while features self-cleaning, auto drying, and self-emptying at the same time. It has 3 cleaning modes: vacuuming and mopping mode, vacuuming mode and mopping mode. Different modes can be used to clean different floors, ensuring that every corner is as clean as new.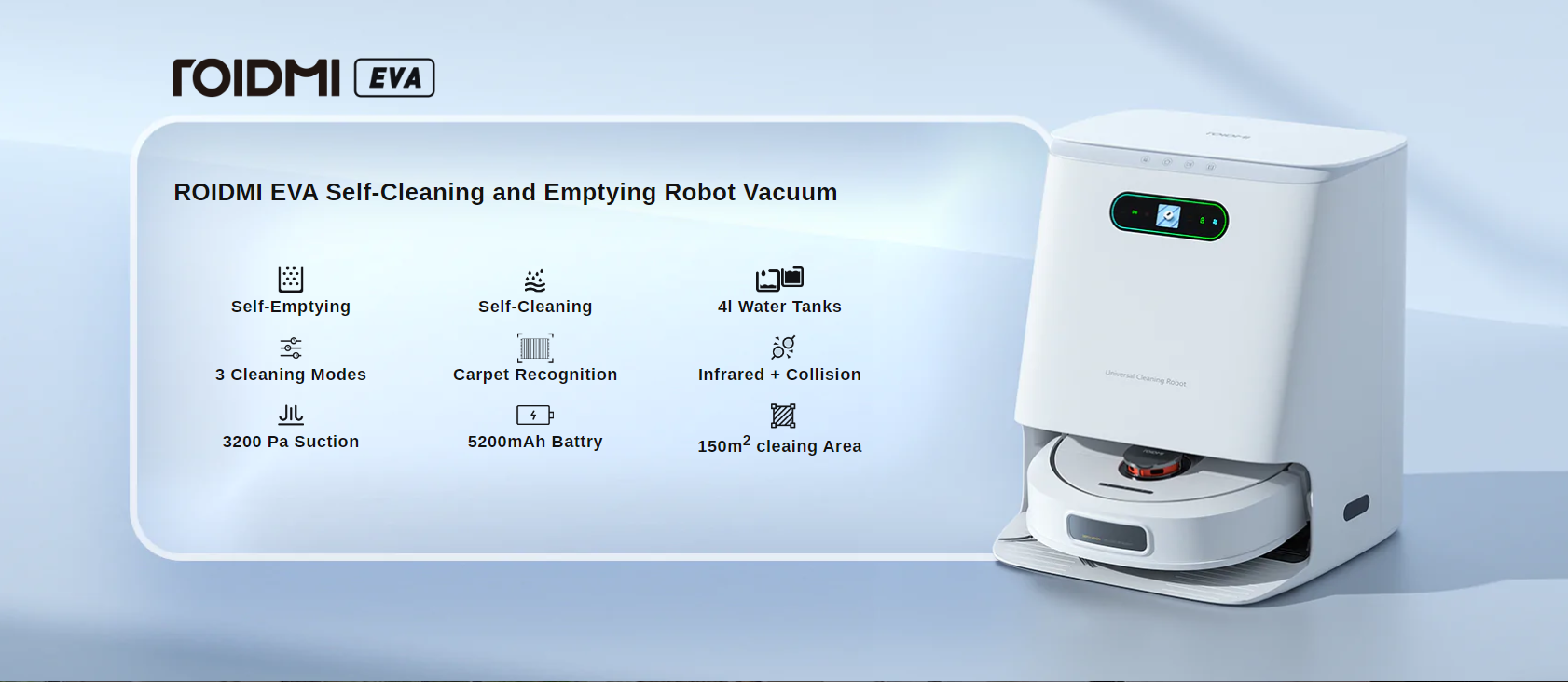 ROIDMI EVA can cross obstacles up to 20mm high, which means it can navigate unforeseen obstacles in your home with ease. Featured with a powerful suction of 3200Pa, it can easily clean up carpets, pick up pets' fur, suck more food scraps in the kitchen, and keep every corner clean. What's more, the 4-inch large mops with 180rpm spinning speed and 12N pressurized bionic can wipe the floors just like a human hand.
3. JIMMY HW10 Cordless 3-in-1 Wet/Dry Vacuum Cleaner
In terms of handheld vacuum cleaners, you should consider what kind of functions you need. JIMMY HW10 is a cordless 3-in-1 wet and dry vacuum cleaner, which features 18000Pa strong suction, 80mins runtime, precise water spray control, excellent edge and corner cleaning, self-cleaning mode, and smart voice reminder. Thus, it can remove all kinds of dirt and achieve an efficient cleaning around your house.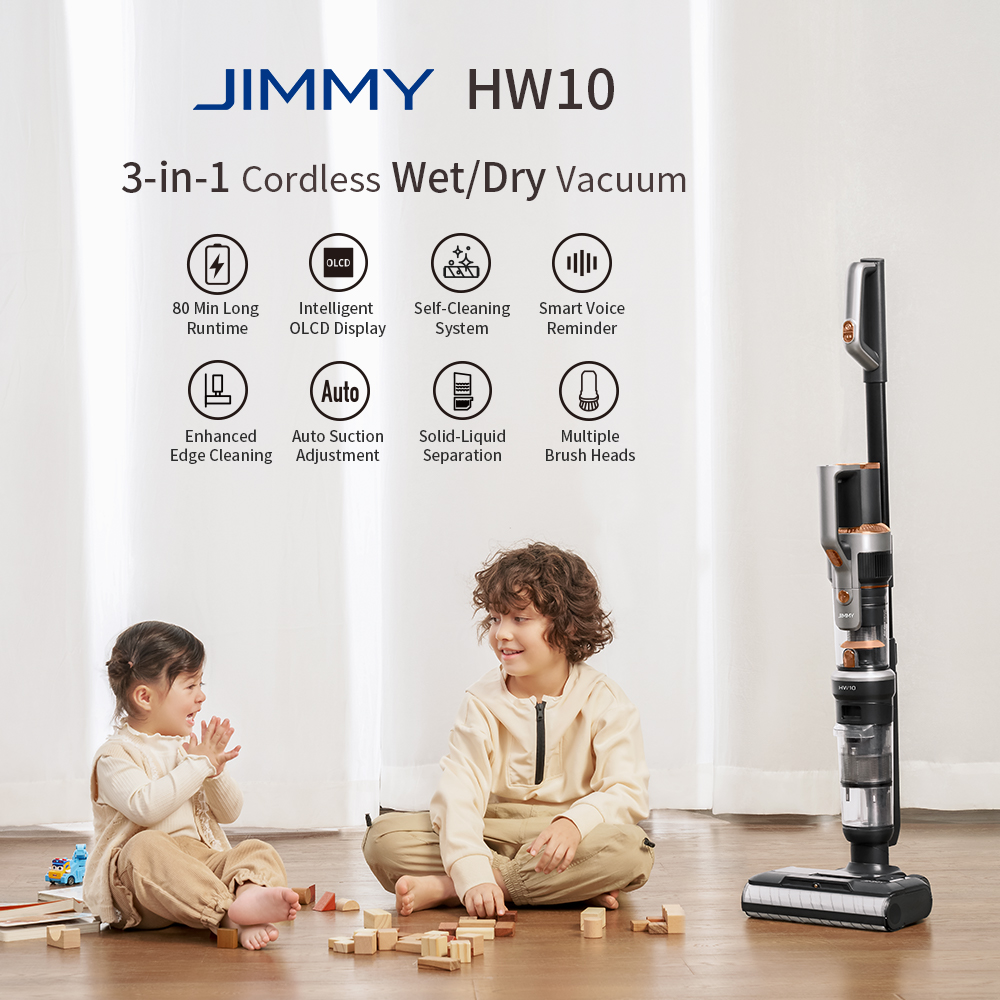 The one-touch self-cleaning system can clean the brush roll and the path for air with a single press of the button, which sets your hands free from washing the dirty brush roll and keeps the machine clean and odor-free. Importantly, JIMMY HW10 can recognize different floor types and automatically adjust the suction power in the auto mode, which helps to clean all types of floors thoroughly.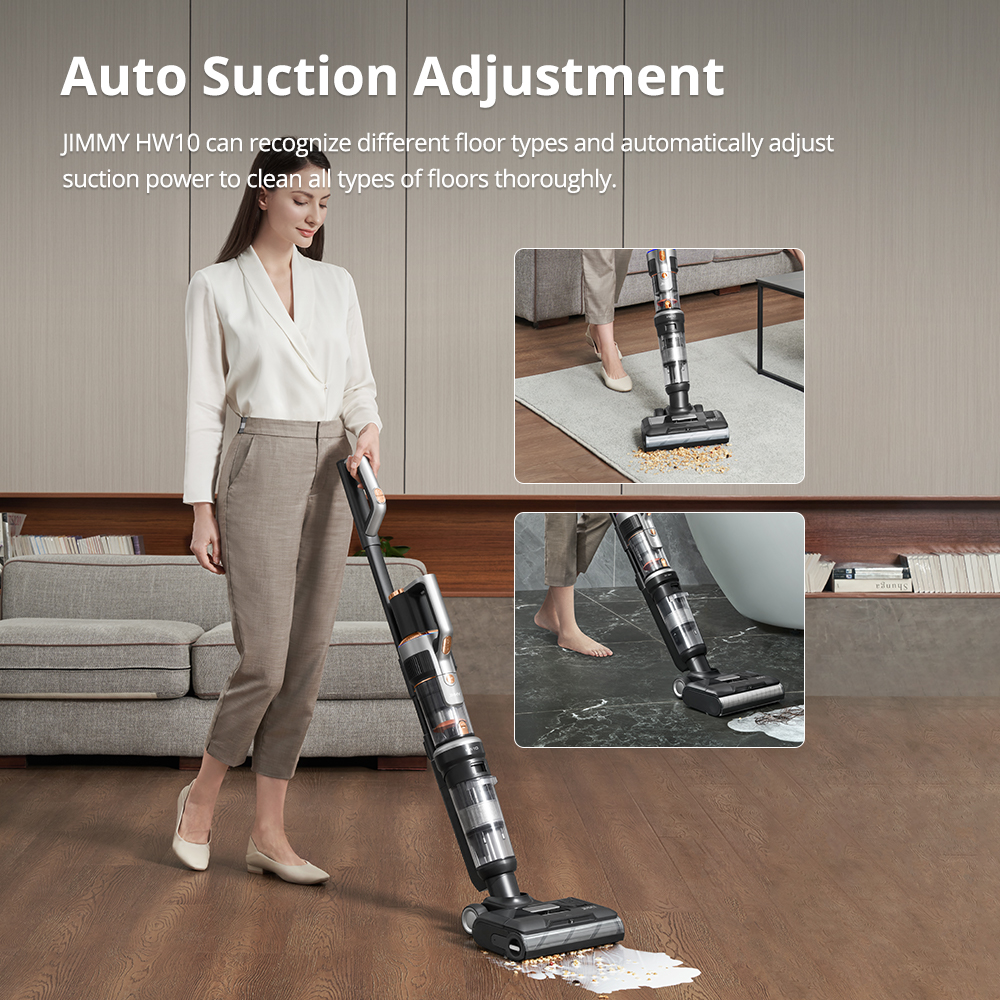 Coming with 2 professional brush rolls and 3 different brush heads, JIMMY HW10 can work well not only on floors and carpets but also on mattresses, sofas, and other furniture, which can achieve a streak-free cleaning along the wall and hard-to-reach corners.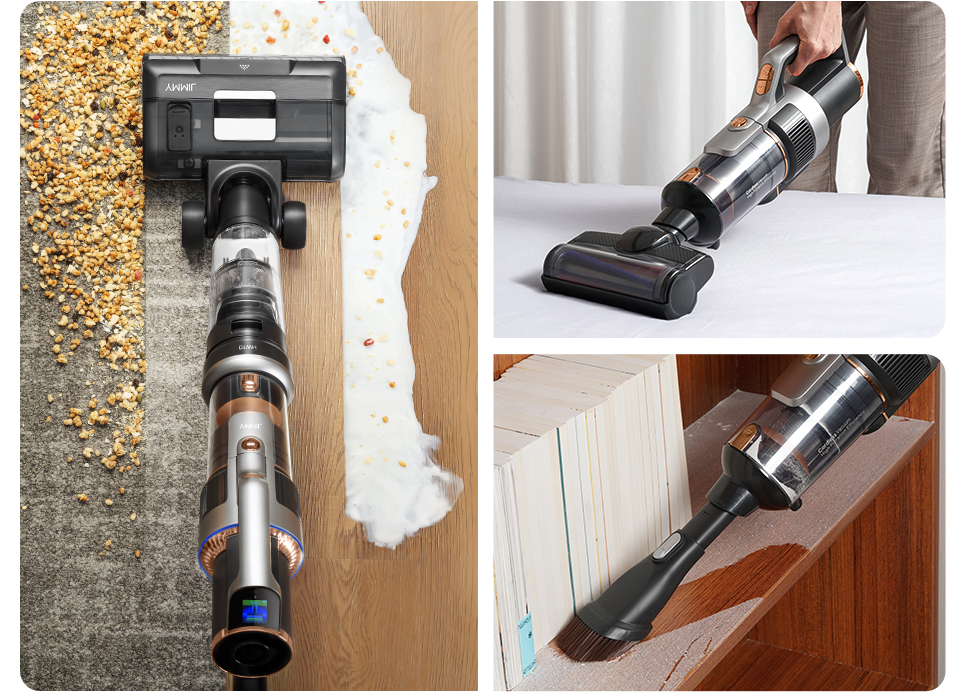 Conclusion
Above are the top 3 best-selling vacuum cleaners on Geekbuying. Roborock S7 Pro Ultra is the best choice if you want a robot vacuum cleaner with strong suction, and it is the smartest, and completely frees your hands. If you want a robot vacuum cleaner that can suck, mop and sweep, you can consider ROIDMI EVA. Although its suction power is not the strongest, its cleaning ability is very excellent, and it also has a smart LED color screen for you to view the machine's working conditions in real-time. And if you want to buy a handheld vacuum cleaner, the JIMMY HW10 is the most powerful, it has a suction power of 18,000Pa, can recognize different floor types, and automatically adjust the suction power.