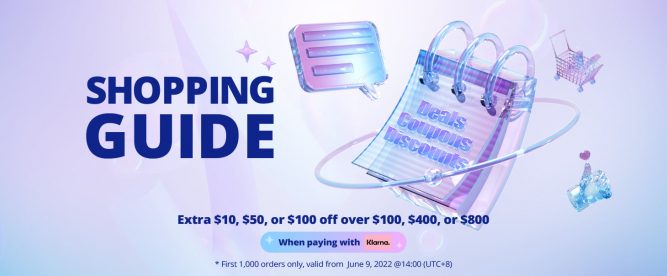 Geekbuying is celebrating 10 years of selling your favorite products this month! That's right, it's our 10th anniversary this year and to celebrate this feat we have some of the best deals and coolest products to offer to our customers across the globe.
The pre-event week has started with introductory offers already available to order for all our users.
Pre Event (June 7, 2022 – June 13, 2022)
1. Subscribe to our newsletter, and get a $10 off sitewide coupon.

Main Event (June 14, 2022 – June 23, 2022)
The main event has so much to offer for all the users in each category, you don't want to miss this special sale where you can easily save hundreds of dollars on your
We have coupons for all of our users ranging from $3 to $50 worth of direct savings.

We have a special 48–hour flash sale page that will offer some of the best deals for all the latest items, stay tuned for that.
There is so much more in our main event including special deals for all our local stock with faster shipping within 5–6 days across all EU, UK, and US regions.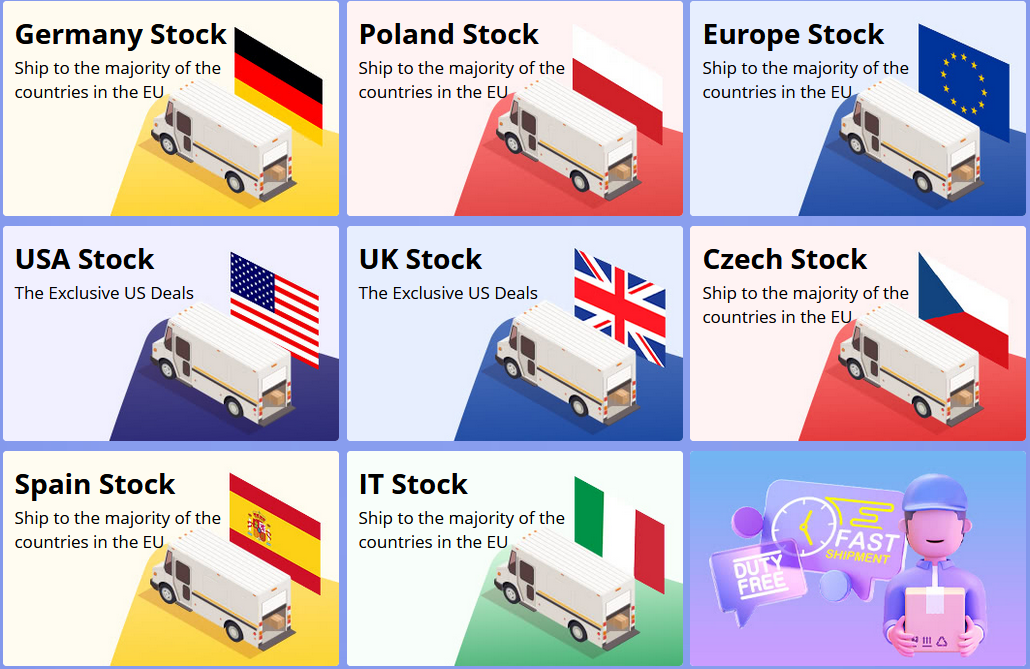 Lucky Draw (June 24, 2022 – June 27, 2022)
Finally, we will have a lucky draw event where you can get a chance to win up to $1,000 worth of gift cards