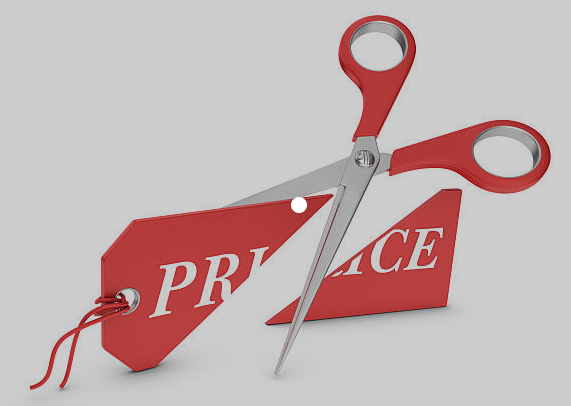 Highly appreciated your concern about Geekbuying and your time to participate in our activity.
Step one:
Access to this page:

https://www.geekbuying.com/bargain.

Find the product list.

Make a choice of the preferred product and cli

ck the "Bargain it" button.

Note: The grey button is not available for bargaining.
Step two:
Access to the bargain product page that you picked up.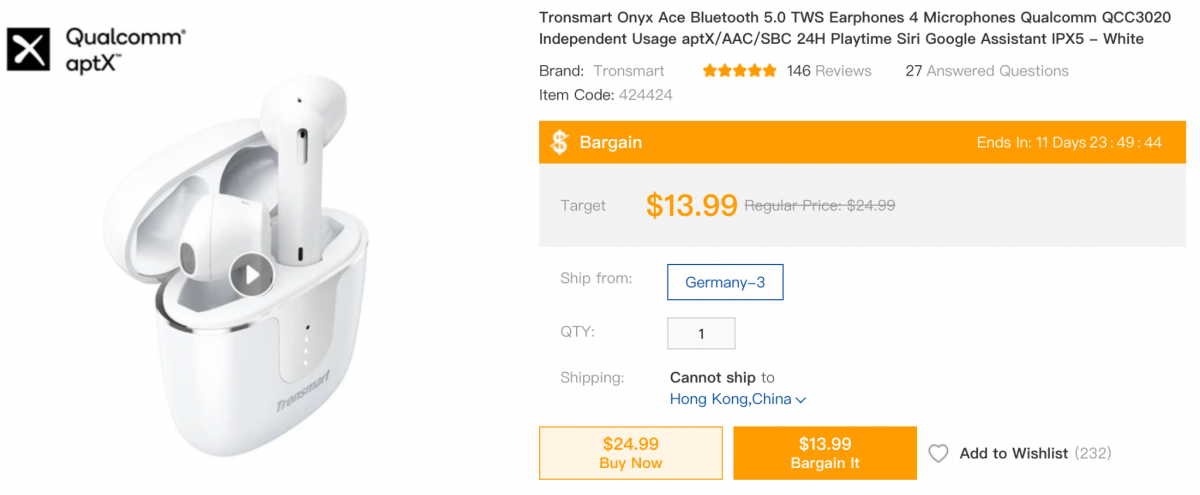 It shows the valid bargain period and it counts down automatically upon you entering this activity.

At the bottom of the product details, it also shows the price after bargaining, which means you won't get it for free until it is minus to zero.
Step three:
Click the "Bargain it " (the example as the last step), then you can see the pop-up as the below one:
2. You can share the link of the bargain activity with your friends multi-way(Facebook/Twitter/Pinterest etc); invite them to click the "Help Bargain it" button to help you lower the price to zero. It should be aware that the invited friends need to register a new account on Geekbuying online store and make sure their email addresses are activated.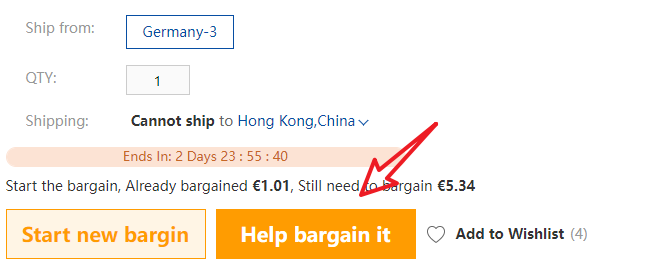 3.Click the "My bargain list" to enter into this page:https://www.geekbuying.com/Bargain/MyBargain.
4.You can click the "Bargain Details" to check how many friends help you bargain the product and follow up the order status in real-time.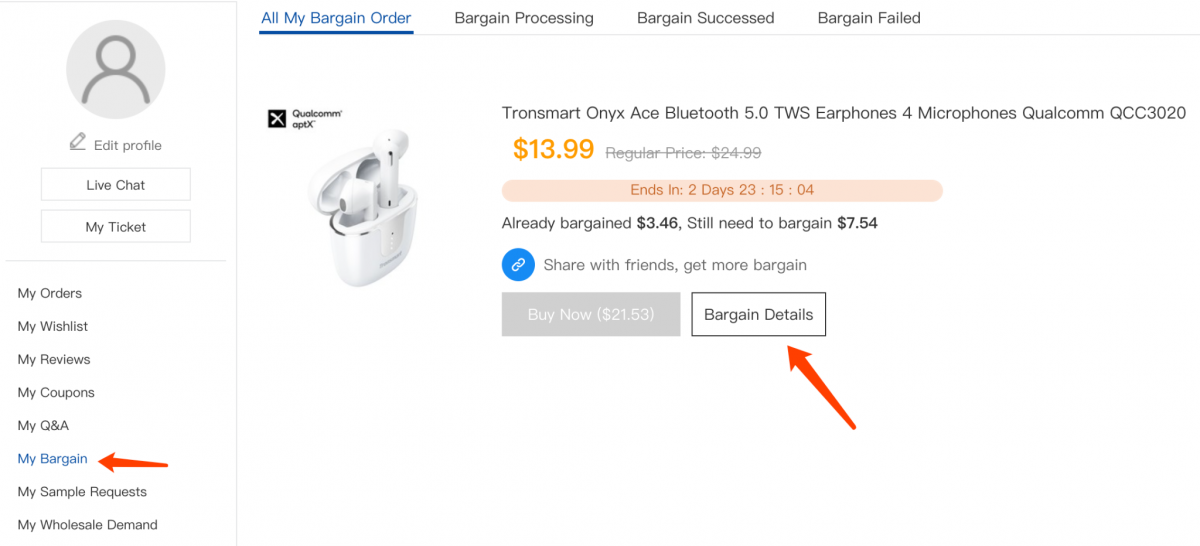 Attention:
1.Register an account on Geekbuying online store with your email; activate your email address.
2.Login to your account and take part in this bargain activity with the activated email address, otherwise, you would fail to participate if the email address is off-activated.
3.Only one chance to apply for the bargain activity for the same IP address.
4.Every customer only has ONE chance to bargain a product each time.
5.Every account can apply for bargaining requests 3 times daily at most.