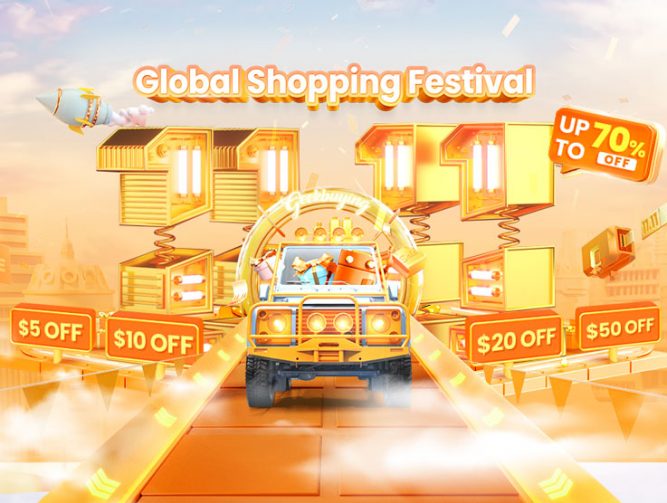 Exclusive Coupons
It's that time of the year again, an exclusive set of coupons await you at geekbuying.com. This year besides getting our users great deals, users this time can specifically choose to get coupons from different categories to their liking.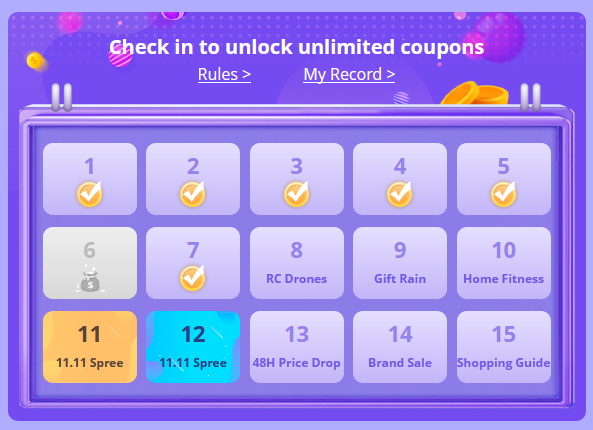 Gift Rain
You can participate in the Gift Rain and play to win exciting goodies for free! You can get 4 chances daily to play and win one of these amazing items.

Bonus Coupon to save even more! (coming soon…)

We will be providing special $100 bonus coupons exclusively on our bestselling items for the users!
You can save an extra $100 on the next order after purchasing WalkingPad R2 Smart Treadmill and Roborock S7 Vacuum Cleaner and more hot items.
Shopping Festival Period: Nov 1, 2021 – Nov 15, 2021
That means the shopping festival has already started! Don't miss out, for getting all the info regarding the shopping festival visit our shopping guide page today!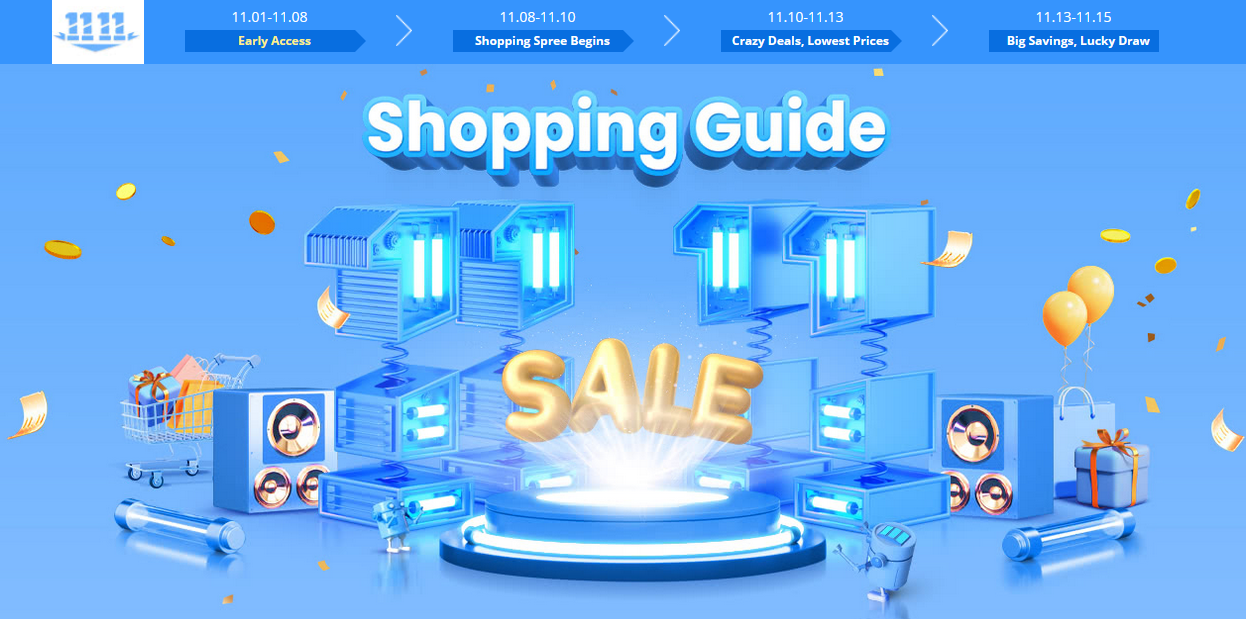 Early Access: Nov 1 – Nov 8
During early access, you can enter and play the gift rain to get exclusive coupons for all your favorite categories.
Shopping Spree: Nov 8 – Nov 10
More deals with extra sitewide savings starting from $5, $10, $20 up to $50!
Biggest Discount: Nov 10 – Nov 13
48 Hour unlimited deals on the most popular items of 2021. If there are any items you plan to buy, this is the time to grab the opportunity and get your hands on your favorite items.
Last Chance: Nov 13 – Nov 15
Lucky draw to win $111 worth of coupons. Great collection of gift items with more deals, last chance for the users to shop for the best deals before your favorite items are sold out!