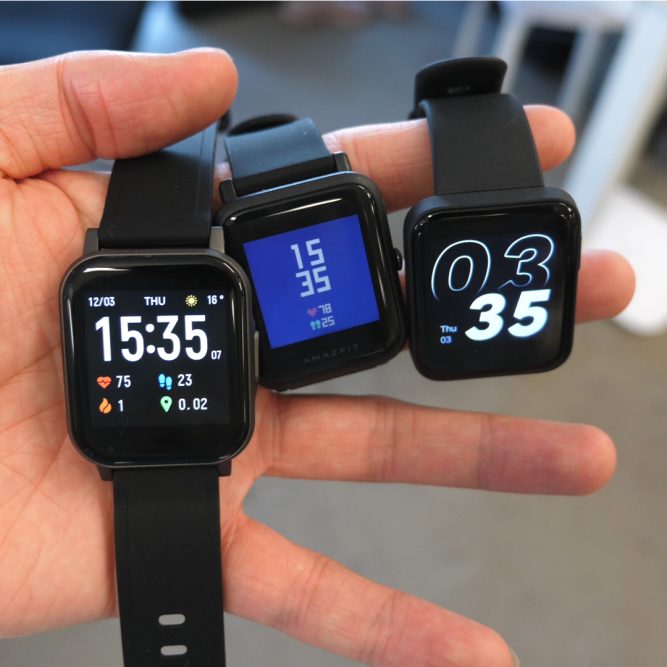 Hey what's up? Sami here. In this video, I'm going to compare three smartwatches from our site to help you make the right purchase decision just in case you want one of these whether as a new year gift or just want to keep fit. They are the Redmi Watch, which was just released, the Amazfit Bip, and the Haylou LS02. They are all from Xiaomi's eco chain companies, and that's one of the reasons we choose these three, you know, the quality should be guaranteed. The comparison includes unboxing, sports data recording, and overall user experience. Without further ado, let's get started.
(If you just want to watch the video, just go and click below)
For each of the boxes it comes with the watch of course, a charging base, and a manual, but for Redmi it only has Chinese, the Haylou is in English, and Amazfit has the best user guide, which includes 8 languages. One thing I really love about these three is that the strap is detachable, that means they give you a wide range of choice if you want to swap to your favorite straps.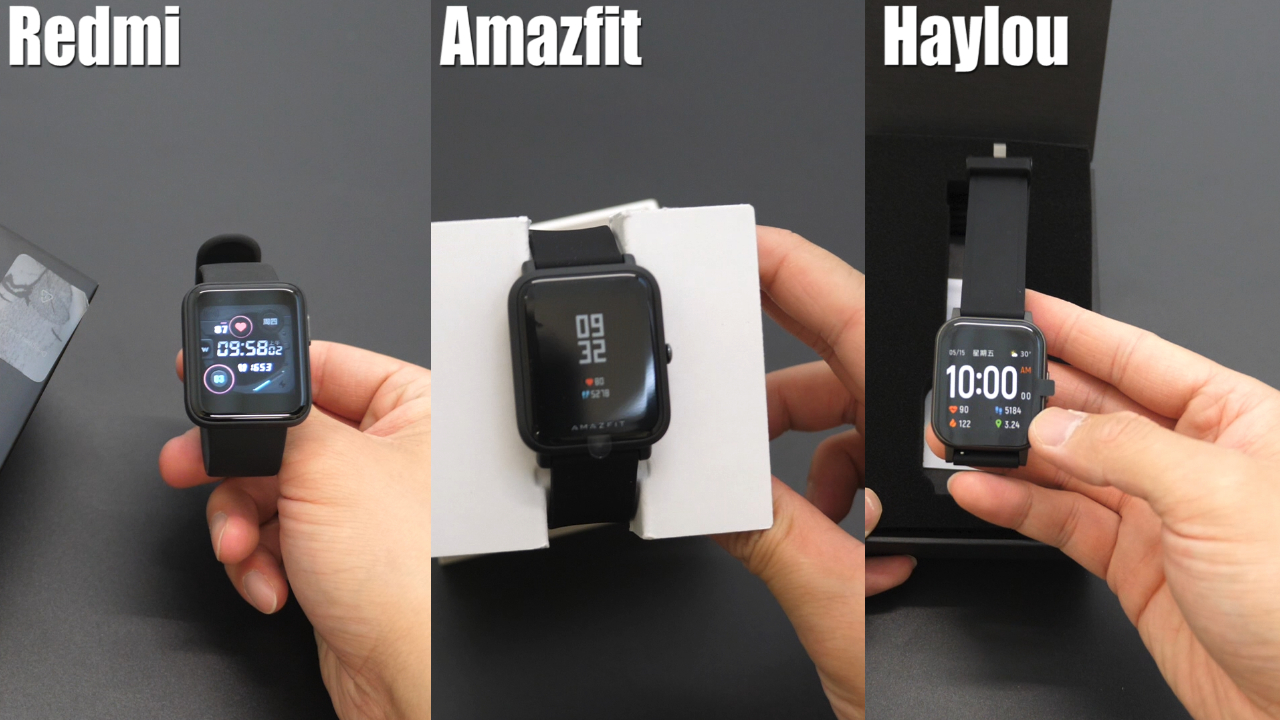 As for the sports data recording, I tested Indoor treadmill, Outdoor cycling, and Sleep. And here are the results. Well, that's the interesting part, if judged from the Sleep data, the Redmi Watch is the least accurate one, which is one hour shorter than the other two have recorded. As for Indoor treadmill, they are almost the same. As for outdoor cycling, Redmi Watch has a bug and can record the data properly. While the Haylou didn't show the mileage, which is a bit weird for me. The best is the Amazfit Bip, it not only records the route, but also shows every detail of the training, including speed, heart rate, and even altitude, looks really professional.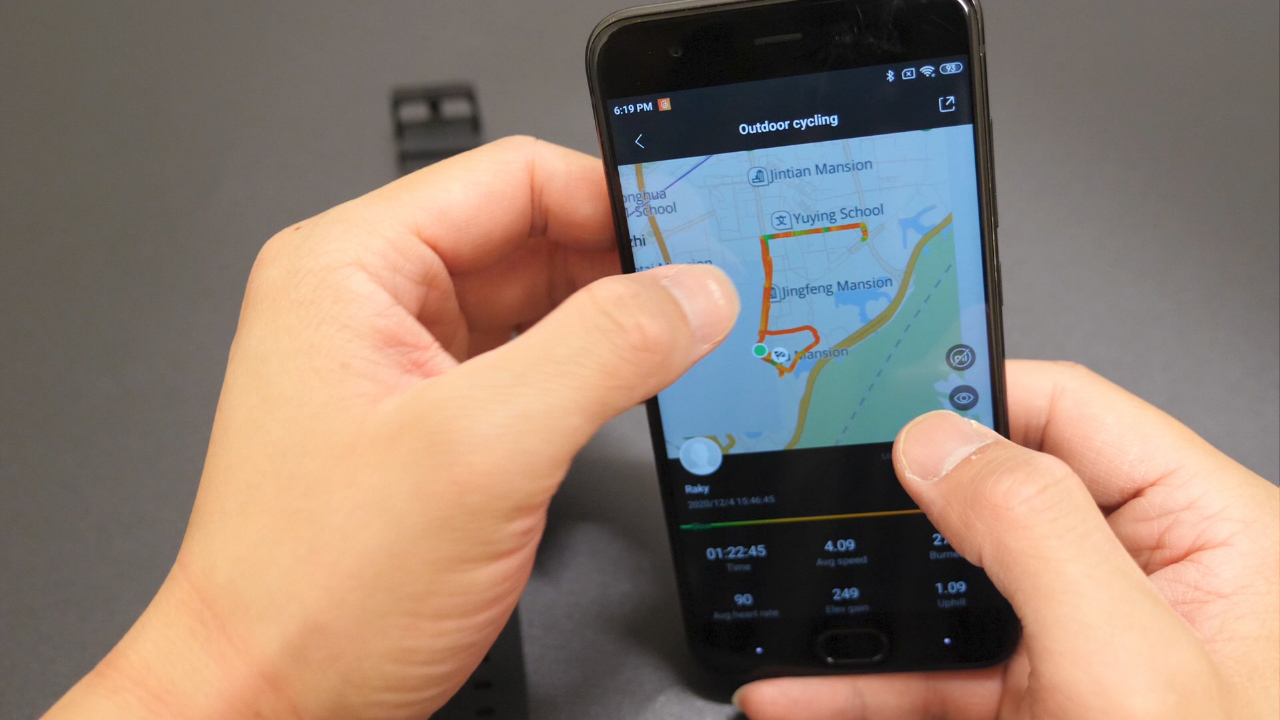 As for the user experience, Amazfit's screen is the smallest one, and the characters look a bit grainy and old fashioned, but it has the clearest display under the direct sunlight, and unlike the Redmi or Haylou feels a bit sluggish, the gesture control on the Amazfit is super smooth. Speaking of gesture control, I find all of the three are easy to use, swipe up or down you get to see the notification or shortcuts, swipe right or left get to see the most used features like heart rate, sleep etc. Even the first time you hands-on these smartwatches, with a couple of minutes you will get familiar with them. As for the App, again, I would vote for the Amazfit for its detailed and language support. Unlike Redmi, it has Chinese characters here and there and might cause misunderstanding for international users. (From left to right: Redmi, Haylou, and Amazfit)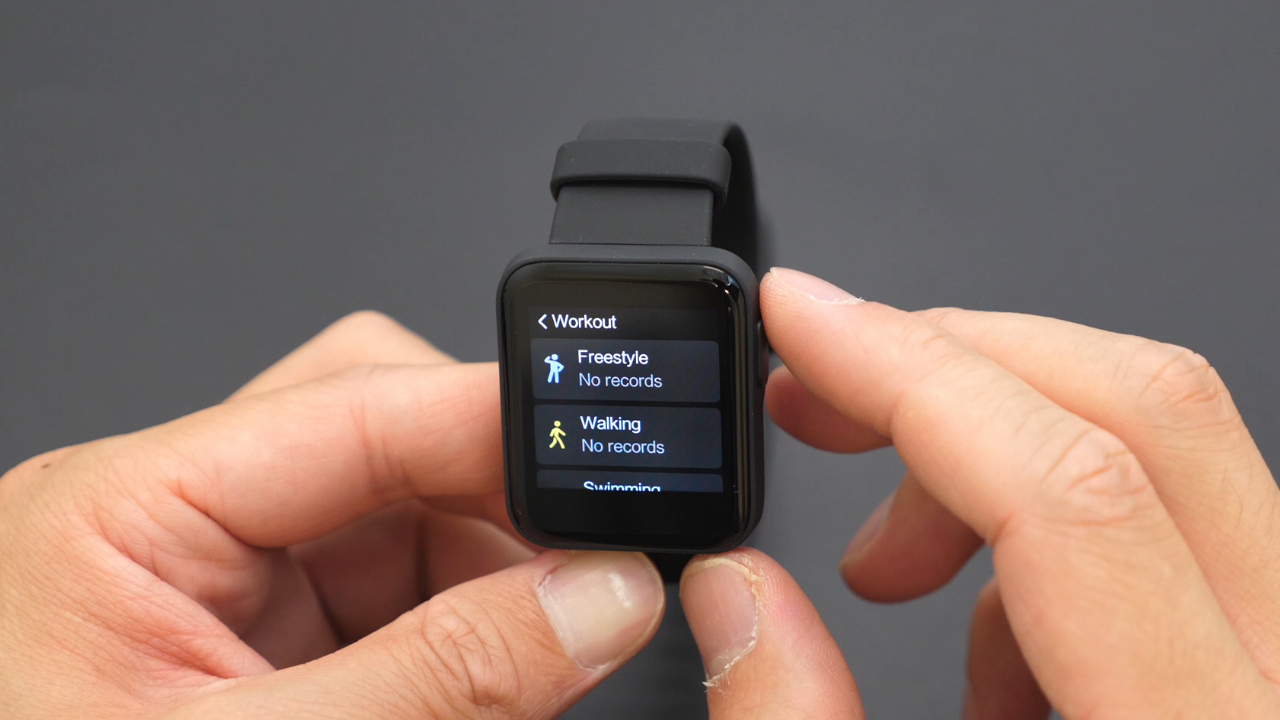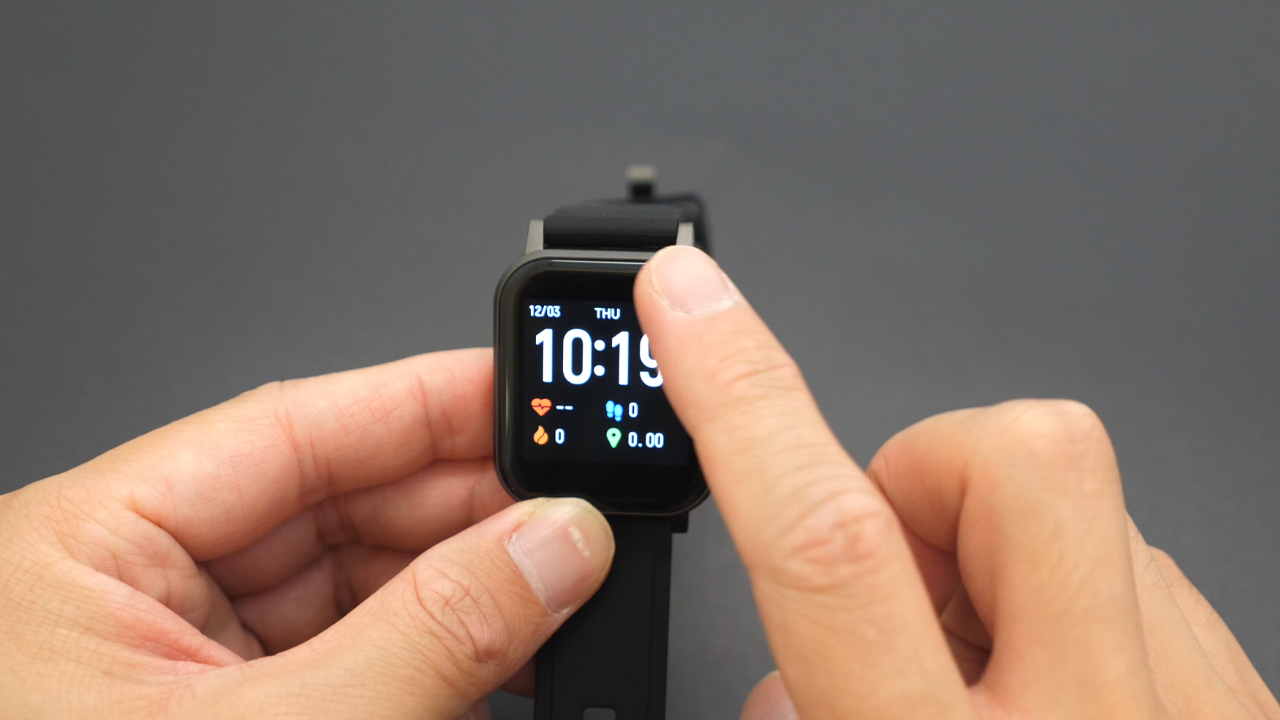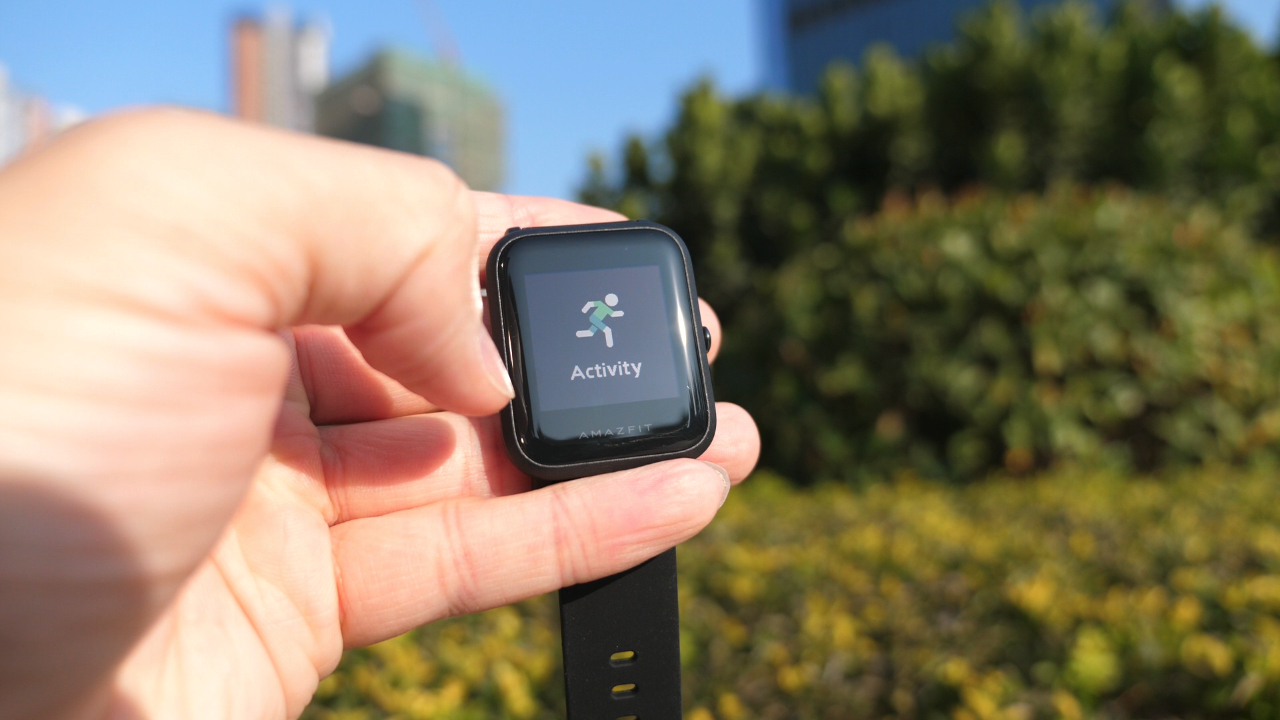 So to conclude: If you just want a basic model to record your exercises, then the Haylou LS02 is a no-brainer for you, it has multiple sports modes to meet your daily use, excellent battery life, premium design, and especially the magnetic charging cable, I just love it. Plus the budget price, it's just awesome! While if you want to step up or look for more professional way to record your sports data, then the Amazfit Bip (Use coupon code: 57DEDVUR to get an extra 4% off) is going to be a good choice for you, it has GPS and can always record your route, you can let your imagination go wild! It provides you professional and informative analysis of your sports data, it has the clearest screen among the three, and it has the best language support, the App changes languages along with your phone, which is user friendly to international users, though the Amazfit Bip was released one year ago, it's still one of the best value smartwatches up to today. While for the Redmi Watch, I feel it's a bit awkward and I don't recommend it, if you want to know why, you can go to Sami Tech Tips channel for that, which I've done an in-depth review of it, make sure to check out.
Alright, that's the video. I hope it helps you in some way. If you have any questions about it, just leave your comment below. I'm Sami, see you next time.