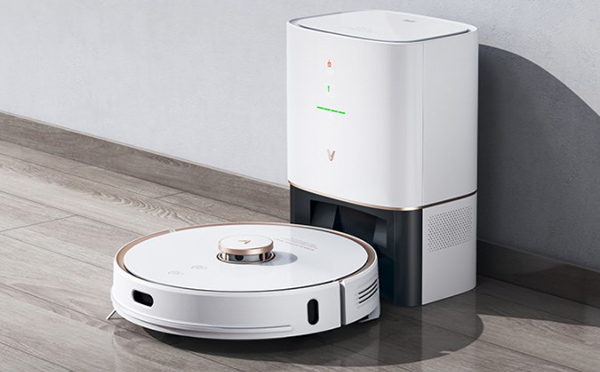 The home appliance field is one of the main battlefields for the application of the Internet of Things technology. As a company focusing on whole-house Internet appliances, Yunmi has been following the trend of the Internet of Things and has launched a number of whole-house connected appliances. The VIOMI S9 Robot Vacuum Cleaner is another masterpiece of Yunmi Internet home appliances. It frees your hands while cleaning and makes cleaning easier.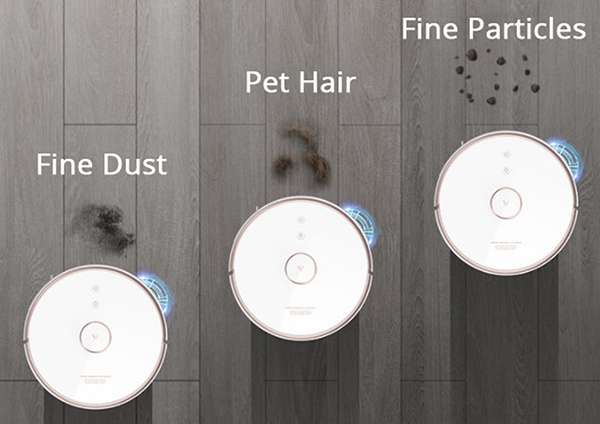 Fully Evolved Cleaning System
Compared with the previous generation product, VIOMI S9 Robot Vacuum Cleaner has a 30% increase in suction power of the main machine, 2700pa high suction power, upgraded sweeping and mopping functions, S-type and Y-type mopping modes can be selected, easy to inhale fine dust, pet hair and particulate matter .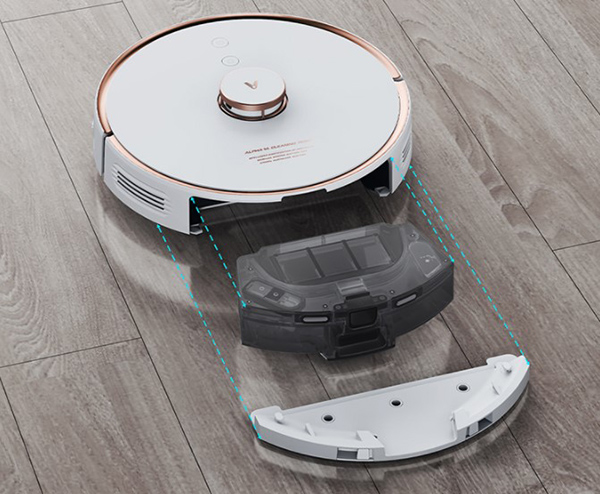 The New Constant Voltage Control Water Tank
The VIOMI S9 Robot Vacuum Cleaner uses a micro-electrically controlled water pump to precisely control the water speed and volume, which solves the problem of blind self-seepage, and no longer has to worry about soaking the floor. At the same time, it also has three water volume modes, you can choose according to the actual situation.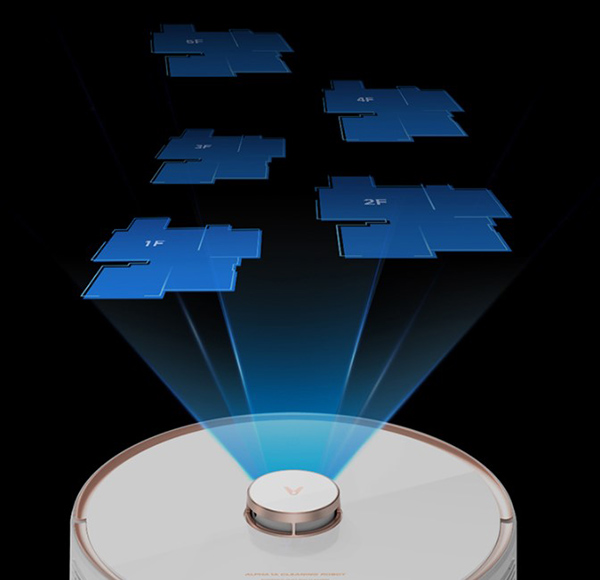 Fully Evolved Map Management 3.0
The VIOMI S9 Robot Vacuum Cleaner is connected to the mobile phone APP, you can customize your cleaning plan, including the cleaning area, suction, water volume and time, which are all up to you. It can also save multiple maps, intelligently identify the room and zone cleaning, and the cleaning becomes more intelligent.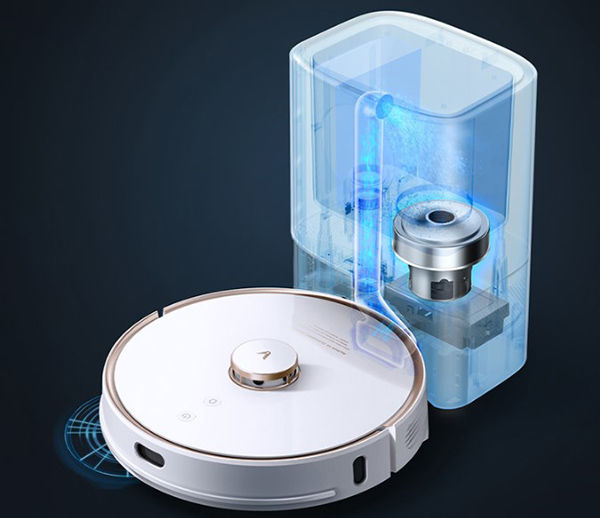 Fully Evolved Dust Collection System 2.0
As one of the biggest selling points, the automatic dust collection function of the VIOMI S9 Robot Vacuum Cleaner makes your cleaning no more "worries". Equipped with Auto-Dumping 2.0 automatic dust collection seat, the robot cleaner can automatically clean the dust collection box every time it sweeps, completely freeing hands. The 381mm short air duct is faster to collect dust and not easy to be blocked, and the 3L large-capacity dust bag also saves the trouble of frequent replacement. Disposable dust bags are cleaner and healthier than traditional cleaning methods, and will not contaminate your hands.