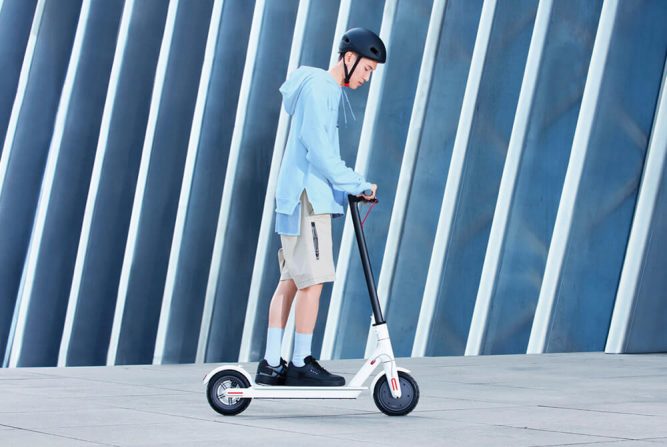 Electric scooters have become the most popular Mijia products in the European market. For the market details that are growing exponentially, Xiaomi has launched a new product: MIJIA 1S Folding Electric Scooter.
This new product is very similar to other products in the family, but there are three basic upgrades in detail: more power, more autonomy, and a new intelligent display.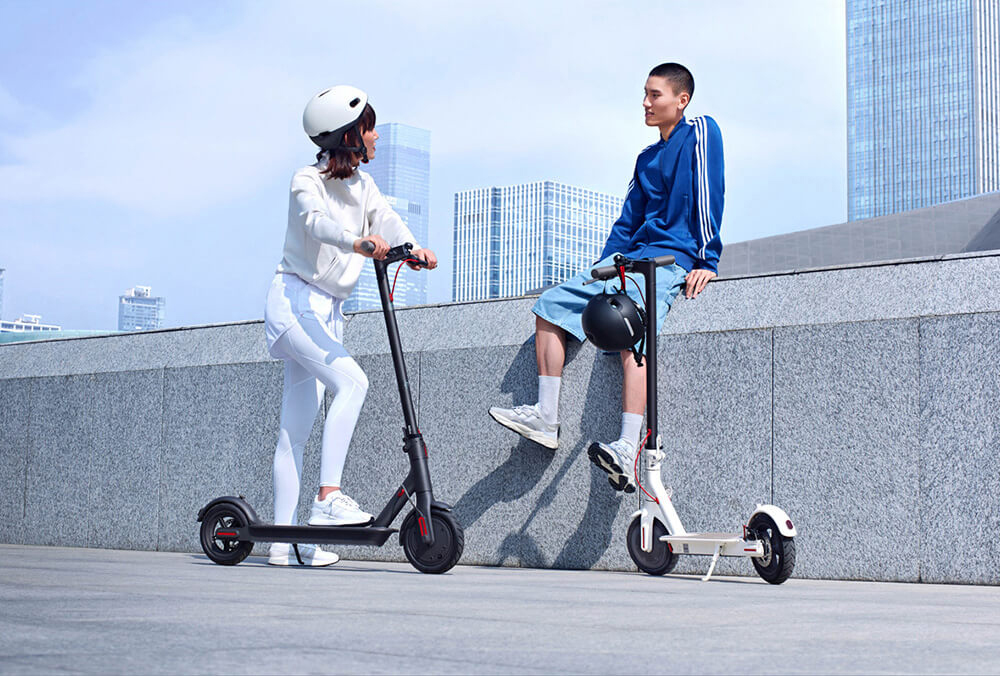 More Motivation
MIJIA 1S Folding Electric Scooter's powerful 500W motor allows you to reach a maximum speed of 25 km / h. The total travel distance can reach 30 kilometers. It also allows you to climb up to a slope of 14 °. The new generation engine can achieve up to 3000 hours of trouble-free use.
More Autonomy
Compared with the previous model, the new system adopted allows communication with the engine through the brake, thereby transmitting dynamic power from the brake to the engine. The powerful lithium battery is safer and travels longer.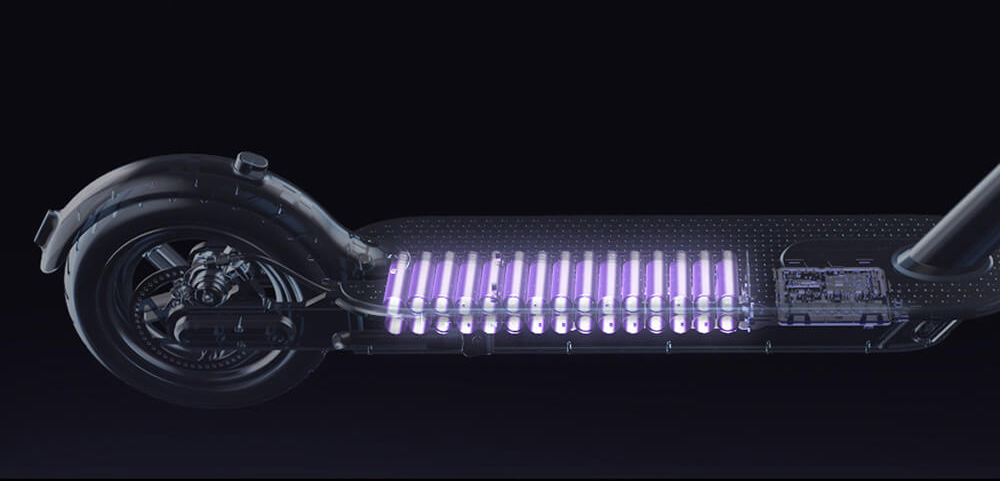 New Smart Display
This screen with multiple LEDs inside is brighter than before and when the scooter is turned on, it communicates instantly if there is an anomaly in one of the parts of the device, be it motor or brake. The essential data are present on the display: speed, autonomy remaining, mode driving. ECO mode allows you to halve the speed used at the time of the race, arriving at a maximum of 15 km / h. Clearly in ECO mode autonomy increases exponentially.