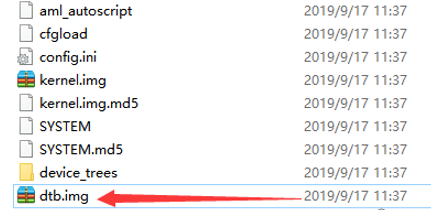 Hi,
Glad to share the CoreELEC Installation method for realizing the dual system setting of Beelink GT-King TV BOX and Beelink GT-King Pro TV BOX.
This installation introduction is ready for whose GT-King/ GT-King Pro TV box has no SD/TF card with a preinstalled CoreELEC system and a burning tool.
Please reading carefully before installing the system.
Tip: The following installation method is one of the official installation methods of CoreELEC, which is applicable to GT-King and GT-King Pro.
1, Prepare an SD/TF (Class 10) card(Over 8GB)
2, Download the Corresponding System for GT-King/GT-King Pro
3, Download the Burning Tool
4, Open the burning tool and select the downloaded firmware.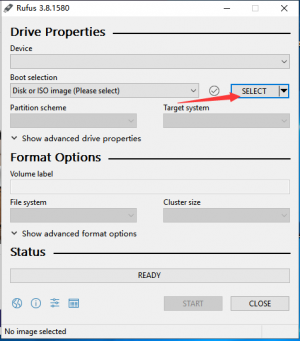 5, Connect the SD / TF card to the computer through the adapter. The burning tool will automatically select the disk. The other options are the default. Click the Start button to start burning. When the progress reaches 100%, click Close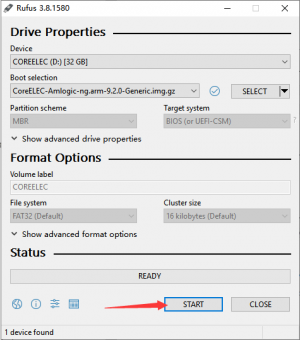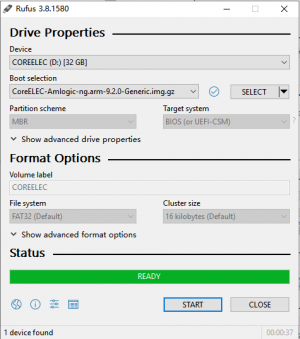 6, After burning is complete, open the SD / TF card. Go into the device_tress folder.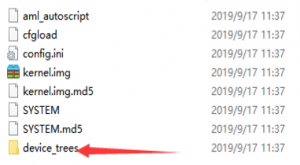 7, Find and copy the DTB file corresponding to the device to the SD card root directory.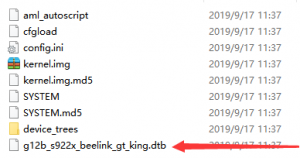 8, Rename the file copied to the SD card root directory to dtb.img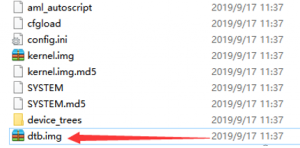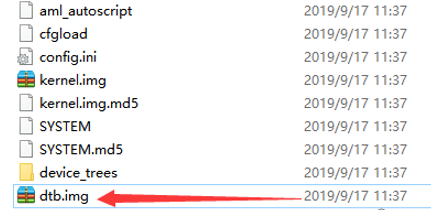 9, Insert the SD card into the device and then connect the power cord to turn on the device. The default boot is CoreELEC. When the SD / TF card is not inserted, the Android system is started by default. You can press and hold the shutdown button of the remote control, select the System switch option and confirm, and it will restart into the CoreELEC system. (If you are not booting to the CoreELEC system: unplug the power cord, then long-press the reset hole and connect the power cord. Until booting to the CoreElec system.)