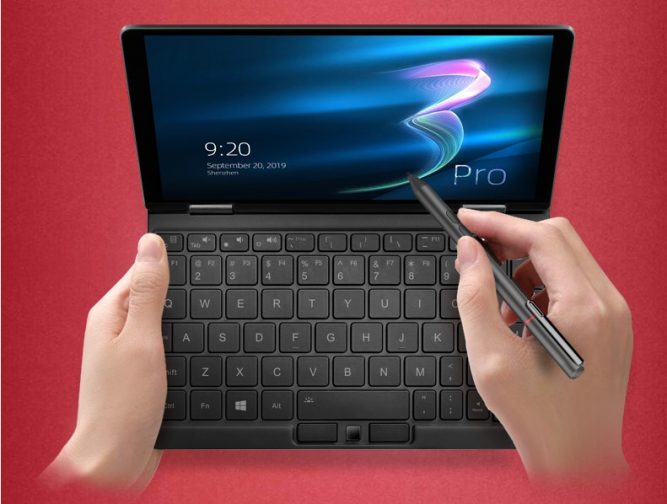 One Netbook has launched several mini laptops in the last couple of years including One Mix 2S Yoga, and more recently One Mix 3 Yoga laptop.
But today, I am going to introduce you another model with a faster Intel Core i5-10210Y processor——-OneMix 3 Pro mini laptop.
Let's meet OneMix 3Pro mini laptop now.
Here are some key specs of OneMix 3 pro:
Screen: 8.4-inch screen with 2560 x 1600 pixel
CPU: Intel 10th CORE i5-10210Y
RAM + SSD: 16GB LPDDR3 RAM + 512GB NVMe SSD
Battery: 8600mAh
System: Windows 10
The 10th generation processor Intel core i5-10210Y CPU
Intel's 10th Gen Core processors represent a more significant update to the company's lineup than recent generations. It means the CPUs using it are more power-efficient, reducing their power consumption requirements and, subsequently, increasing battery life.
The Intel Core i5-10210Y is a very economical quad-core for tablet and (passive) cooling laptops based on the Comet-Lake architecture. The CPU integrates four processor cores with a clock frequency of 1 to 4 GHz (4-core Turbo 2.7 GHz). Hyper-threading allows the processor to process eight threads simultaneously.
The CPU frequency of OneMix 3 pro can reach 4GHz, quad-core and eight threads, and the strength is strong, which brings a more stable and smooth running experience.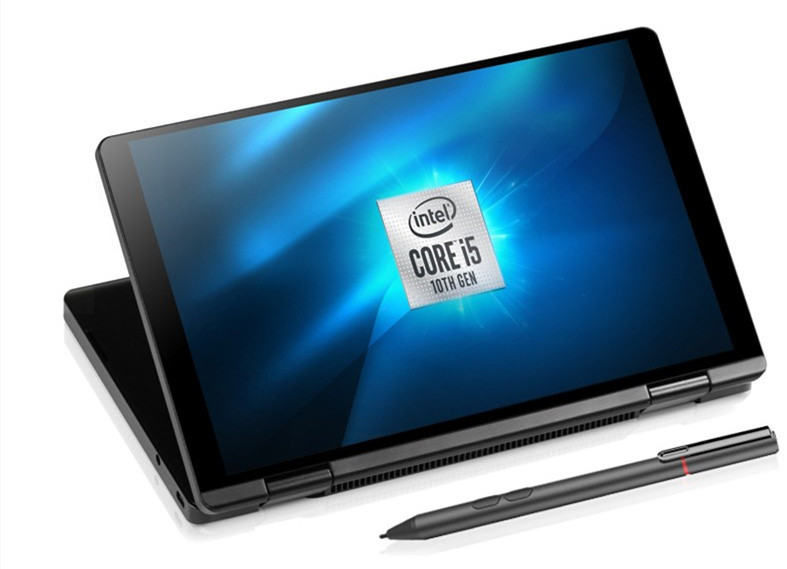 OneMix 3 Pro can be both a laptop and a tablet due to its 360 ° Hinge.
Laptop mode is used for office entertainment, and tablet mode is used for reading and creation, which can be easily used in airplanes, cars, high-speed trains and offices to improve work efficiency.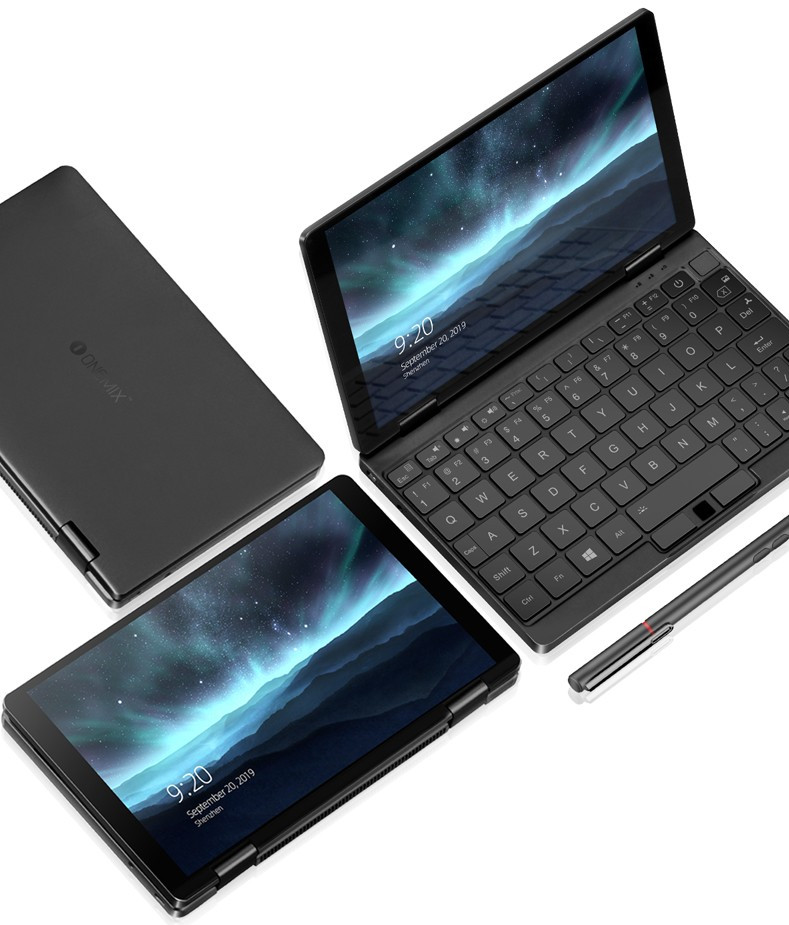 The mini laptop has dimensions 204 x 129 x 14.9mm, weighs around 660 grams, which is super lightweight and mini to put into your pocket.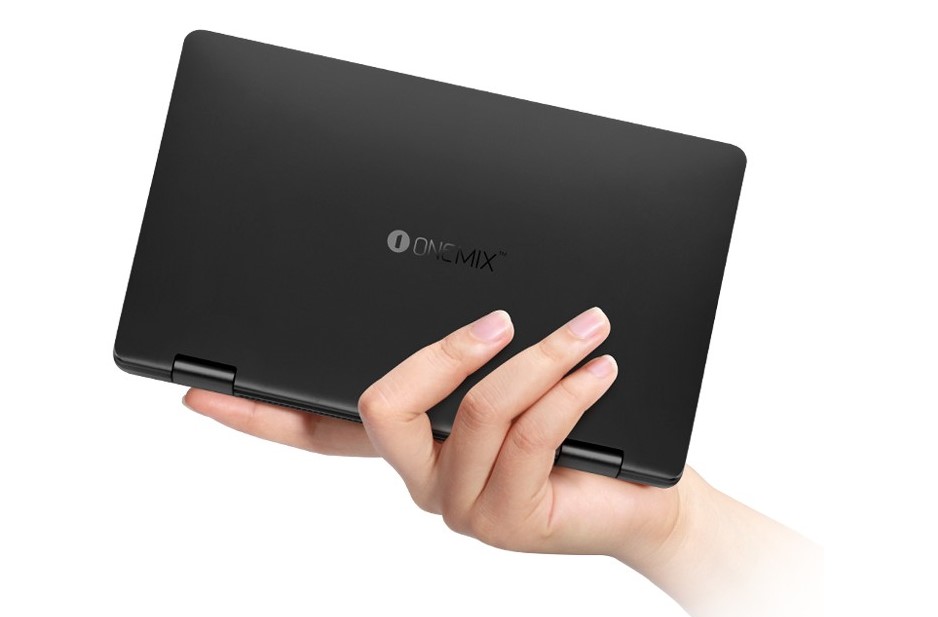 It also comes with an 8.4 inch 2560 x 1600 pixel touch screen display, which is better than the general full HD notebook.
It not only has a wider field of vision, but also a more exquisite viewing experience. It is more efficient and easy to deal with various scenes in high-demand design creative work.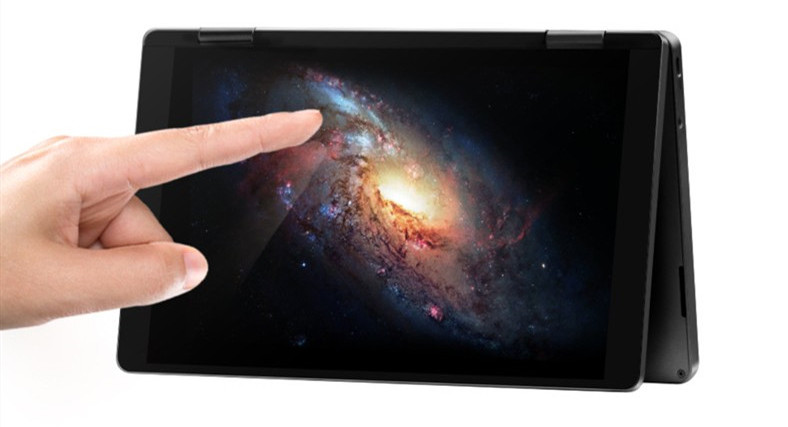 A backlit keyboard, and a fingerprint scanner for user input at the top right of the laptop.
Typing at night is easier. The laptop is unlocked at the touch of a finger.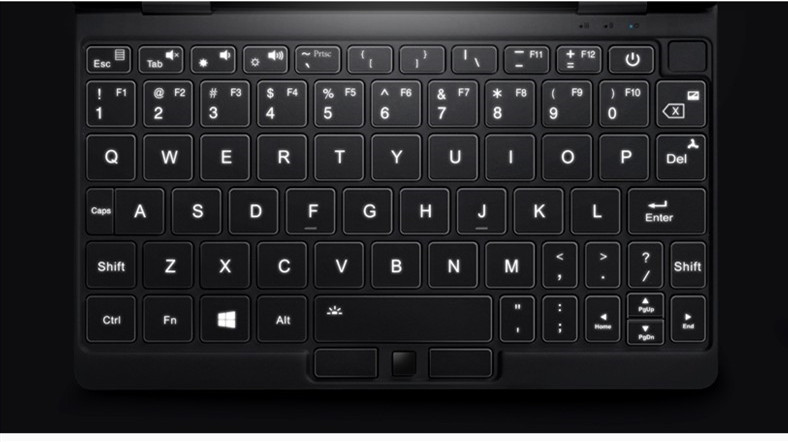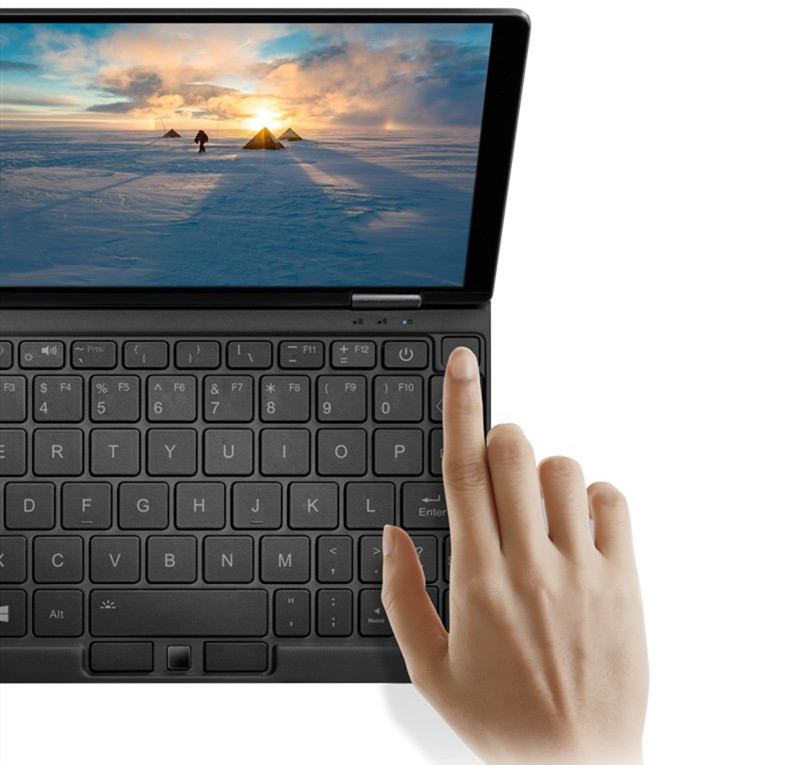 For system memory, the One Mix 3 pro comes with a dual-channel 16GB LPDDR3 RAM, and a 512GB NVMe SSD for storage.
Read and write performance is several times higher than SATA SSD, and you no longer have to waste a lot of time waiting for system boot or application loading.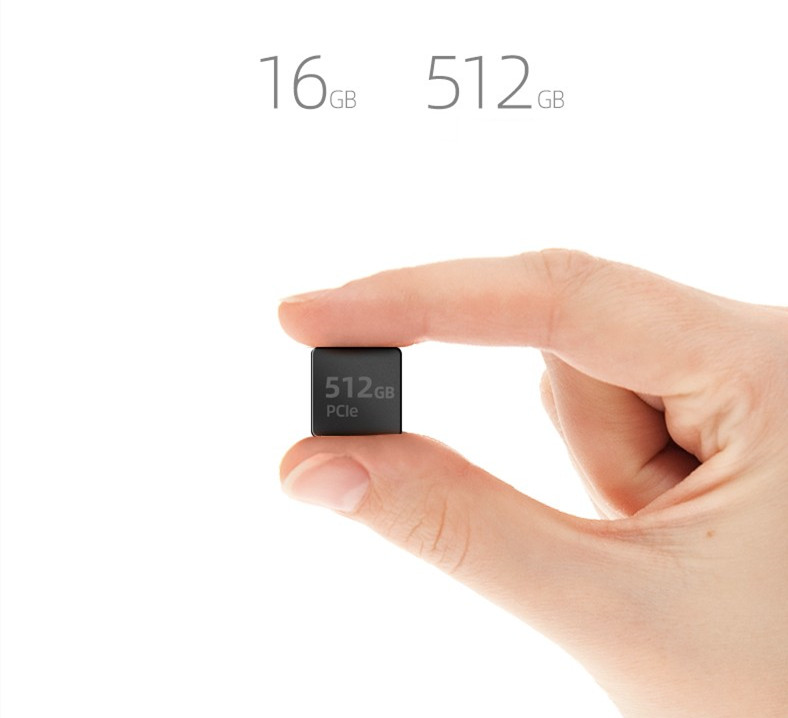 Keep an eye on Geekbuying as we will soon launch this laptop.
These are accessories for One Netbook One Mix 3 Pro Yoga Pocket Laptop
PU Leather Protective Case for 8.4″ One Netbook One Mix 3 Pro Yoga Pocket Laptop
2048 Level Original Stylus Pen for One Netbook One Mix 3 Pro / 3/ 3S Yoga Pocket Laptop