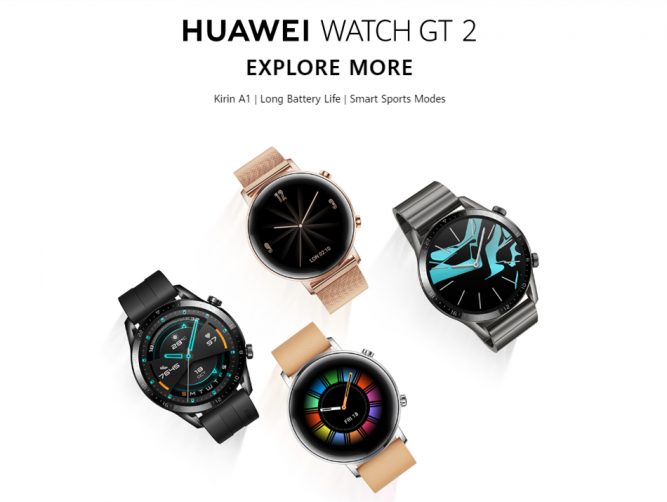 HUAWEI Watch GT 2 Sports Smart Watch is designed as a 9.4mm ultra-thin watch body with a 3D curved bezel-less glass screen. The simple metal body looks more concise, soft and elegant.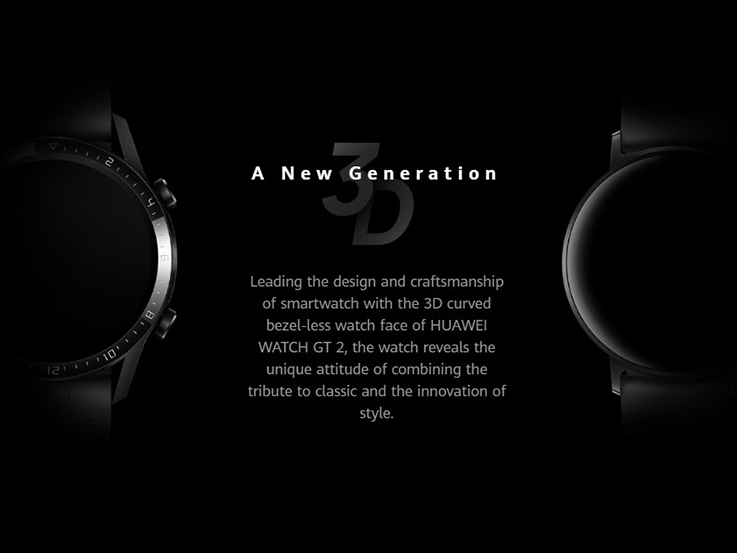 With the first self-developed wearable chip – Kirin A1, HUAWEI Watch GT 2 can provide a high operation performance and incredibly low power consumption.
HUAWEI Watch GT 2 (46mm Series) has a long battery life that can serve you day and night for up to 2 weeks!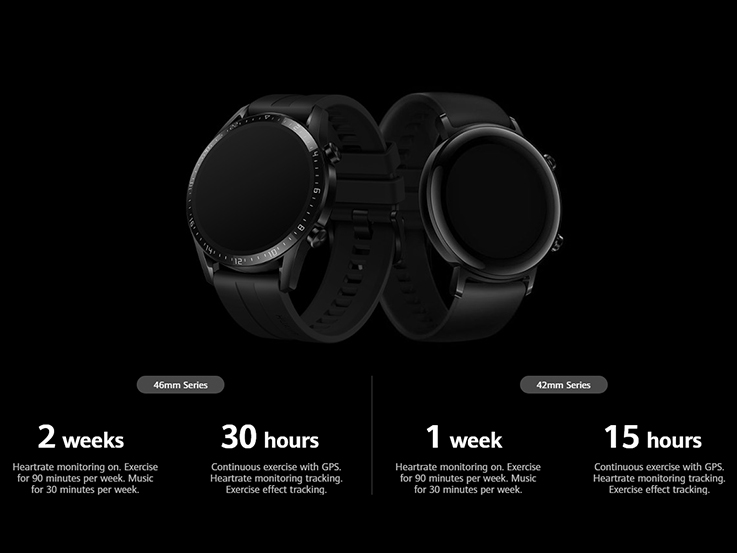 The new HUAWEI Watch GT 2 smartwatch can be a professional companion for your indoor and outdoor activities. It tracks your workouts with a precise positioning system, records calories and exercise duration, and monitors your heart rhythm with the precise TruSeenTM 3.5, even when you sleep!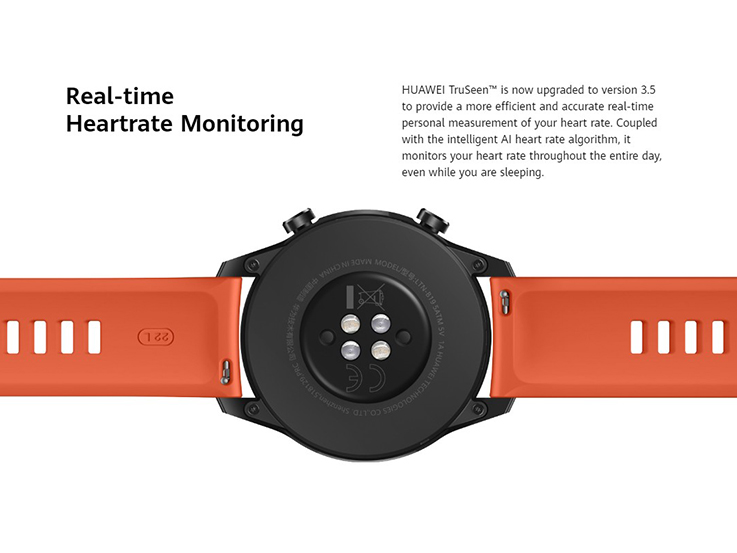 HUAWEI Watch GT 2 also can work as your personal workout guide. It comes pre-installed with 10+ running courses and offers voice guidance during workouts. These courses help users with different running goals: new runners, people who are running to lose weight, or runners who are looking to improve their endurance. Within these categories, HUAWEI Watch GT 2 offers different levels to keep you engaged.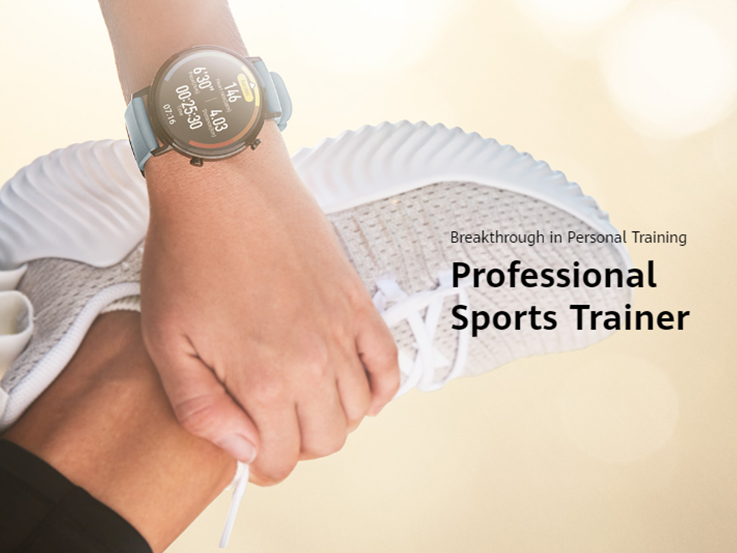 HUAWEI Watch GT 2 will be a good assistant in your daily life. It can receive notifications from SMS messages, Email, Calendar, and other social media apps. Other features like the Weather, Alarm, Timer, Music, Stopwatch, Flashlight and Find My Phone are also supported.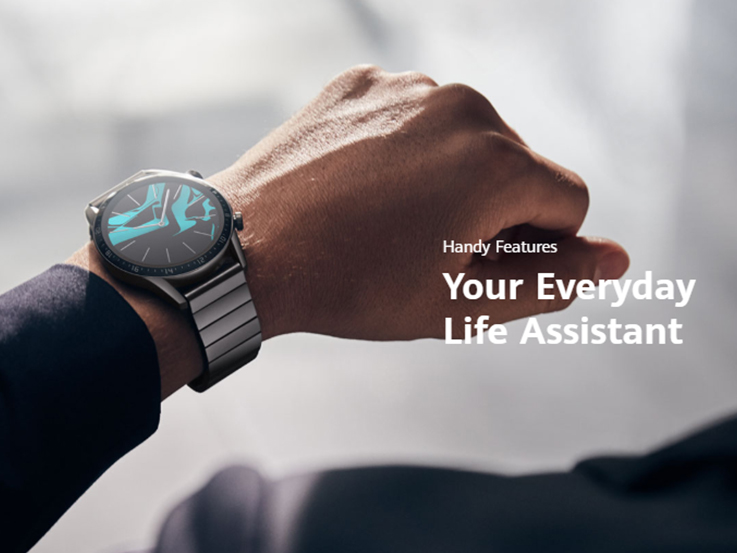 HUAWEI Watch GT 2 (46mm) smartwatch is pre-selling at Geekbuying, welcome to come and choose your favorite one!
The other new HUAWEI Watch GT 2 (42mm) smartwatch will be launched on Geekbuying. Please stay tuned.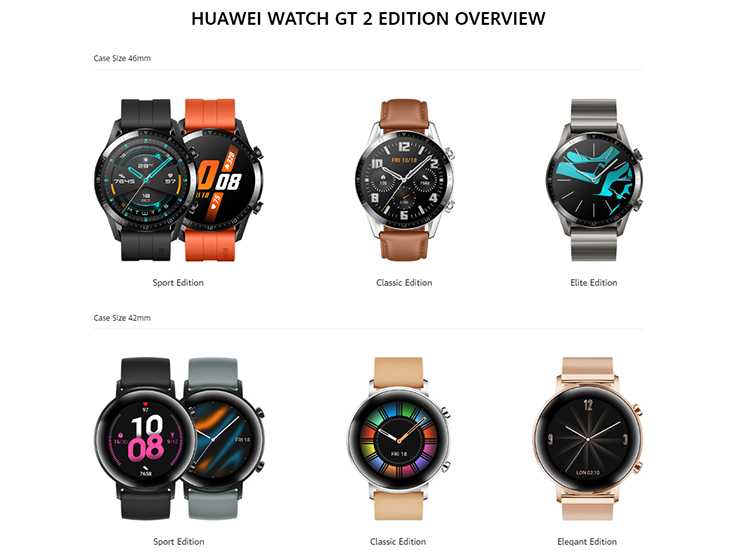 Just keep expecting, there will be more good items that are about to be on Geekbuying!