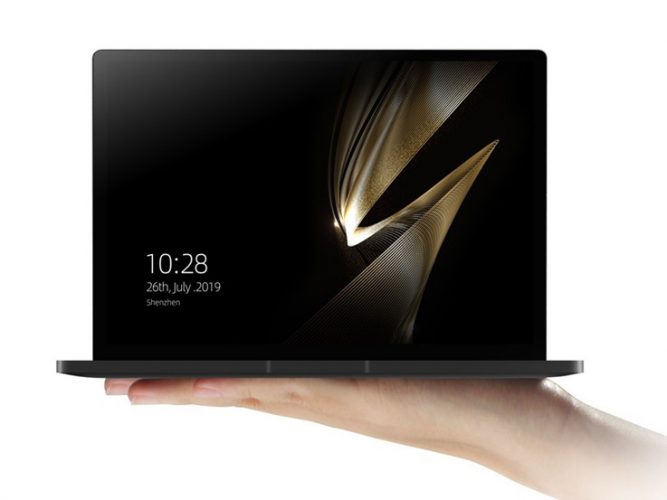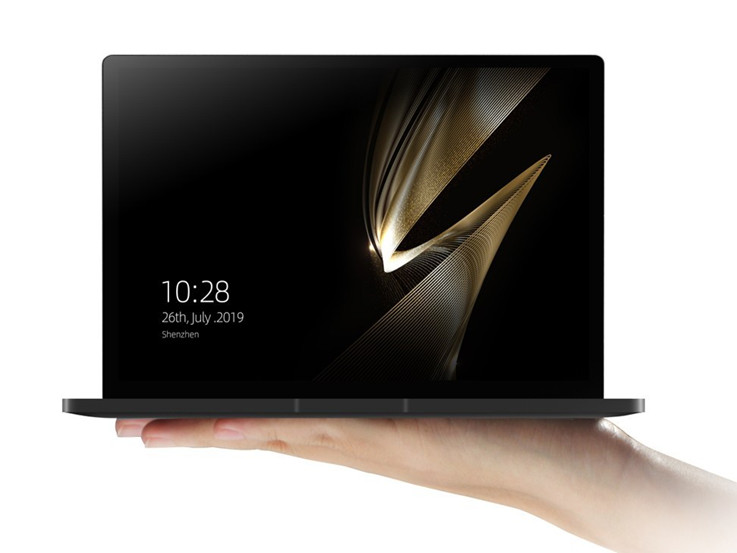 There are basically two types of notebooks, thin and heavy. But anyway, today's notebooks are getting thinner and thinner. Magic-ben MAG1 was born to give you the lightest experience.
MAG1 weighs just 1.5 pounds and has an 8.2 x 5.8 x 0.7-inch aluminum chassis. It includes an 8.9-inch IPS touch screen with a 16:10 aspect ratio and a raw resolution of 2,560 x 1,600 pixels.MAG1 is powered by Intel's Core m3-8100y dual-core/four-thread processor. Users can choose a mini laptop with 8 or 16 GB of LPDDR3 RAM, and storage options include 256 GB and 512 GB of NVMe SSD.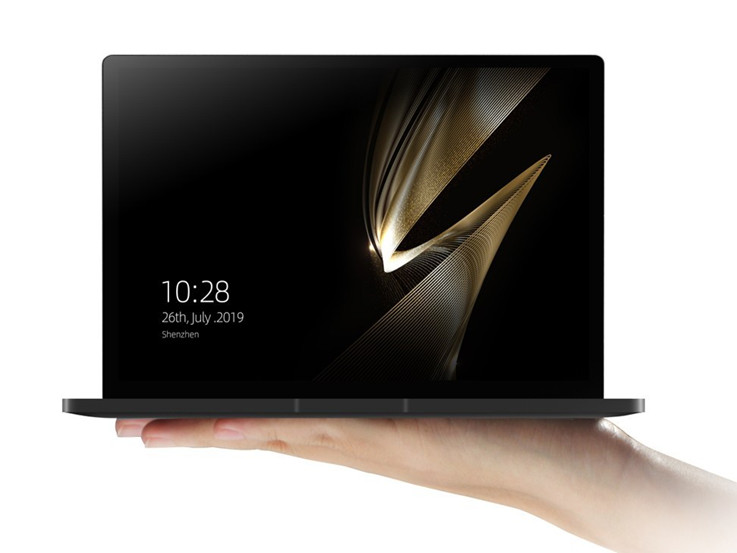 Unlike the GPD's mini laptops, the MAG1 has a backlit keyboard and larger keys, but a small trackpad tucked under the space bar and lower edge. There's also a fingerprint sensor in the upper right corner of the keyboard. However, the webcam was removed.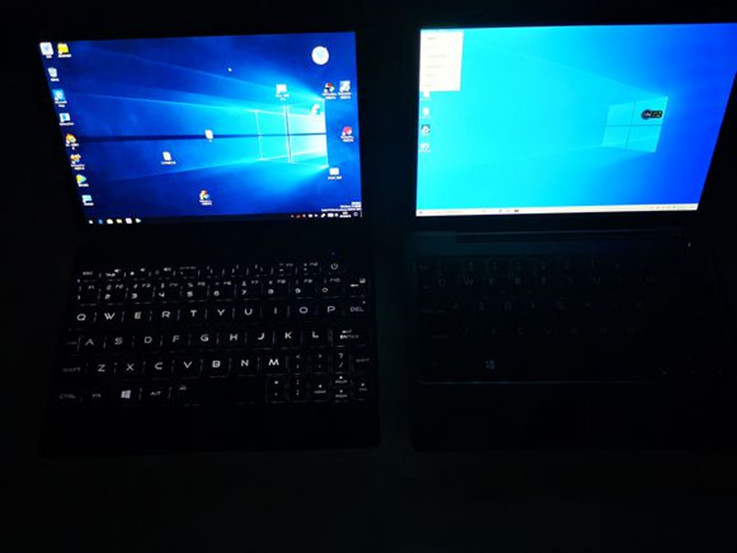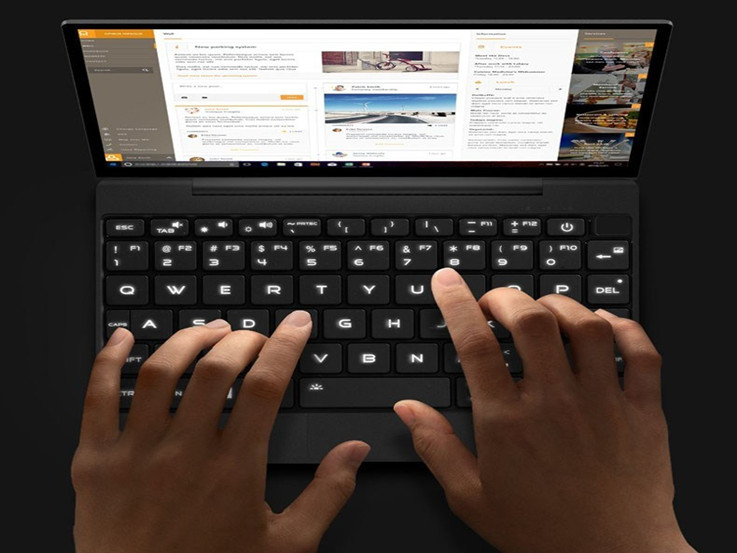 Port options include USB-C port for charging and video output, USB-A connector, microSD (TF) card reader, micro HDMI output and audio jack. To complete the specs, MAG1 supports dual-band wi-fi and BlueTooth 4.0 and contains 8.600 mAh batteries.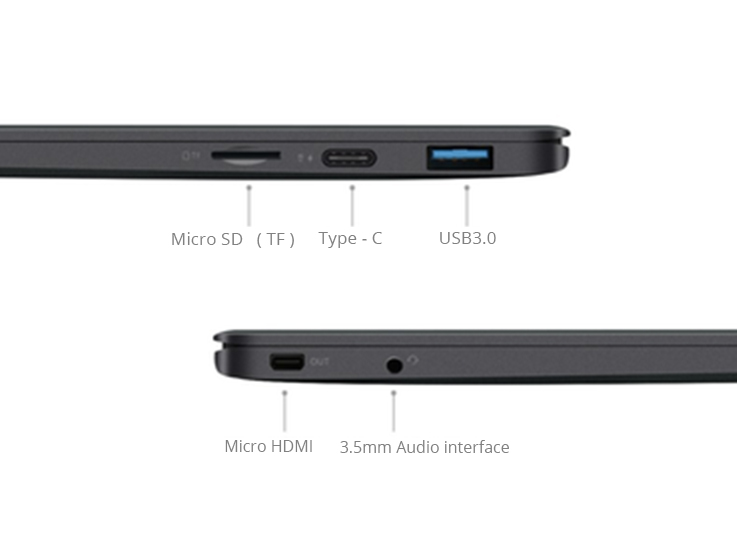 Pre-orders for the MAG1 are already up on the Geekbuying site, with the 8 GB RAM / 256 GB storage version going for ~US$749, and the 16 GB RAM / 512 GB storage model upping the price to ~US$845.