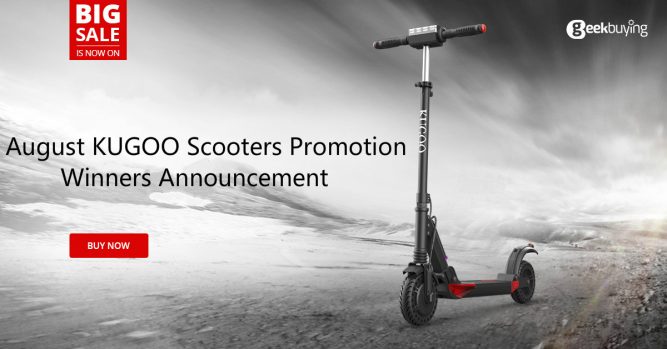 We had an incentive for KUGOO S1/S1 Pro promotion during Aug. Except the 7% commission, we also promised to reward $35 or $50 for every 5 sales of KUGOO S1/S1 Pro.
We have sorted out a list of the winners, come and check if there is your affiliate ID.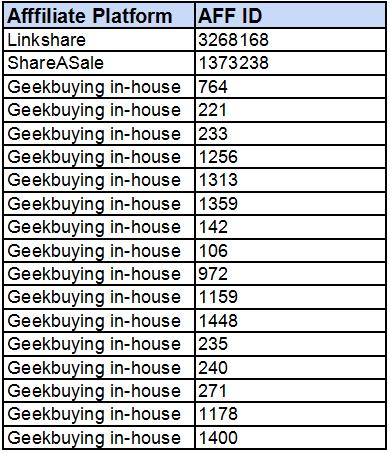 We will send you a confirmation email, please check and reply in time. The bonus will expire if you don't respond within half a month.
For who doesn't win the bonus this time, please looking forward to our next one incentive policy.