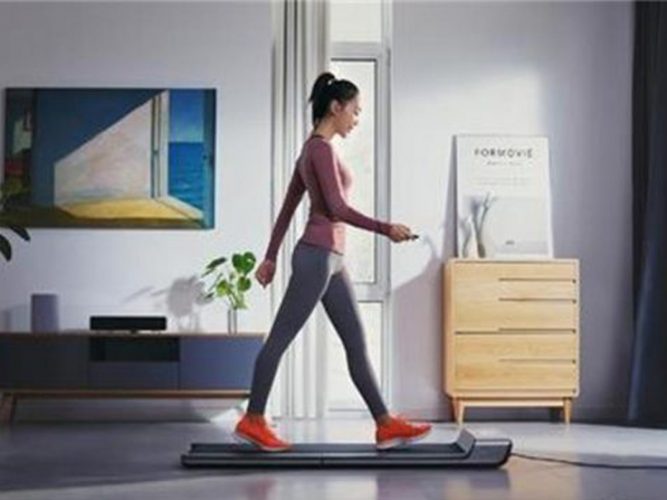 Xiaomi recently launched "WalkingPad A1 Pro", which can not only fold the storage at any time without taking up too much space but also does not need to waste time on the road to exercise, you can take a walk at any time.
Let's take a look at what features the walking machine has:
1. Easy to Fold, Save Space
WalkingPad walking machine A1 Pro still adopts the patented folding design. After folding, it can be inserted into the bottom of the seat or under the bed, so that it is very lightweight. Girls don't have to worry about the inconvenience of moving, because there are two moving rollers in front of the walking machine, which can be easily moved by lifting the back end of the walking machine.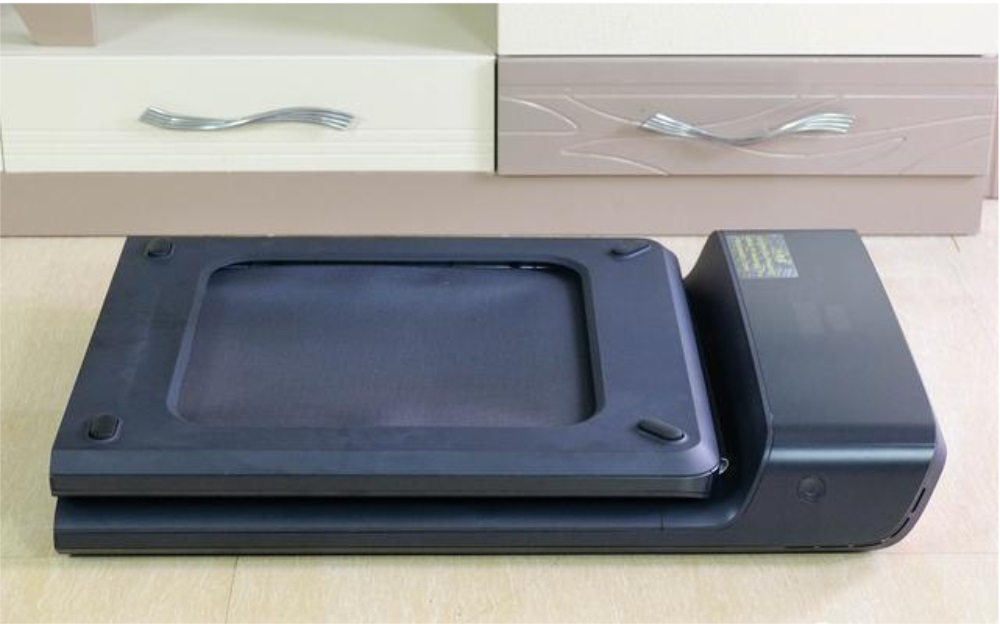 2. Brushless Motor, Noise Suppression
The new brushless motor is more powerful in suppressing noise than the previous generation. The official said that the noise is lower than 65 decibels. According to this decibel, the noise of the traditional treadmill is obviously more muted.
3. Two Sports Modes, Support Mijia App
In sports mode, A1 Pro supports M and A mode. M mode is manual mode, you can adjust the walking machine mode switch by remote control; A mode is an automatic mode that automatically adjusts the speed of the walker according to change in our footsteps.
At the same time, it also supports the connection of Mijia APP, which can display the current total kilometers, steps, time, calories, etc., and completely records the current data, so that you can know the movement data status of this week and month in time.
Summary:
For modern people, the right amount of exercise every day is essential, and the more convenient way of exercising is also the appeal of everyone. The walking machine can be said to be a sporting choice that is very suitable for home. It does not occupy a lot of indoor space, and it is very simple to exercise.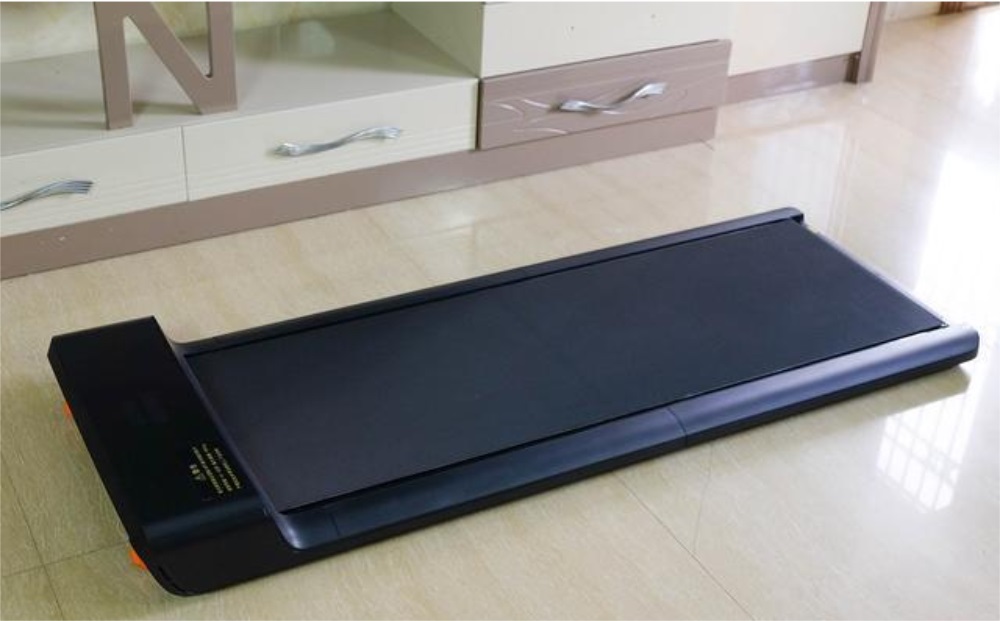 Above is our basic specification, if you interested or want to view more details, please focus on our link:
Xiaomi WalkingPad A1 Pro Black
Thanks!