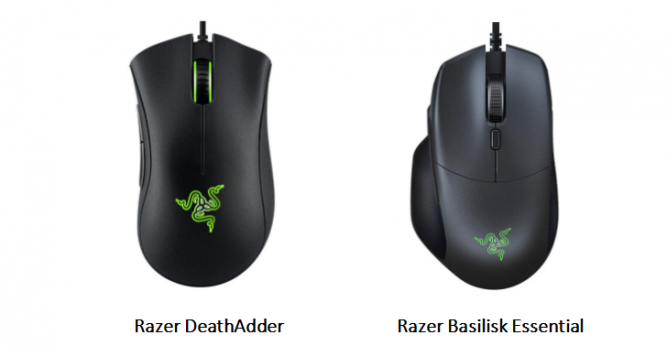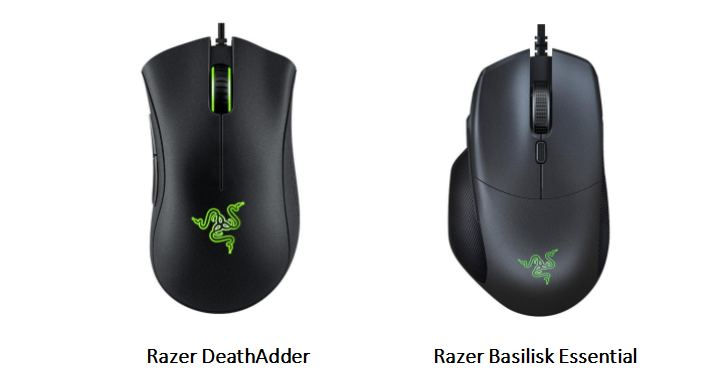 Razer mice are selling well on Geekbuying, let's take a look at the two most popular gaming mice and figure out why so many people are raving about them.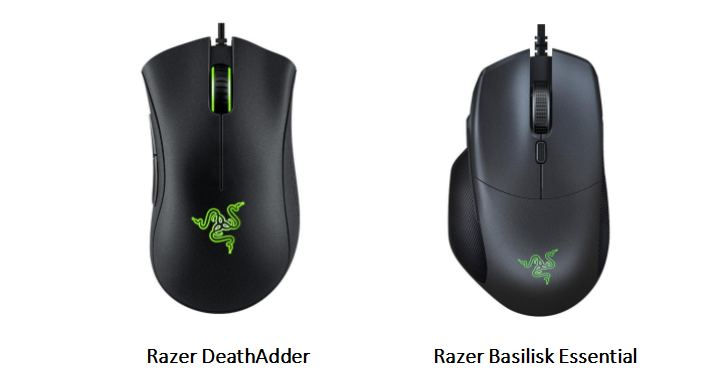 When it comes to Razer, players will definitely think of its most classic Razer DeathAdder mouse. For more than a decade, the Razer DeathAdder has been an iconic gaming mouse in the global e-sports world.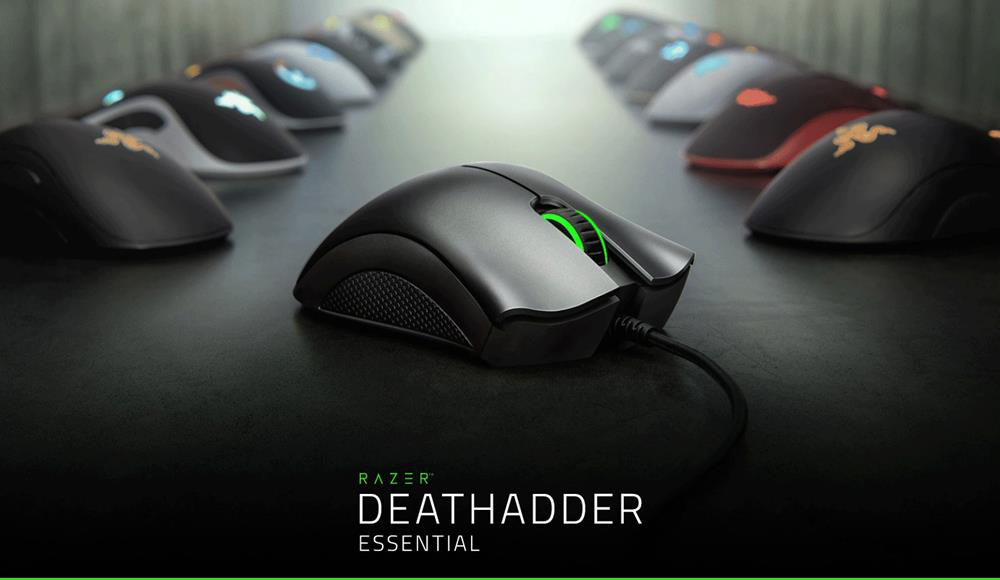 The Razer DeathAdder Essential focuses on basic features, equipped with a 6,400 DPI optical sensor and five independently programmable Hyperesponse high-speed response buttons, which allows you to achieve precise control.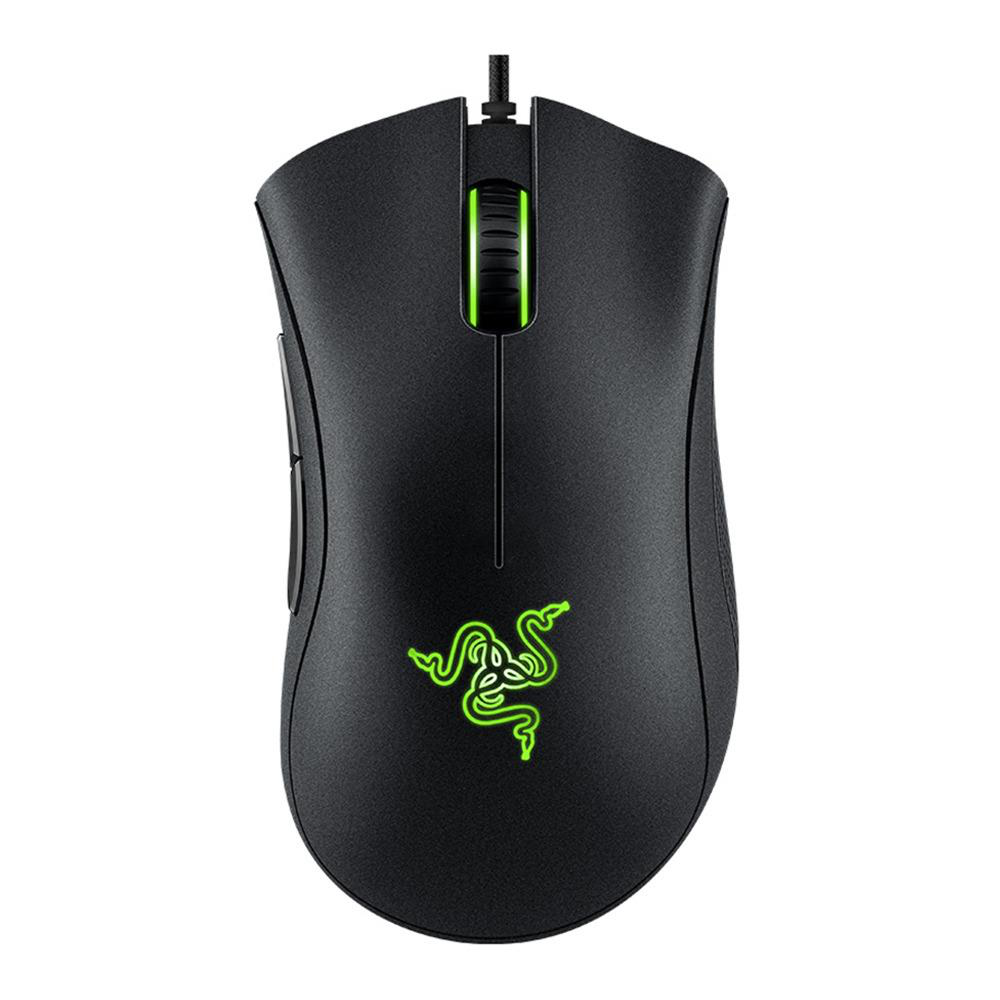 The Razer DeathAdder has an excellent ergonomic design, and has up to 220 inches per second (IPS) of travel speed / 30 G acceleration. The Razer mechanical mouse micro-switch gives it up to 10 million clicks. This mouse is absolutely reliable.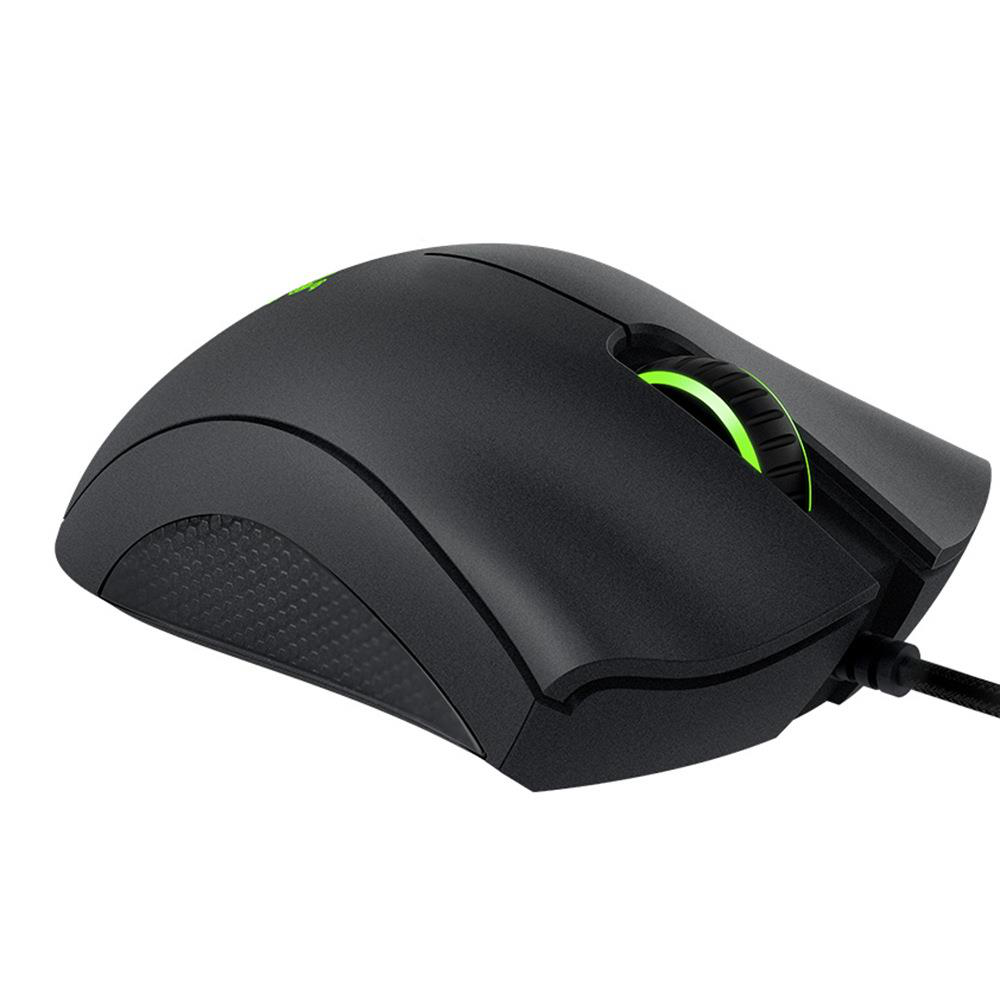 The outer packaging is made of green as the main color, which is simple and clear.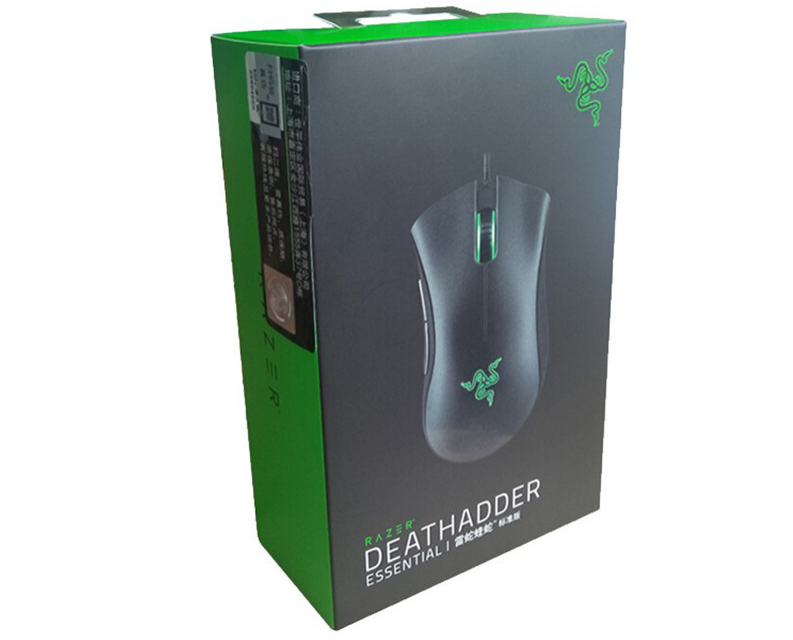 In short, Razer DeathAdder essential gaming mouse is an absolutely classic product. With its proven durability and comfortable ergonomics, this mouse has won unanimous recognition from gamers and is definitely worth adding to your gaming arsenal.
Now, let's talk about the other popular product, Razer Basilisk essential optical wired gaming mouse.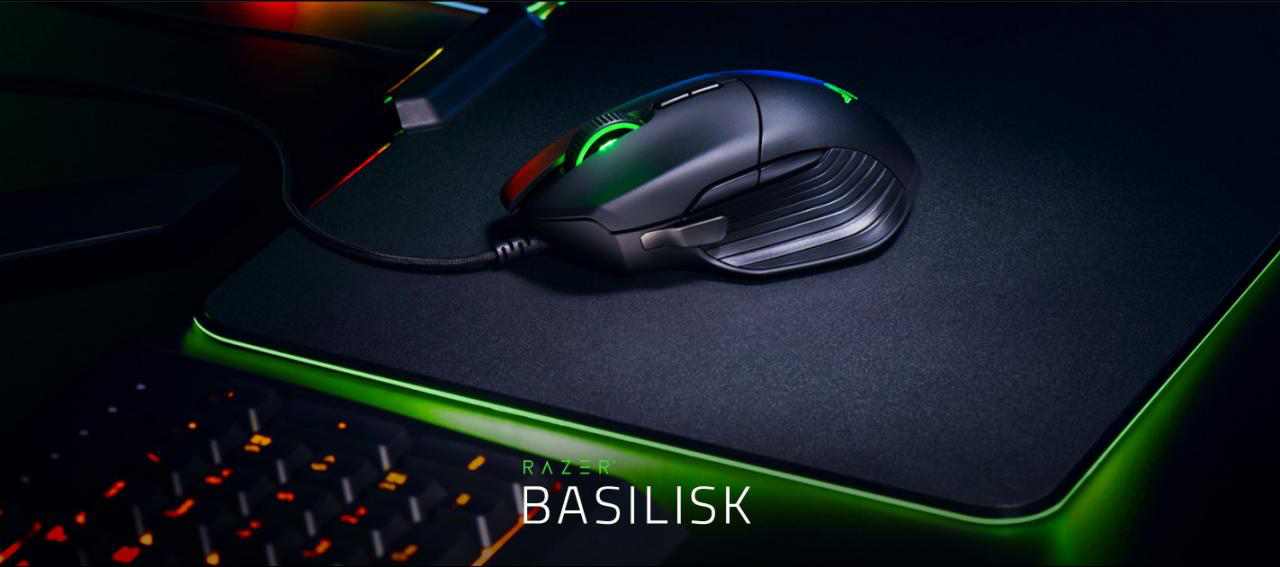 Fast, precise, and love at first sight. The Razer Basilisk is an ideal FPS-specific mouse with advanced optical sensors and features such as a customizable roller resistance dial and detachable DPI switch side keys. All configurations are refreshing.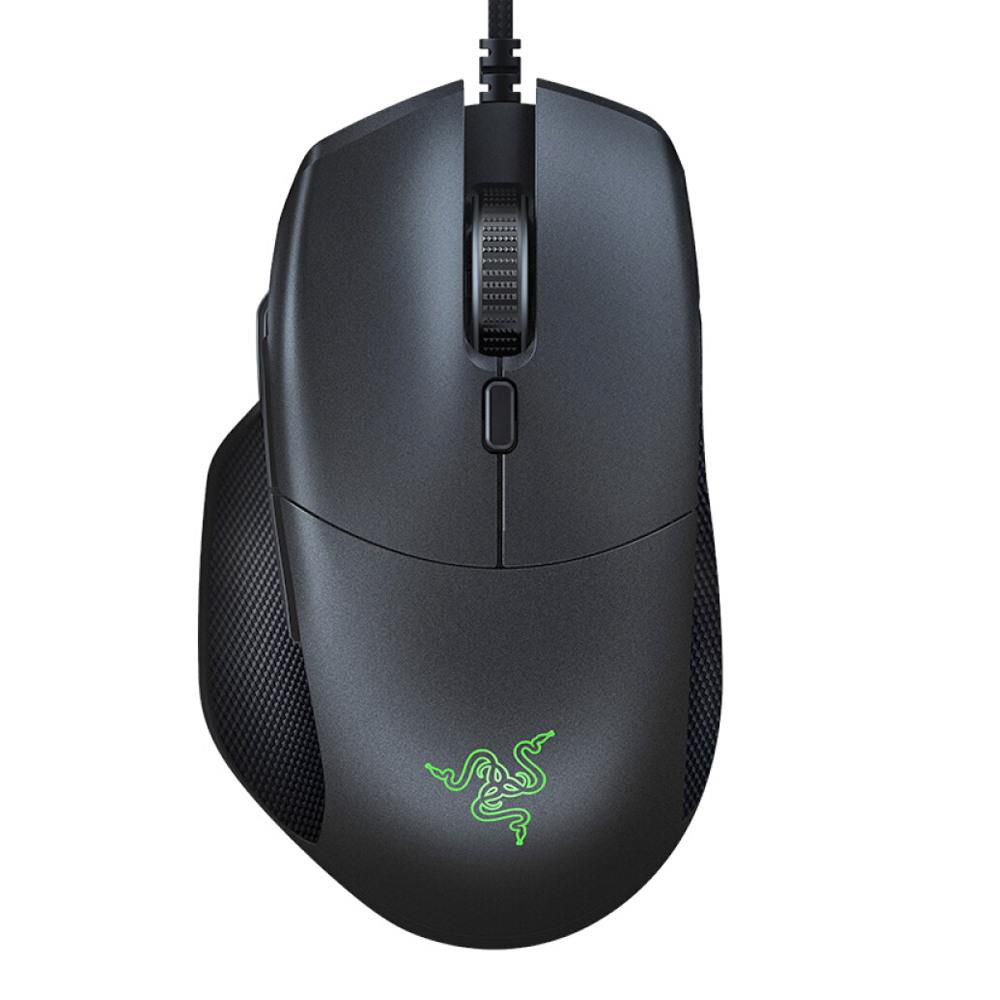 The Razer Basilisk is equipped with a Razer 5G optical sensor with up to 6,400 DPI. The detachable DPI toggles the side button to temporarily change the sensitivity to achieve a preset aiming accuracy.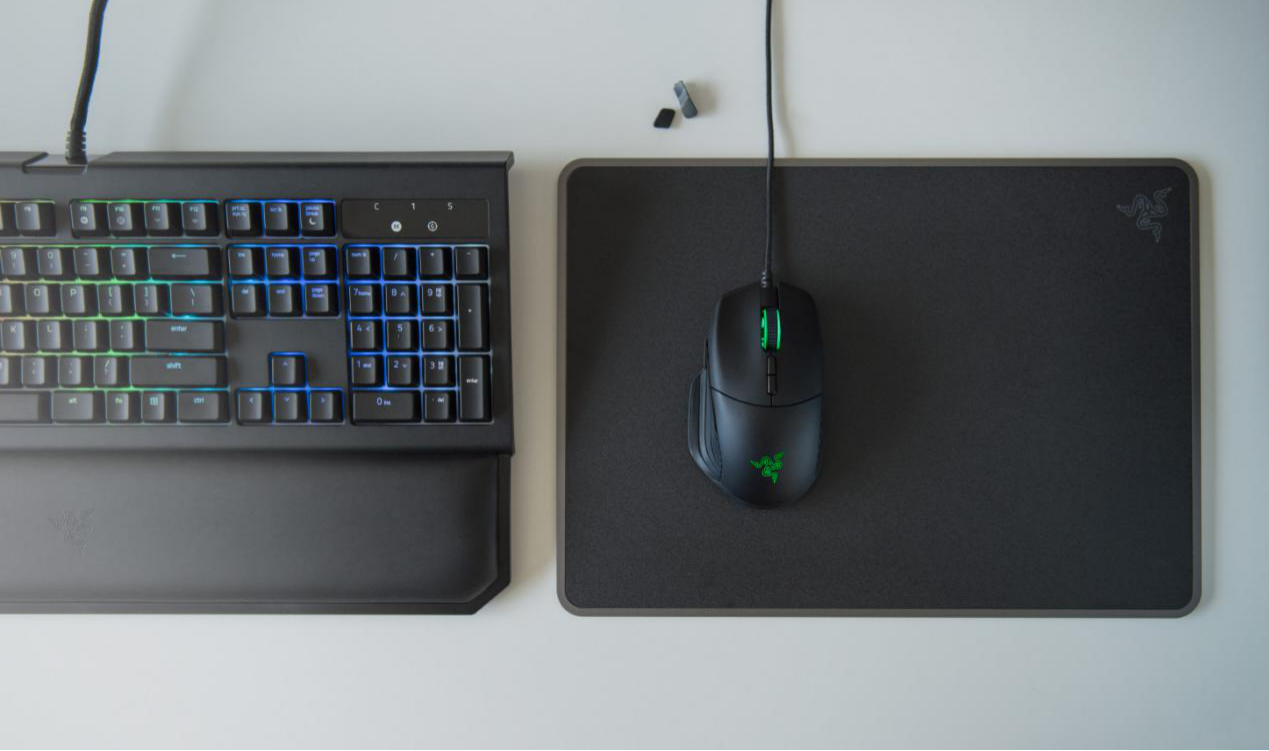 The damping of the roller can be adjusted. With individual sensitivities, you'll be able to perform jumps, weapon selection, centering and other wheel operations more accurately.
Now, these two products are being sold on Geekbuying, and the price is definitely worth your consideration!