You don't have Xiaomi Mi Smart Band 4 yet ?!
You need to buy it as soon as possible!
We recommend Geekbuying, the Best Store, where you will get your parcel as fast as possible.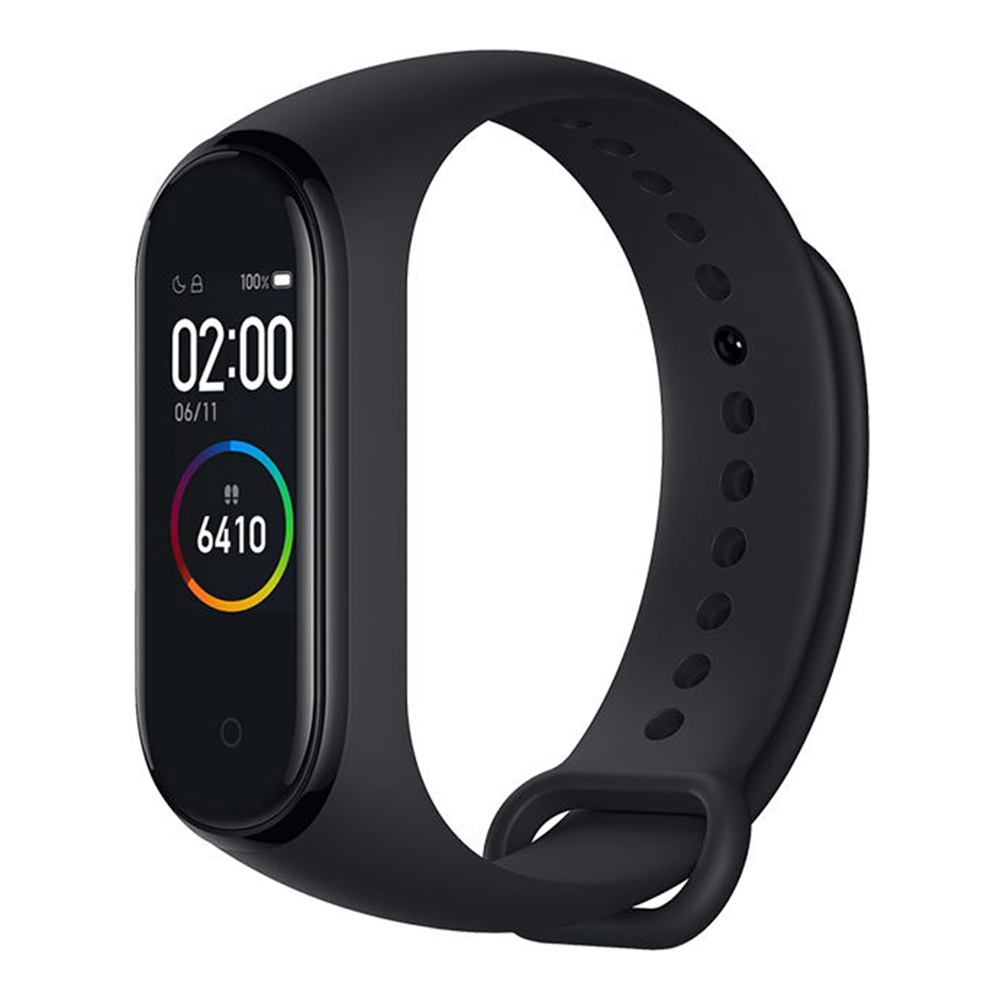 It supports:
Chinese
English
Spanish
Russian
German
French
Italian
Installation instruction is quite easy – just download specially crafted Mi Fit APK, uninstall official Mi Fit, install the custom one and your firmware will be updated automatically! After that, you can use any Mi Fit you want.
Custom Mi Fit: Xiaomi Mi Smart Band 4
Note:
It works for both Global and Chinese versions of Mi Band 4!
Installing firmware updates is always done at your own risk!
After the bracelet is successfully connected to the app, it may be necessary to change the different language of phone several times. Til the APP automatically performs the OTA upgrade and loads the language packs of these countries, you can change the language of your mobile phone as usual.
Russian Language as an example: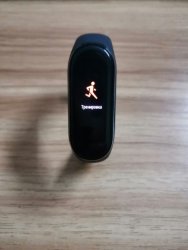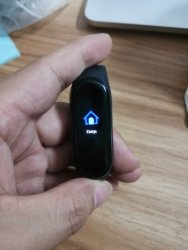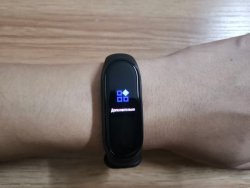 Sourced by: https://geekdoing.com/members/kirill.1/