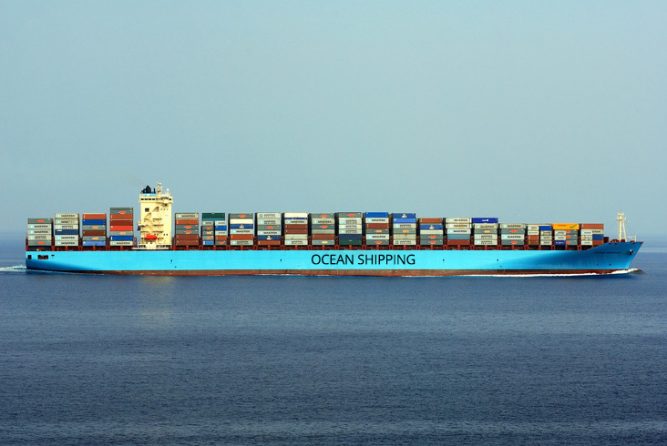 Shipping-free & Tax-free — A More Economical Method
It would be a piece of good news for you that you need not worrying about the expensive tax fee!
Geekbuying has adopted a new shipping method to EU countries (except Malta and Cyprus), which named "Ocean Shipping – Tax Included"! There are two advantages you can get if you choose it:
Free tax! In general, if you choose other types of express delivery such as DHL, UPS, or FedEx, you may need clearance customs and pay import taxes when the products arrived. By Ocean Shipping, you no need to worry about it. Because import tax is born by the shipper.
Lower freight! The shipping fees of Ocean Shipping is much lower than other methods like Priority Line, Express shipping or Direct Line! Under the circumstances, you will pay less when the order is finally delivered!
It sounds great, doesn't it? But you must know that good things are worth the wait! The transport time is slower than Express, it usually takes about 40-50 days. But it's really worth it!
The following is the order dealing process:
The process is divided into two stages. In the first stage, we will collect the orders (those within the shipping range) every week, then ship them to Europe through the freight company, and we will complete the customs formalities and be responsible for the duty fees at the local place. In the second stage, the products will be delivered to you by express delivery such as DPD or GLS.
NOTE: Logistics information cannot be tracked during shipment from China to Europe (stage 1). But the DPD or GLS tracking number will be provided after the goods arrived in Europe (stage 2).
If you don't know which of our products support this shipping method, here are some of our hottest products for you: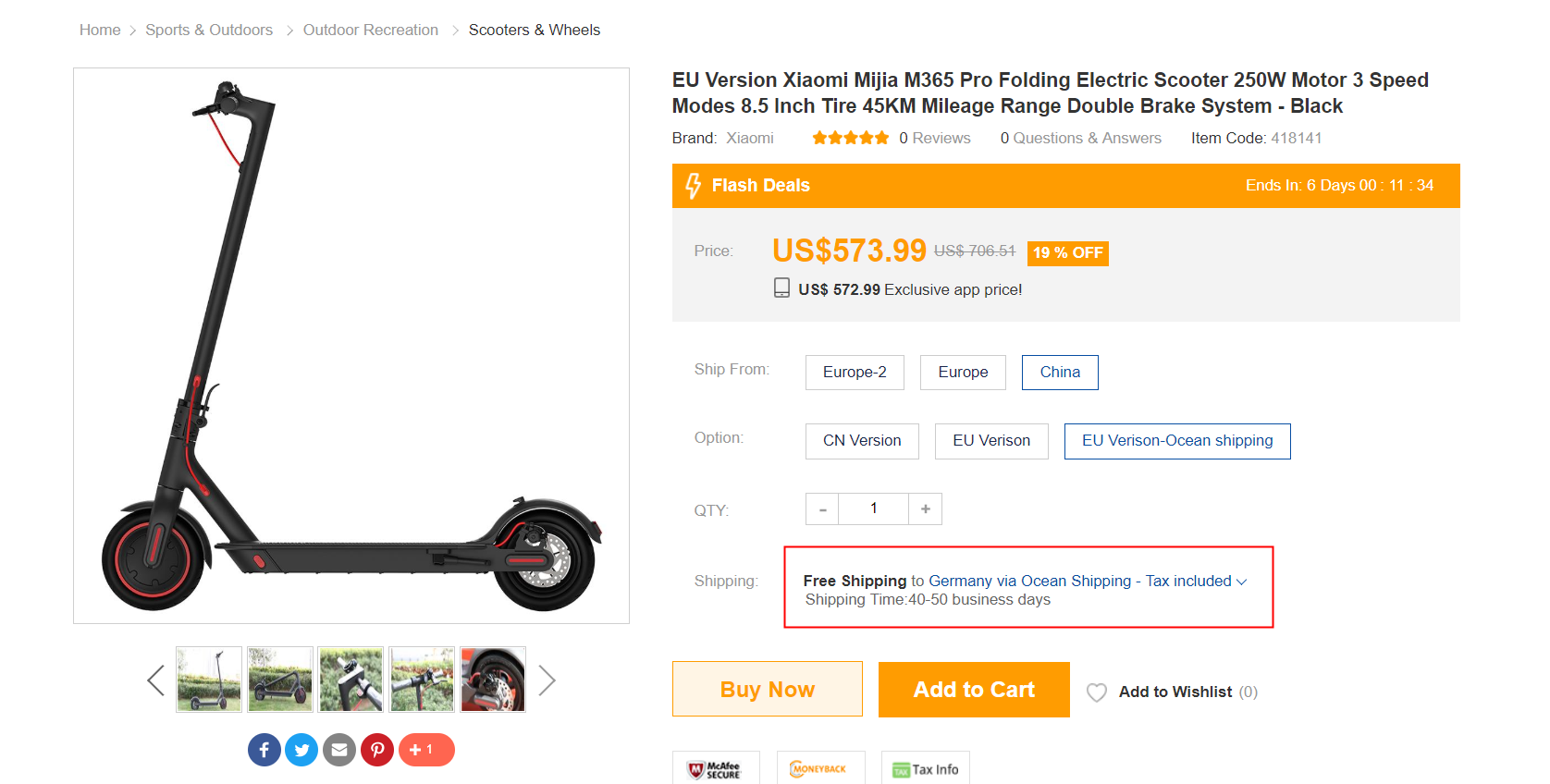 Support duty-free fast Shipping for these 26 countries (mainly EU countries):
Denmark, Spain, Ireland, Netherlands, Portugal, Lithuania, Hungary, Slovakia, Romania, Finland, Bulgaria, Croatia, Austria, Italy, Sweden, France, Czech Republic, Belgium, Poland, Estonia, Greece, Germany, Luxembourg, Latvia, Slovenia, United Kingdom