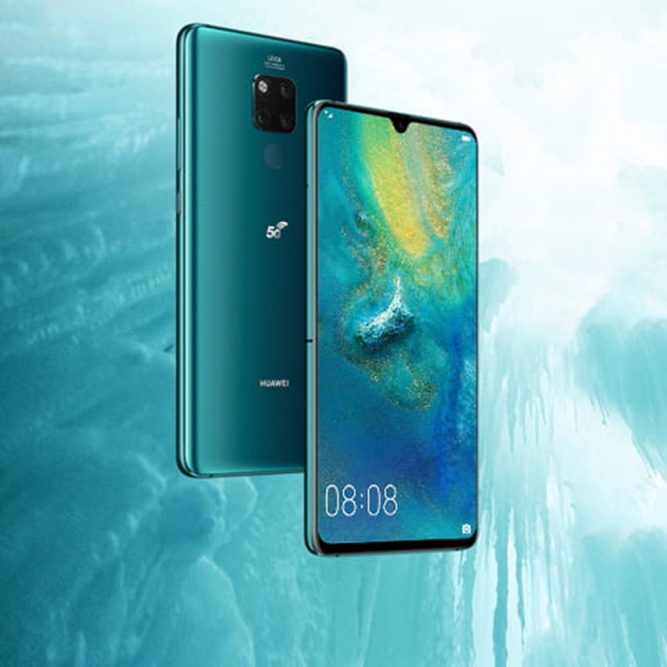 It seems everyone is talking 5G right now what are 5G phones, or how it's going to change everything from self-driving cars to signal strength at stadiums. But what exactly is 5G? And how is it going to make a difference to our tech use in the future?
What is 5G?
It's the latest wireless transmission standard being rolled out by the International Telecommunication Union or ITU and other industry bodies – it's the successor to 4G or LTE, which succeeded 3G.
Once phones and the network infrastructure have been made 5G-capable, we can all start enjoying faster upload and download speeds, as well as stronger signal strength in busy areas (like sports stadiums and apartment blocks). Combining cutting-edge network technology and the very latest research, 5G should offer connections that are multitudes faster than current connections, with average download speeds of around 1GBps expected to soon be the norm.
4G vs 5G: What is the main difference for the users?
You've got two key differences when it comes to 4G vs 5G: speed and capacity. Not only should your connection be faster, but it should also be more stable as well, no matter how many other 5G users are around you.
There are other differences in the 4G vs 5G comparison chart. 5G should also offer lower latency (faster response times for projects like Google Stadia), smarter data traffic management, and speedier upload times too.
What are the newest 5G smartphones?
According to the official website of the China Quality Certification Center, the mobile phones that have obtained 3C certification now including the below items.
Huawei Mate20 X 5G
It is Powered by the Balong 5000, HUAWEI's first 7nm multi-mode 5G chipset with the Kirin 980 8GB ROM and 256GB RAM, supports both NSA and SA (Non-Standalone and Standalone) for a smooth transition of the evolving 5G network. 7.2″ ultra-large OLED display, 4200mAh battery, 40W Supercharge make it a great 5G phone than ever.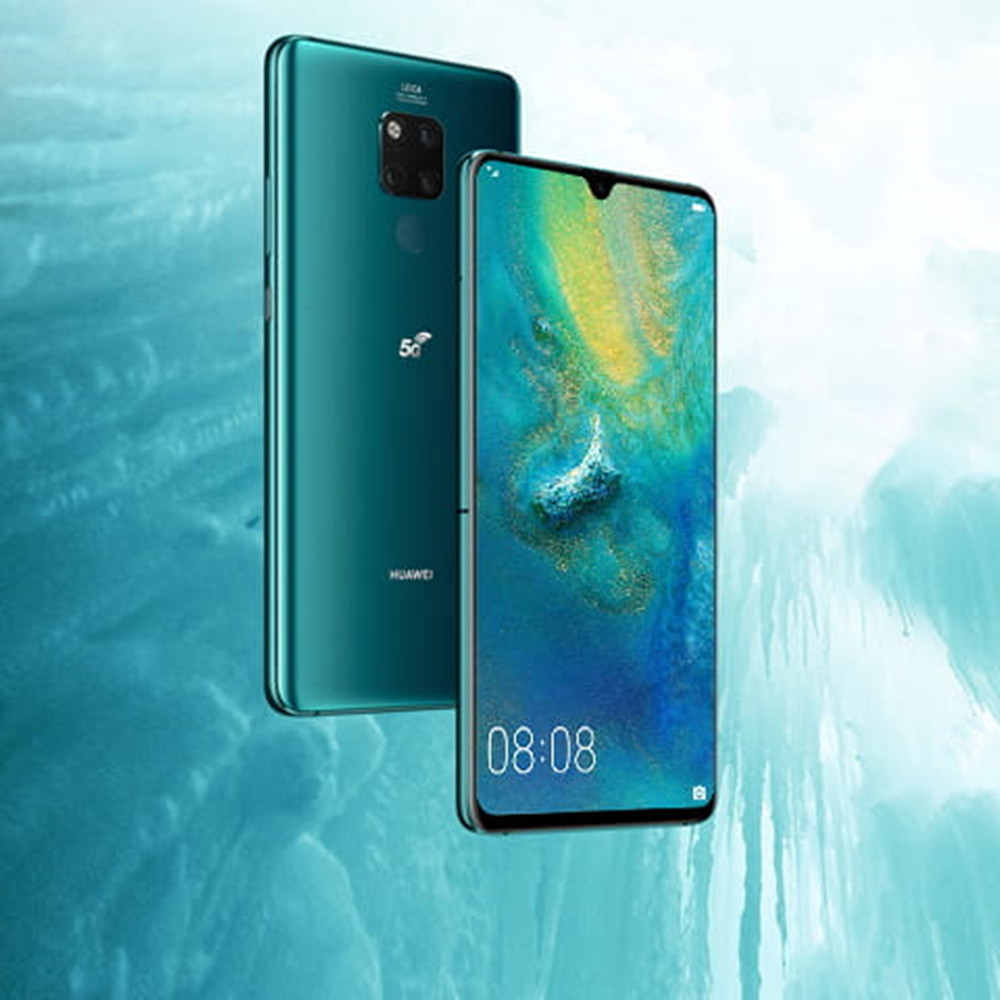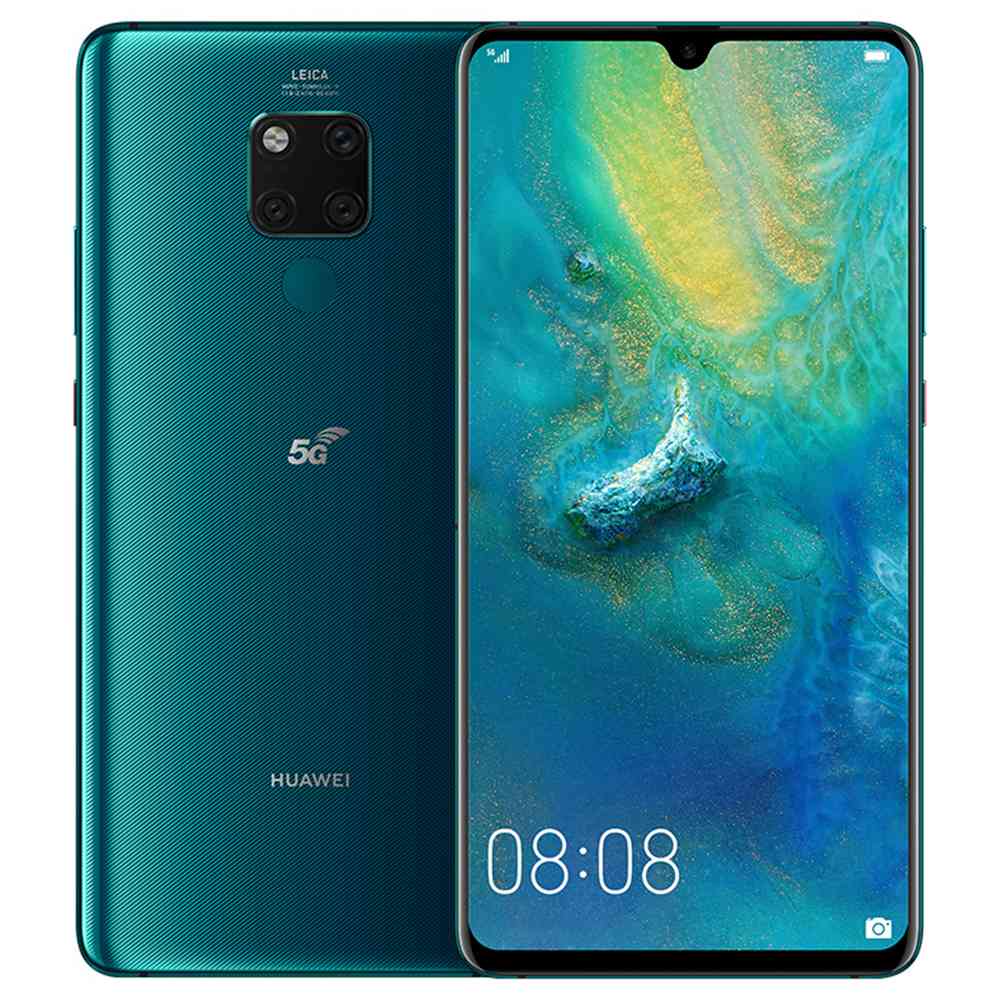 ZTE Axon 10 Pro 5G
ZTE has used MWC 2019 to announce a 5G phone, specifically the ZTE Axon 10 Pro 5G.
Set to supposedly land in Europe during the first half of 2019, this has a Snapdragon 855 chipset, an in-screen fingerprint scanner, and a trio of rear cameras, namely a 48MP standard lens, a 20MP wide-angle lens, and an 8MP telephoto lens. There's also a 20MP front camera, a 6.47-inch FHD+ AMOLED screen with a notch, 6GB of RAM, 128GB of storage and 4000mAh battery.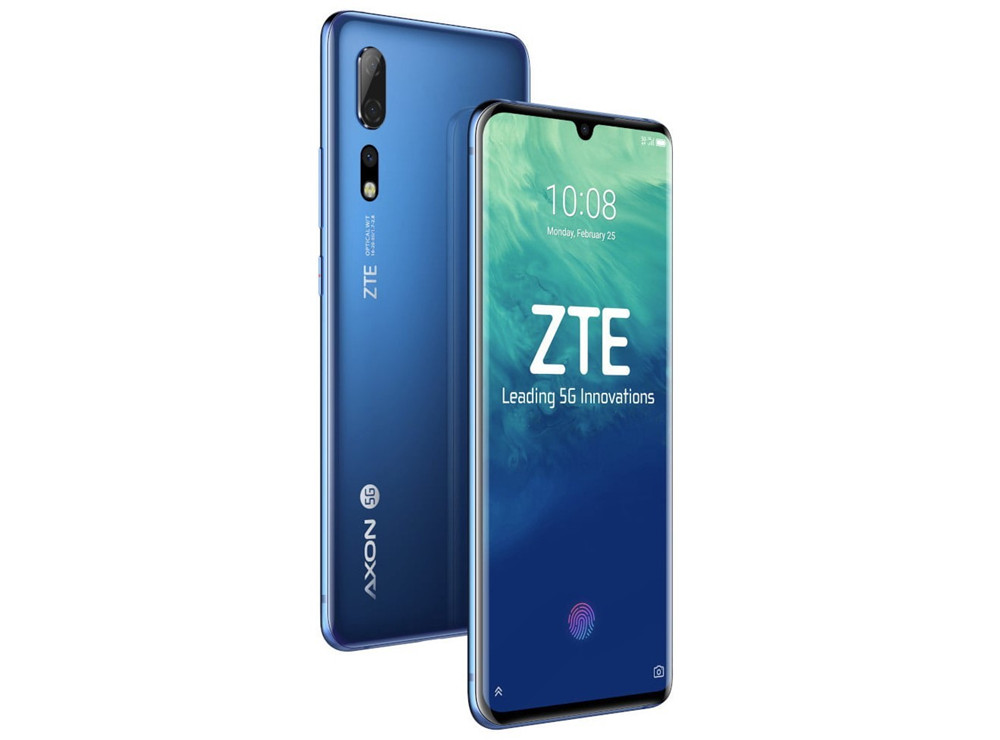 OnePlus 7 Pro 5G
When OnePlus launched the OnePlus 7 and OnePlus 7 Pro, it also announced a 5G version of the latter phone, which is exactly the same in all regards (except that it can connect to 5G networks as well as 4G).
That means the OnePlus 7 Pro 5G has a curved all-screen AMOLED display, novel pop-up selfie camera, Snapdragon 855 chipset, and 90Hz screen refresh rate. It will set you back quite a bit too.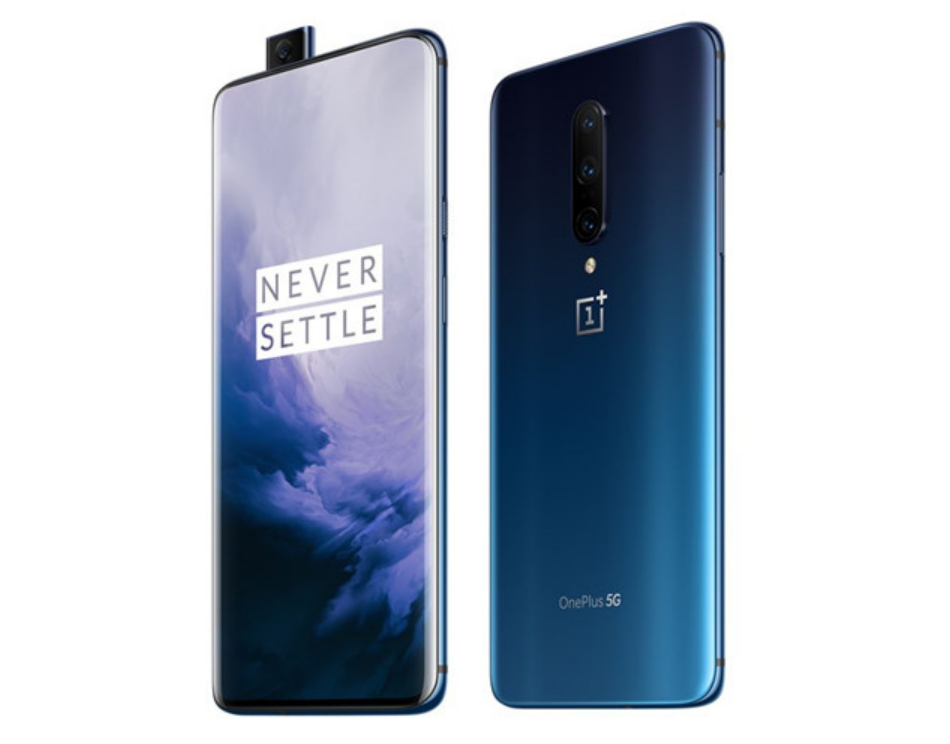 Vivo iQOO 5G
The Vivo iQOO 5G will be the company's first commercial 5G phone. The company plans to release the phone sometime in the coming month. It also has the new Snapdragon 855 Plus processor which is paired with 8GB of RAM and 128GB of storage. The iQOO Plus 5G will pack a 4500mAh battery just like the iQOO Neo and will support 44W fast charging. With respect to price, the phone will sell much cheaper than Huawei's 5G phone, the Mate 20X 5G.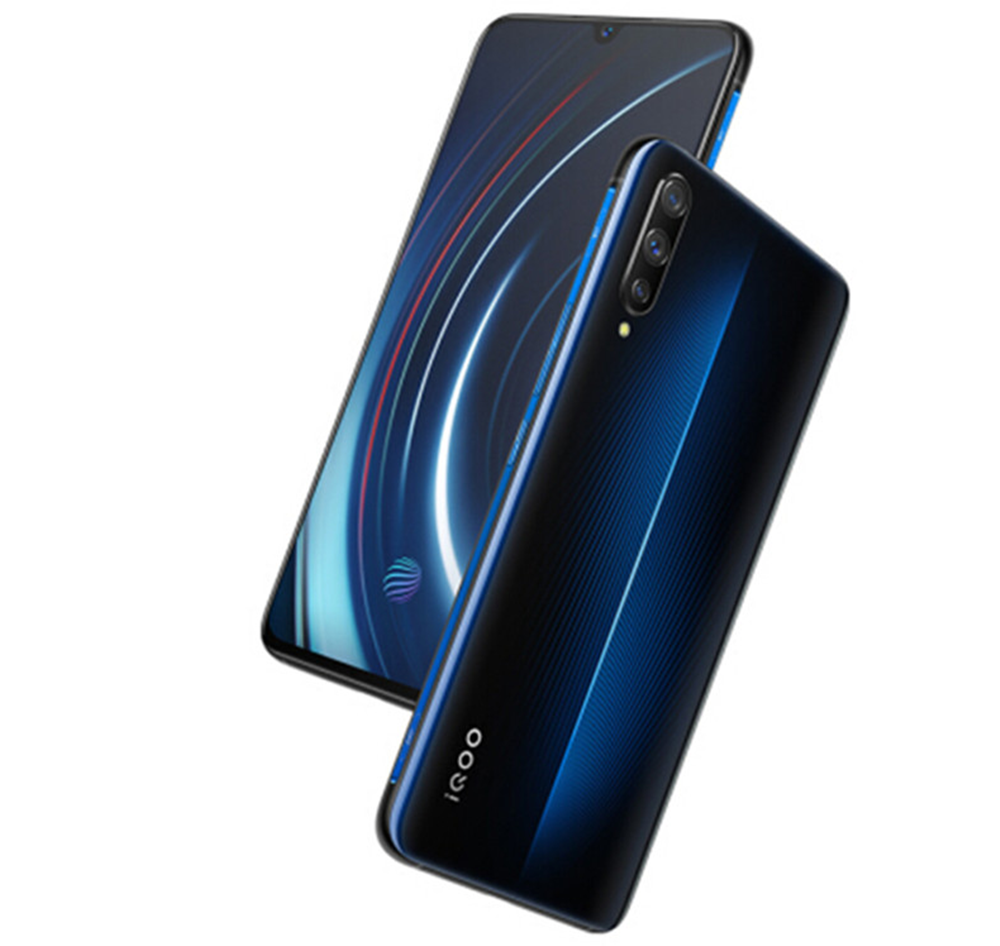 We are taking orders for more newest smartphones and HUAWEI Mate20 X is available on Geekbuying.com. If you are interested, please check this link:
Thanks!