Recently, the latest HUAWEI Honor band 5 smart bracelet was released. According to the official introduction, Honor band 5 smart bracelet has made a series of upgrades based on the previous Honor band 4. Now, let's analyze the change it has made.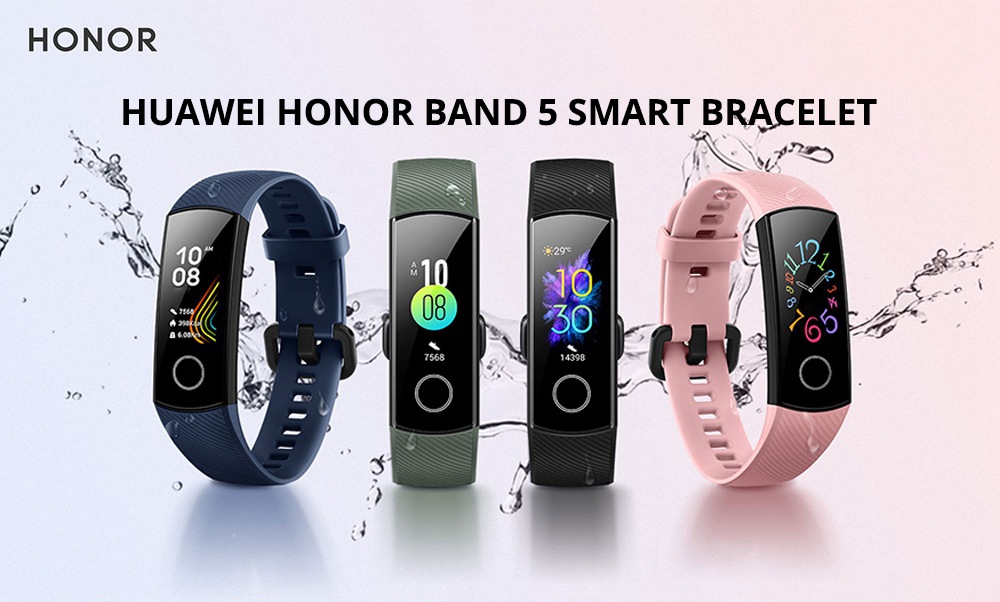 The AMOLED color screen of Honor band 5 smart bracelet has a high resolution of 240*120, and the PPI reaches to 282. The pixels of the dial is very clear. The dial can be switched through long-pressing the bracelet, and there are also more dials to choose from after using the OTA program to update.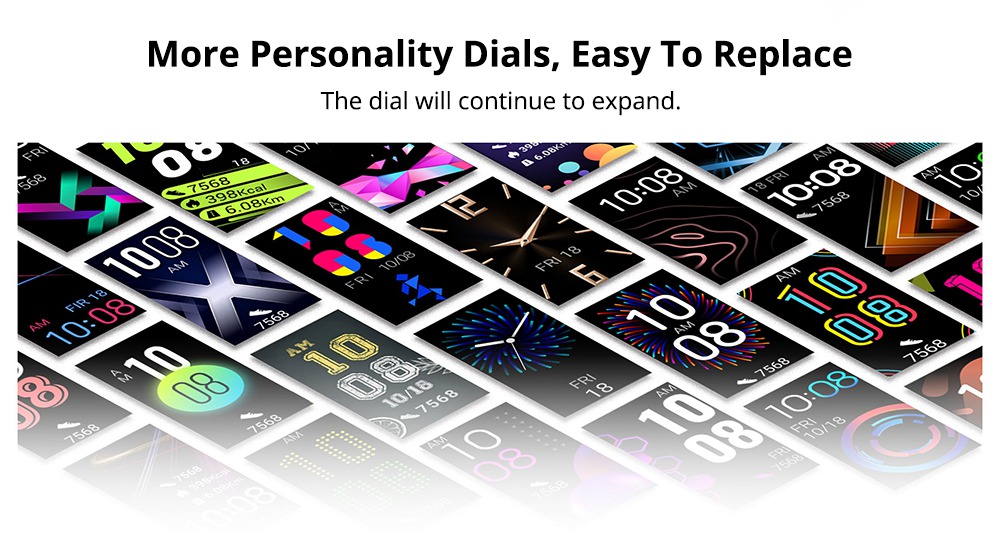 The work of the honor band 5 is really meticulous. In addition to the delicate display, the design of the entire bracelet has many details worth noticing. The edge transition of the honor band 5 sensor is more rounded. When wearing it, it will not feel the presence of the bulge, nor will it produce a mark. The breath-ability is relatively good.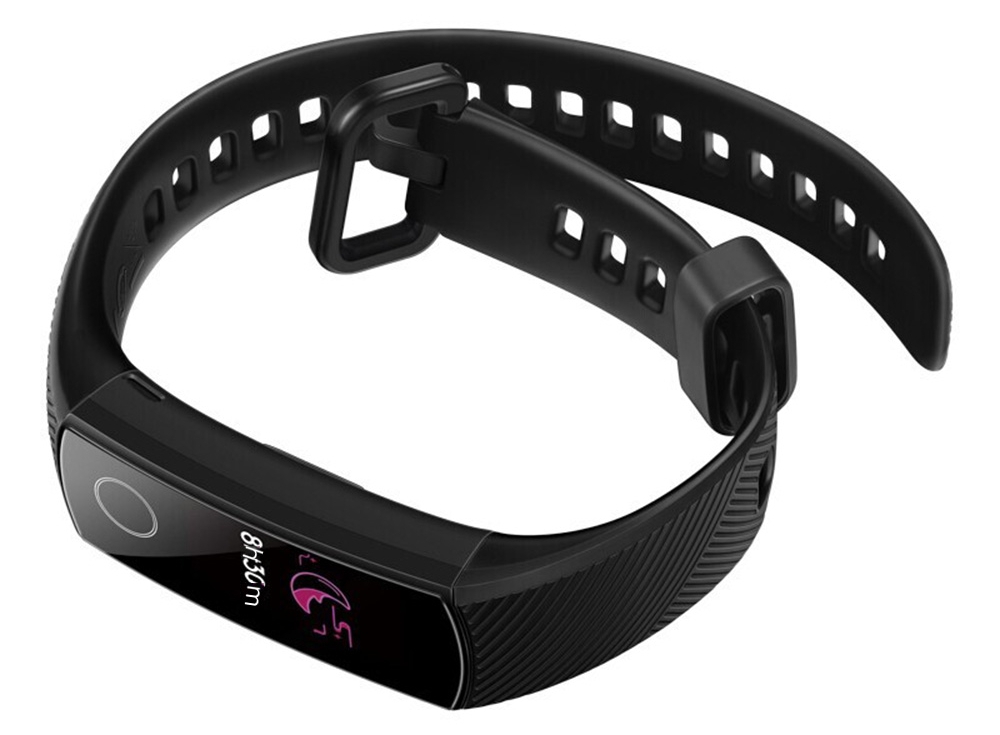 New blood oxygen monitoring function is absolutely a highlight for Huawei honor band 5. According to the official introduction, Honor band 5 measures blood oxygen saturation by optimizing hardware optical paths and algorithms, multi-source fusion technology, and has been certified by professional organizations. The measurement results will be visible shortly after the test, and the previous measurement results will be displayed in the form of cards on APP.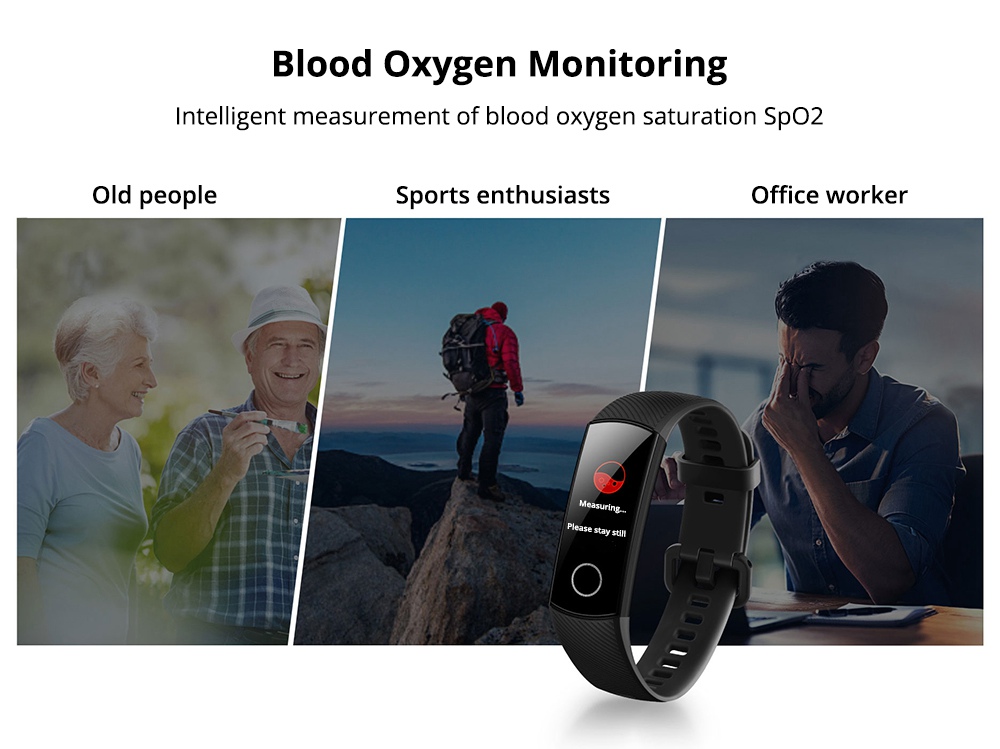 Honor band 5 uses Huawei TruSeen 3.5 heart rate technology to support 24-hour continuous heart rate monitoring, which can output results in seconds, and there will be reminders when the heart rate rises.
In addition, the bracelet will automatically switch to non-visible infrared light to monitor heart rate and sleep after determining that the user falls asleep, to avoid visible light affecting rest quality.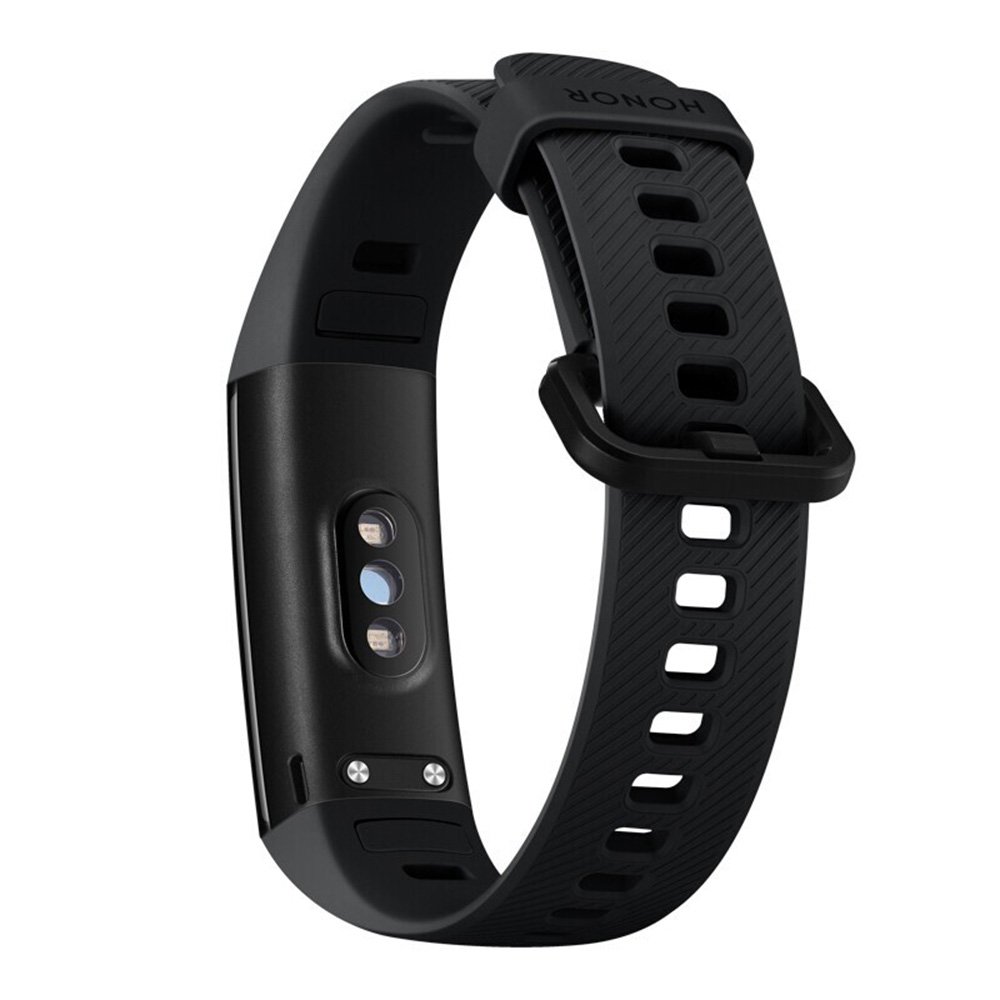 The Honor band 5 has a built-in six-axis sensor that supports 10 motion modes. These ten sports can be launched from the device directly from the App, and you can monitor the movement in real-time without using a mobile phone.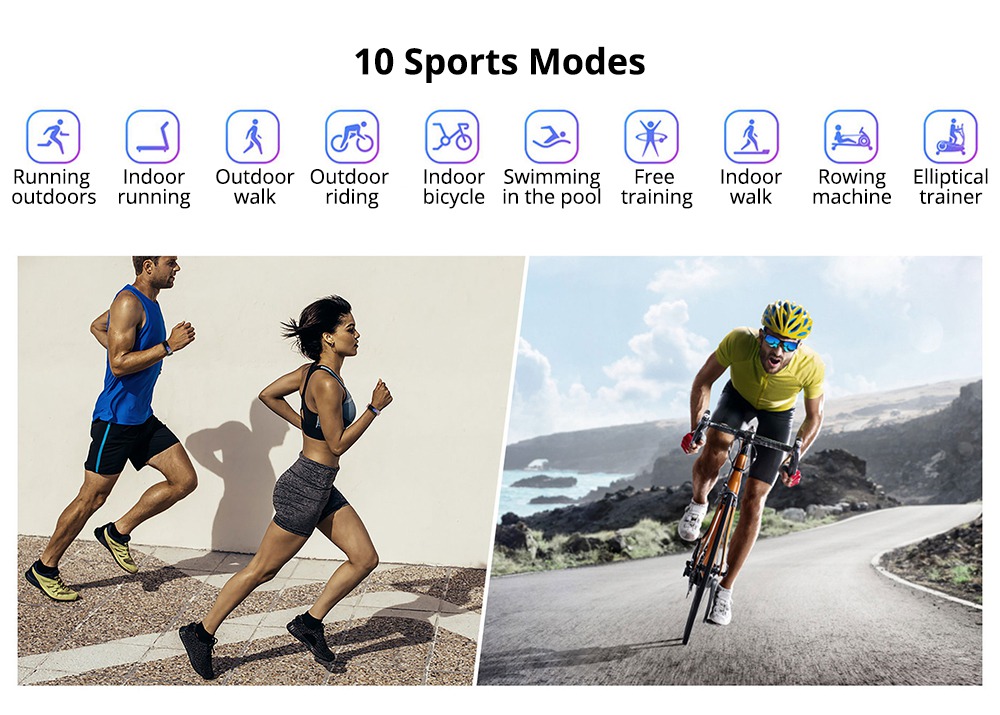 It also recognizes the swimming position and provides a waterproof function of 50 meters. There is also a SWOLF value for swimming performance. It can be evaluated by comprehensive data of swimming, and then the swimming efficiency index can be given to show the swimming effect more intuitively.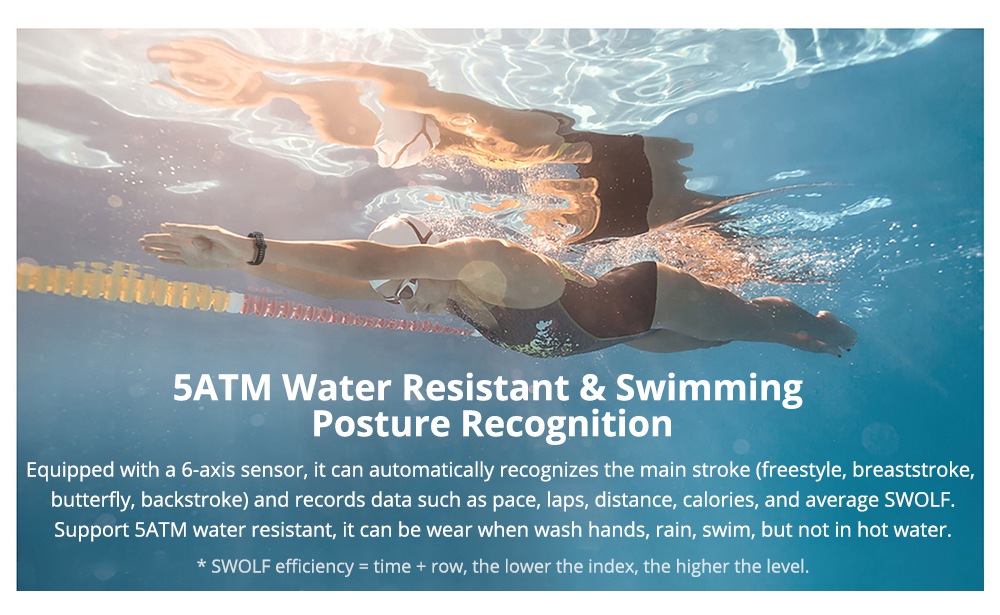 Through the below picture, you can see the differences between these three smart bracelets clearly.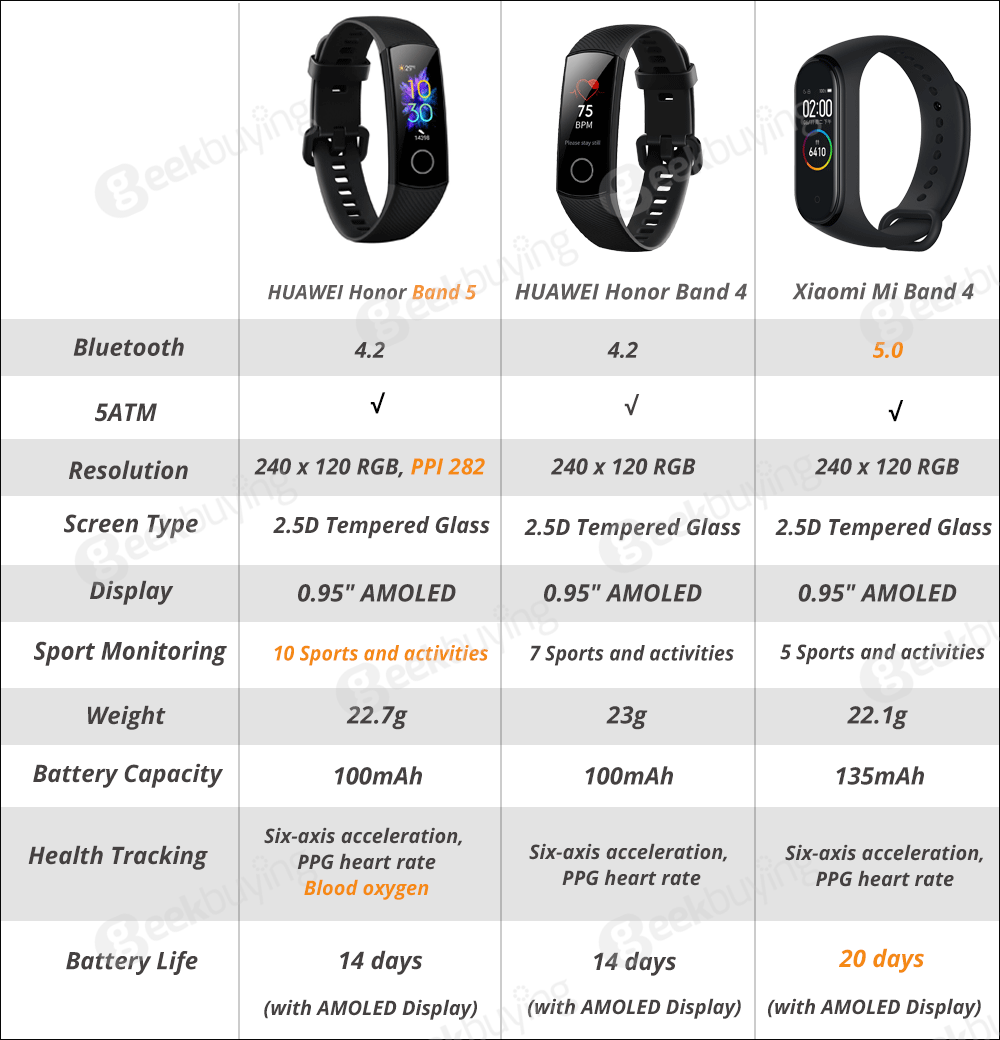 The new HUAWEI honor band 5 smart bracelet will arrive on Geekbuying soon. Compared to other bands, the honor band 5 is generally a good choice. Geekbuying has opened the pre-order of it, come and order it now!