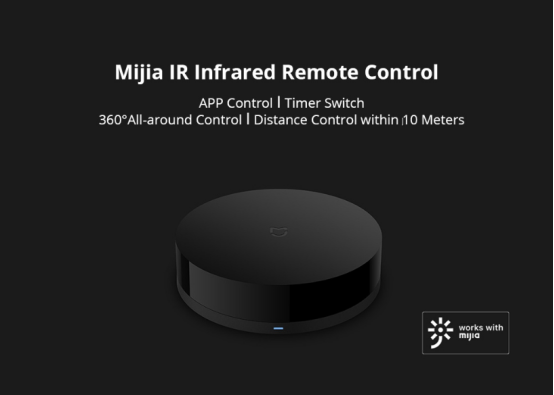 Now, not only common TVs, air conditioners, but even light bulbs, and stereos are also equipped with remote controls, so many people will need the phone that supports infrared remote control. If not, then, this "Mijia Universal Remote Control" will help you and bring convenience to you.
In addition to supporting the traditional universal remote control function, this universal remote control can also be used with the Mijia Smart Eco Chain Product interaction is this, and this is one of its main selling points.
Some people may worry that it supports so many things, it will not be very troublesome to use, let's talk about the use situation:
Step 1: Connect the Phone
All products of the Mijia Eco-chain can be managed by the Mijia app. We can directly scan the QR code on the package and then enter the binding link between the device and the mobile phone. As with most Mijia devices, you can see the prompts for discovering new hardware after you open the Mijia app. We just click "Start Connection" and follow the prompts to complete the binding operation very quickly.
Step 2: Familiar with the Function
After opening the Mijia app, we can directly see the bound hardware device. After clicking in it, you can see the option of "Add Remote Control". If you have bound before, it is the image of the right picture. You can directly click Go in and control.
Step 3: Add a Remote Control
After the smooth boot, we also need to match some regular buttons, such as changing channels, volume addition, and subtraction, etc. Finally, give the remote control a more intuitive name. After the successful addition, we can see it directly on the Mijia app. The added remote control can perform almost all mainstream functions, and all functions can be directly on the mobile phone.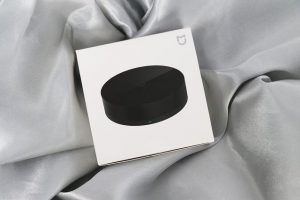 We sell this product right now on our site, If you are interested, please check this link:
Xiaomi Mijia Universal IR Infrared Remote Control