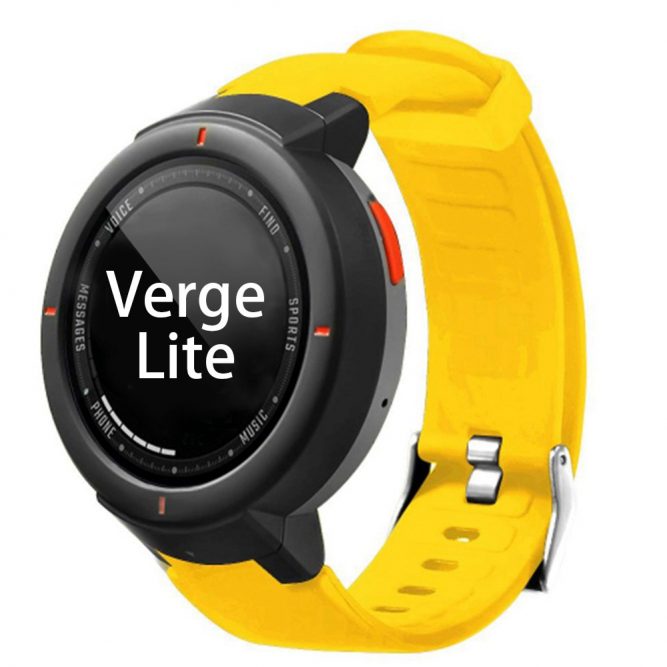 When Amazfit Verge was first launched, there was a lot of controversy due to the strong plastic texture. And compared to Amazfit Stratos and no swimming mode (5ATM waterproof), the screen is also smaller. The Chinese version has such nice features as NFC and AI Voice Assistant, but the overseas version has been removed because it cannot be used overseas.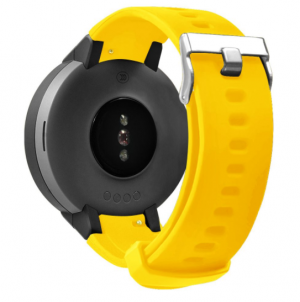 When somebody got the overseas version, they actually found changes. For example, the watch has become more lightweight, and it has improved in terms of sports, sports mode, and heart rate. Language mode has also increased. The most important thing is that you can answer the phone. Although not as good as Amazfit Stratos, it is also a new experience.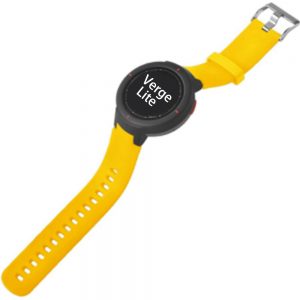 Verge Lite is likely to be released in May. Please continue to pay attention to us. We will update the real-time information for you.