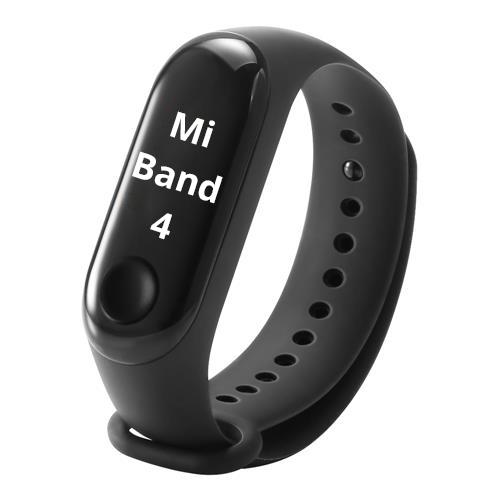 The Xiaomi Mi Band 4 fitness tracker will get a release this year – the company has announced in its quarterly earnings call. David Cui, Chief Financial Officer at Huami (a brand owned by Xiaomi), was asked whether the Mi Band 4 was scheduled for a March or April release. His answer revealed that while we're unlikely to see the new fitness tracker in the next few weeks, it's going to be in this year.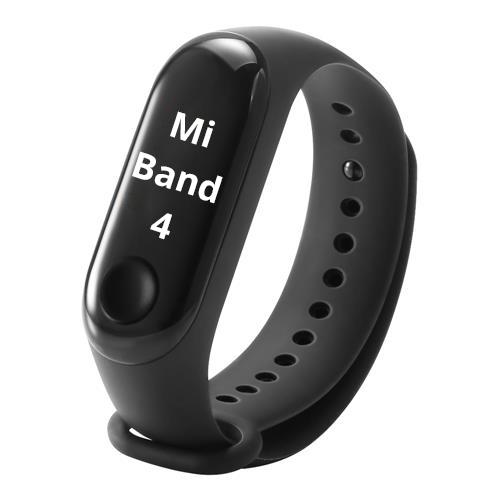 "For Mi Band 4, it's going to be in this year. It will be in 2019. But I'm not sure, it's going to be in March and April. But, it is going to be in this year. Each generation we learn something, we always do better. And Mi Band 3 — you can take a look at 2018's volume, right. So it's really much better as compared to the previous version. So we expect Mi Band 4 will have a similar trend. So once we launch Mi Band 4, we expect that the product will sell well. Right now, Mi Band 3 is still hot sale — is still really, really well. The margin is not shrinking, the shipments are not shrinking. So we will work with Xiaomi to pick the right time to launch Mi Band 4 in the year." He said.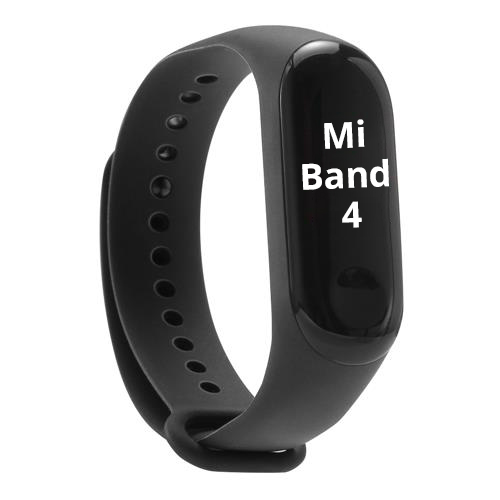 The Xiaomi Band 4 was certified by the Bluetooth organization on March 20, and the models include XMSH08HM and XMSH07HM. "Mi Smart Band 4" appears on the authentication page, and 08HM supports NFC. At the same time, the two bracelets also support the Bluetooth 5.0 protocol, which means that the data transmission rate will be improved, the power consumption will be reduced, and the distance will be expanded.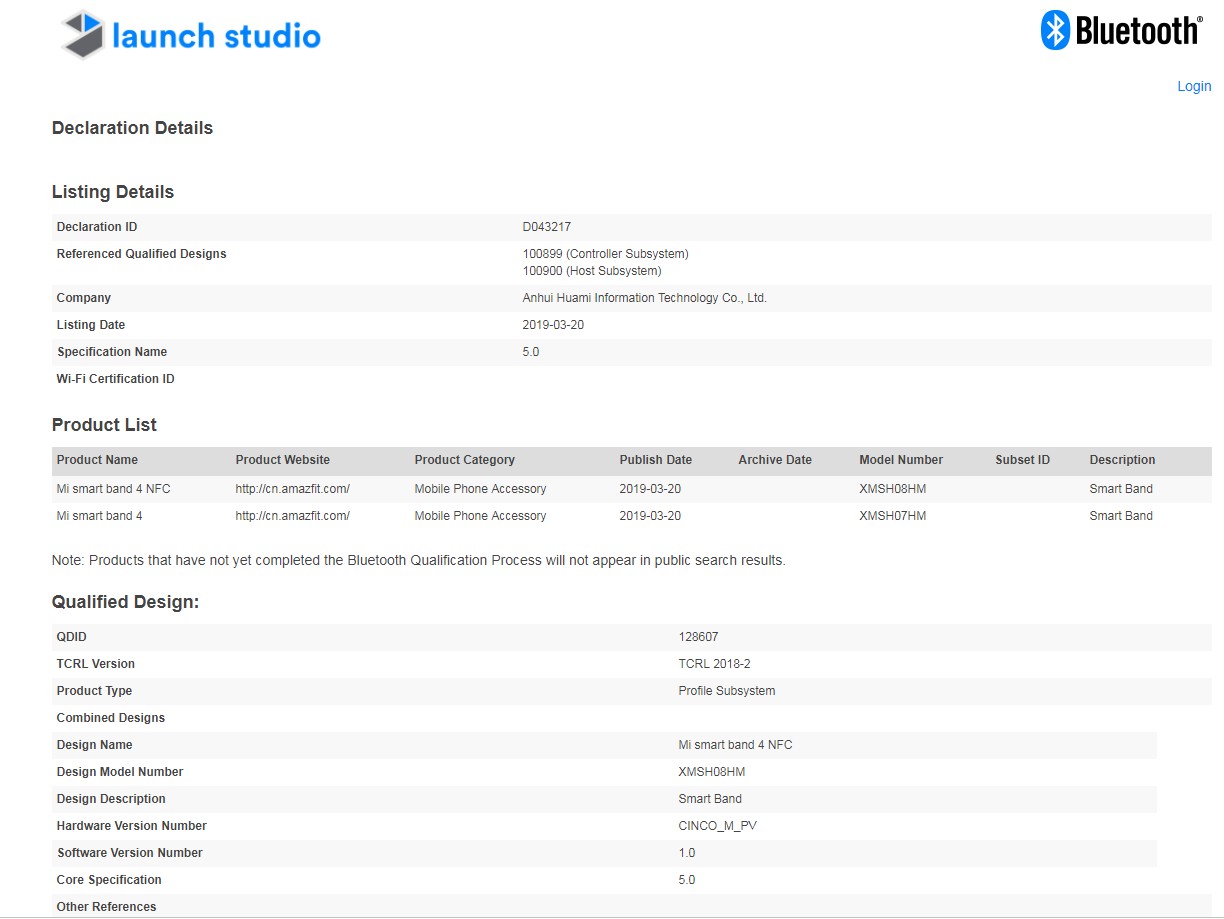 Details are light, the success of the Mi Band 3 that dictates when the Mi Band 4 is released. We don't yet know what new features the company will bring to the Mi Band 4 fitness tracker, but Cui did confirm that the company plans to introduce new highlights to attract you to upgrade.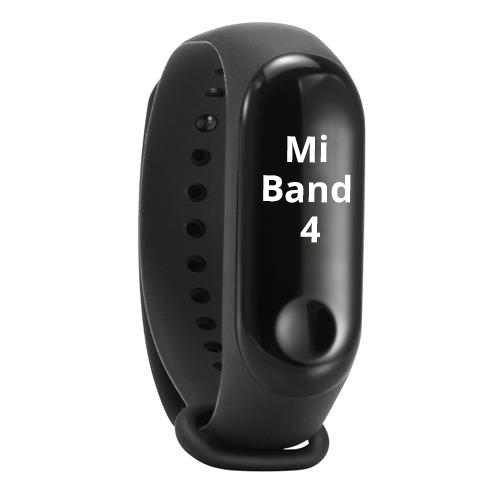 We have a good partnership with Xiaomi so that we can provide the First Mi Band 4 after it is released. When the Mi Band 4 is on sale, we will send to you as soon as possible. Please stay tuned!
Bookmark our links and enter your email, never miss out.
https://www.geekbuying.com/item/Xiaomi-Mi-Band-4-Smart-Bracelet-Bluetooth-5-0-Black-415110.html