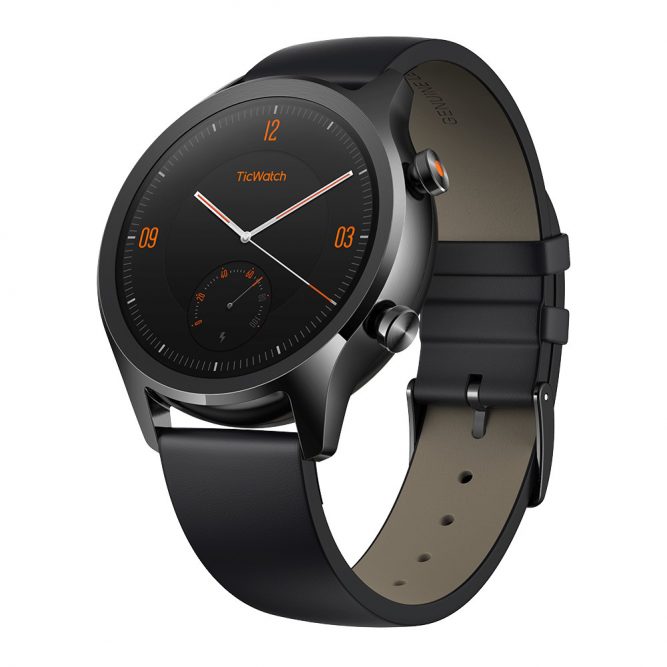 TicWatch C2 is a streamlined traditional style smart watch that trades the proprietary TicWatch operating system for Google's Wear OS and implements some new compatibility due to this change.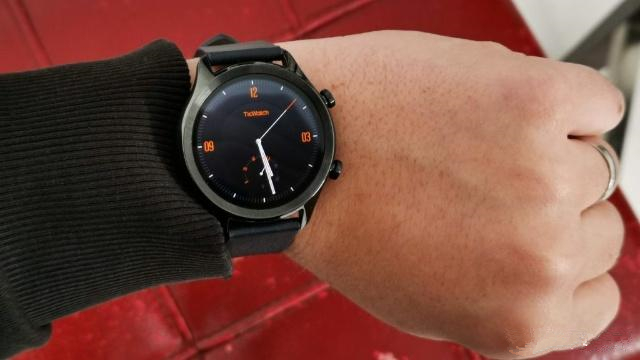 The watch is made of stainless steel, treated with a dark Onyx surface, a rounded frame makes it proportionate on the wrist, while also ensuring the optical heart rate sensor can collect more accurate readings. Menus and notifications can be navigated while sliding directly on the screen.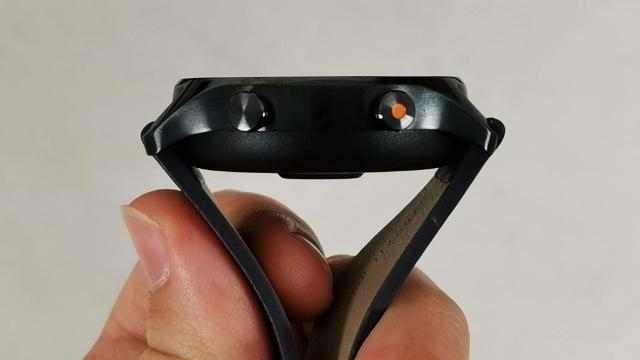 TicWatch C2 has two buttons on one side, with convenient default operation and a custom function assigned to the lower right button, Which can take you into Mobvoi's own fitness tracking app. You can quickly access Google Pay with double press. The upper right button allows you to access the main app menu by pressing the Google Assistant. Unlike some other Android wearables, the TicWatch C2 is equipped with a microphone for voice input, but no speakers. so local music or voice playback is not on the desktop. So it doesn't support local music or voice playback.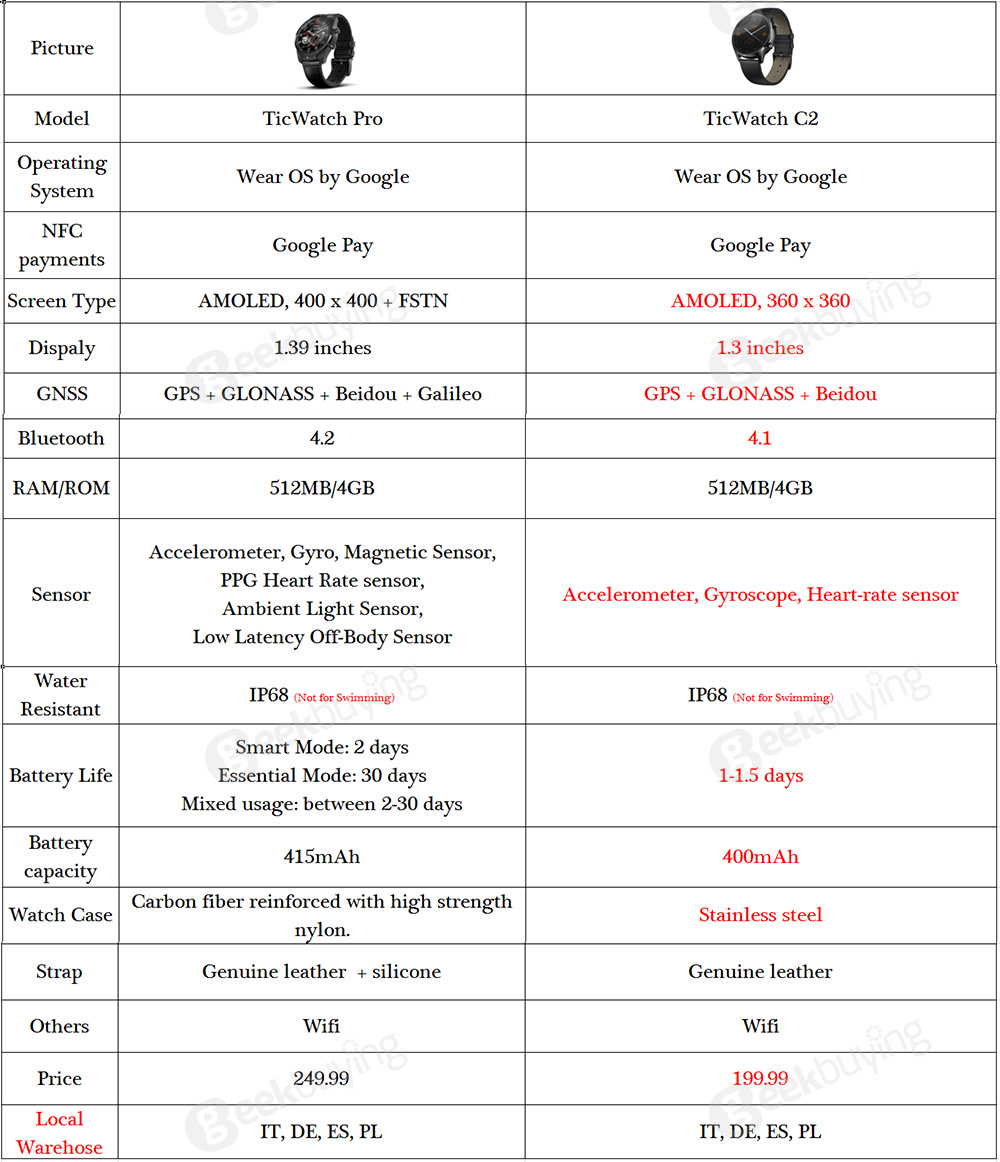 You'll find the leather strap that holds a quick release lever after turn the C2 over. You can easily replace any 20mm or 18mm strap as needed.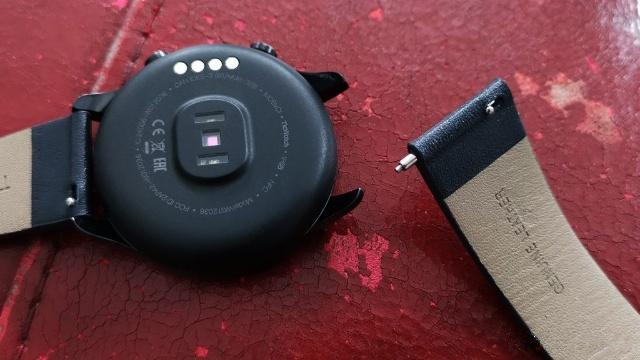 The magnetic charging base uses metal contacts to ensure fast and reliable charging. The screen on the C2 is smaller but it is fully usable. 360 x 360 resolution provides a clear 392ppi, which offers an attractive rich color and contrast. If you choose to use the watch's always-on display, AMOLED technology ensures greater efficiency.
Readability in a bright environment is still comfortable. But the lack of any form of ambient light sensor means that it is a manual process to brighten the screen to remain visible outdoors or to dim it in low light environments.

Swipe left on the TicWatch C2 screen and it will jump to some real-time health information, including the pedometer. Swipe right to bring up the Google Assistant screen, giving you another way to activate your voice input, as well as a hub for upcoming calendar appointments, suggested tasks and more. Swipe up, it can launch your notification what you find on your phone. Swipe down, and you can access some quick settings, including brightness controls, as well as shortcuts to the watch's full setup menu.

The Wear OS app suite covers the basics you might want to use on a regular basis, such as weather, Gmail, alarm clocks, agendas, timers, etc. Google offers many other first-party apps that include Wear OS components, including Google Fit.
Simply press and hold the existing options to change or customize the layout of the interface. It has enough diversity to help customize the look of your Ticwatch C2.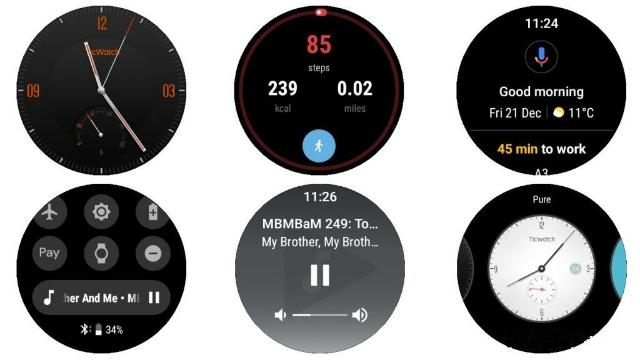 New features like Google Fit Breathe help narrow the gap with Apple's competitors. TicWatch C2 includes some of its own additional features, and their focus is primarily on fitness. TicPulse can read your heart rate at any time. TicRanking can display the location of other users in your area based on daily activities. The watch is also equipped with integrated NFC support for Google Pay.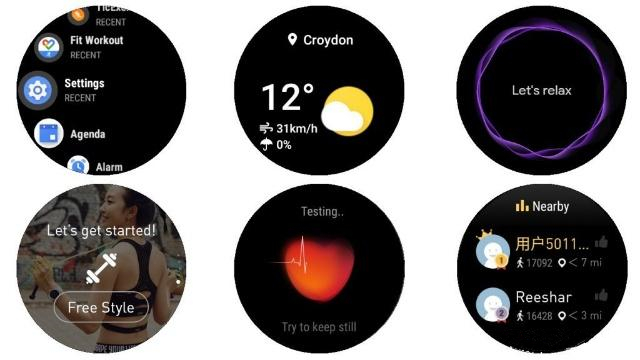 The built-in GPS enhances TicWatch C2's activity tracking, which means independent route tracking without a mobile phone. But swimming track is not recommended as the IP68 rating is only used to protect the watch from rain or morning showers.
About the software, the TicHealth app has a three-ring interface that tracks activity time, steps and workouts. You can gain insight into daily activities, including recorded heart rate information, complete data on specific workouts, and route information for GPS tracking. In fitness tracking, TicExercise has a relatively limited range of activities to record, outdoor running and walking, cycling and indoor running are special options. Freestyle can be used as a stand-in for any other form of activity.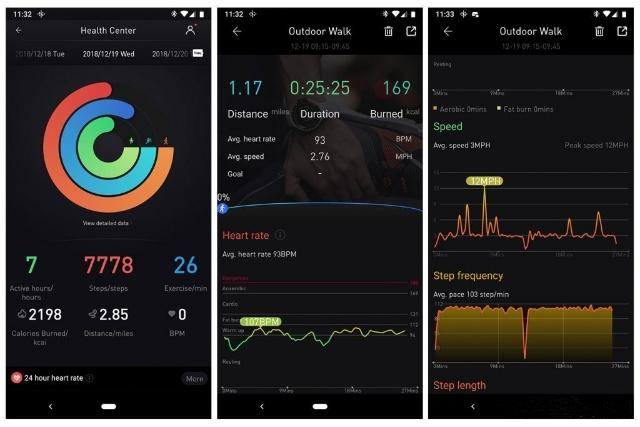 In addition, Google's own Fit app can translate activity data for a variety of other activities, including yoga, frisbee and even flossing. TicWatch C2 is a versatile smart watch rather than a dedicated fitness wearable device for those who want to keep a close eye on the health of various disciplines.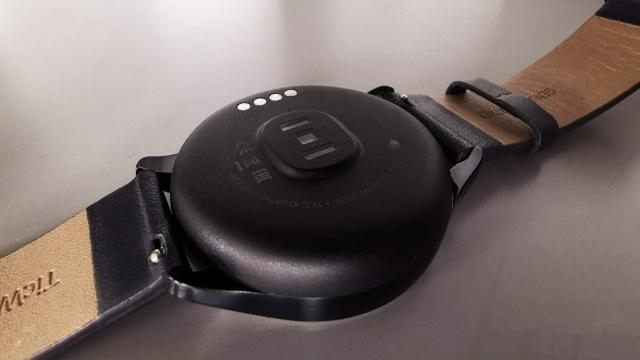 The battery life of smart watches varies greatly depending on usage, so it is important to wear and use watches. The 400mAh battery is used for one to two days per charge, and can be charged via USB within one hour and forty minutes, which is a fairly accurate statement. With a 20-minute walk, GPS and heart rate tracking, the watch can be exhausted before the end of the day.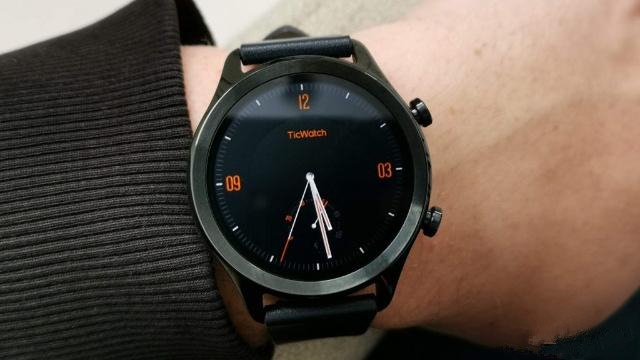 Mobvoi built a strong wearable device portfolio in 2018, and C2 is the result of its efforts over the past year, combining the simplicity of the TicWatch E and S series with some of the more advanced features on TicWatch Pro. TicWatch C2 is a worthwhile choice if you are looking for a smart watch that covers all the basic features.