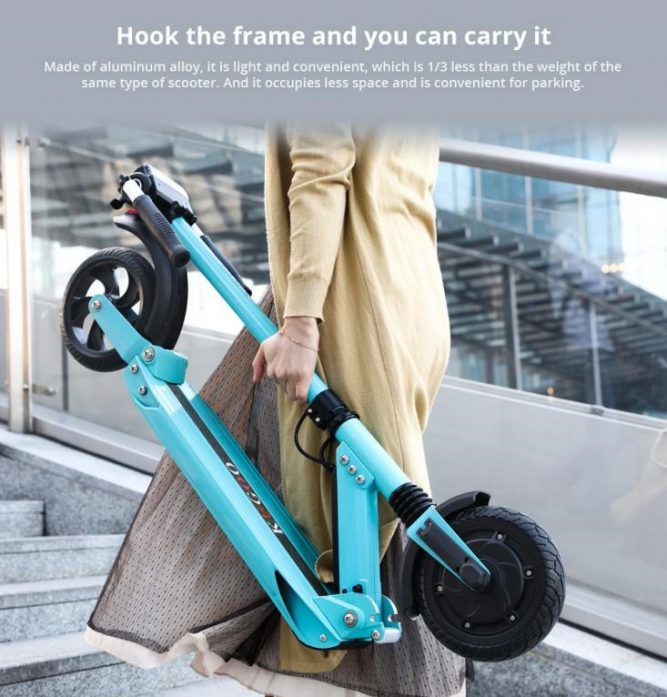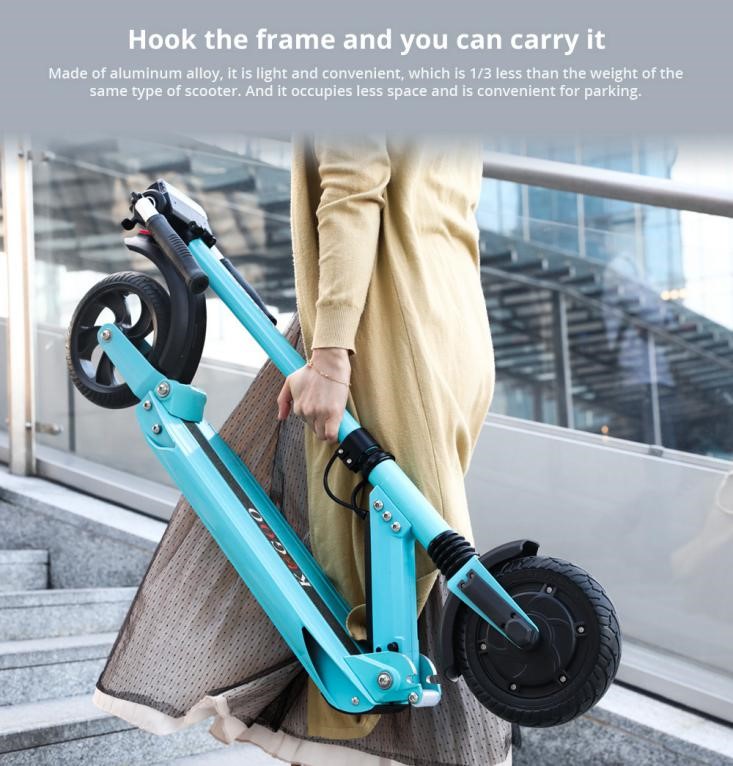 There are various factors to consider when choosing an adult scooter, such as whether the scooter is foldable, whether there is a suspension system, and whether it is suitable for the distance you plan to slide. So, how to choose the best electric scooter for adults?
You can choose electric folding scooter for adults based on four criteria: weight and load capacity, braking distance, road condition, and whether the scooter can be folded.
Weight and load capacity
Considering the weight of the scooter body and weight capacity. The weight capacity of an electric scooter bike can't be compared to a bicycle or roller skate. Most electric scooters have a load capacity of more than 80 kg, and personally recommend a scooter with a weight of about 100 kg-120 kg.
Braking distance
When an electric scooter is riding at the highest speed, its braking distance should be no more than 4 meters. As we all know. The shorter the braking distance is, the safer you will be. So I recommend you should check the braking distance firstly when choosing an electric motorcycle scooter.
Road condition
Please consider the type of pavement. If the road surface is rough and irregular, please choose a shock-absorbing design e-scooter. An 8.5inch solid rear anti-skid tire can make you feel better. It's strong grip, wear-resisting and safe.
Whether the scooter is foldable
I know that many commuters prefer electric mobility scooters. The convenience of an electronic scooter is light, fast, safe and free. Although there are many advantages, adult scooters with efficient folding function will be more popular considering the steps in the road, the subway car and the storage space in the office.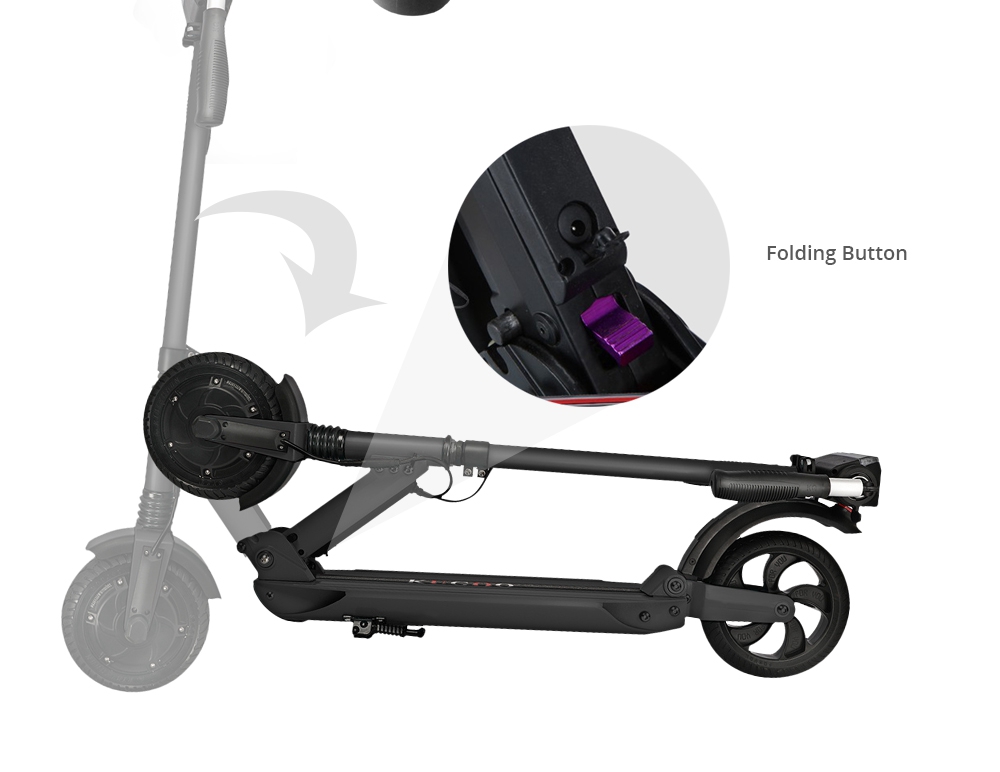 Such as Xiaomi M365, it can be foldable in seconds and its foldable size is 108 x 43 x 49cm, unfortunately the T-bar can't fold, so the T-bar may impact you or other people when you are in a crowded subway. So, if you find one e-scooter which can be folded in seconds and its T-bar is also adjustable. Choose the best electric scooter for adults.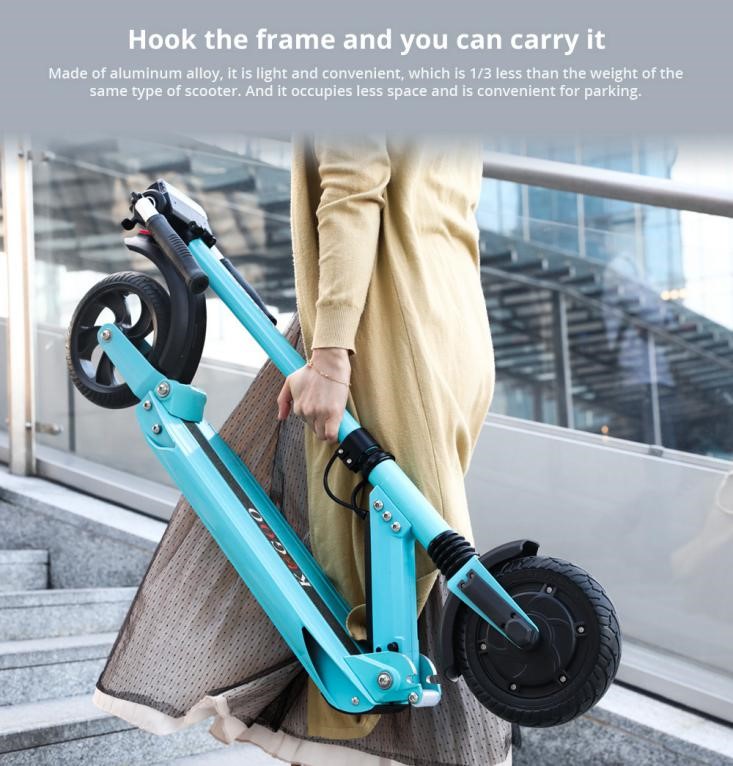 Fast electric scooter adult is great for short commute to work. They are even more compact and lighter than a foldable bicycle and small enough to be taken with you anywhere – electric scooters get you to and back from work easily and quickly.