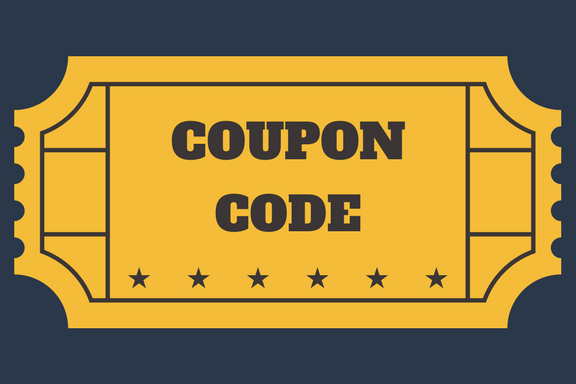 Amazing function for GeekBuying In-House Affiliate Program
Geekbuying will assign exclusive coupon codes for some affiliates by in-house program if necessary. When the exclusive coupon code was used during checkout, the assigned affiliate will receive a corresponding commission rate as the assigned coupon code set, but it doesn't work for any other non-assigned affiliates.
If an exclusive coupon code was assigned to affiliate "A" with 10% commission rate, but the assigned code promoted by affiliate "B", however, the affiliate "B" won't get any commission once an order referred. Only the affiliate "A" who was assigned the exclusive coupon code can get the 10% commission rate as we set.
All orders used the assigned coupon code will be commissioned for affiliate "A" from Geekbuying in-house program.
As for coupon code "ABCDEFG", the exclusive assigned coupon code will be named by AFF+affiliate ID, if your affiliate ID is 101, the assigned coupon code can be AFF101_ABCDEFG
The most important thing is that only the Geekbuying official assigned coupon code listed in your affiliate account comes with special commission rate.
Any other coupon codes you set by yourself with the same format as assigned coupon code will be commissioned for 5%.
Feel free to contact Geekbuying by email if you have any question about the amazing function.