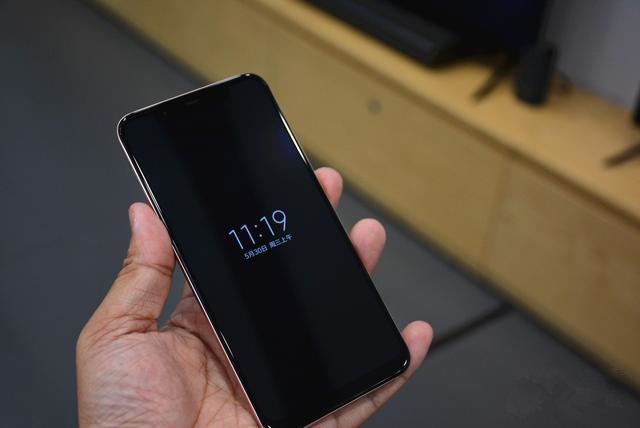 Xiaomi Mi8 6.21 Inch 4G LTE Smartphone was newly released on 31th May, 2018. Let's go through the details about this phone.
Design: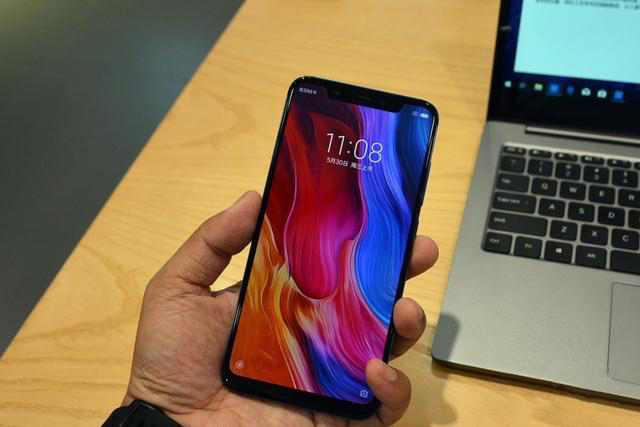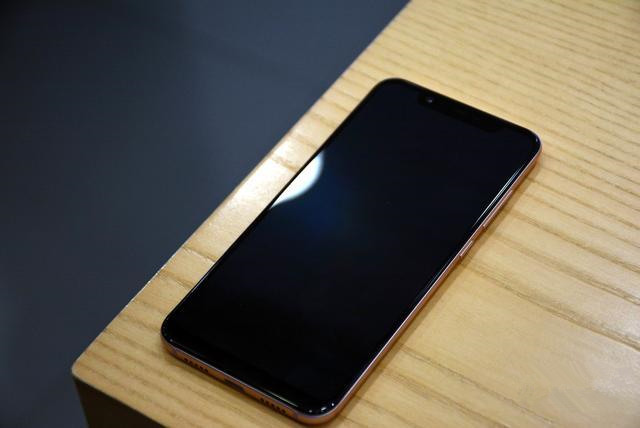 Xiaomi Mi8's display is equipped with a 6.21 inch Samsung AMOLED screen, which is more beautiful and seductive.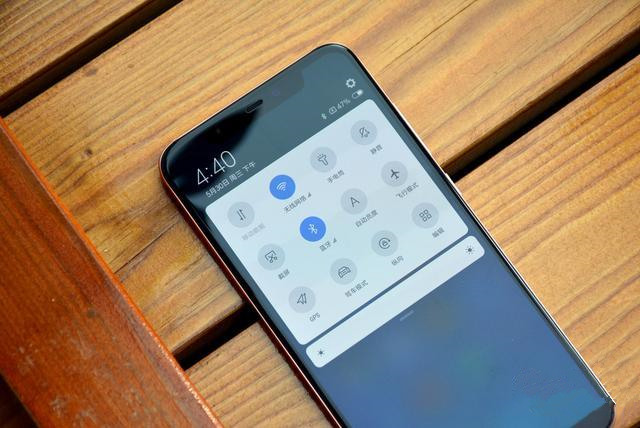 With Samsung AMOLED screen, it supports the screen display function when the screen is turned off, in which it can display the time, date and week. For this screen, some people may consider the issue of burn-in. This time display actually will continue to jump up and down over time, it won't appear the situation of burning screen.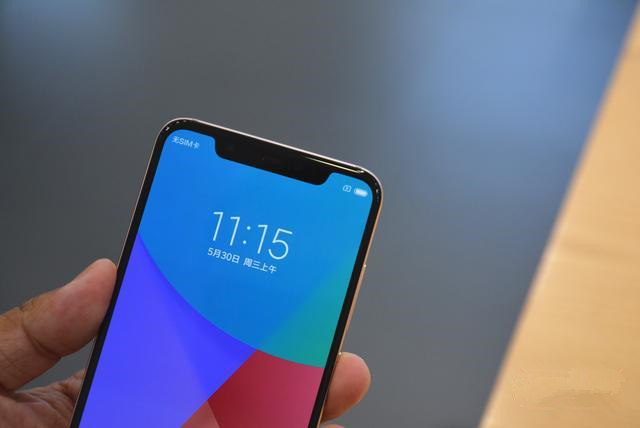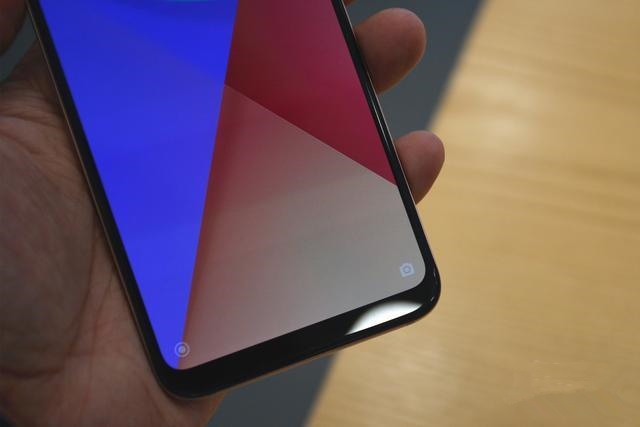 Despite its full screen display, Xiaomi Mi8 has a "notch" on the above and a "chin" at the bottom. The notch design can increase the screen-to-body ratio, so that its visual sense will be better. Its fingerprint recognition is designed on the back of the phone.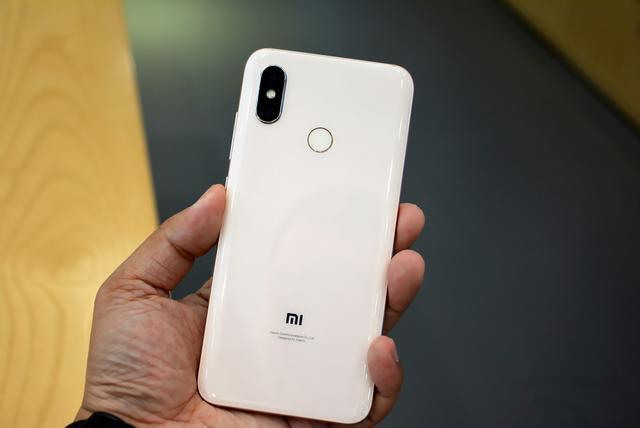 Xiaomi Mi8 is designed with four colors: white, gold, blue and black. The phone shown on the above picture is in gold color. The color of its back shell actually has a little gold-pink feeling. As to its material, Xiaomi Mi8 uses four curved glass. Its fingerprint recognition is designed on its back, creating much convenience to unlock the phone. In addition, Xiaomi Mi8 supports Face Unlock, which can unlock your phone normally even in dim light.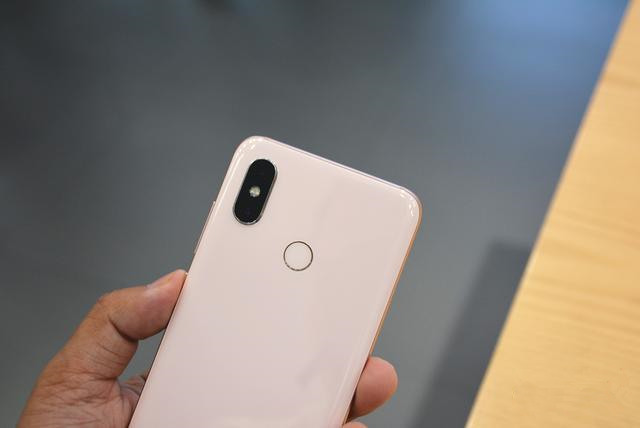 The R angle of Xiaomi Mi8 is more rounded.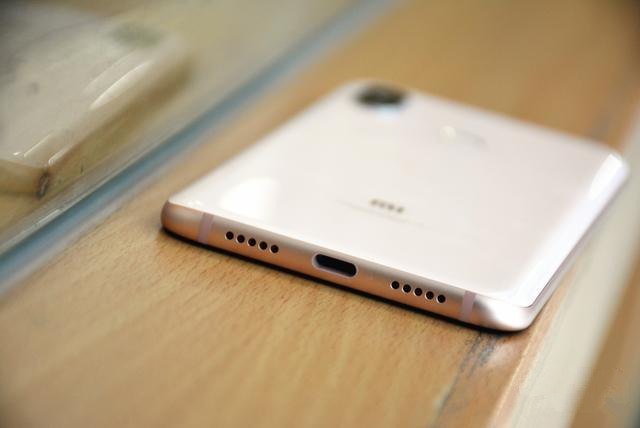 At the bottom of the phone, it uses a symmetrical design. The Type-C interface in the middle supports QC4+ fast charge.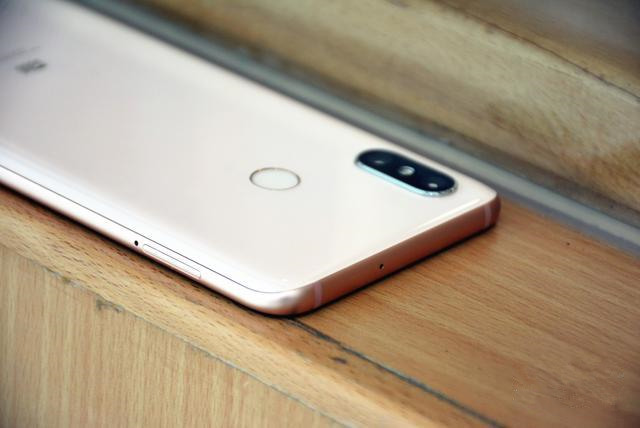 On the top of Xiaomi Mi8, it only designs a noise reduction hole, by which the body looks more concise.
Performance: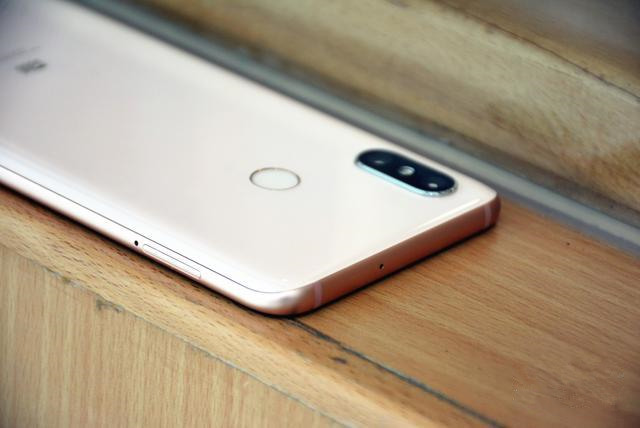 Adopted with Snapdragon 845 as its CPU, 6GB RAM and 64GB / 128GB / 256GB ROM, Xiaomi Mi8 is fast to response and smooth to control. I can't pick out any defects from it.
Its operating system now is MIUI 9, and it will be upgraded to MIUI 10 by OTA in late June. MIUI 10 has changes mainly in these areas:
The style of the notification bar has changed. Several gesture control functions have been added. You can slide to the left to enter the previous software interface. At the same time, the background application interface has also changed. Alarm clocks and ring tones have also been changed. Finally, in terms of cameras, it can shoot a portrait with the effect of blur.
Not limited to this, it also comes with dual-frequency GPS, supporting L1+L5 dual-frequency positioning.
Camera: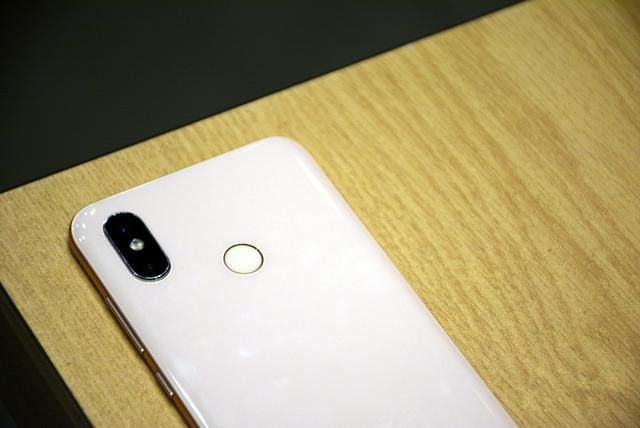 Xiaomi Mi8 comes with a 20MP front beauty camera and dual rear 12MP AI cameras, supporting four-axis optical image stabilization.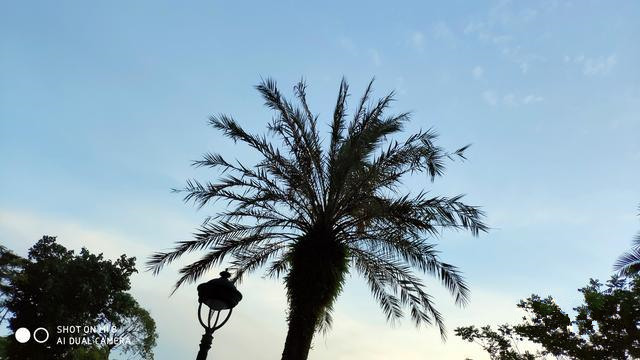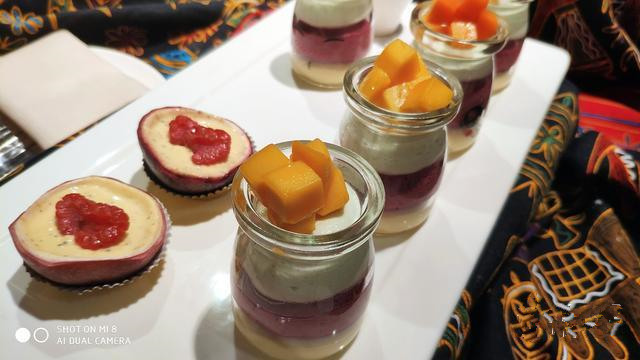 In the process of testing the camera, I found that the AI camera can make different shooting solutions according to the subject. When the sky is shot, the sky will be bluer. When the food is taken, the color will be more vivid. Basically speaking, you can get good photos without later filter.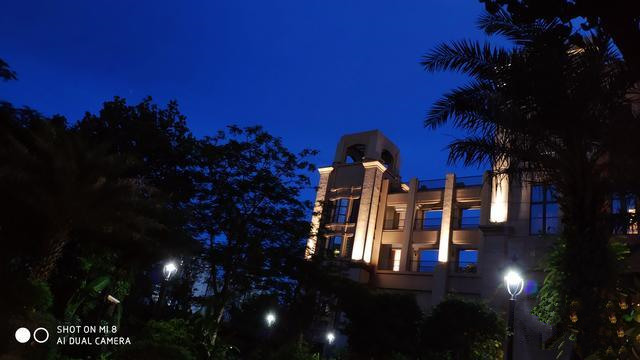 This picture was taken at around 8pm in the dark. Its noise control is OK, and it's good in the details.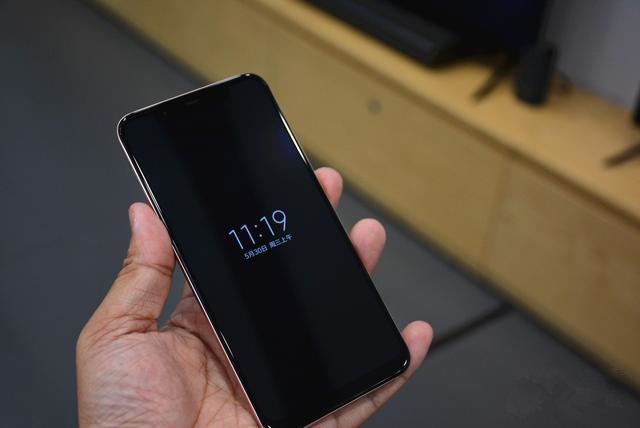 With Snapdragon 845 CPU, Sumsung AMOLED screen, dual-frequency GPS, 20MP front camera, and dual 12MP rear cameras, Xiaomi Mi8 Smartphone has brought me much surprise.