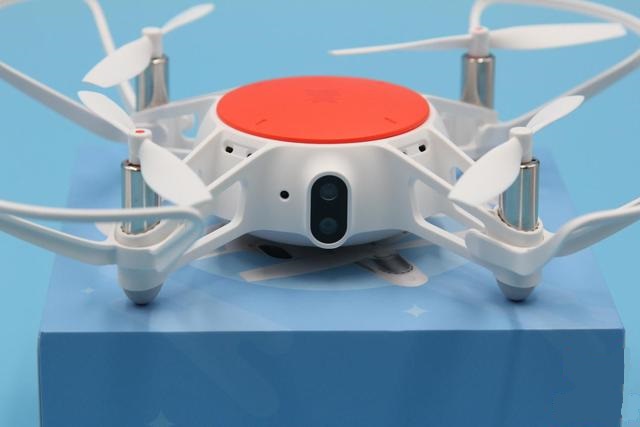 Xiaomi releases a new product, that is the Xiaomi MITU RC Quadcopter.It' different from consumer grade or professional grade, the Xiaomi MITU RC quadcopter is more likely a child remote control toy. For the child or adult who wants to test the water, there's no doubt that it was the best gift.
Main Features
– Precision Hover
– 720P HD Aerial Photography
– 360 Degree Air Tumbling
– Multi-machine Infrared Battle
Appearance
The main color is blue and white which makes the consumers look harmonious and unified. It is easier to assemble than other MITU product.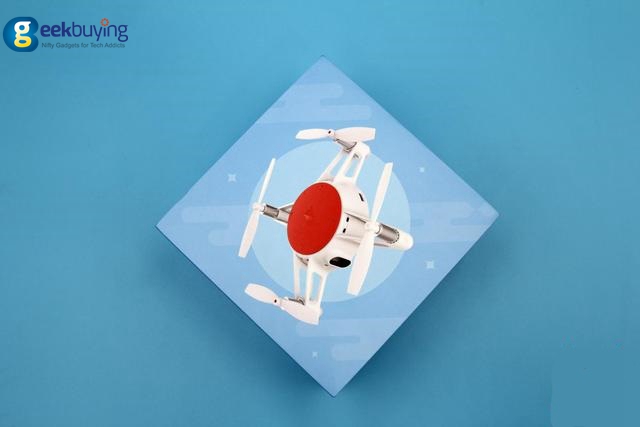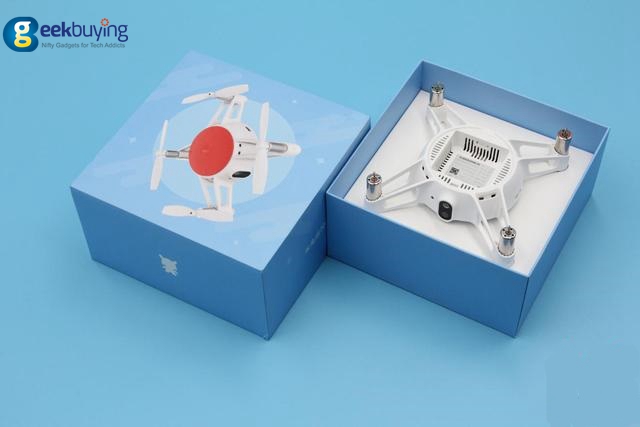 The Camera
The 720P HD Aerial Photography can provide 1600*1200 photo and 1280*720 video.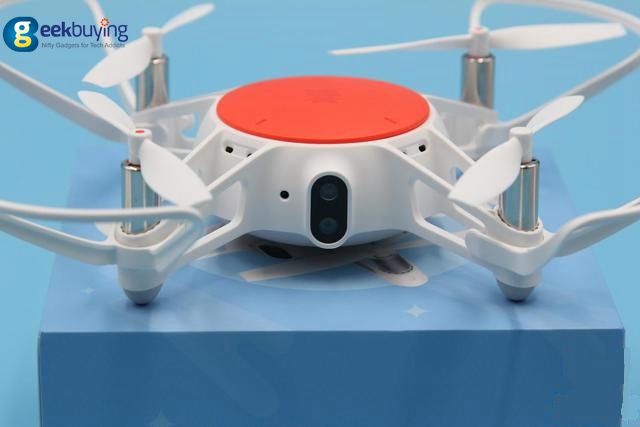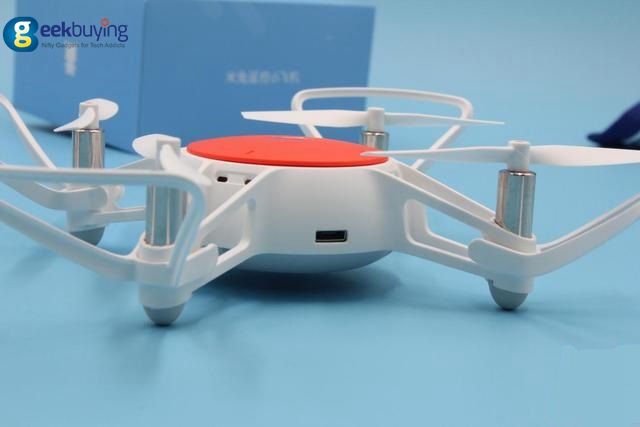 The Battery
The 920mAh battery can support about 10min flight time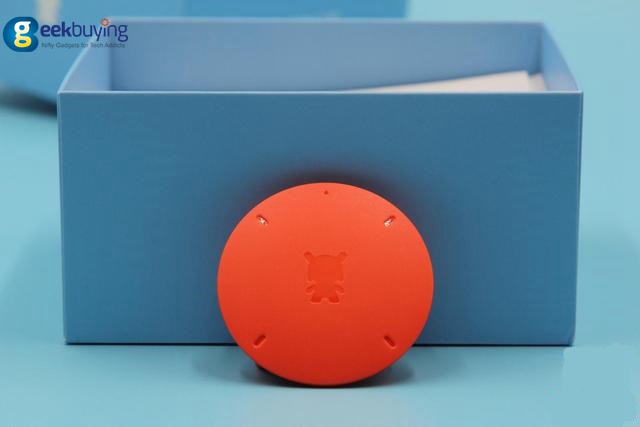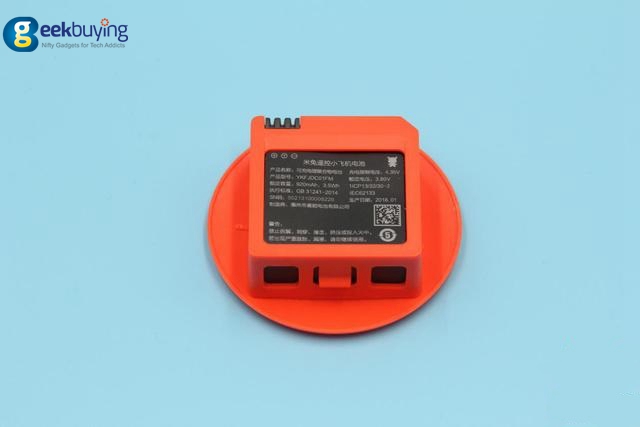 Propeller and Protective Cover
When you assemble the propeller, remember to check whether the propeller fits closely.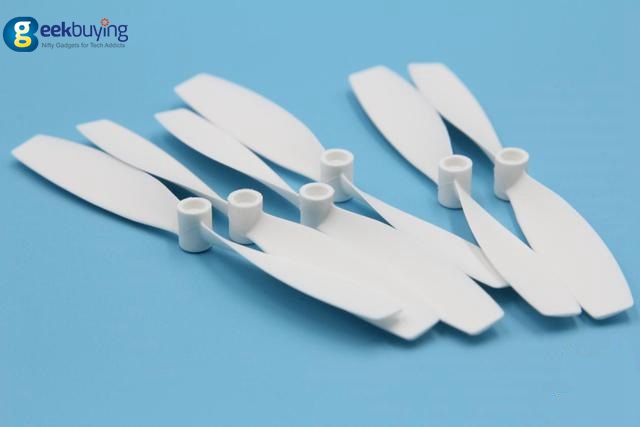 And should assemble the propeller protector.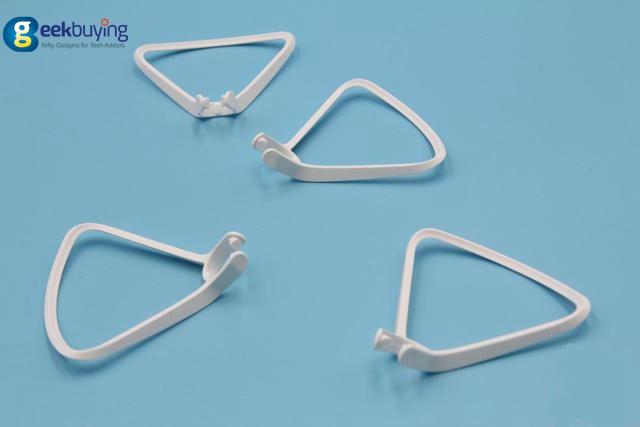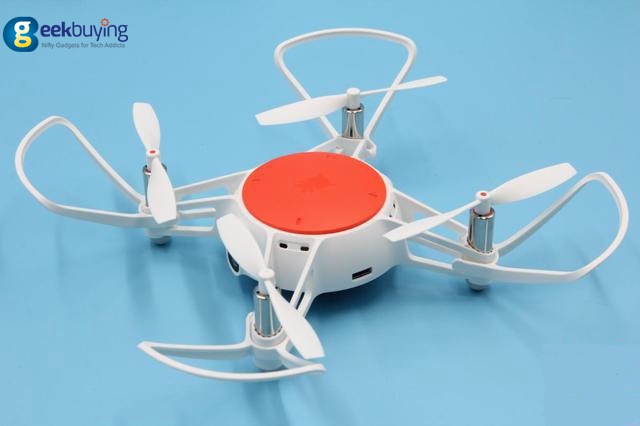 The first flight is impressive. Control it by the phone, and the app language can change to English.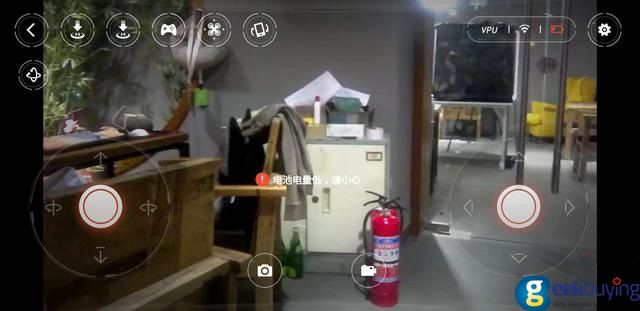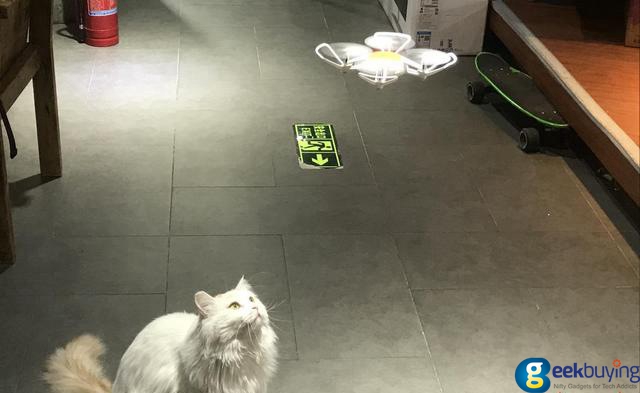 Package Content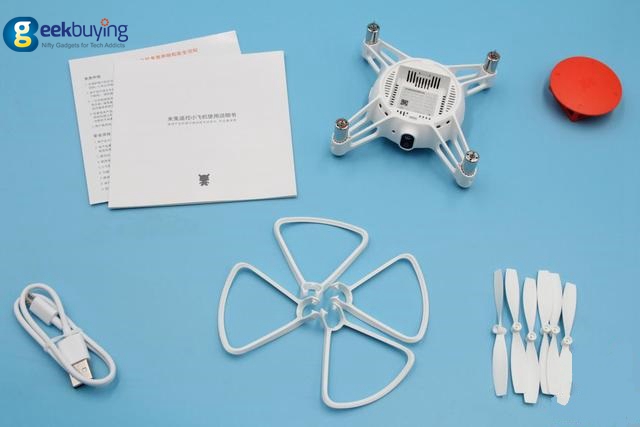 1 x MITU RC Quadcopter
1 x Battery
1 x USB Charger
6 x Propeller(3 X CW 3 X CCW)
4 x Protective Cover
1 x Manual
If you are interested in this RC Quadcopter which is cost-effective and exquisite, you can learn more or buy it in Geekbuying.