Hi, this blog is to update the firmware of Vikcam V50 Action Camera.
The new firmware has improved a few issues:
1. Improved the problem about hold the camera video, and then release the hand will automatically stop.
2. Optimize the wifi connection problem.
3. Compatible with BLE and HID remote controls
Please download the firmware carefully.
Vikcam V50 Card Upgrade Operation Guide
I. Card Upgrade Operation Guidelines
1. Format the card
2. Copy the SPHOST.BRN and KEY.txt files to the TF card.
3. Insert the TF card into the camera, and the camera will automatically upgrade after booting. ISP FW… is displayed on the screen, indicating that it is upgrading
4. The camera will automatically shut down after the upgrade is complete.
Note: Do not power off during the upgrade process, otherwise the camera will crash. TF card requires U1 8~32GB card.
II. EIS correction method
After formatting the TF card, copy the EISCAL.txt file to the TF card, insert the camera to boot, the camera will pop up the calibration selection interface, select "Yes" to enter the calibration mode, and place the camera on a horizontal desktop when correcting The desktop cannot be shaken. After the wait prompts disappear, the camera calibration is completed.
After the calibration is completed, press the power button for a long time to shut down properly. Do not pull out the battery directly to prevent the calibration data from being saved and the calibration will be invalid.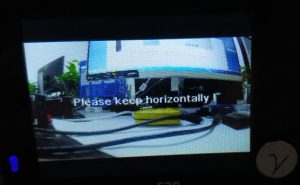 Figure 1: Correct Or Not? Figure 2: Please Keep Horizontal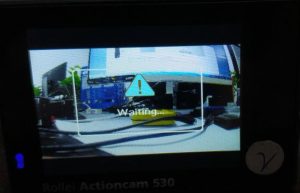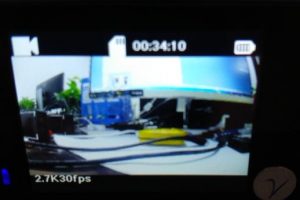 Figure 3: EIS Correction Figure 4: Calibration completed