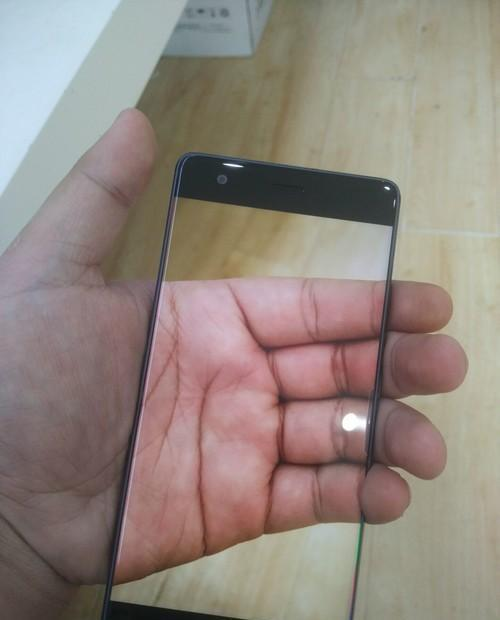 Wide black borders have long been an eyesore for phone users, making the screen smaller and viewing experience worse especially for heavy gamers or video addicts.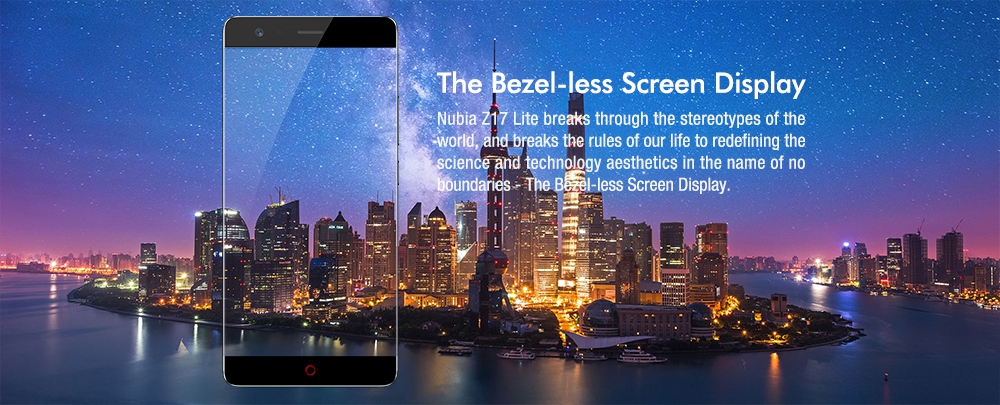 Impressed by the all-screen iPhone X and Samsung's almost bezel-less Galaxy series, users are wishing for a more affordable option. Well, you're in luck, as this year bezel-less smartphones from small mobile manufacturers keep flooding the market. But if you're looking for a decent and reliable Android Phone alternative, the nubia S17 Lite is worth checking out.
As early as 2015, ZTE caught our eyes by launching the bezel-free Nubia Z9. After two years of continuous efforts, the company is finally back with the real bezelless Nubia Z17 Lite.
So how does it stand out compared to other bezel-less smartphones. Well, let's find out.
Let's start with a physical tour of the Z17 lite version. At the back are a dual 13MP camera, the flash, fingerprint scanner and a sexy unibody metal finish with super good hand feel. On the sides are the power button, the volume rockers on the right and the dual SIM card slot on the left, they've got great tactile feedback and are easy to feel for when you're not looking. On the bottom is the type c port, yeah, they removed the headphone jack unfortunately. And you've got a mic, a speaker, which features the DTS sound effect. Check it out, it gives you a really immersive listening experience which you really have to experience.
At the front is the stunning 5.5-inch 1080P FHD display with shockingly unvisible bezels, a 13MP selfie camera, a red circle virtual home button, a definite calling card of Nubia series, and another two capacitive buttons for back navigation and multi-tasking, which you can change the position in the settings. However, I really wish I could turn off in favor of on-screen buttons like was on the oneplus 5t during the frequent times that I was watching videos on this device thanks to how gorgeous the screen is.
Overall, the phone just feels so sleek, refined and elegant, it looks just gorgeous even in small hands, so you know what you are gonna get when your girlfriend is constantly complaining about how ungainly and difficult phones are to hold nowadays and how big phones are becoming. This one stays very pocketable.
The nubia z17 Lite is powered by Qualcomm Snapdragon 653 chip with the octa-core processor, 6gb of RAM, surely to assist with those heavy 3D games, multi-tasking and split-screen features.
The 2.5D corning gorilla glass display, I know I already said this but it merits another mention is absolutely fantastic with pitch blacks, vibrant whites, and thanks to the barely-existent bezels – a kind of window-into-another-place look to it, and it's got the usual tech specs as well like NFC, quick charge, a fast-responsive fingerprint unlock and of course an absolutely your-girl-will-like- this -camera- feature portrait selfie mode with beautify, 4k video recording, it's just amazing!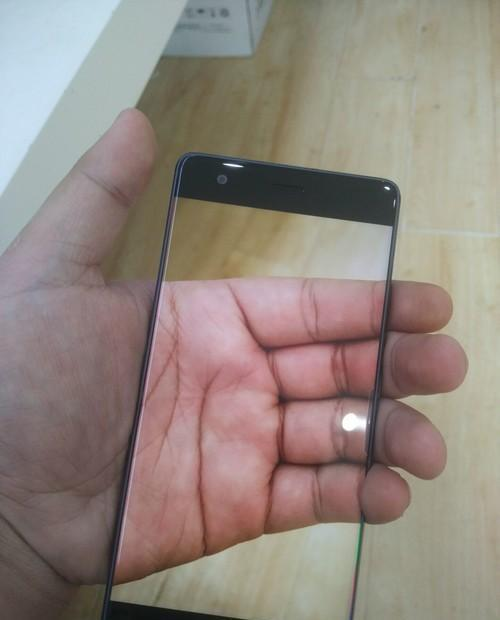 2017 is the year of bezel-less display, the 18:9 aspect ratio and you can pretty much see these phones everywhere from the advertisement in the Metro, TV and print, but in our view, the nubia z17 lite is the real bezel-less king. After 3 months since its launching, it's still a masterpiece regarding its gorgeous bezel-less design, great hardware performance and of course the super cost-effective price, you can check more on geekbuying.com.