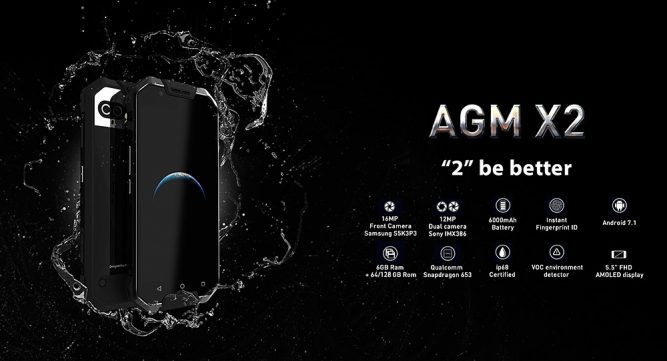 Hi, here is the latest firmware of AGM X2 5.5 Inch Qualcomm Snapdragon 653 Android 7.1 Smartphone
Download here AGM X2 5.5 Inch Qualcomm Snapdragon 653 Android 7.1 Smartphone Firmware
Password: geekbuying.com
Enjoy!
ps:
AGM X2 updating steps
Step 1:Please download the file that is the software to the T card's menu.
Step 2:Please insert the T card to the phone,then please also check whether it is well inserted.(Please attention: TF card don't have others content)
Step 3:Please ensure the battery is enough,then please press volume up key, volume down key, and power key together, then start software updating.
Step 4:Please according the phones note that "Long press power key to continue", then press power key for a long time.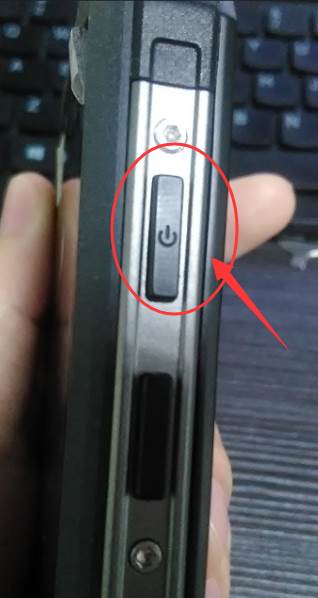 Step 5:Please attention: when updating, don't remove the cards, and battery.
Step 6:Please according the phone note that "Long press power key to reboot", the will have switch on pic, it means the updating is finished.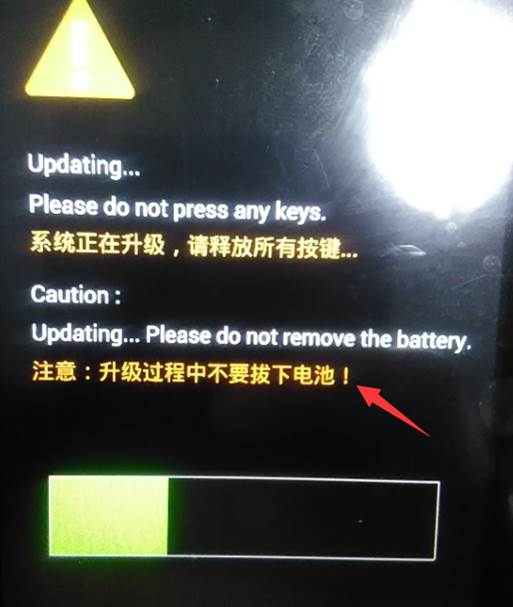 Step 7:Finally the phone could be used.