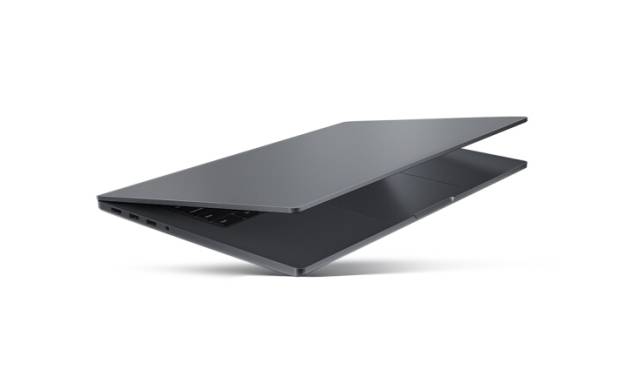 Xiaomi Mi Notebook Pro has finally arrived. This is the new item Xiaomi trying to add to its product now. The sales probably don't matter that much to them so there will be a bit short on the first stock coming out from the manufacturer.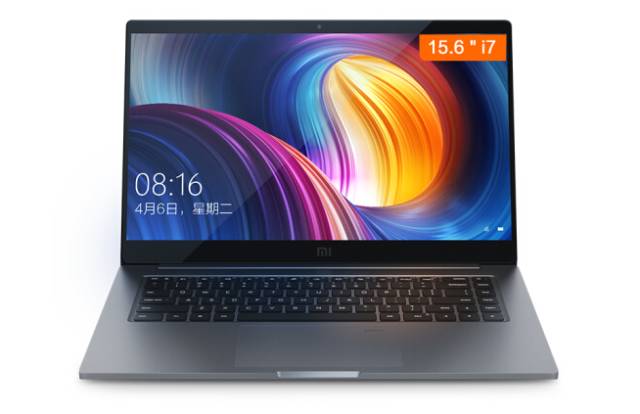 On the launching event we can notice this Mi Note Pro is frequently being compared to the Apple Macbook Pro.
Let's find out something more about this Mi Notebook Pro.
Here are the bits from the Xiaomi Mi Notebook Pro specification.
i7-8550U processor
MX150 2GB Integrated graphics
8GB RAM
256GB PCIe × 4 NVMe SSD
15.6" 1080P 72%NTSC IPS Display
Weighs 1.95KG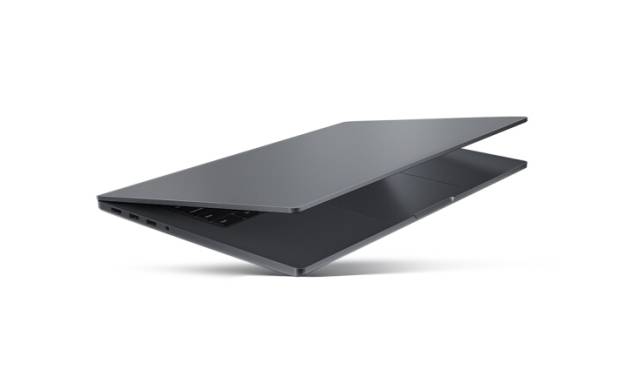 Advantages
High resolution
Supports double m.2 2280 expansion
Aluminum Alloy metal shell material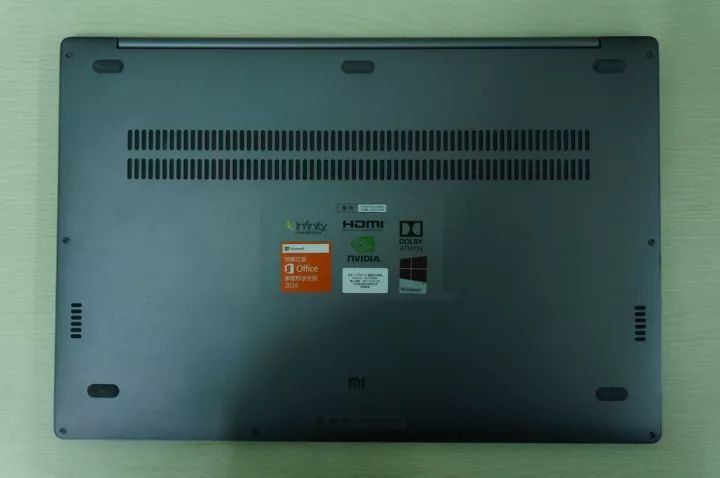 Upgrading Advice
Dissembling this laptop is not so hard, once you remove the screwdriver at the bottom you're ready to go. The 8GB RAM is not able to upgrade, but it's already enough for those who like to watch movie and play music. If you have the specific ROM you can choose the later-released 16GB RAM version. The 256GB ROM is NVMe SSD which is really good. If you want bigger storage you can install an M.2 2280 SATA SSD.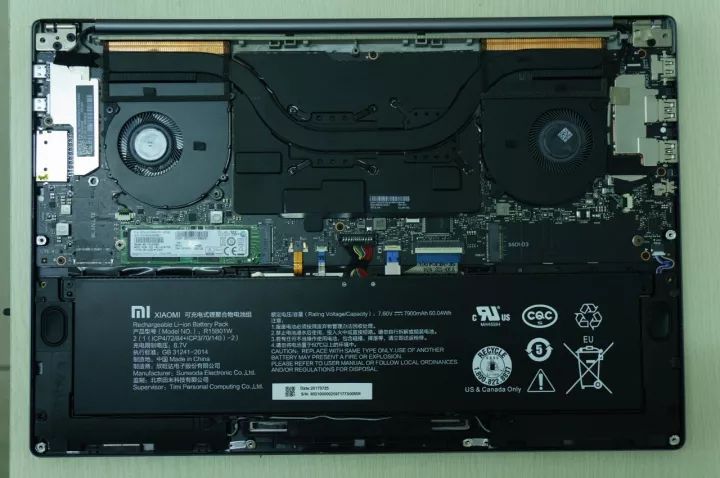 Shopping advice
Xiaomi Mi Notebook Pro i5 version is perfect for these people
likes simple design
picky on the display resolution
not a big time gamer
Mi Notebook Pro is actually really good at this price consider most of other laptops are trying downsize the screen and cool down the heat from the machine. Mi Notebook Pro can cool the heat to the lowest and still maintain its high resolution. One of the Xiaomi Mi Notebook's traditional advantages is its expansion slot. Most laptops only have one M.2 SSD, some also equips with an extra SATA. Mi Notebook Pro comes with dual M.2 SSD slot which can be a good thing for other laptop manufacturers to follow.
Want to buy yourself a Mi Notebook Pro i5 256GB? Just click here!!