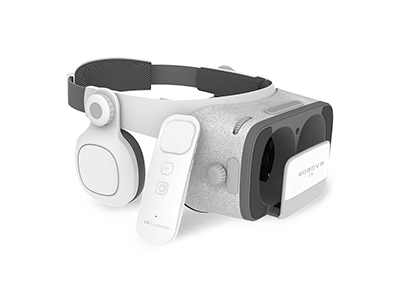 Bobovr Daydream remote control upgrade operation instructions:
Upgrade reason:

Solve the problem that Daydream mobile phone cannot connect the remote control.
Prepare data:

OTA – 2.4.0 – release. Apk_2. 4.0.apk
App_1. 1.6.10823 – bd8dd556b60052f977e8b1b6732ddbdb. Bin
Android devices: android mobile phone (any android phone is fine).
Steps:
Put .apk application software and .bin software into android phones. Turn on the phone's bluetooth.
Install the apk on your phone, open the application software.
Click the HOME button of the remote control, and the blue light of the handle is flashing. displaying the following images: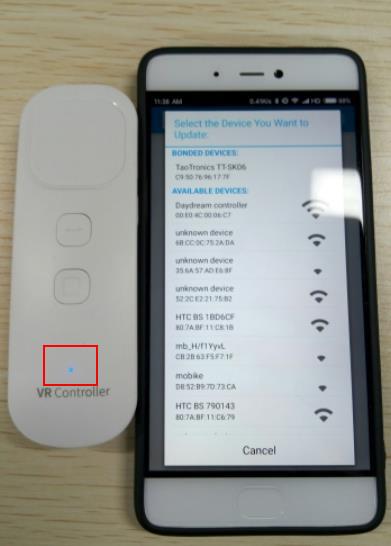 Then select the "Daydream controller" on the mobile phone screen. Click to connect.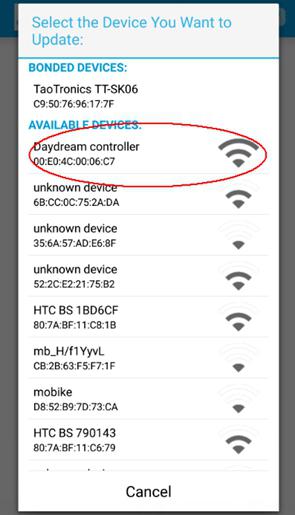 If the "Daydream controller" cannot be displayed, click the button of "Select Target" , and then research:
Connection successful display: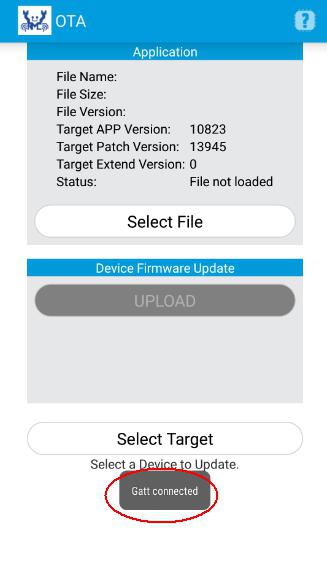 Click "Select File" to find the ".bin" :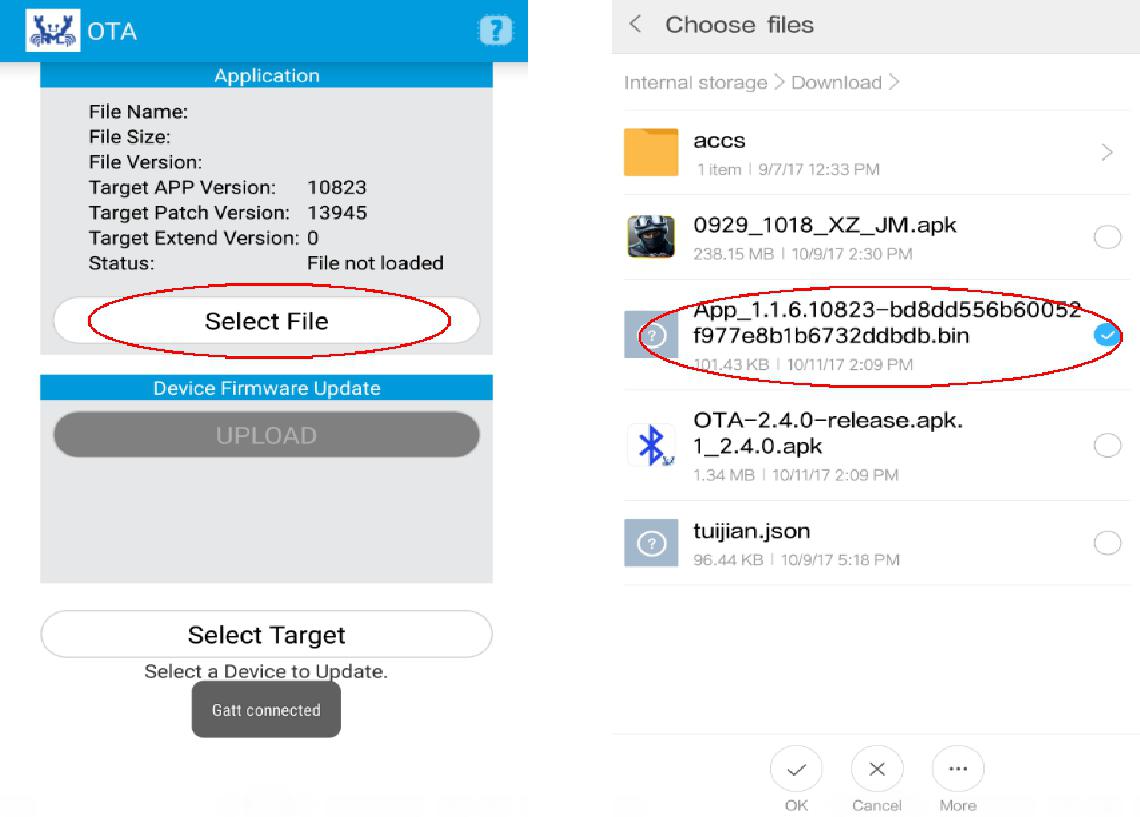 Click "UPLOAD", as shown in the figure below: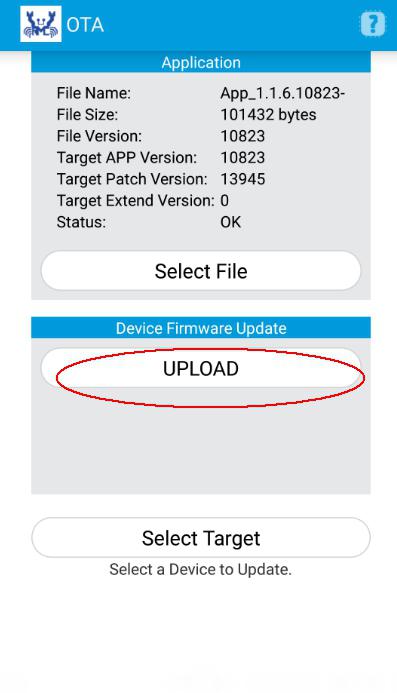 Upgrade process: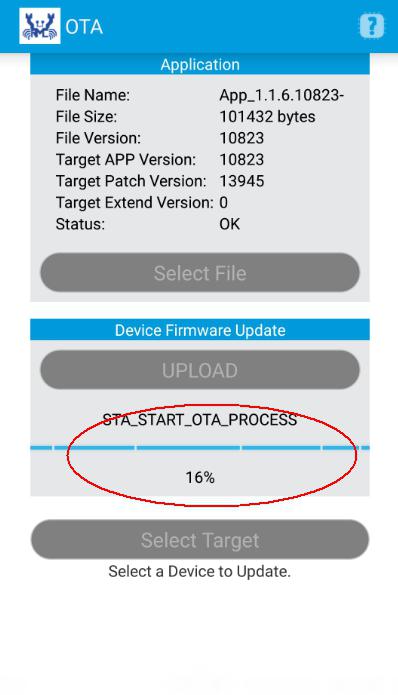 Upgrade success: