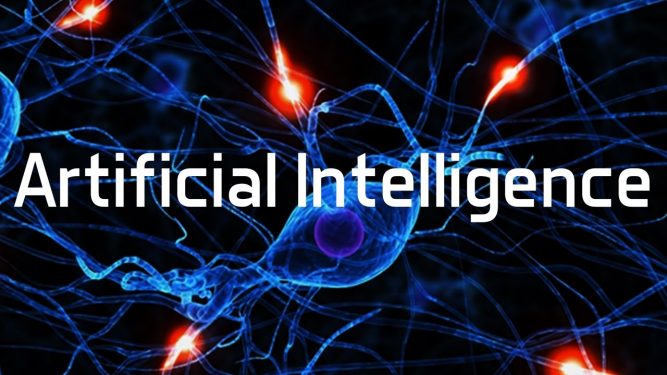 Artificial intelligence (AI) was once a science fiction dream, but today's technology brings it ever closer to reality. And, unlike those science fiction movies where AI resided in life-like android bodies, it may soon fit neatly in our pockets. Through advances in areas such as deep learning and low-power computer chips, AI could soon find a home in one of our most frequently used devices—our smartphones.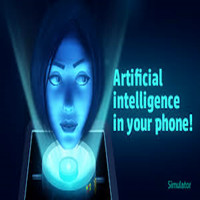 Your smartphone is probably one of the most useful tools you own. (I know mine is.) Not only does it allow you to stay in touch with friends, family, and business associates, it permits you to access nearly any information on the internet, get directions (and arrival times), find entertainment, play games, check email, maintain your calendar … you get the idea. As handy as smartphones are right now, the integration of AI into these devices could transform them from passive tools to engaging partners, helping us make decisions —or even making decisions for us.
Disclaimer: This is a reproduced article and the copyright rests with the original author. The views in this article are not from Geekbuying Editors Team. If there is any disagreement, please contact Geekbuying Team to delete it.
PS:
All in all, AI Smartphone will be a potential and fashional trend in the future.Are you interested in having the smartphone with AI technology now?
Here, I have concluded some best-selling about "AI" smartphones from Geekbuying for everyone reference:
1.AI Portrait Technology of Nubia Z17
2.AI Processor Kirin 970 of Huawei Mate 10 Series
HUAWEI Mate 10 4GB 64GB
Hope you enjoy your shopping.
Best Regards!