SJCAM SJ8 action camera is going to be released in October 2017, which is the tradition of SJCAM to release a new product every year. It's said that SJ8 has a great innovation both in user experience and sociality. What kind of surprise that SJ8 will bring to us? Let's go through SJ8 action camera's great innovation.
SJCAM SJ78 is composed of the most powerful chipset: Ambarella H22 chipset, together with Sony IMX377 sensor, 166 degrees wide angle, 2.33 inches dual screens and dual microphones. It also comes with the functions of EIS – gyroscope image stabilization up to 4K 30FPS, GPS, RAW mode and live stream.
Sony IMX377 sensor – 1 / 2.3 of the Exmor R CMOS sensor, possessing 12.3 megapixels, has remarkably improved its low-light performance and dynamic ranges.
The main performance indicators of the new sensor:
– High image quality: 1.55um pixels
– High speed: still image (4000 x 3000) 35FPS @ 12bit, 40FPS @ 10bit, 4K 2K 60 FPS
– Interface: MIPI I/F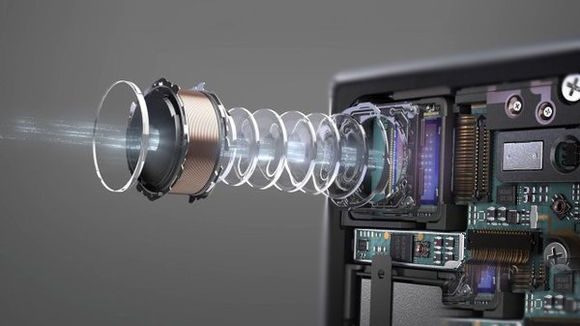 GoPro's tradition is to release a new product every other year, which's said that because GoPro plans to launch GoPro Hero 6 in 2017. GoPro Hero3 was available in 2012, Gropo Hero 4 was available in 2014, while GoPro Hero 5 was available in 2016. Its original plan was going to launch GoPro Hero 6 in 2018, but it speeds up the market pace considering the market pressure and the rising of the nation cameras. GoPro Hero 6 is going to be launched in 2017. Woodman plans to add the VR function in the final version of GoPro. GoPro Hero 6 will be a spherical camera. He pointed out that in the future we will record our activities through a multi-lens GoPro, and Hero 6 will create spherical videos which can be watched on mobile phones. When your phone is moved from one place to another, your movement will be tracked, and the application will generate the corresponding 2D video for you to share.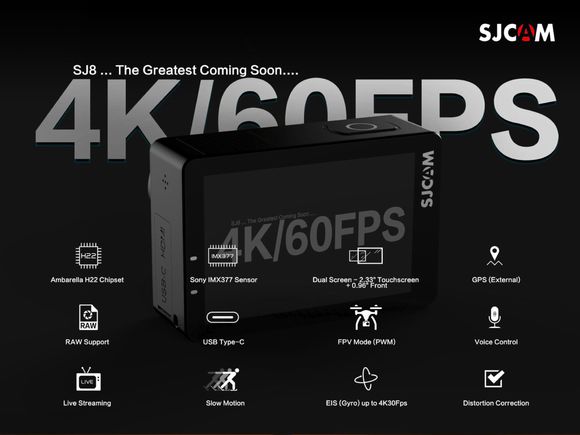 At the end of 2017, there will be SJCAM SJ8 and GoPro Hero 6 in the action cameras market. Let's wait and see it. In addition to the above two, it's expected to have more sports camera brands new upcoming. Action cameras will be more wonderful in 2018.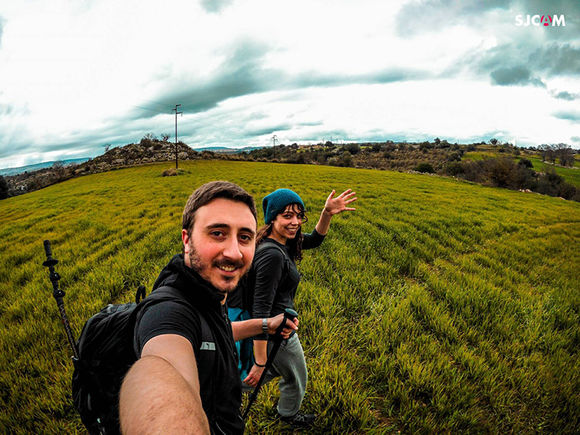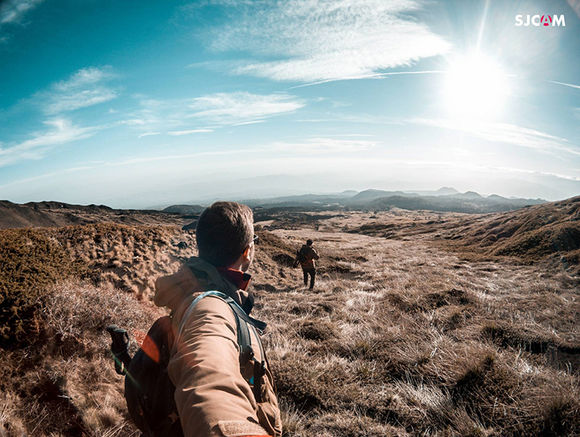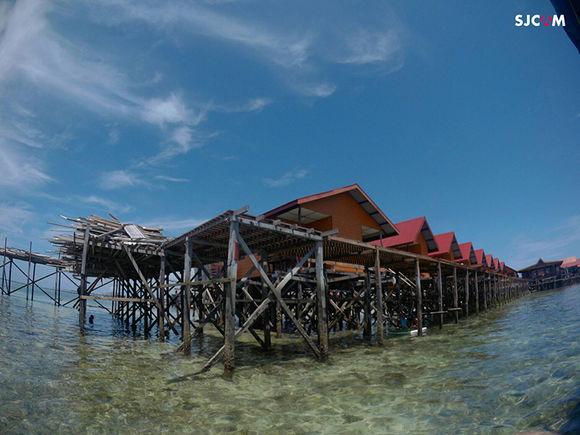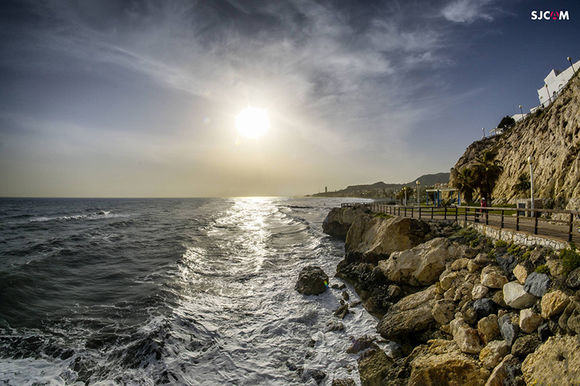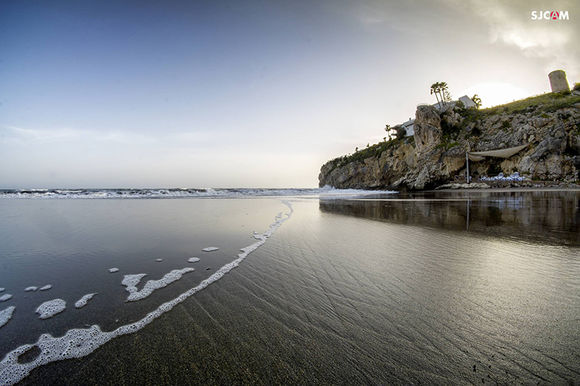 The above photos are taken by SJCAM SJ8 action camera.