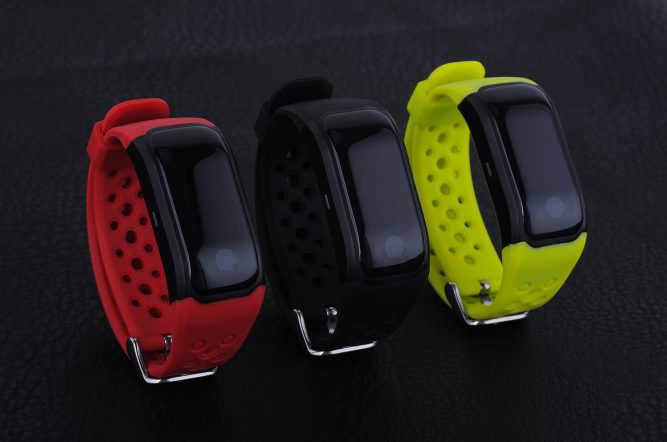 One of the reasons most "big brand" smartwatches are popular is that they all adopt in-built GPS chip which allow them to track the trail when the watch-wearers go running or hiking, without actually connecting the watch to the smartphone via Bluetooth.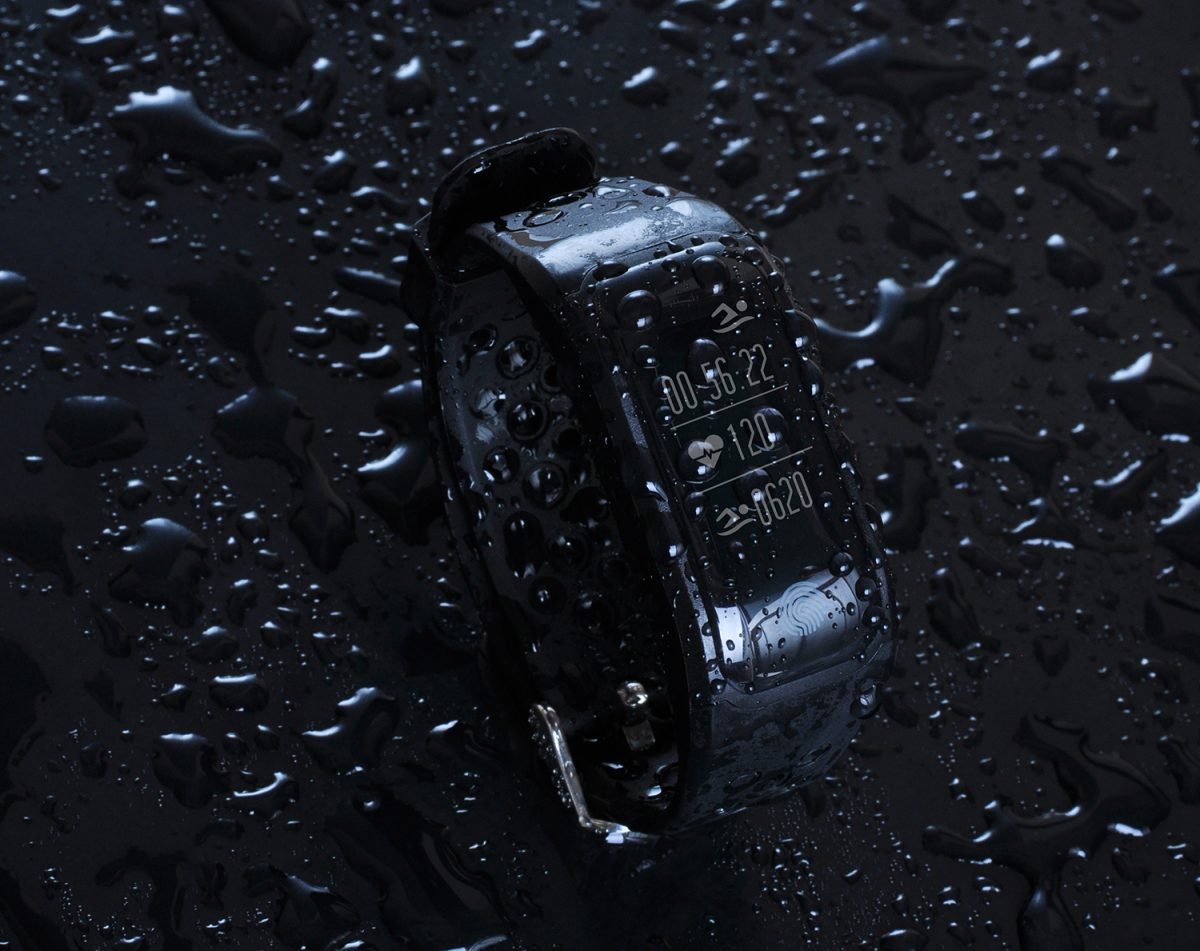 Makibes has also launched its new smart watch Makibes G03, which gains much attention recently. Here's a few introduction of this new GPS-featured watch.
Makibes G03 supports many sports mode such as the most beloved biking mode. Once you turned the biking mode, the data such as running distance, trails and heart rate will be automatically recorded. When you connect your smartphone to the watch through Bluetooth, these detailed statistics can be shown on the APP you installed on the phone, both on iOS and Android. You can also set up heart rate alert to inform you when you heart rate goes abnormal.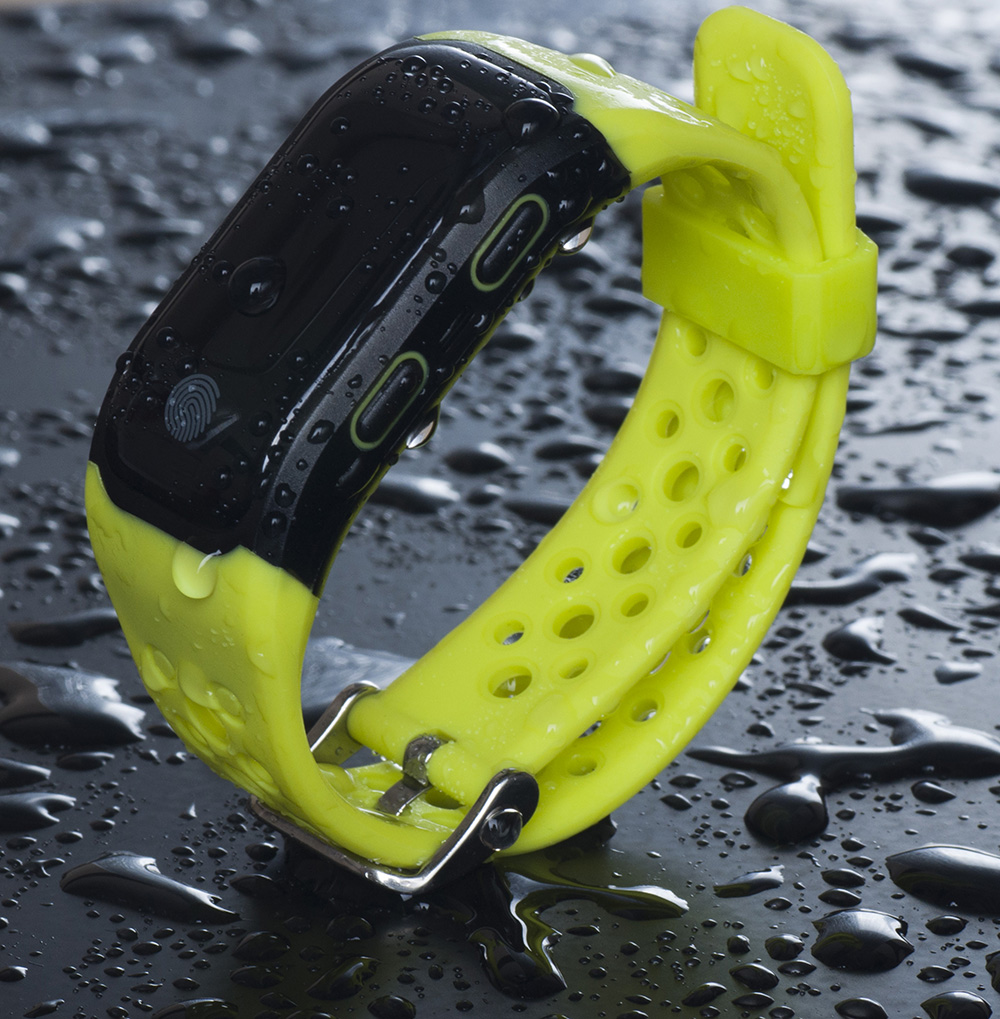 With IP68 water resistance, the G03 can meet the needs of the most demanding sports lover, even wearing while swimming. The data and trail of your swim can be tracked and recorded as well.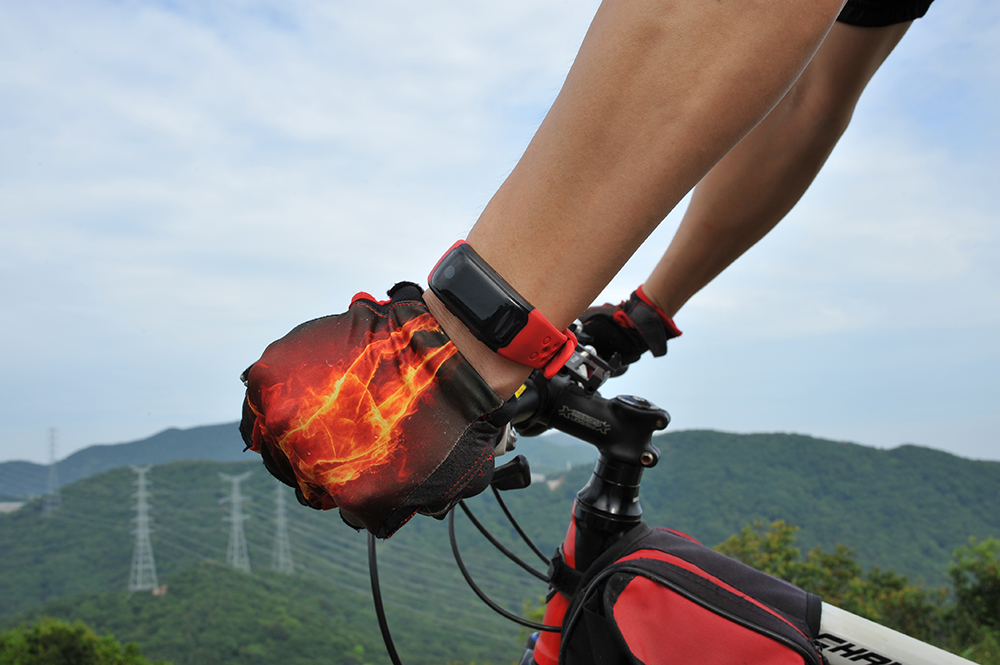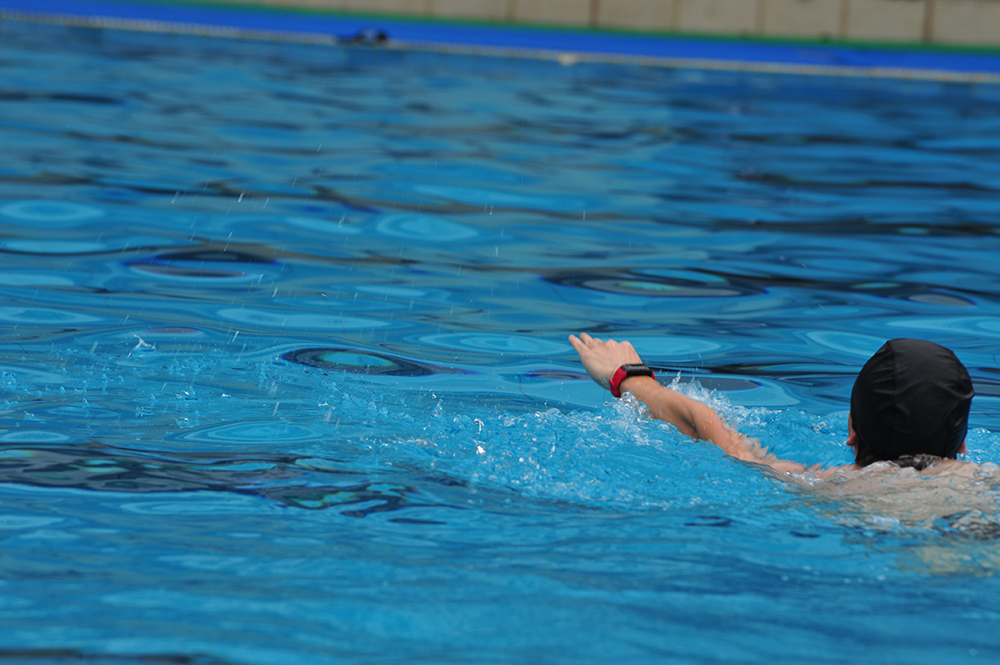 There are three colors of the watch band available for you to choose when making orders. And it's really easy to control this item as well. This one picture explains all the buttons and their functions.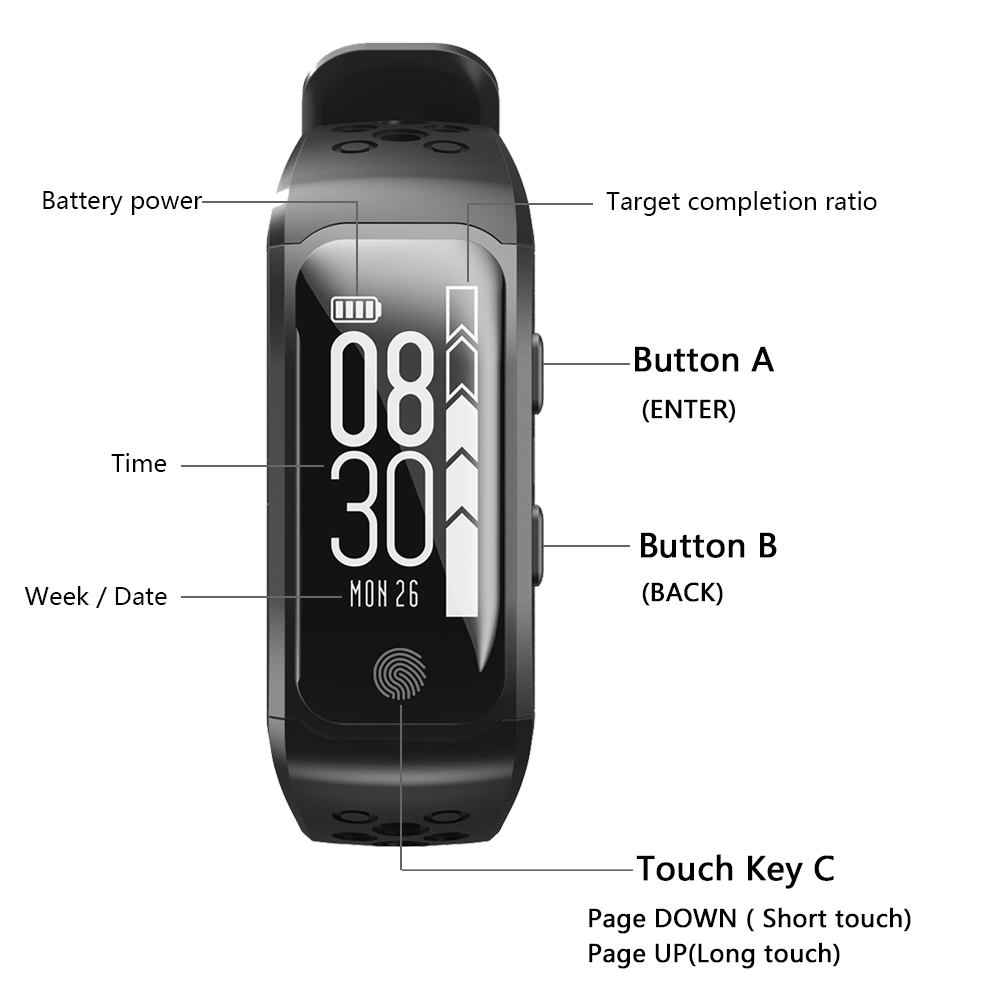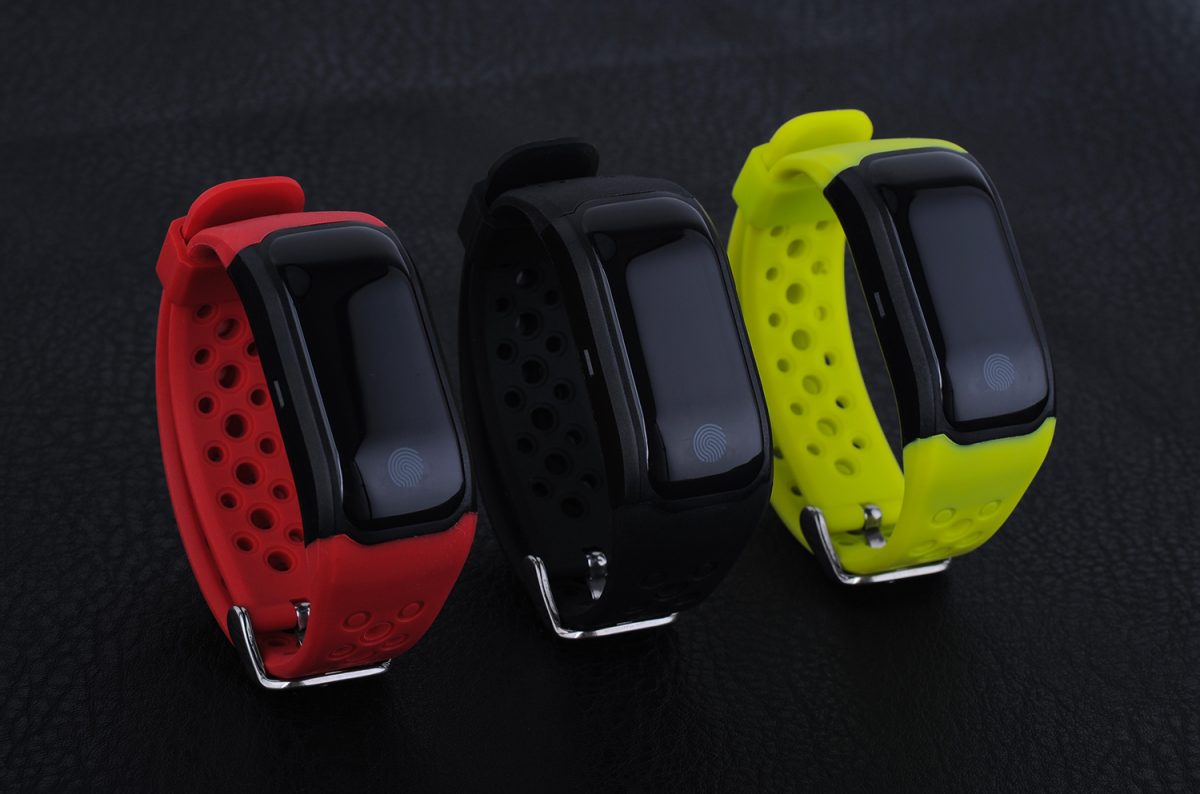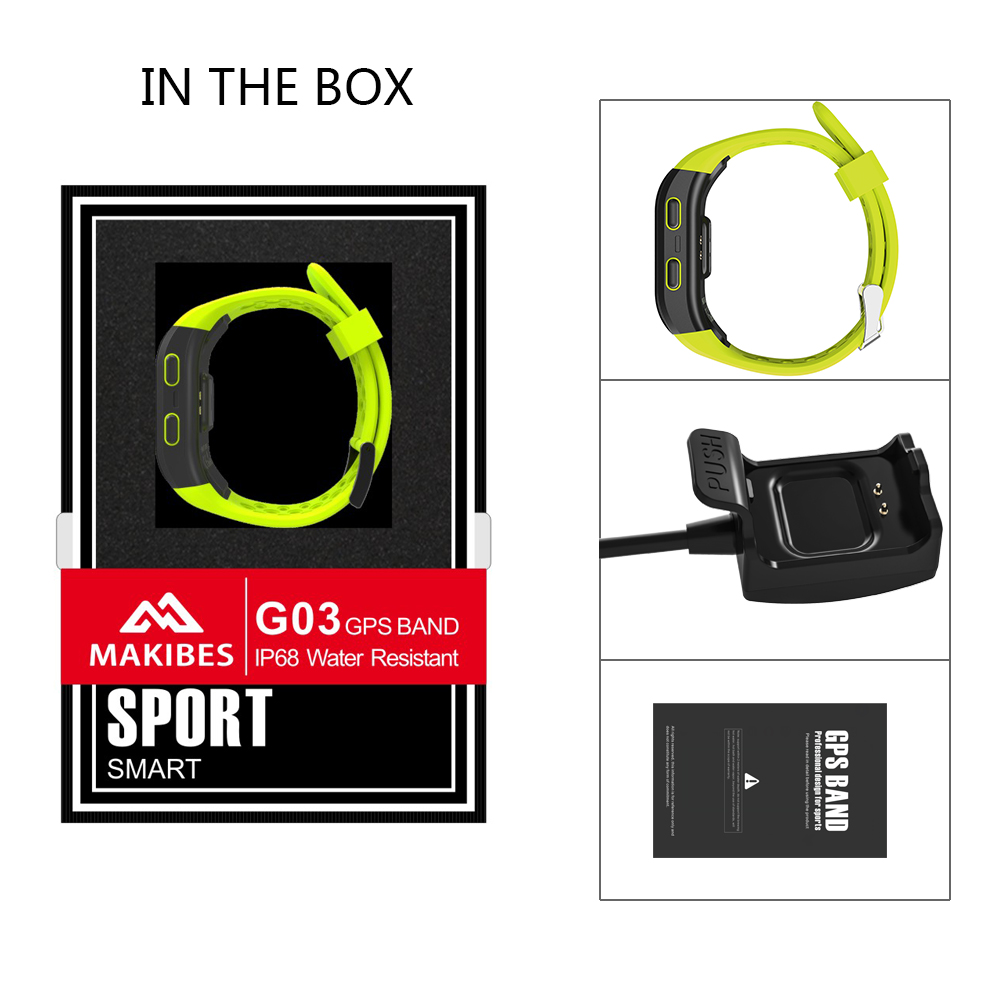 *The package includes a manual in English and Chinese.
Click here to get your Makibes G03