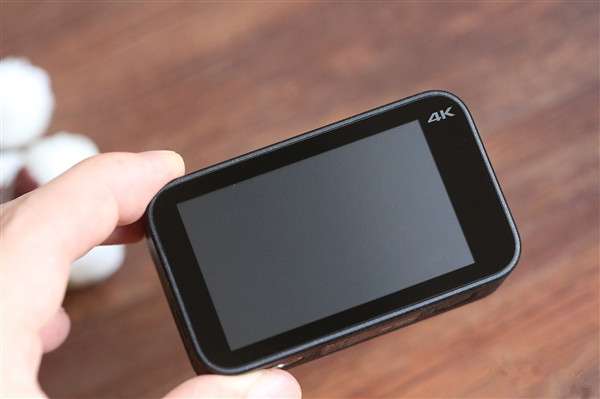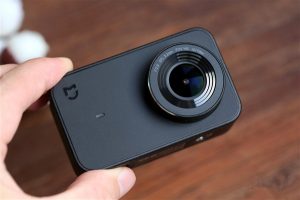 Introduction
Xiaomi Mijia 4K action camera was newly released at 10 am on August 22, 2017. Mijia action camera uses Ambarella A12S75 master chipset, featuring with 3D motion noise reduction and lens distortion correction. It also supports the RAW format. With EIS 6-axis Electronic Anti-shake, it's able to sense real-time movement and calculate for screen's over resolution through horizontal, vertical sensor. The following are more details about it.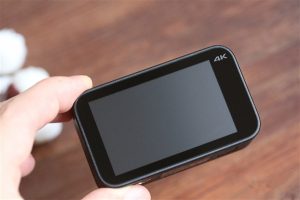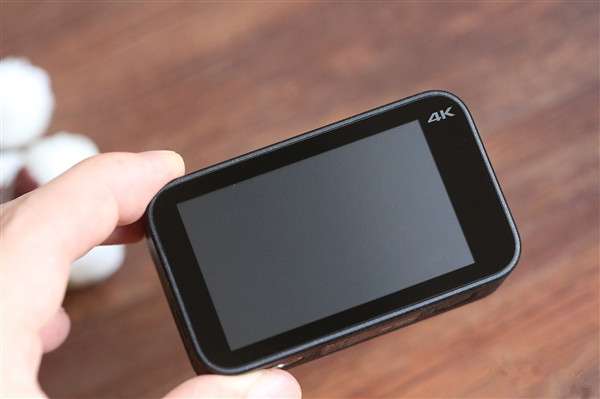 Design
With the compact dimension of 71.5 x 42.7 x 29.5mm, Xiaomi Mijia 4K action camera weighs only 0.099kg, which makes it possible for users to take it outside conveniently and put it into pockets freely.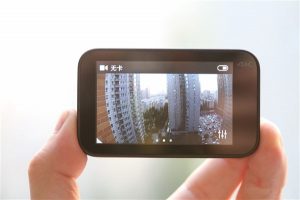 Display
With 2.4 inches touch screen, Mijia Action camera can preview and playback shooting footage with light touch. Adopting Sony IMX317 sensor as its sensor, it can shoot 4K photos and 4k/30fps videos with 145°ultra wide angle and F/2.8 aperture.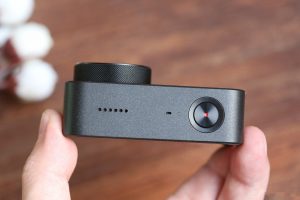 The only physical button at the top. It can be used as the switch button and the shutter.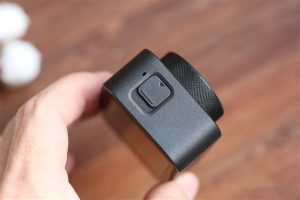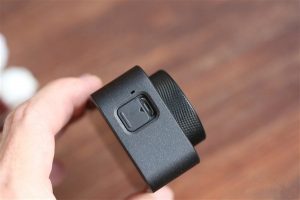 There is a hidden charging hole with switch button at the bottom, can be waterproof to a certain degree.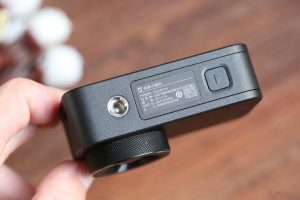 A standard 1/4 screw control at the bottom, which can be fixed on a common tripod or self-timer.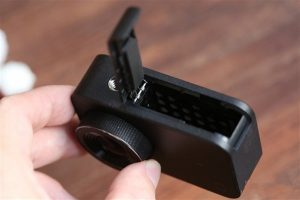 Battery slot and micro SD card slot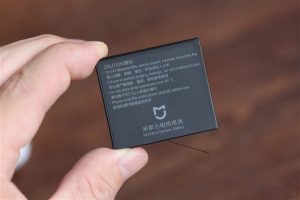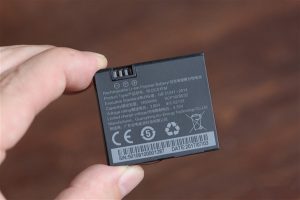 The capacity of 1450mAh provides longer service life when shooting. It can shoot continuously for up to 2 hours under 4K mode while for 3 hours under 1080P mode.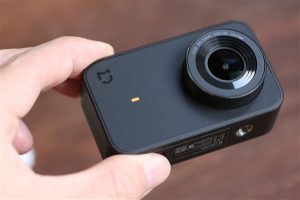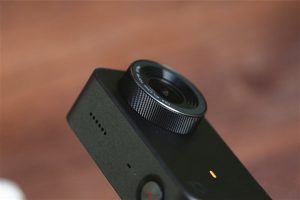 There is an indicator light on the front, showing electricity according to different colors.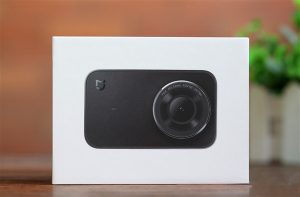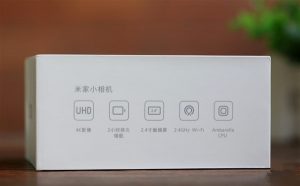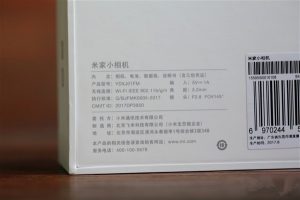 The above 3 photos show the whole package with specifications on it.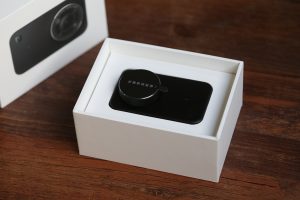 The camera's lens is protected by one sticker.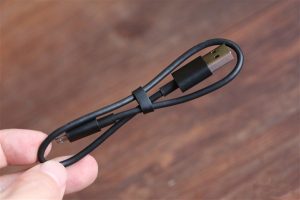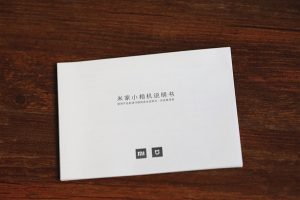 The whole package is included with a Xiaomi Mijia 4K action camera, a battery, a cable and a user manual.