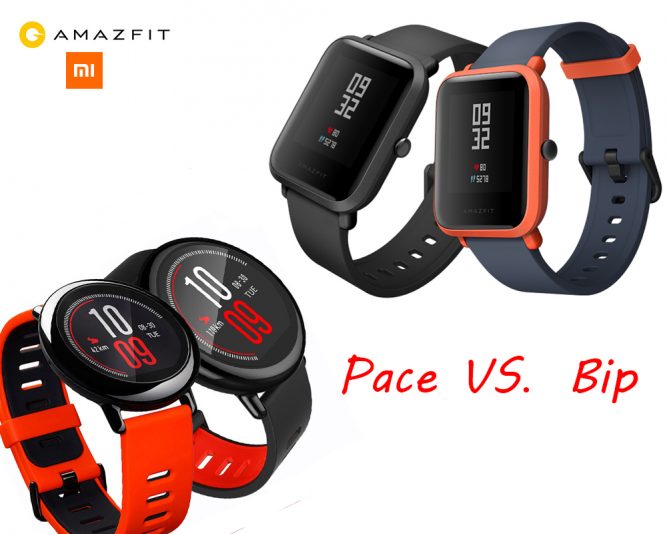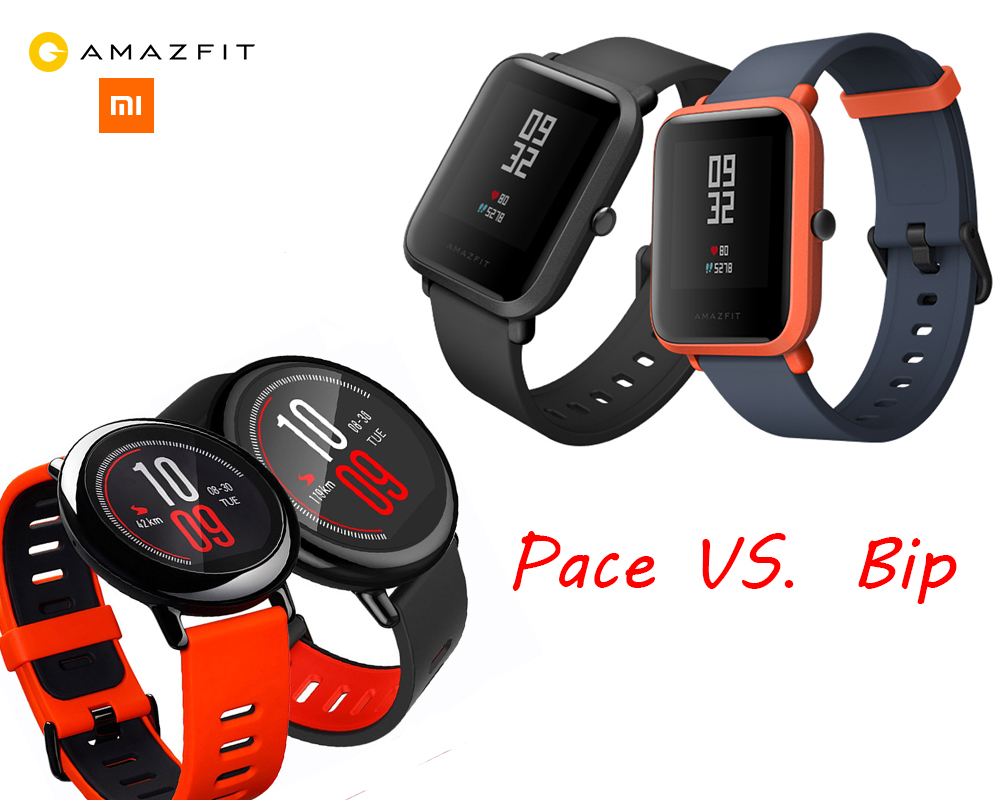 Earlier this month, Huami launches its new smart watch – Amazfit Bip. To my surprise, it isn't equipped with a round watch face anymore. The appearance can actually make great resemblance to apple watch. The price of Amazfit Bip makes more sense if you're the type of person who focuses on the practical use of the watch.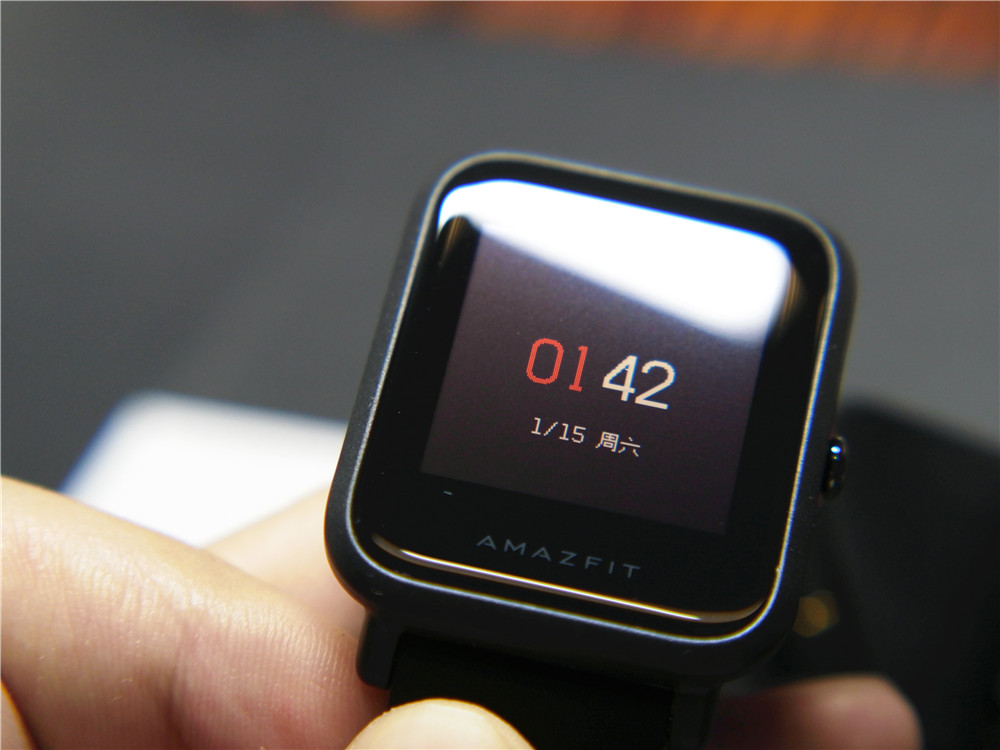 One of the subtle differing is the water resistant. On Amazfit Pace, the water resistant level is IP67 and it's IP68 on Amazfit Bip. Yet it still doesn't support swimming or shower. The best thing about Bip, I would say, is the 45 days battery life which is definitely much better than Amazfit Pace's 5 days standby time.
And the greatest thing about Bip —— it supports dual postitioning mode:Sony 28nm GPS module for GPS + Glonass. This is the thing that Amazfit Pace lacks which can give bonus score to Bip.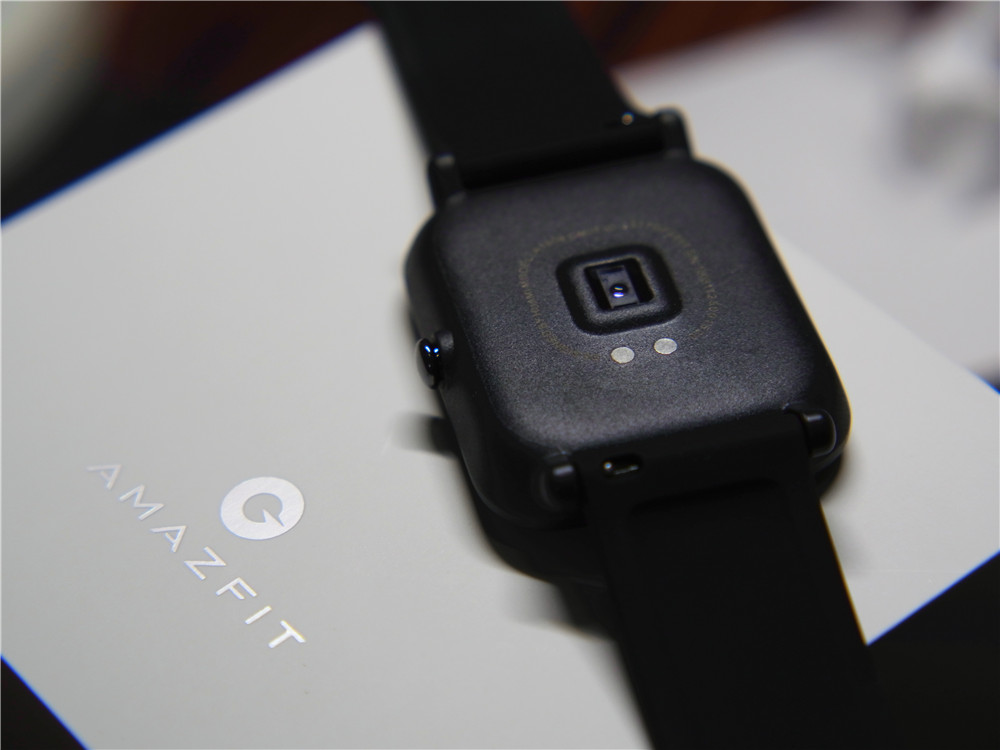 On the sports mode they both support the same activities, such as running, walking and riding. Heart rate monitor is the function supported by almost all the smartwatches nowadays so here i wouldn't say it's its highlight.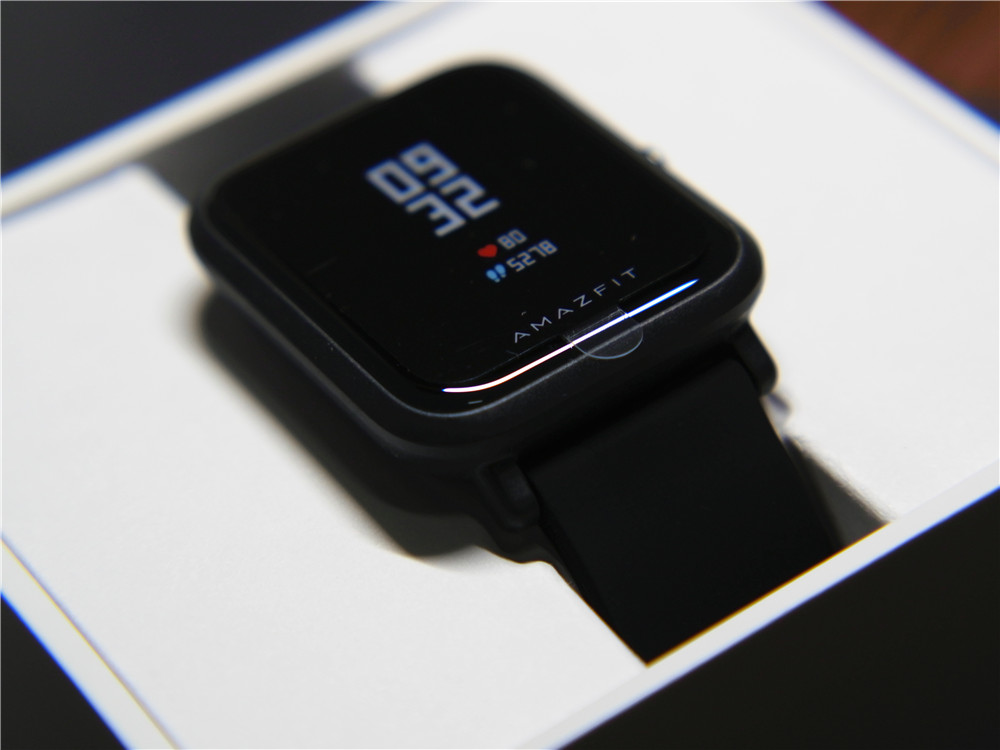 The screen of Amazfit Bip is in HD resolution of 176 x 176 pixel, and uses Corning Gorilla glass material. Which is nice for the touchscreen control.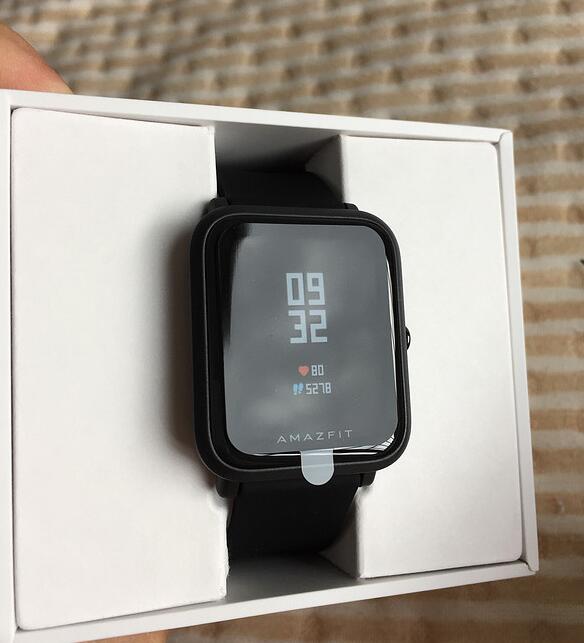 Have a look at the both specifications.