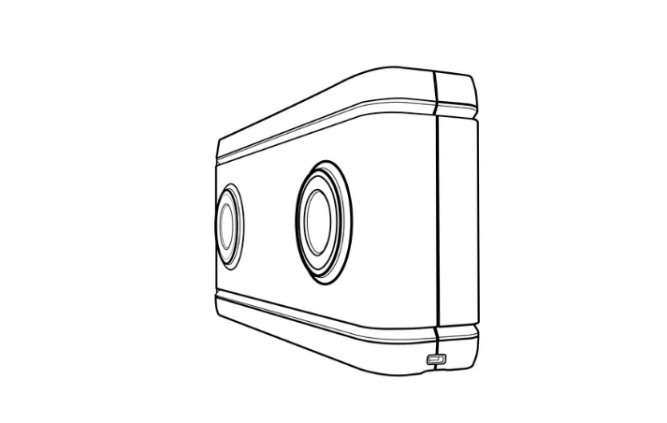 Google is launching a new, more limited cinematic VR format which is called VR180. Together with Google's Daydream VR division, it'll be produced with a new line of cameras from Yi, Lenovo, and LG, as well as other partners who meet VR180 certification standards.
As the name "semi-panoramic" format suggests, VR180 videos will give the viewer only a 180-degree view instead of stretching all the way around a viewer in VR(Please kindly find a reference for from Yi
Moving toward 180-degree instead of full 360-degree video has a few big advantages. It doesn't need the same time-consuming stitching as videos made with, say, Google's 360-degree Jump system. You can put a person behind the camera without them appearing in the shot—in full 360-degree videos, filmmakers often literally hide behind objects during a scene. And it could push down file sizes, so viewers are less likely to get annoying buffering gaps while they're streaming.