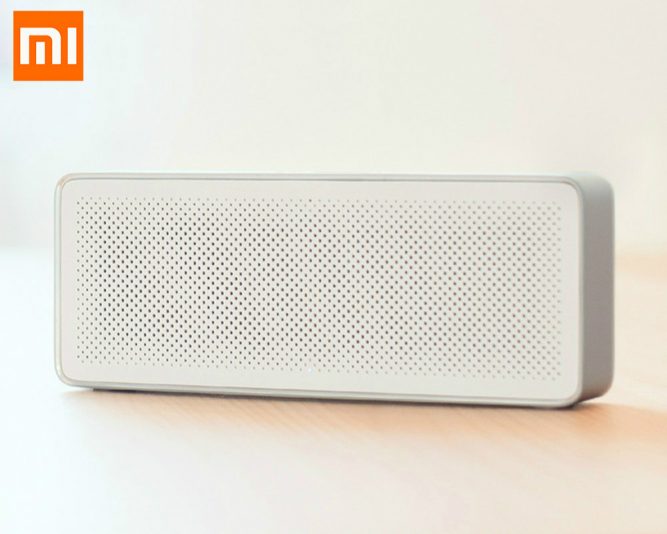 Recently, Xiaomi has upgraded its square box Bluetooth speaker. The new generation of Mi square box Bluetooth speaker supports Bluetooth 4.2(faster and more stable transmission). and offers AUX port. Certainly, the price goes up. Today, we're bring you the unboxing of the Xiaomi square box 2 Bluetooth speaker.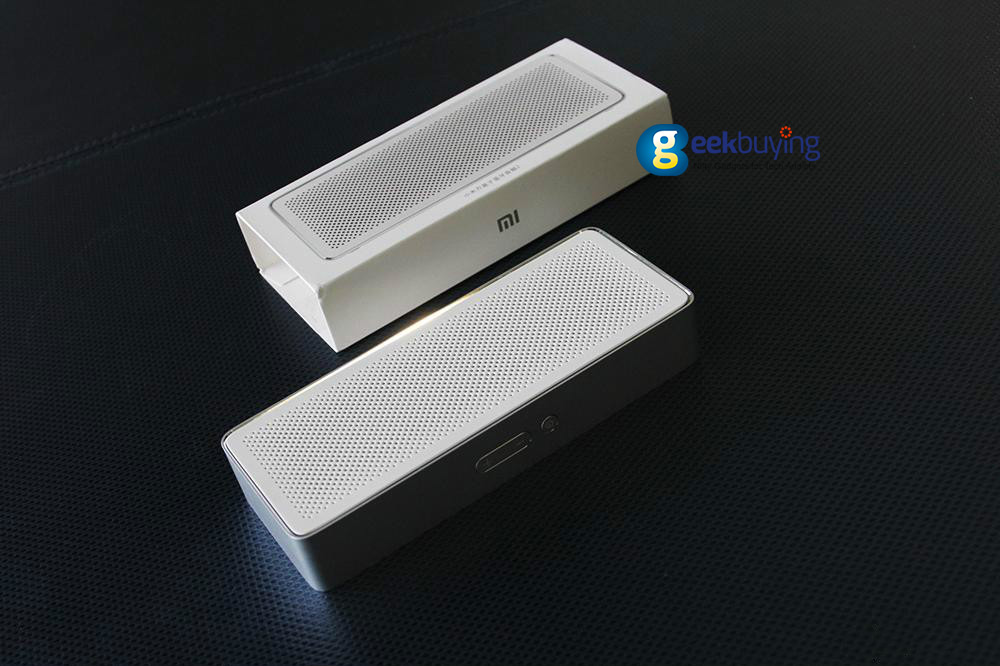 Like other Xiaomi products, the new Bluetooth speaker comes in a simple white cardboard box. The package includes a USB cable and an instruction manual. The Xiaomi Bluetooth speaker is made up of an aluminium body which looks and feels great. It appears that it is one continual piece of aluminium that wraps around the body of the speaker and the curves on the corner ensure that there are no sharp edges.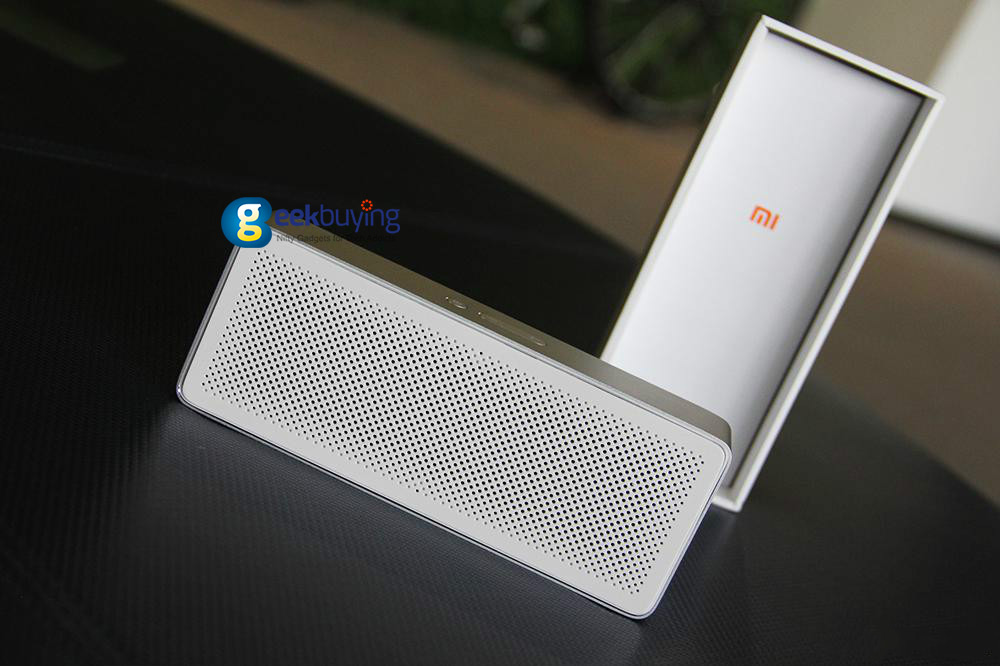 The speaker measures 15.45 x 6.00 x 2.55 cm and weighs 155g, which is perfect for portability. On the top of the speaker, there are power button and volume button.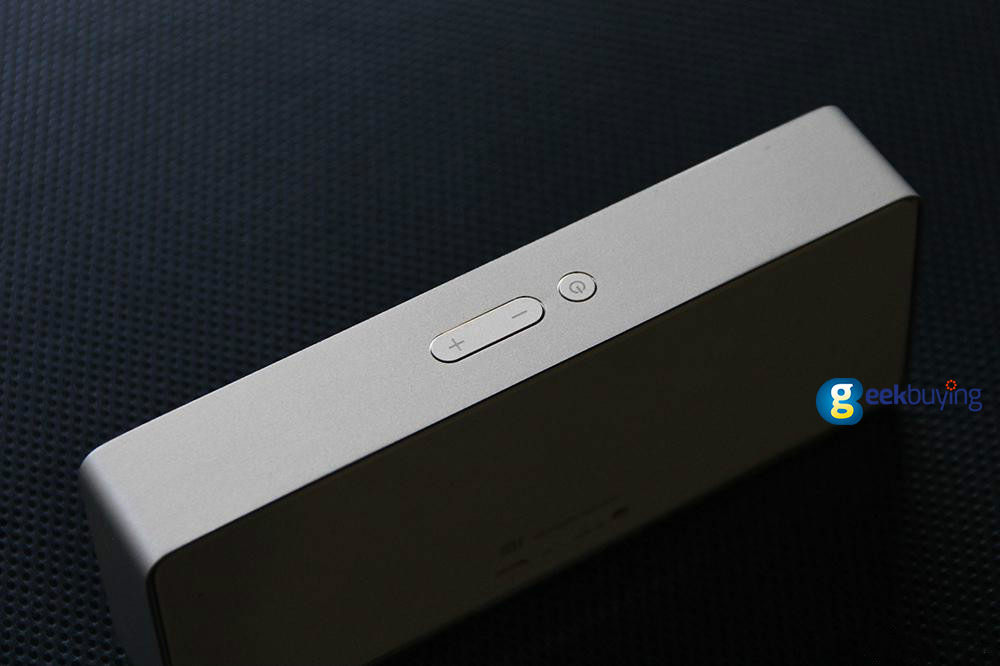 Underneath the speaker there are rubber feet that ensure the speaker doesn't vibrate around on the table whilst you are playing your music.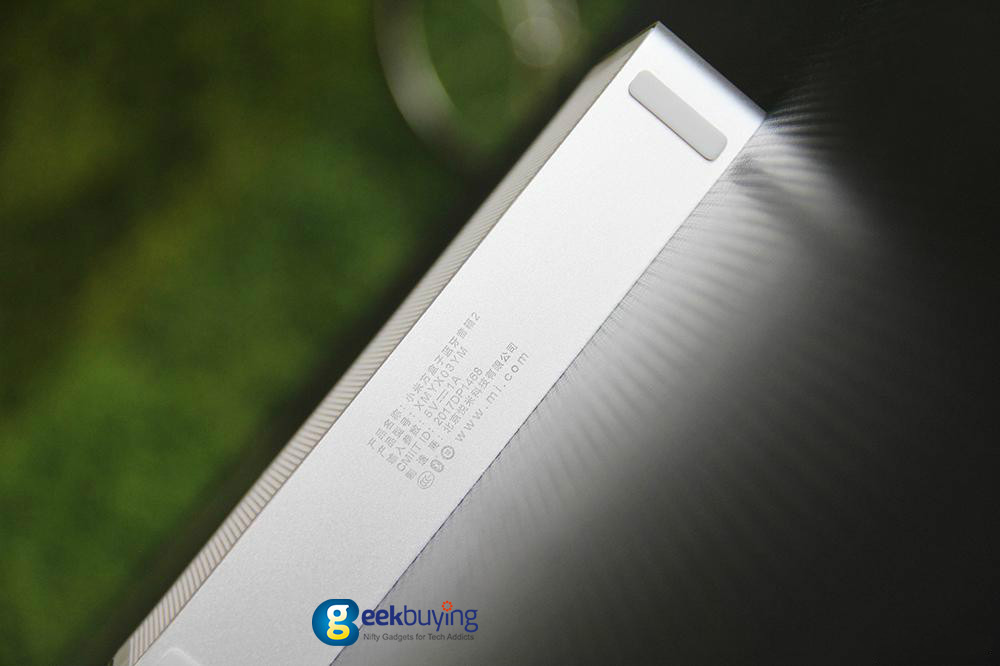 On the back of the speaker, you will find a micro USB charging port, and a 3.5mm Aux port. A great advantage is the AUX port through which you can connect MP3 players or other 3.5mm jack devices.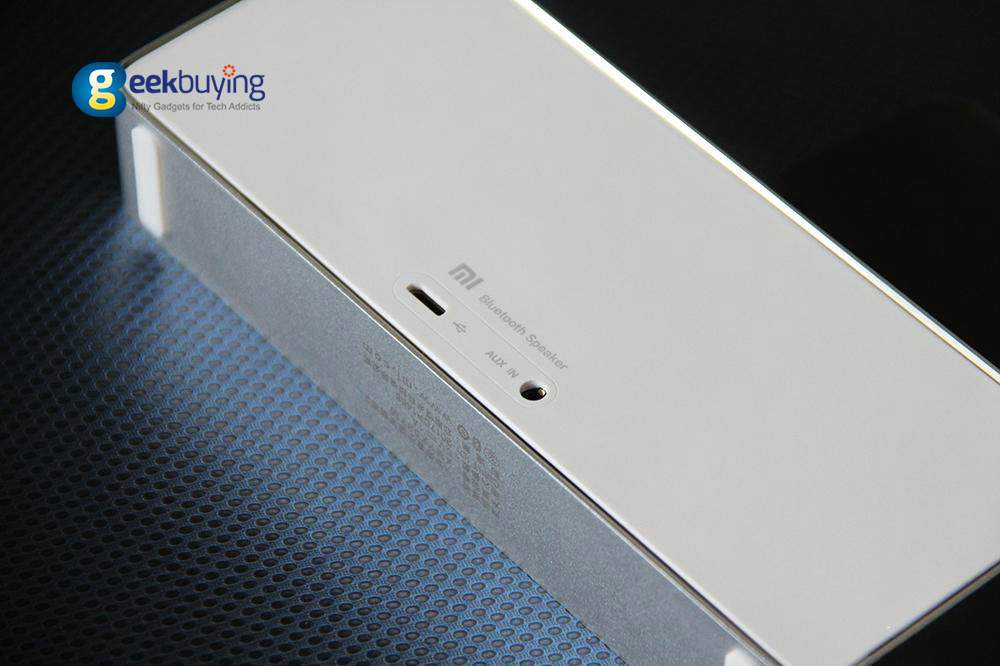 The speaker has built-in microphone, which support calls, when there is coming call just press power button to answer or hang up. Using CVC noise canceling function, the speaker give a clear sound. It is compatible with Android and iOS phones.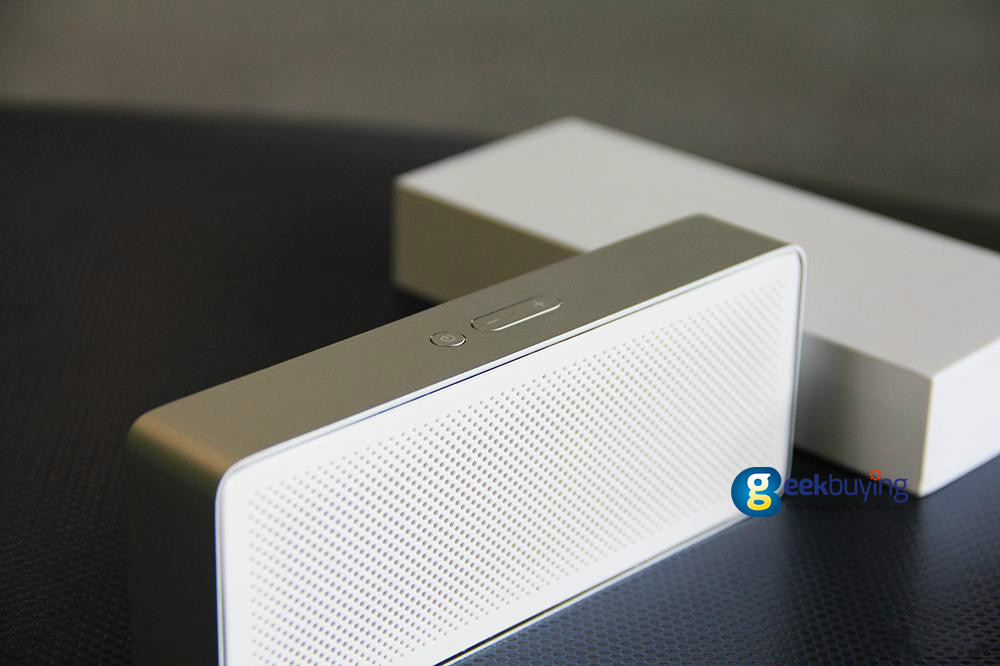 With the built-in 1200m battery, the speaker is capable of 8 hours continuous playback (Xiaomi claims 10 hours, which should be possible if you don't push it too hard).
If you are looking for a good Bluetooth speaker with many features, in very good value for money, do not miss the Xiaomi Square Box 2 Bluetooth speaker.
Click to buy:Xiaomi Square Box 2 Bluetooth speaker