How often do you use your laptop everyday? Nowadays any smartphone can do most of the work that a computer can perform, sometimes there are cases we don't need a computer at all. This is the reason why the laptops have to improve themselves to survive better in this electronic gadget market.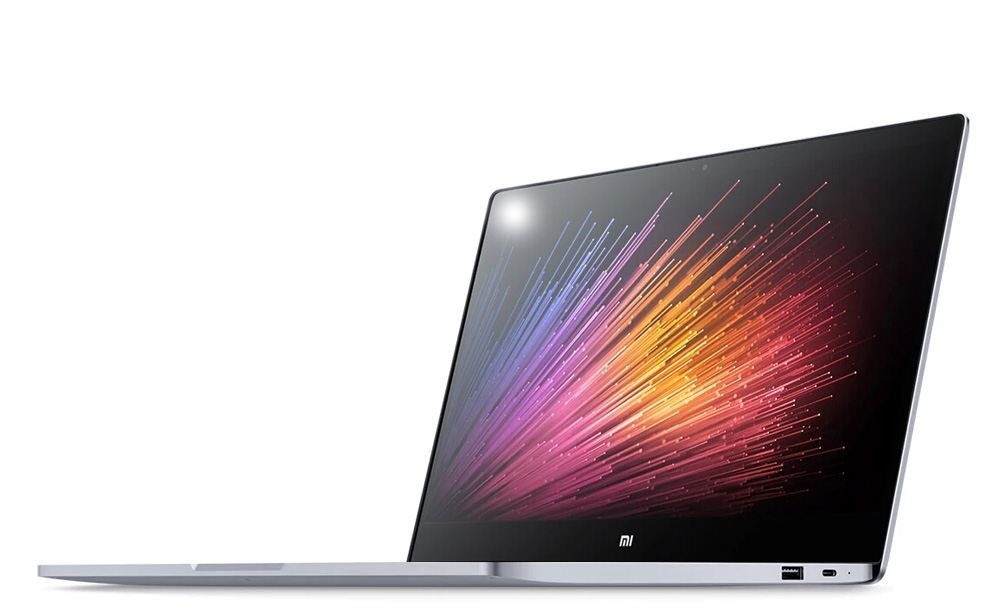 Earlier this year, XIaomi surprise their fans with several new products. Among all the new coming products, the new Mi Notebook Air is surely the most highlighted one which will inject stamina into the laptop market. A subtle change of this new laptop comes to that the processor is upgraded to Core i7-6500U, making the operation experience more fluent.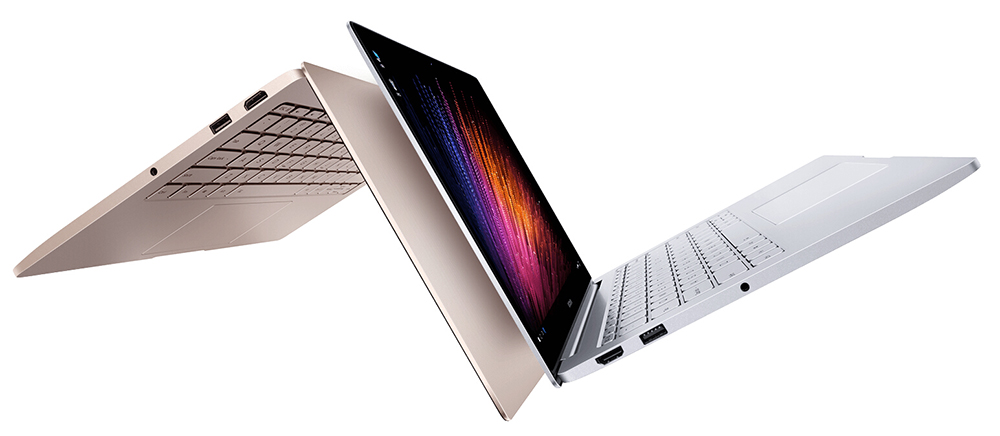 As always, Mi Notebook follows the former Xiaomi Notebook design. There's no logo printed on the back of the shell. The whole machine is covered by metal and it's actually really light which will be easy to carry around with. Also this new product is powered by discrete graphics NVidia GeForce 940MX along with a 8GB RAM and 256GB PCIe SSD, support high-speed data transfer.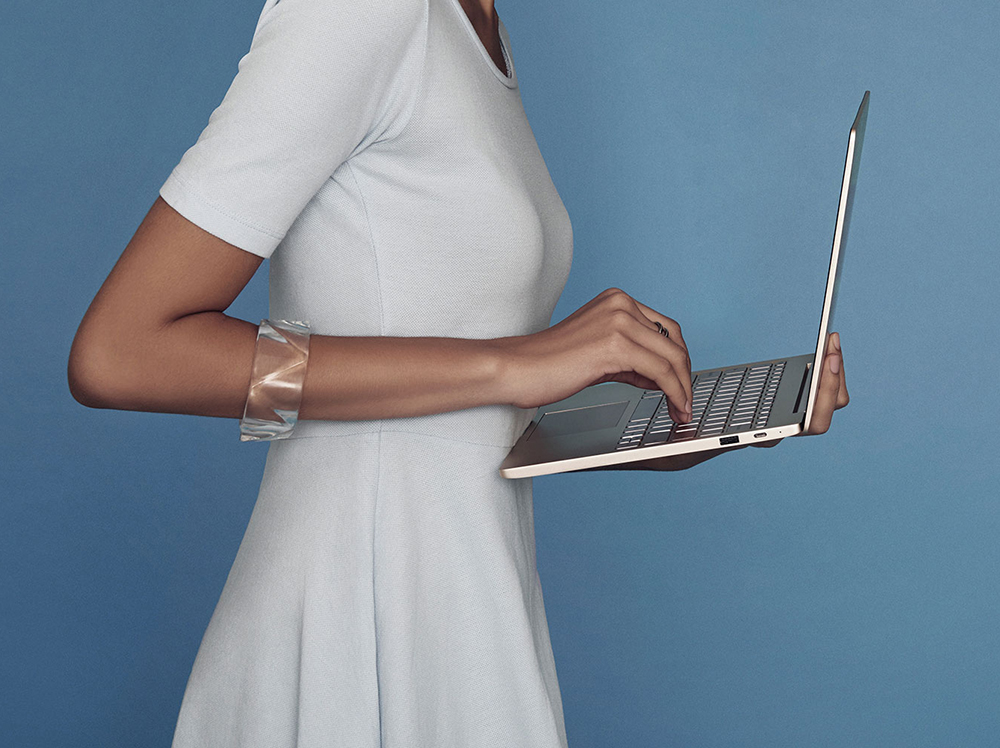 Many of you, especially students might find this product to your likings. Beautifully designed, it fits perfectly in your study and business area.
Come get your new Mi Notebook Air here!