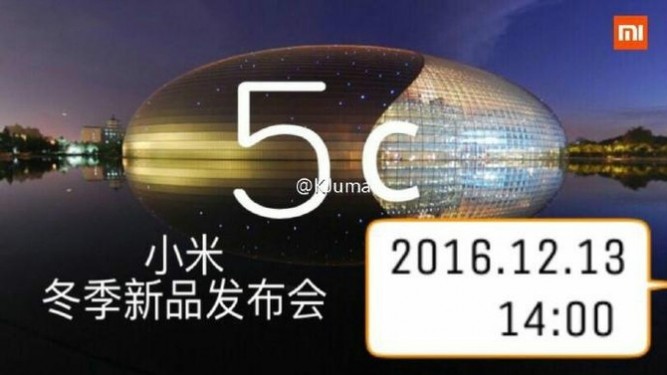 According to reliable sources, the Xiaomi Mi 5c, Mi pad 2e and Mi pad 3 was expected to be launched on December 13.
Xiaomi Mi 5c or also known as Xiaomi Meri is expected to come in two versions, a 5.2-inch and 5.5-inch variant. The leaked image of Xiaomi Mi 5c has rounded edges with sleek metal design and the rear camera is placed on the right corner with 12MP and 8MP for the front camera. The fingerprint scanner is placed under the home button. The volume and power buttons are placed on the right edge of the phone and the speaker is located at the bottom of the phone.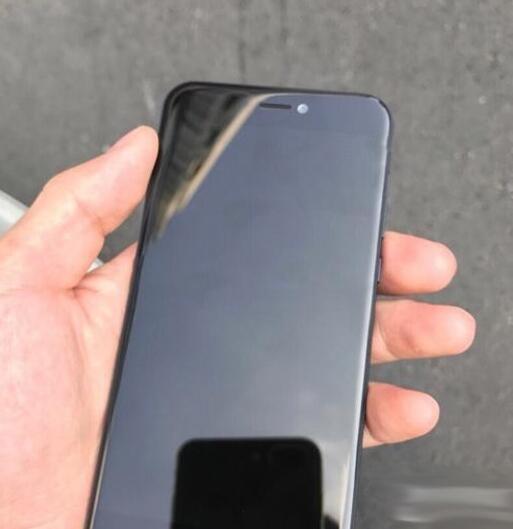 In addition, the display of Xiaomi Mi 5c sports 1080×1920 pixels of a full-HD display with 403ppi pixel density. It is rumored to have an octa-core processor clocked at 1.4 GHz paired with 3GB of RAM and 64GB of ROM. Although the phone is expected to have a Xiaomi Pine Core processor, there are some reports that it could have the Snapdragon 821 processor clocked at 2.2GHz octa-core processor.
Xiaomi Mi 5c is rumored to have a price of CNY 1,000 or $150. It's half the price of Xiaomi Mi 5s. The smartphone will run on Xiaomi's OS MIUI 8 but under Android Marshmallow. There's no confirmation yet if it will receive the latest Android Nougat.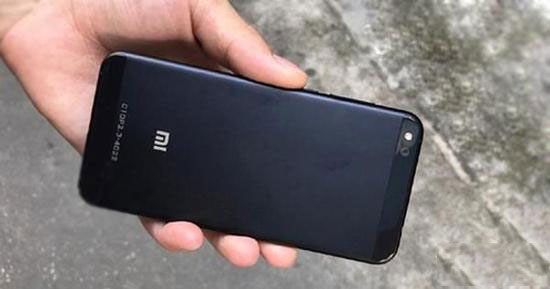 It seems the Xiaomi Mi Pad 2e and Mi Pad 3 will also be unveiled on December 13th. The Mi Pad 3, according to the latest rumors, seems to have a 9.8 inch display and the presence of the fingerprint scanner but no jack input 3.5mm or memory expansion. The Mi Pad 2e will be light and thin with the body Polycarbonate.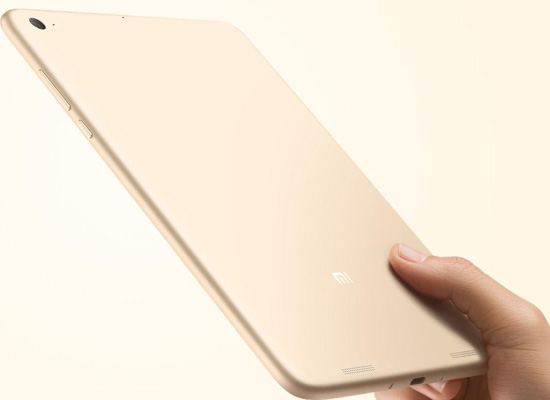 All the rumors will be confirmed by Xiaomi later, stay tuned!